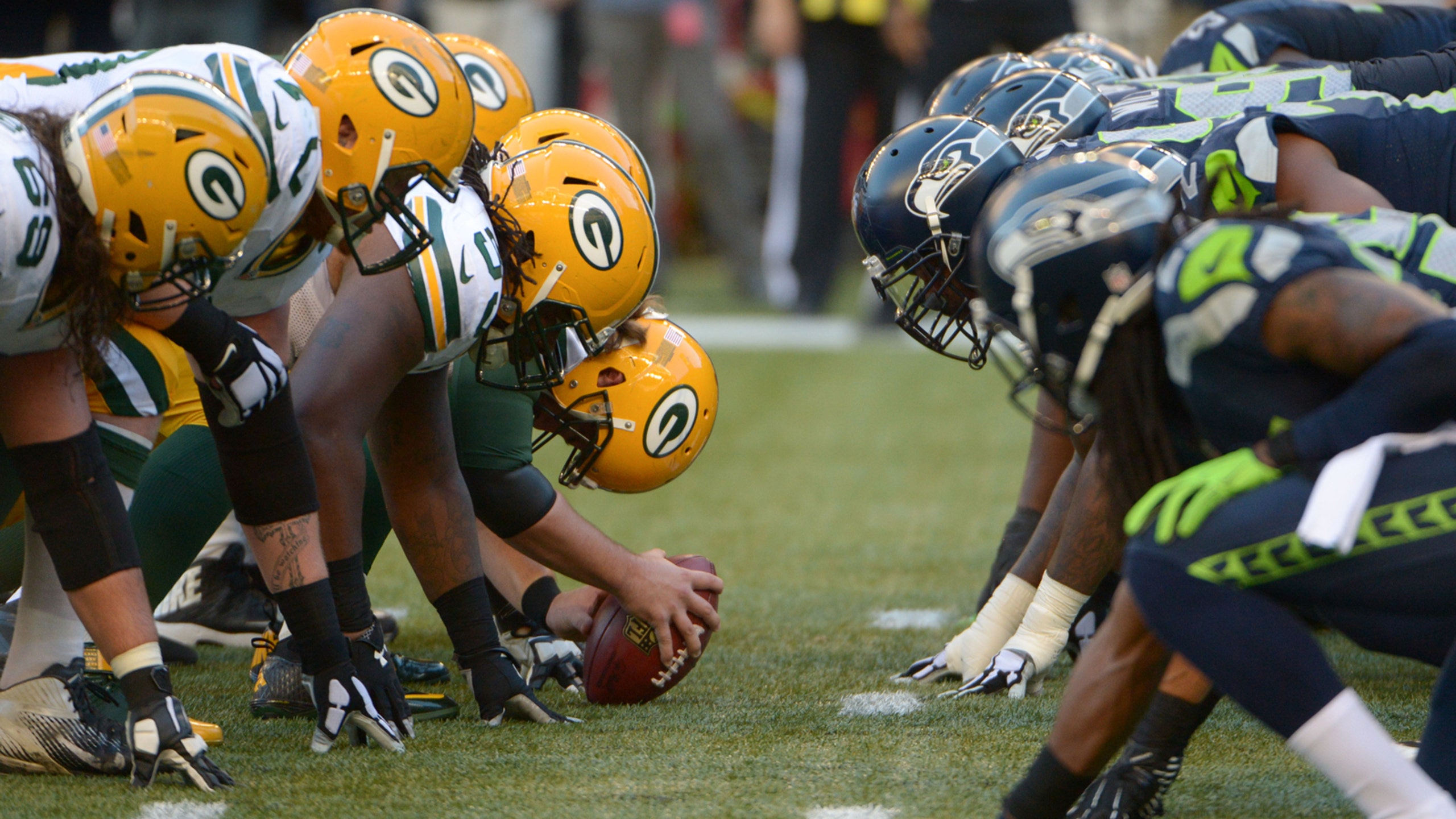 Green Bay Packers elect new lead director, first woman to executive committee
BY foxsports • July 29, 2015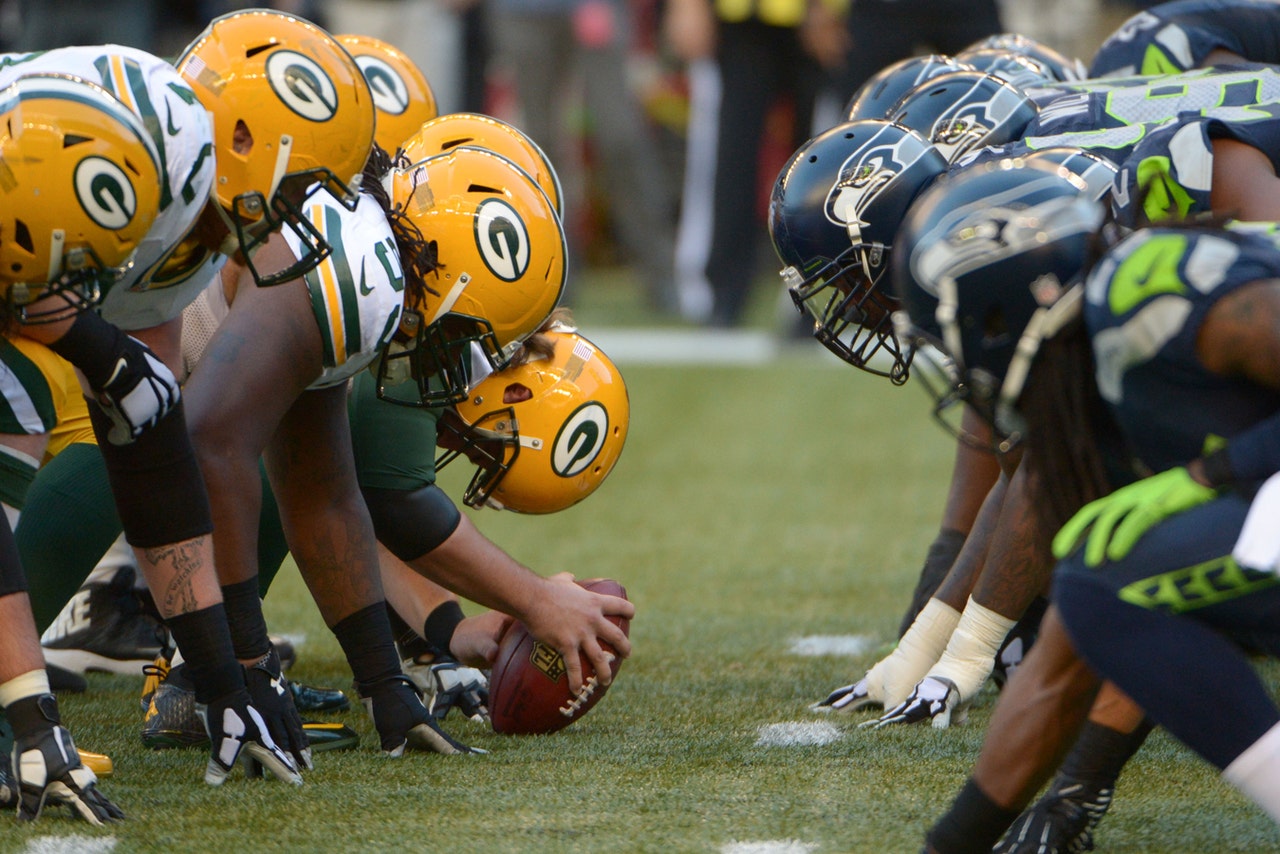 The Green Bay Packers have made two big changes to the executive branch of their organization.
Thomas Olsen was elected to serve as the new vice president and lead director of the corporation, according to Bob McGinn of the Journal Sentinel, while Susan Finco became the first woman elected to the executive committee.
"I'm pleased," Murphy said about the changes to the franchise's 45-member board of directors, via the Journal Sentinel. "We've got great leadership there and a good cross-section of different types of skills and backgrounds."
Olsen, 64, is a native of Green Bay, where he practiced as an attorney and served as president of U.S. Paper Mills for a decade, according to the Journal Sentinel. He replaces former lead director Larry Weyers, who reached the mandatory retirement ago of 70.
Finco, 61, has been a board member since 2000, per the Journal Sentinel. She began her professional career as a broadcast journalist in Green Bay, where she now owns her own public relations firm.
(h/t Journal Sentinel)
---
---