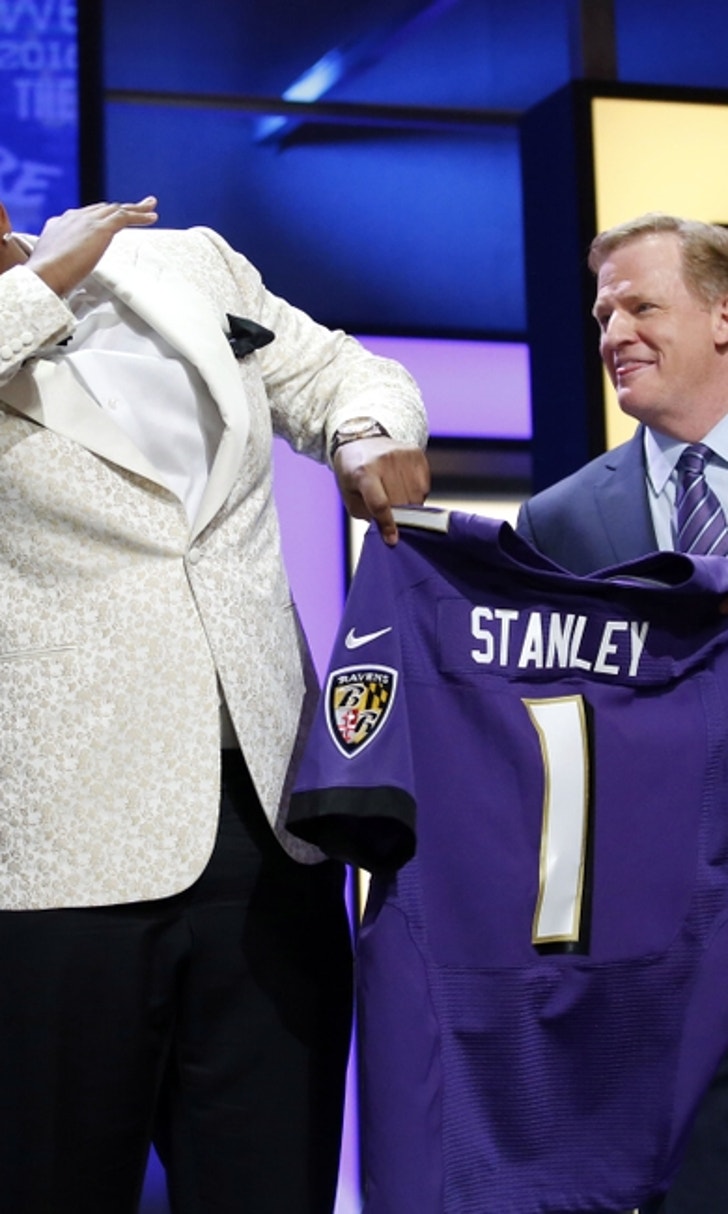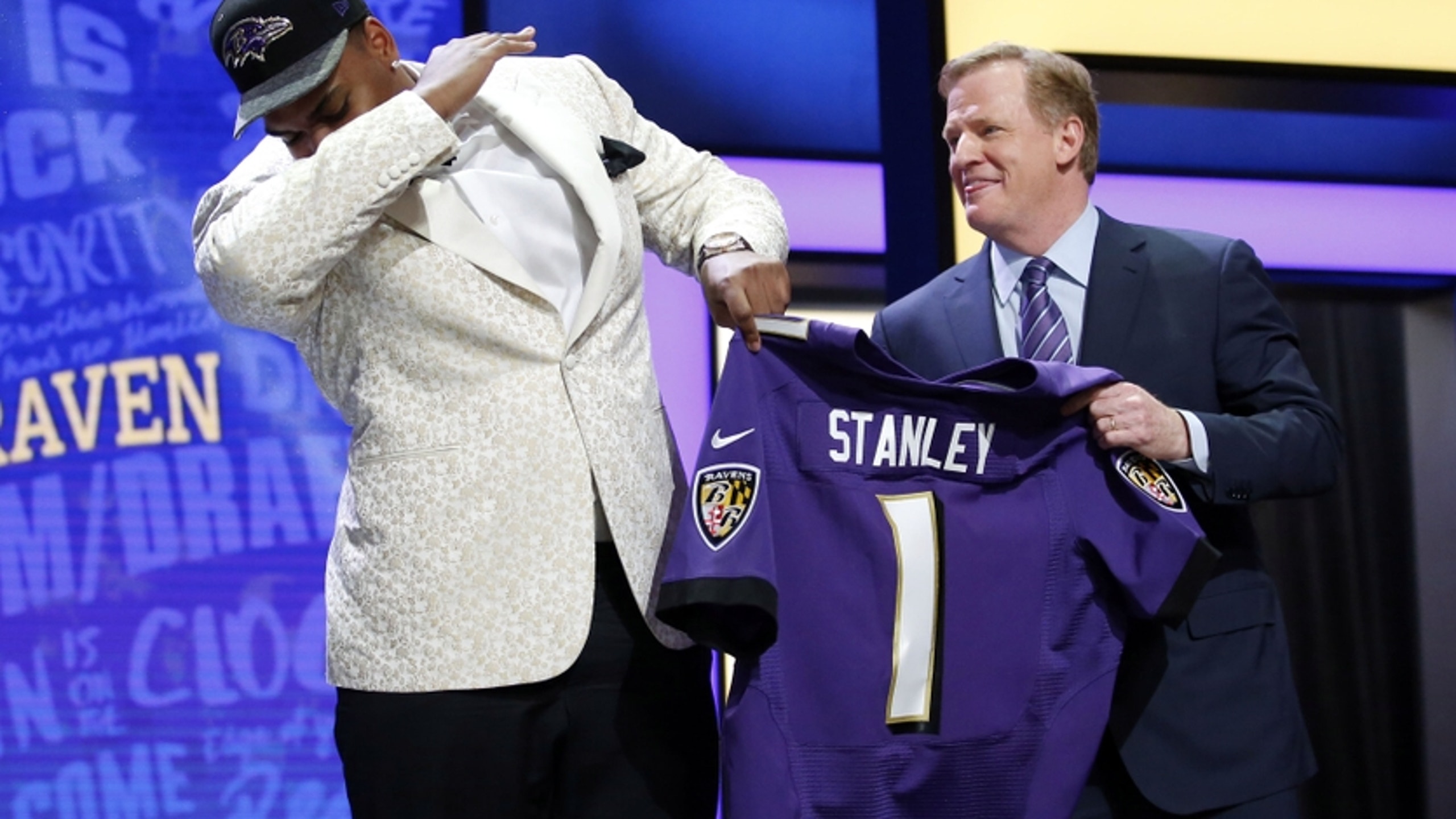 Grading The Baltimore Ravens 2016 Rookie Draft Class
BY Fansided and Joe Schiller/FanSided via Ebony Bird • June 30, 2017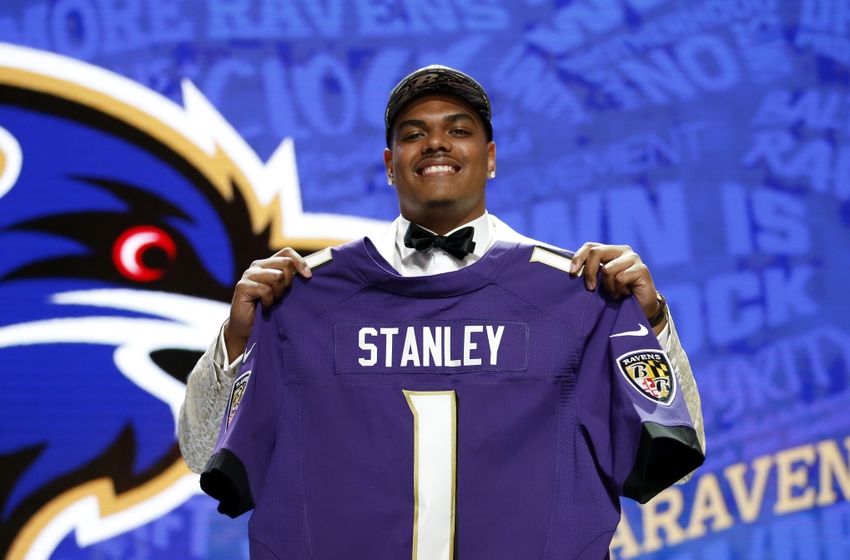 I take a look at the Ravens 2016 draft class and grade how they have contributed to the team so far
If any team knows how to draft NFL talent, it is the Baltimore Ravens.
They have built their franchise on developing players through the draft. Year in and year out Ravens fans put their trust into general manager Ozzie Newsome and the front office to draft quality NFL players.
More from Ebony Bird
Picks have payed off like Jonathan Ogden, Ray Lewis, Ed Reed and Terrell Suggs. But there also have been busts like Sergio Kindle, Terrance Cody, and Matt Elam. Sometimes you can never tell how a player will turn out, no matter how much scouting you have done on them.
This year, the Ravens had a pretty good draft class. They found talent in later rounds that helped contribute right away. The future is looking bright.
I take a look at the Ravens most recent draft class and grade how they performed and impacted the team this season.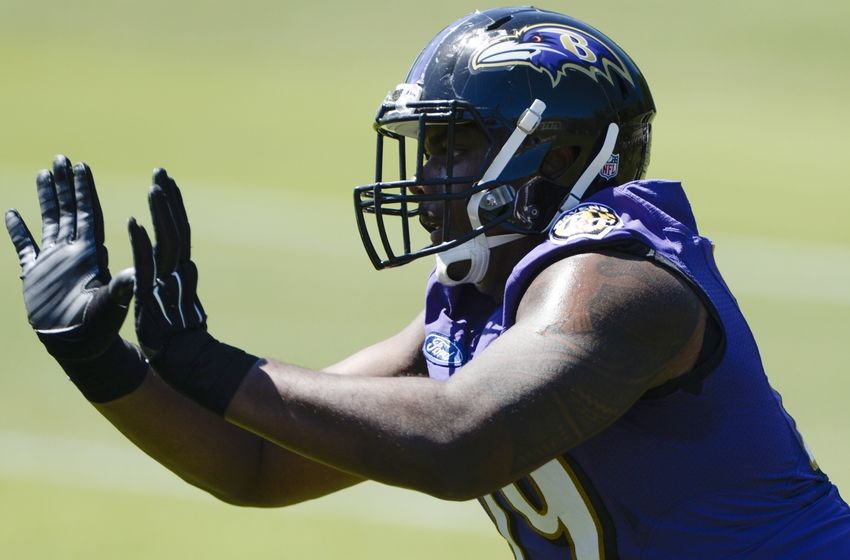 Ronnie Stanley (T, Notre Dame)
With one of their highest picks in years, the Ravens addressed a big problem with the 6th overall pick, and that was the offensive line. Inconsistent play from tackle Eugene Monroe meant something needed to change.
After losing out on Ezekiel Elliot, Joey Bosa, and Jalen Ramsey, the Ravens did what they do best and drafted the next best available player: Ronnie Stanley.
Ronnie Stanley had an impressive rookie season. Other than missing 4 games with a nagging foot injury, he started every other game for the Ravens. His adjustment to the speed of the game came with growing pains, but he was able to overcome them. He finished out the season playing on a very high level. For a rookie, he was able to hold his own against some of the NFL's best defensive ends and linebackers.
Stanley is the foundation for the Ravens offensive line. He is the key to protecting Joe Flacco as he enters his later years in the NFL.
I expect to continue to improve and become a brick wall on the field. If it were not for the missed games, I would give him an A.
Grade: B+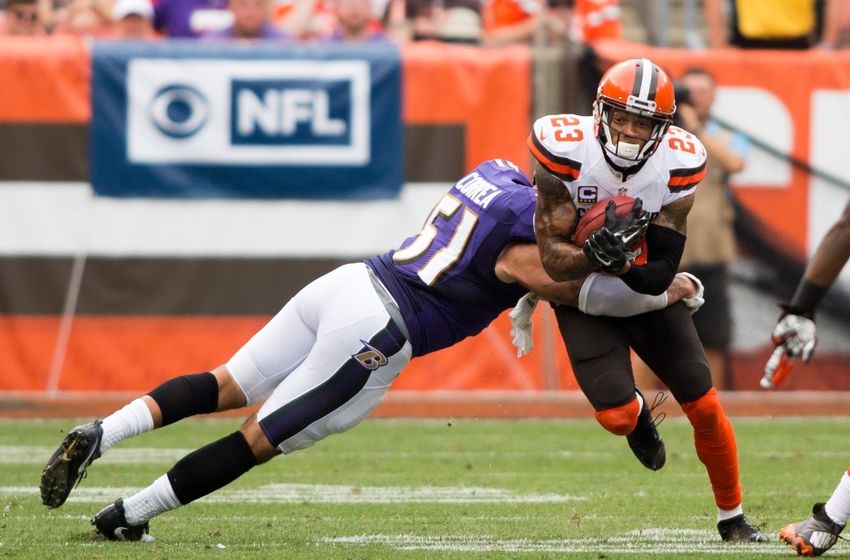 Kamalei Correa (LB, Boise State)
This was an interesting pick. The Ravens moved up 6 spots to draft Correa, skipping out on other high talented linebacker prospects.
Correa saw a considerable amount of reps during the off-season and it was expected that he would fill the void of Daryl Smith from last season. To much of a surprise, undrafted rookie Zachary Orr outperformed him and became the starter next to C.J. Mosely.
This season Correa played in 9 games, but only recorded 4 tackles. He saw action on special teams while others like Orr and McClellan filled the linebacker role. The Ravens placed him on injured reserve with a rib injury on December 24th, ending his rookie season.
There is no doubt that Correa had a disappointing rookie season. When Ozzie and company drafted the linebacker in the 2nd round, they were expecting him to come in and play this season.
Grade: C-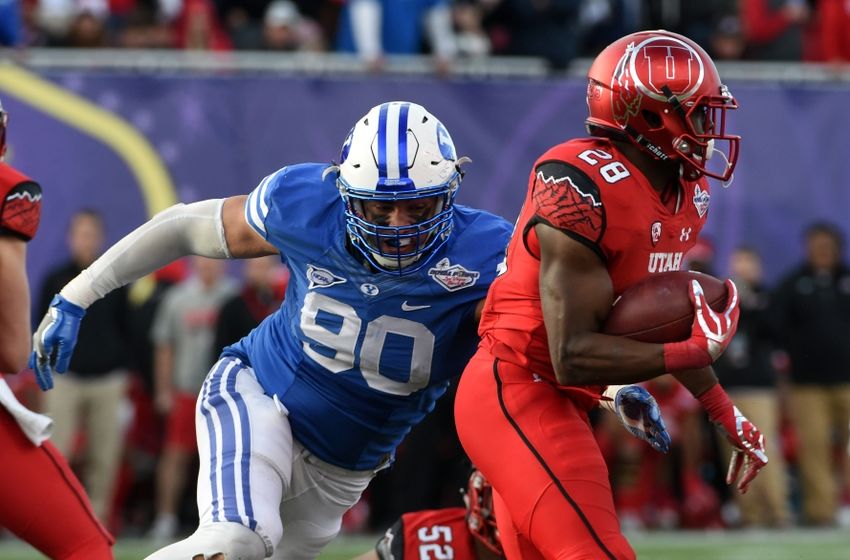 Bronson Kaufusi (DE, BYU)
With their only pick in the 3rd round, the Ravens went defensive and took Bronson Kaufusi.
In his final season at BYU, Kaufusi exploded with 11 sacks, causing him to shoot up NFL draft boards.
It was hoped that the defensive end would be able to get reps in games and learn under the veteran pass rushers but unfortunately he never got that chance. In early August, Kaufusi broke his ankle during a drill in practice. It was an early and disappointing end to his rookie season in the NFL.
Luckily, broken ankles heal over time and the rookie should be expected to be back next season. He will be competing for time against Lawrence Guy and Brent Urban at the defensive end position.
Since there was no game time for Kaufusi, it's hard to give him a grade here. I do still like his potential at 6'6″ and 285 pounds.
Grade: C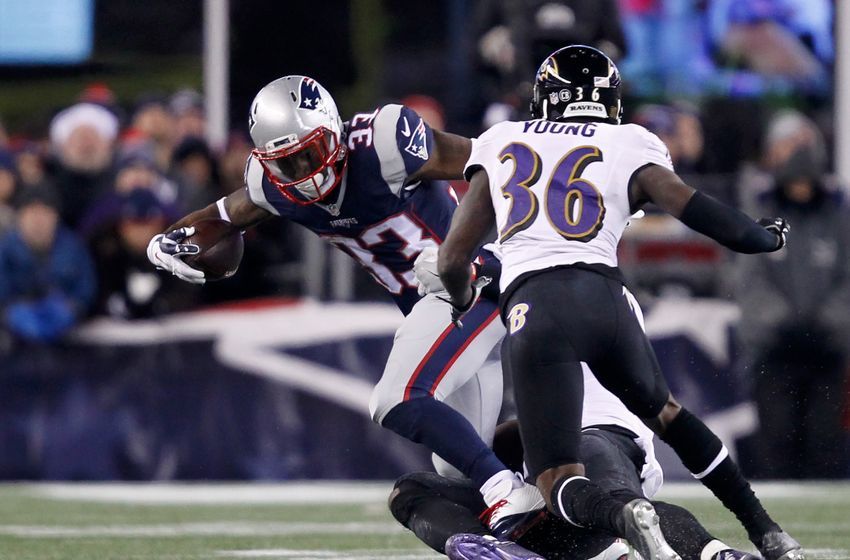 Tavon Young (CB, Temple)
The Ravens had 4 picks in the 4th round and the first came on Tavon Young. It took 4 rounds, but the Ravens finally addressed their corner-back situation. At only 5'10" there was concern about his lack of size, but Young quickly shut those down.
Young had arguably the best season out of the rookie draft class. He appeared in all 2016 games for the Ravens, notching 53 tackles and 2 interceptions.
The numbers do not do the rookie justice, because he was even more impressive when you watched him on the field. Young stepped up in the absence of Jimmy Smith and played very well. There were times he struggled because of his size, but made up for it with his grit and determination.
Young adds much needed talent to a depleted Ravens secondary. He along with Jimmy Smith will have high expectations going into next season. Both need to stay healthy for the Raven's defense to play well.
Grade: A-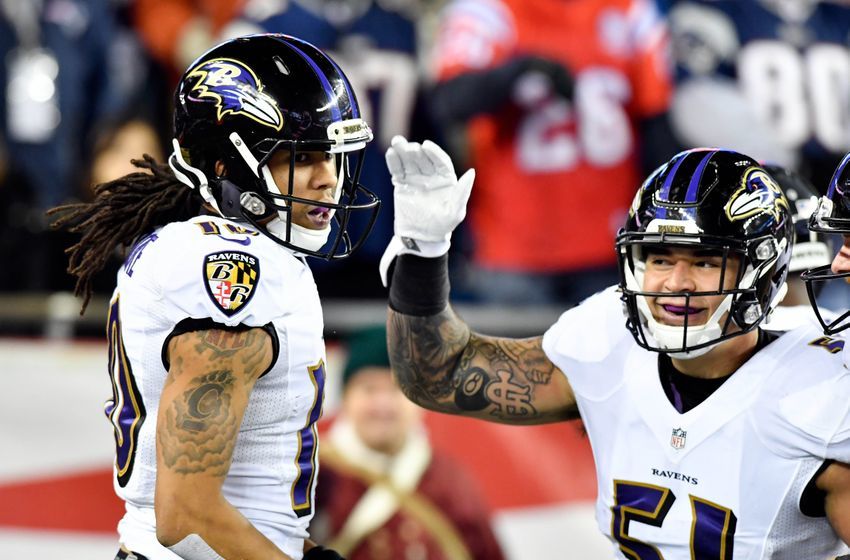 Chris Moore (WR, Cincinnati)
With the injuries to Breshad Perriman, the Ravens were not sure what their wide receiver position was going to be like this season. After taking 3 defensive players in a row, the team used the 107th pick on Chris Moore.
The rookie receiver saw limited playing time in his first year with the Ravens. He struggled for playing time behind Breshad Perriman and Kamar Aiken. Most his playing time came from on special teams where he covered punts and returned kickoffs.
With the retiring on Steve Smith Sr. and the likely departure of Kamar Aiken, Moore is expected to have a much bigger role next season. He has speed and could possibly develop into a Torrey Smith like deep threat. It will interesting to see if he can step up to the challenge.
Grade: C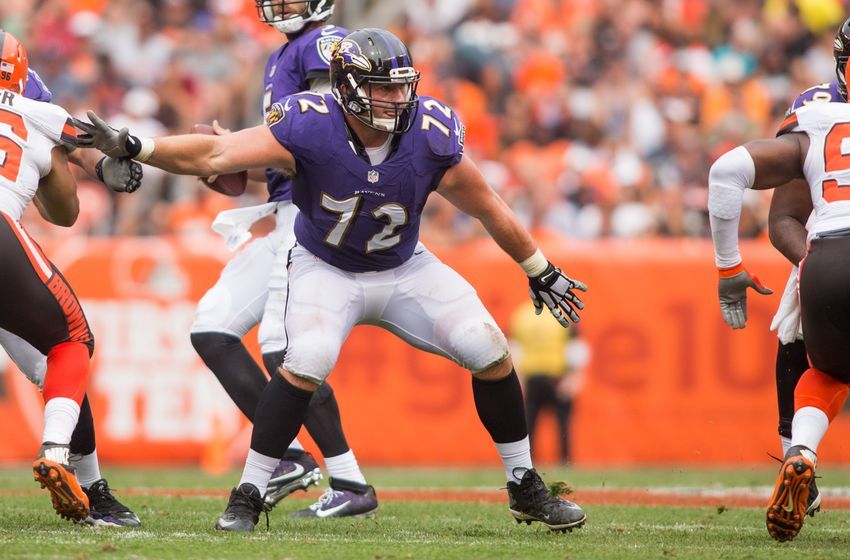 Alex Lewis (OT, Nebraska)
Along with Stanley, the Ravens added more depth to the offensive line with Alex Lewis. The rookie out of Nebraska had some off the field issues, but the front office took a chance on him. At 6'6″ 315, it is hard to pass that up.
At the beginning of the season, Lewis was not expected to take a starting role, but injuries forced him to action. With Wagner and Stanley at tackle, Lewis was plugged into the guard position. He started the first 8 games of the season before suffering a high ankle sprain. The injury caused him to miss the remainder of the season.
When Lewis was healthy, he helped provide solid blocking in the run and pass game. With the possibility of Rick Wagner leaving in free agency, Lewis could start at either the guard or tackle position next season. He was solid addition to the offensive line and will hopefully stay healthy for all 16 games because the Ravens will need him.
Grade: B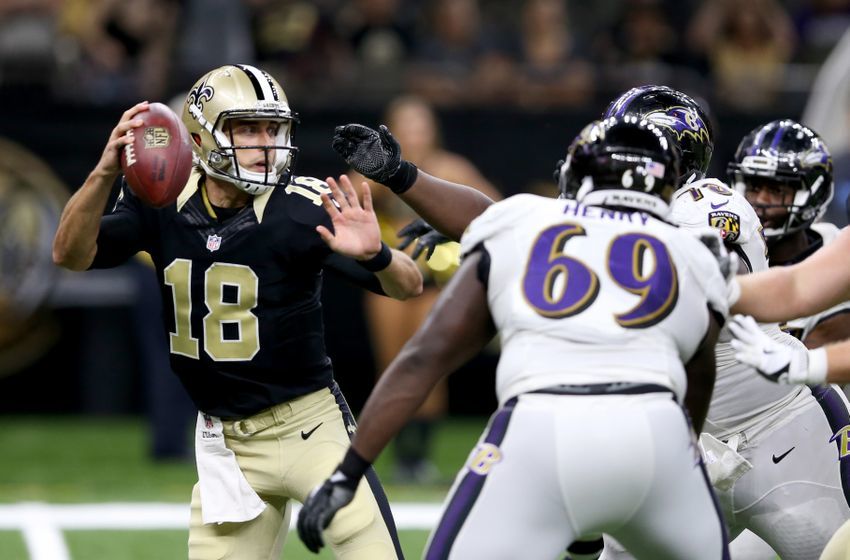 Willie Henry (DT, Michigan)
John Harbaugh and his staff used a scouting advantage  when drafting Willie Henry out of Michigan. If anyone knew Henry well, it was Michigan coach Jim Harbaugh, Johns brother.
The 6'3″ 305 pound lineman played 3 seasons for the Wolverines, but has not seen any action for the Ravens during the regular season. He was only active for one game this season, but never saw the field. In November, the Ravens placed Henry on the season ending injured reserve list with a undisclosed injury.
The defensive lineman position is a strong suit for the Ravens. Brandon Williams, Timmy Jernigan, and Michael Pierce are all solid options up front. It is possible that the Ravens could lose Brandon Williams in free agency and Henry could see an increased role next season.
It's hard to judge the player when they haven't seen any regular season time on the field. But unlike Kaufusi, Henry had the chance to compete for playing time, but got beat out.
Grade: D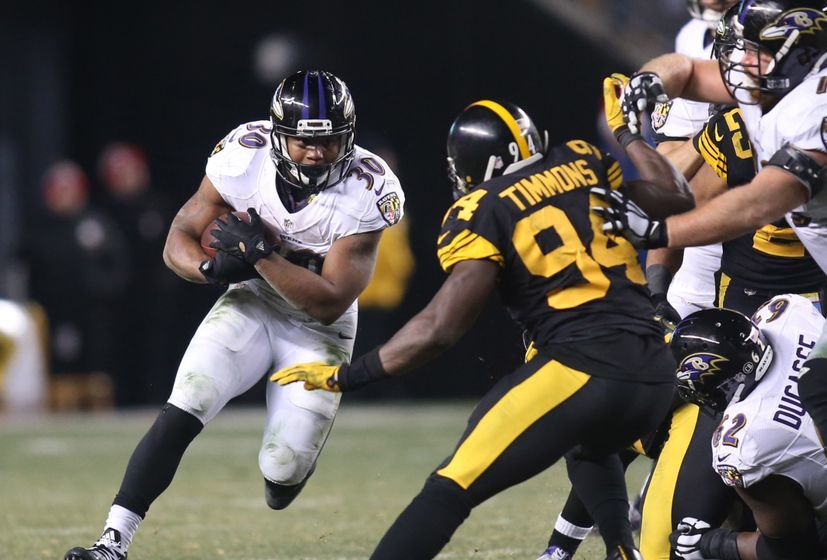 Kenneth Dixon (RB, Louisiana Tech)
The Ravens made one of their best picks in the 2016 draft when they took Kenneth Dixon
Dixon had a nose for finding the end-zone in college and did it 87 times at Louisiana Tech. That number put him at 2nd all time in touchdowns at the Division 1 level.
With Justin Forsett and Terrance West at the helm, it was unsure how many touches Dixon would see at the beginning of the season. He had a strong preseason before suffering a knee injury that caused him to miss the first 4 games of the season. When he returned in Week 5 against the Redskins, the Ravens had cut starting running back Justin Forsett. Because of this, Dixon slowly found his way into the offense.
Dixon helped provide a 1-2 punch with Terrance West. Along with the run game, he was a threat in the receiving game as well. In 12 games played this season, he racked up 382 rushing yards and 162 receiving yards. He is a work horse that keeps his feet moving to get the extra 2-3 yards on every play. Look for him in the end-zone many times next season.
Grade: A-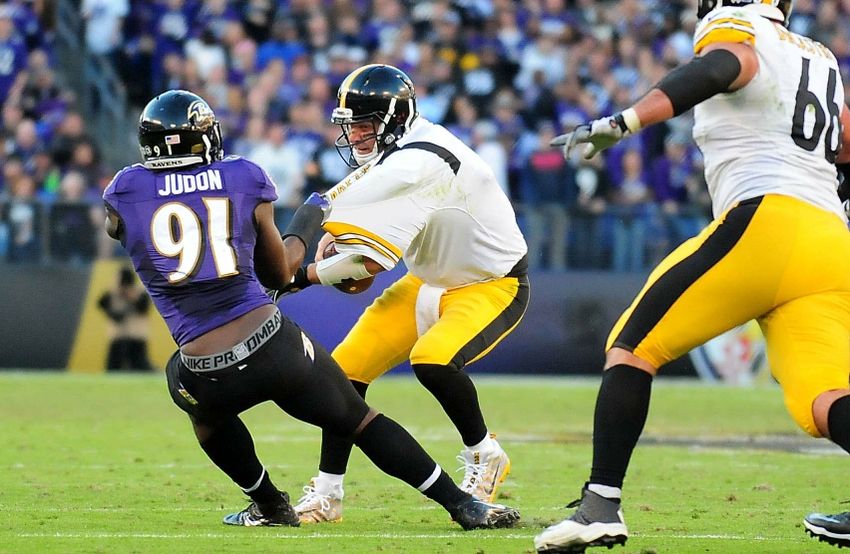 Matt Judon (OLB, Grand Valley St.)
Ozzie Newsome loves to find talent out of small schools and Matt Judon is the perfect example. With Terrell Suggs and Elvis Dumervil up in age, it was time to get younger at the OLB position.
In his final season at Grand Valley St. Judon had a whopping 20 sacks. No matter who you are, that is going to get attention from NFL scouts.
Judon had a solid first season with the Ravens. He picked up 27 tackles and 4 sacks. His ability to shake off defenders and get to the ball makes Dean Pees excited as a defensive coordinator. He is an intriguing prospect that can hopefully fill the role when Dumervil and Suggs are gone.
If there is anything to improve, it would be the penalties. Judon played a good amount on special teams this season and had some costly penalties. He will need to improve his discipline going forward.
Grade: B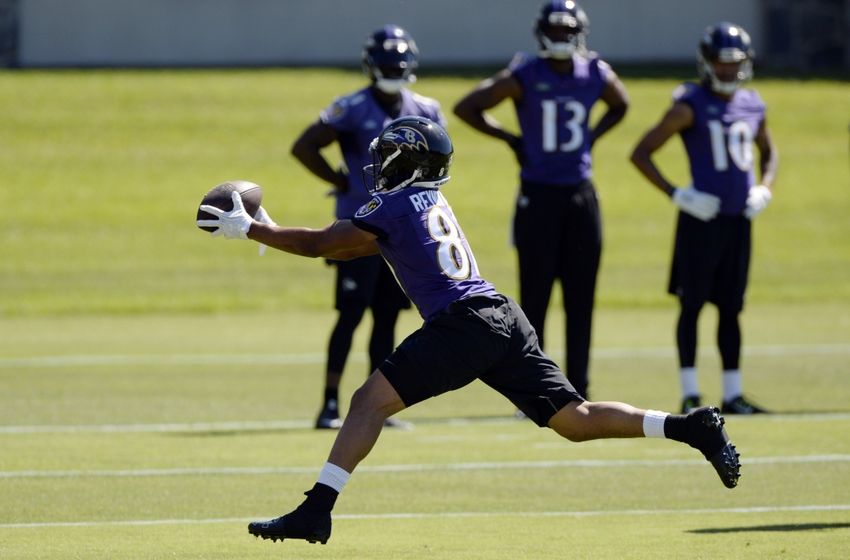 Keenan Reynolds (WR, Navy)
Keenan Reynolds knew he would not be playing the quarterback position when he was drafted by the Ravens. Reynolds had a very successful career at the Naval Academy as a quarterback played in a run first option offense.
The rookie spent most of the season on the practice squad and never saw regular season action. He struggled to catch the ball and will most likely need a year or two to fully transition to an NFL wide receiver.
Much like Chris Moore, it is unsure what Reynolds role is going to be next season. He will most likely be fighting for a position on the 53-man roster come training camp.
Grade: C-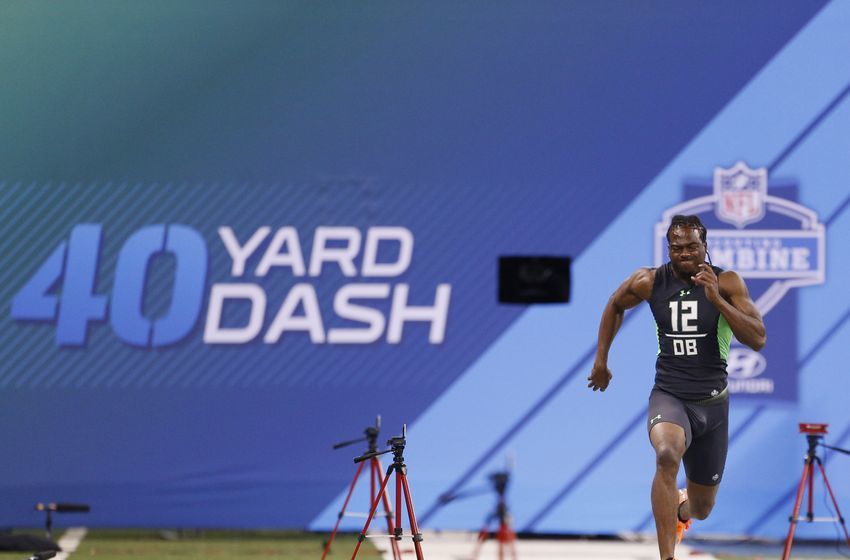 Maurice Canady (CB, Virginia)
With their final pick in the 2016 draft, the Ravens took a 6'1″ corner-back out of Virginia.
Canady only played 4 games this season, all on special teams. In October he suffered a thigh injury and was placed on injured reserve.
It is hard to tell what the Ravens will get from Canady. It is not often that late round draft picks end up impacting an NFL team significantly. With the Ravens very thin at the corner-back position and there could be a possibility that Canady could see some time if he shows his ability.
Grade: D
---
---