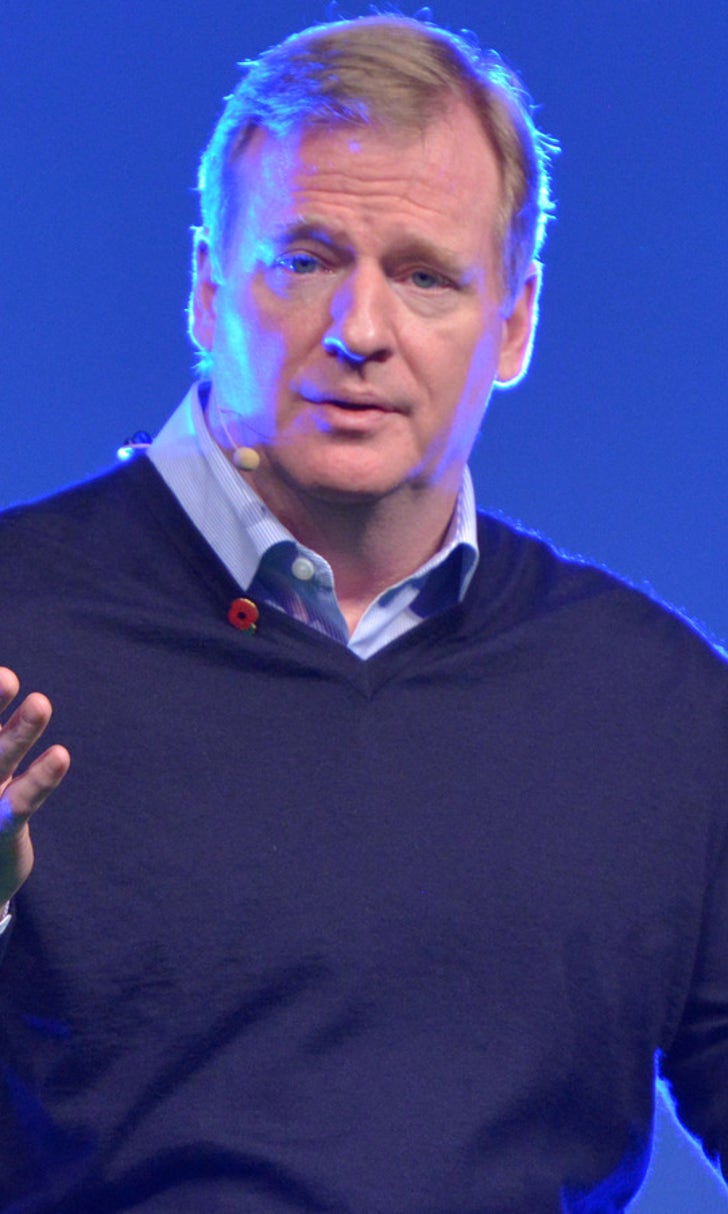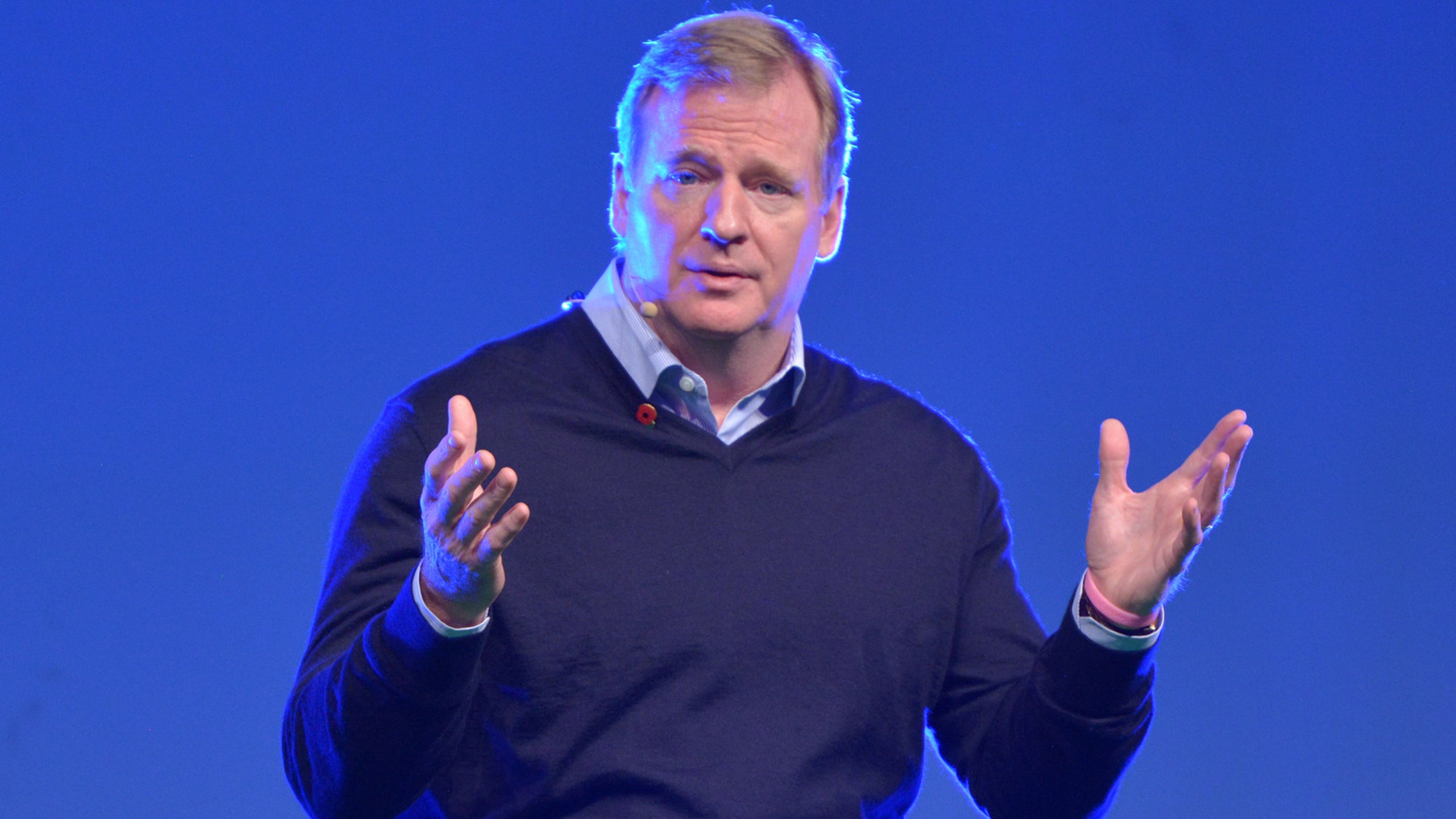 Goodell: Oakland, San Diego, St. Louis stadiums 'unsatisfactory'
BY foxsports • January 9, 2016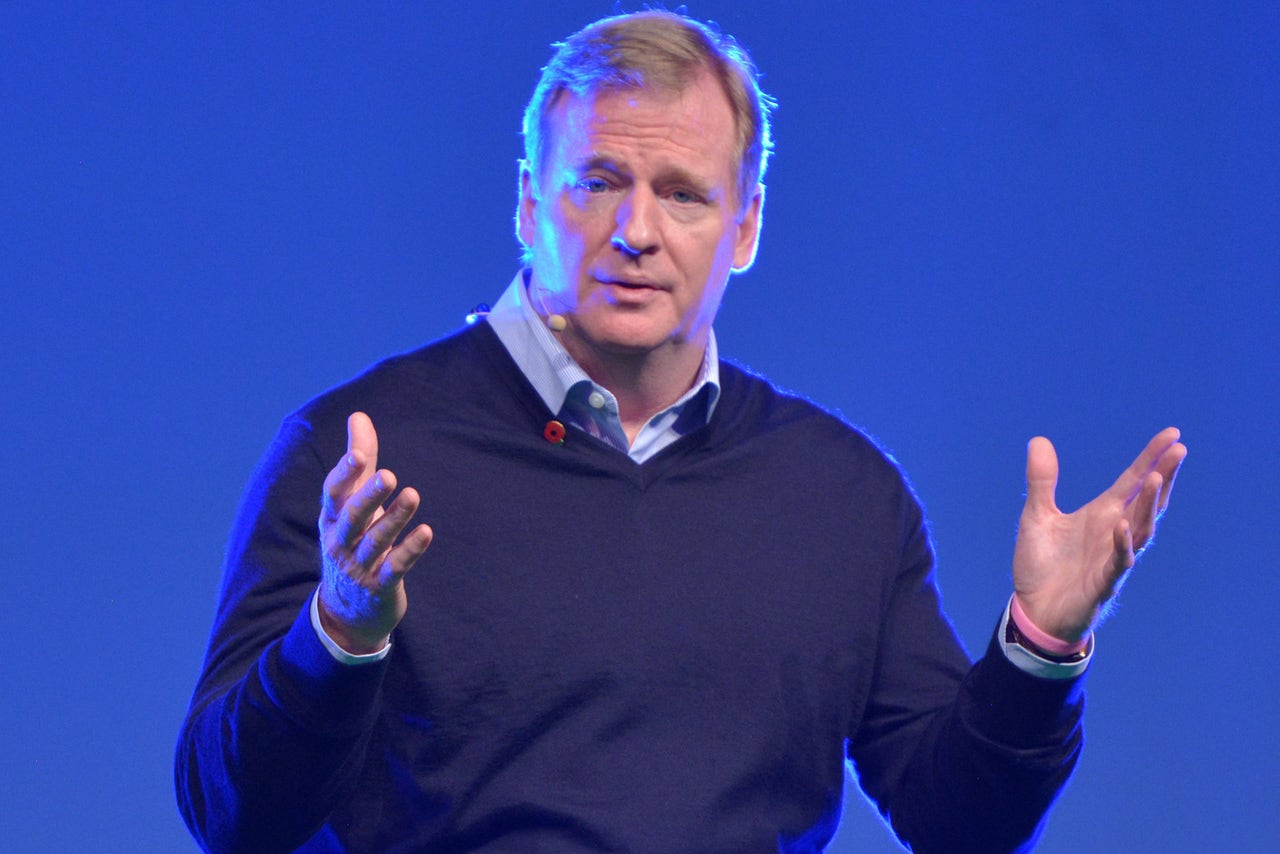 In a sure sign that NFL owners are set to approve relocation next week, commissioner Roger Goodell likely laid the groundwork for the vote in a release to all 32 teams on Saturday.
In a 48-page report obtained by the Los Angeles Times, Goodell indicated that the three local markets with teams currently looking to relocate had "ample opportunity but did not develop their proposals sufficiently to ensure the retention of its NFL team."
Goodell also went on to say that the plans are "unsatisfactory and inadequate."
These are some strong words from the commissioner. They pretty much tell us a story of a league office that's fully prepared to see at least one team in Los Angeles in time for the 2016 season.
The Oakland Raiders, San Diego Chargers and St. Louis Rams all applied for relocation on Monday, the first day that papers could be filed with the league office.
Of the three cities potentially set to lose their team, St. Louis is the only one that provided the NFL with anything close to the legitimate proposal it demanded.
Even then, that proposal included the league coughing up $300 million to help facilitate the building of a new stadium — something that Goodell himself balked at last month.
Oakland didn't even provide the NFL with a viable stadium plan. Meanwhile, San Diego's plan is reliant on a public vote set for later this year — a vote that would require taxpayer funds. Common sense indicates said vote would be dead in the water.
"The Chargers created their own uncertainty," said Chris Melvin, attorney and lead negotiator for the City of San Diego and the County of San Diego. "We could have already gained voter approval of a stadium under the plan laid out this summer by the City and County. But the Chargers stonewalled, rebuffed attempts to negotiate a term sheet, and refused to act.
"Despite all this, San Diego has proven that it's a region that supports its major-league teams."
While Goodell didn't indicate one way or another which proposal he supports, he did make a strong point in sending this report to all 32 teams. The NFL is clearly prepared to move forward with relocation.
The Chargers and Raiders have put forth a two-team stadium plan in Carson, Calif. Meanwhile, the Rams' proposal is currently for just one team in Inglewood.
Both Carson and Inglewood have passed through the necessary political hurdles to get stadiums erected on plots of land already owned by those in support of relocation.
Even more interesting, the report went on to indicate specifically that the Los Angeles market is capable of housing two teams.
It also concluded that the three teams looking to relocate wouldn't be breaking their leases with their current stadiums should they move to Southern California.
A league-wide vote on relocation is set to take place on Wednesday. At least 24 teams must vote for a franchise to move.
The report is a requirement of the NFL's relocation procedures. No franchise has moved since the Houston Oilers went to Tennessee in 1997. The Raiders and Rams both left Los Angeles after the 1994 season.
The Associated Press contributed to this report.
---
---