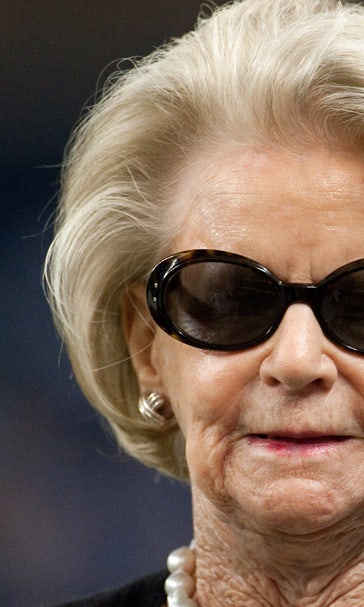 Goodell: Martha Ford has done a 'terrific job' as Lions owner
November 1, 2015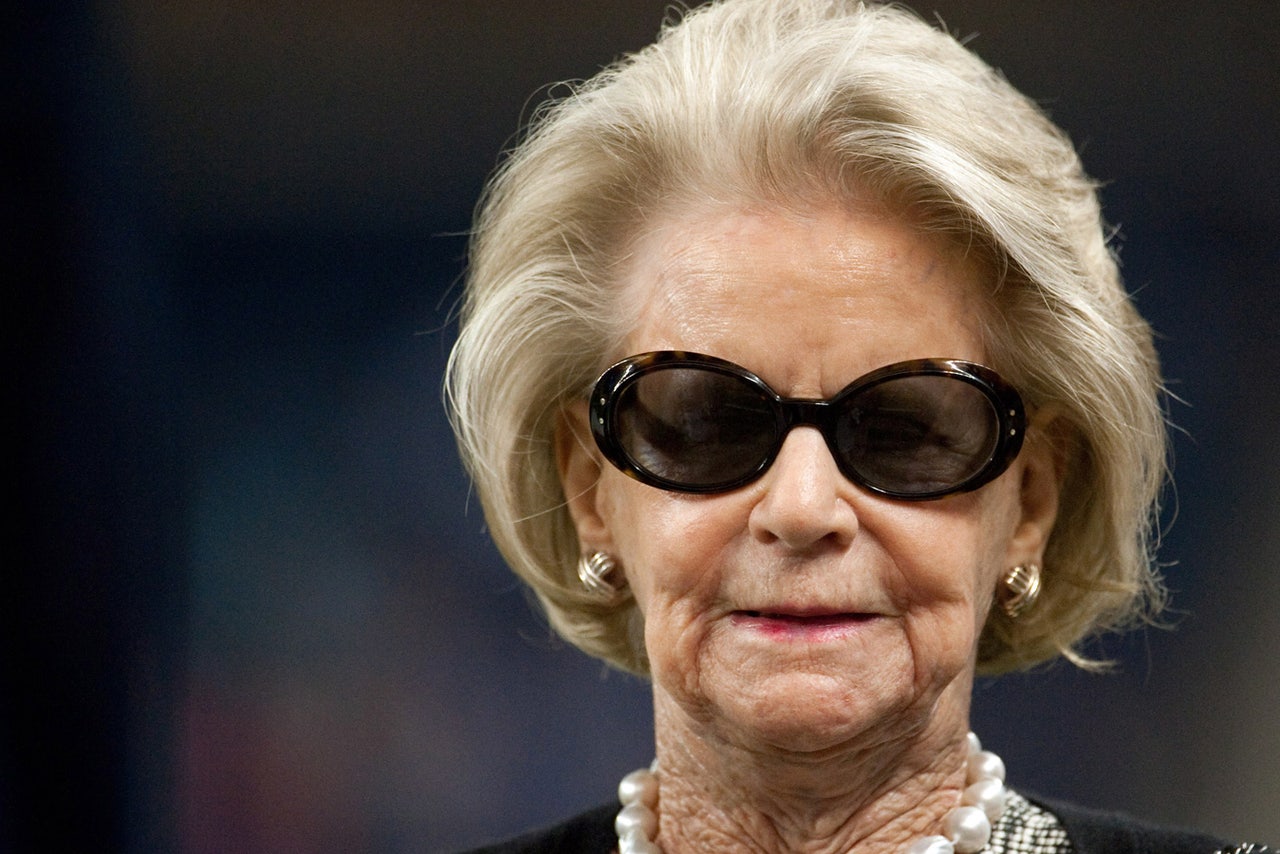 With the NFL's international series featuring the Detroit Lions in Week 8, the struggling franchise has been in the spotlight as of late. Team owner Martha Firestone Ford was even in the news, after having a dinner with league commissioner Roger Goodell recently.
Although the Lions were 1-6 heading into their London matchup versus the Kansas City Chiefs and have rarely qualified for the playoffs in the past two decades since Ford took over, Goodell says the 90-year-old owner is doing a "terrific job" with her NFL franchise.
"She's terrific," Goodell told Dave Birkett of the Detroit Free Press. "I just had dinner with her the other night at one of the events and she stands up and speaks at the meetings. She's well informed. We talk on the phone from time to time about different issues. She's a remarkable woman and someone that I think understands the NFL, has a passion for the NFL and has done a terrific job."
Ford could have another big job to do this offseason, if the Lions need to make some drastic changes. A few members of the Lions' offensive coaching staff were fired after Detroit's Week 7 loss to the Minnesota Vikings, so now no one's job is safe.
Lions general manager Martin Mayhew said the Ford family is not happy about the team's terrible start to the 2015 season, especially after making the playoffs with an 11-5 record last year.
"Obviously the family's very disappointed," Mayhew said, via the Free Press. "I mean, they're very passionate. They love this organization, they love this football team, they understand what this football team means for our community, so they're very disappointed in our performance thus far. But there's a lot of football left to be played."
There's still time for the Lions to improve their play and put together a respectable season. If they do, Ford may feel comfortable placing her trust in this team to turn things around and return to the playoffs next season.
---
---