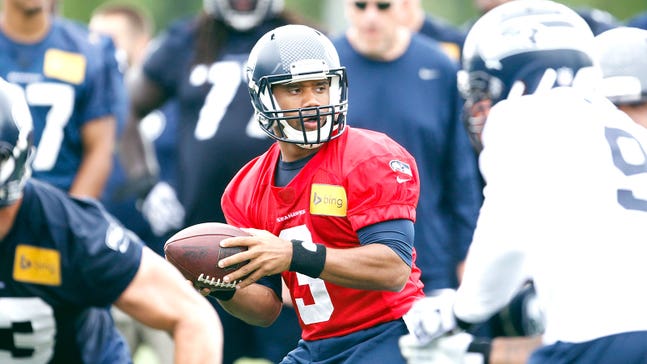 Gear up for NFL training camps with 'The Peter Schrager Podcast'
Published
Jul. 15, 2014 4:50 p.m. ET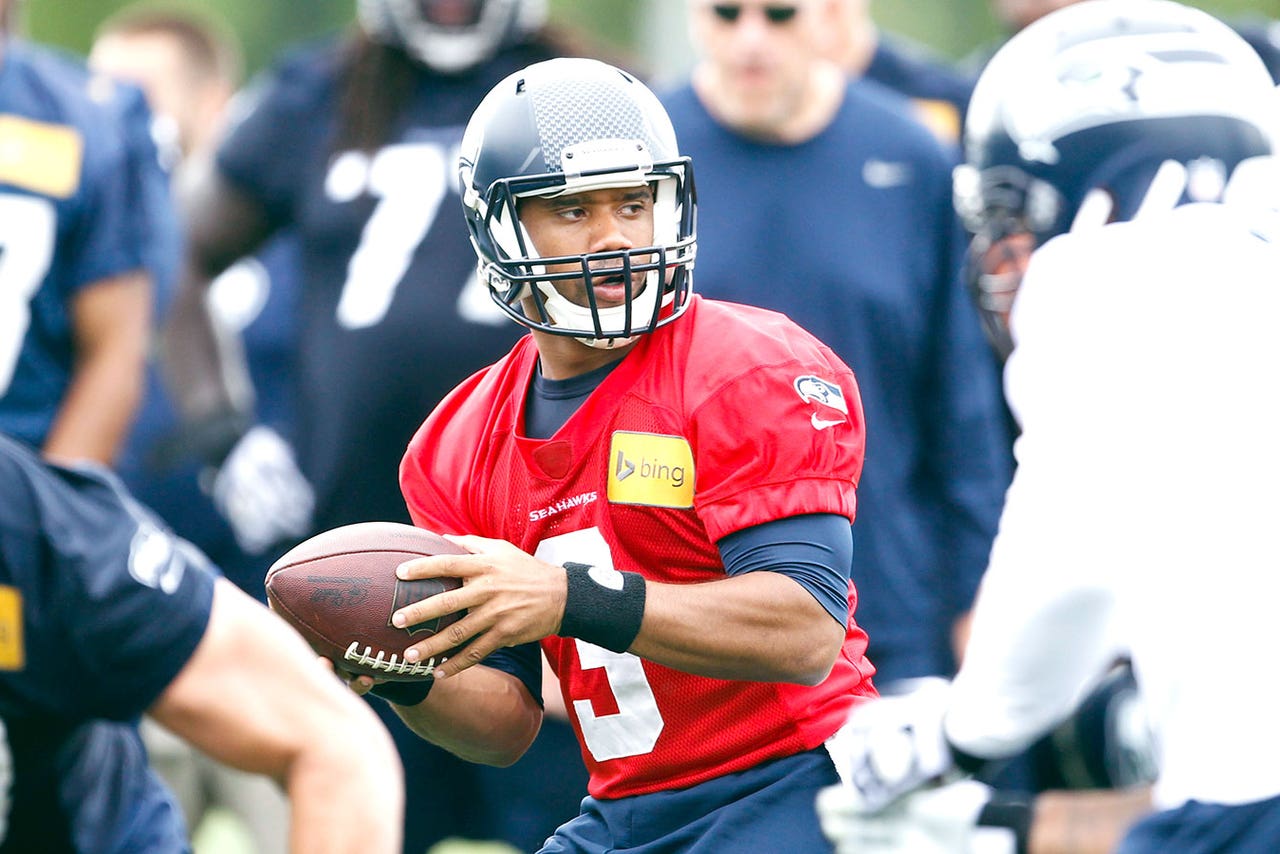 With training camps on the horizon, "The Peter Schrager Podcast" welcomed two seasoned, hard-hitting guests Tuesday.
A majority of the talk this offseason has surrounded Cleveland Browns quarterback Johnny Manziel.
Nobody has had a closer look at the rookie quarterback than Browns senior media broadcaster Nathan Zegura. Zegura described Manziel as a quiet, unassuming player, who will give Brian Hoyer some serious competition.
Aside from an impending suspension to wide receiver Josh Gordson, Zegura believes the passing game will be bolstered by tight end Jordan Cameron and wide receiver Andrew Hawkins.
Schrager also hosted longtime friend of the show and CBS NFL columnist Pete Prisco.
Prisco's wide-ranging, strong opinions touched on whether Russell Wilson is a top-10 quarterback, a breakout season for Jamie Collins and why Marshawn Lynch will regret not speaking to the media.
One more point of discussion was Prisco's top 100 player-ranking system, where he interviewed several NFL general managers and personnel men. You may be surprised to learn that many talent evaluators value Cardinals cornerback Patrick Peterson a bit more than Seahawks standout Richard Sherman.
---
---