National Football League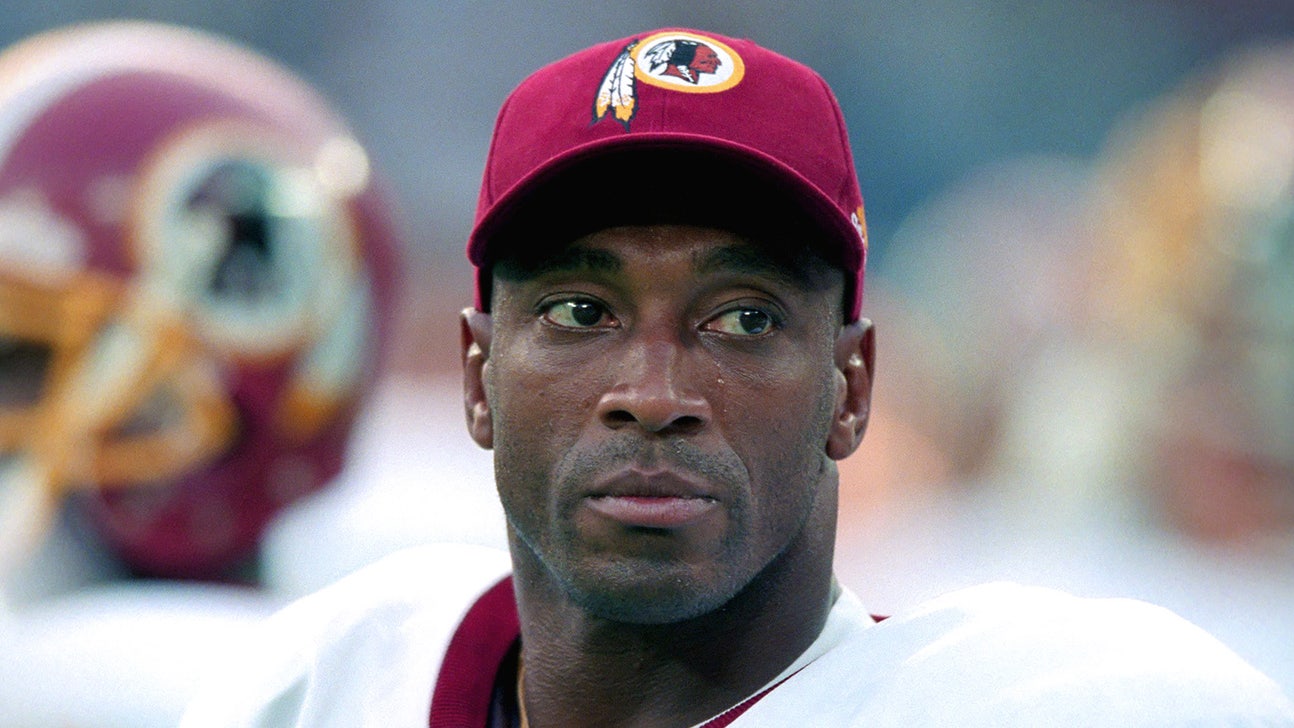 National Football League
Former NFL star Fryar faces decision in mortgage fraud case
Published
Aug. 9, 2014 2:29 p.m. ET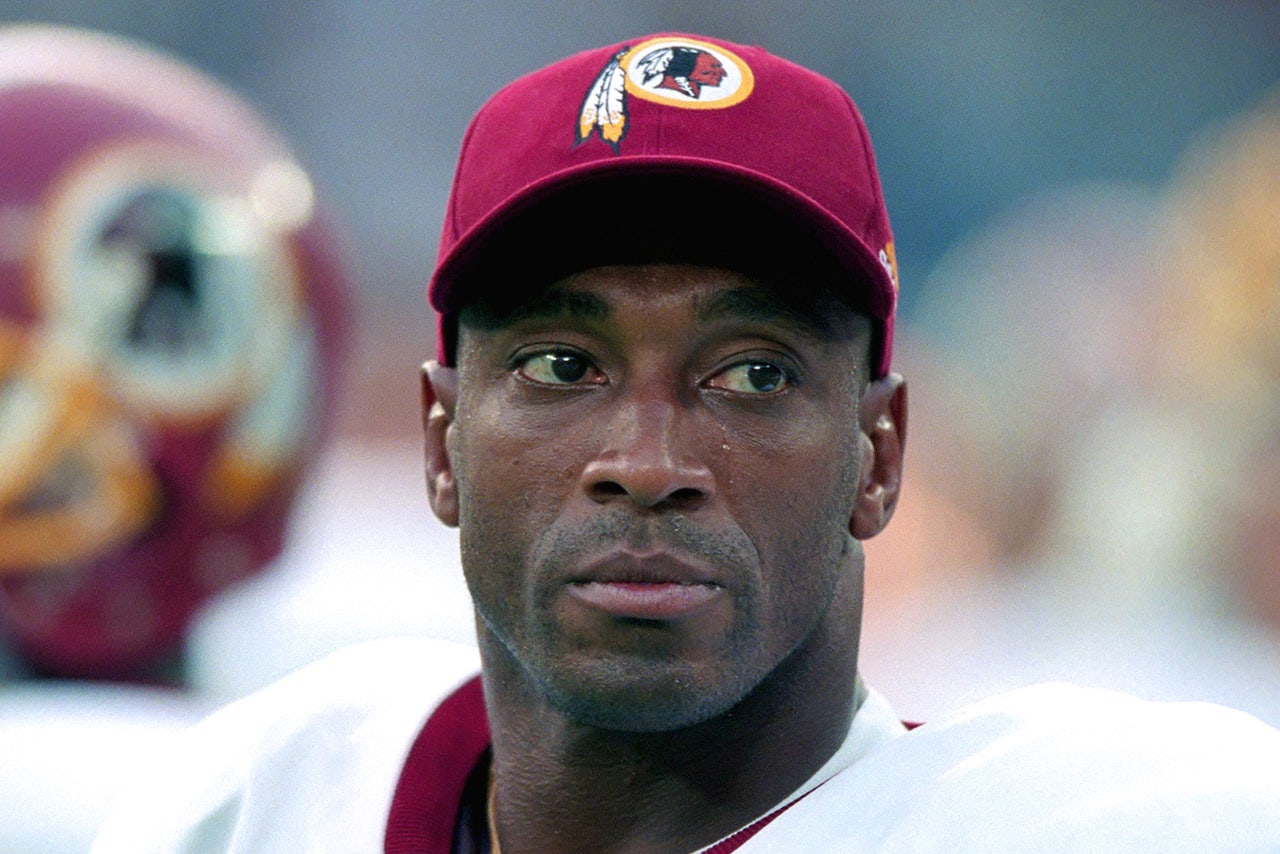 MOUNT HOLLY, N.J. -- In the town where he first showed glimpses of the talent that eventually carried him to the NFL, Irving Fryar is scheduled to appear in court this month and say whether he will plead guilty to taking part in a mortgage fraud scheme with his mother
Fryar faces a five-year sentence under a plea deal, and his mother, Allene McGhee, has been offered a three-year prison sentence, according to the state attorney general's office, which is prosecuting the case.
The pair initially had a court date scheduled for Tuesday, but state Superior Court Judge James Palmer Jr. extended the plea cutoff date to Aug. 21.
The hearing is to be held in the Burlington County town where Fryar starred for Rancocas Valley High School before playing at the University of Nebraska and becoming the first overall pick in the 1984 NFL draft by the New England Patriots. He also played for the Miami Dolphins, Philadelphia Eagles and Washington Redskins.
He and his mother were indicted last fall on charges they conspired to steal more than $690,000 through a mortgage scam run by William Barksdale, who was sentenced in February to 20 months in federal prison after pleading guilty to conspiracy to commit wire fraud
Authorities said Fryar and McGhee provided false wage information on her loan applications and claimed she earned thousands of dollars a month as an event coordinator for Fryar's church. Authorities said the pair made just a few payments on four of the loans, and those banks eventually wrote the loans off as losses, authorities said.
Fryar's lawyer, Michael Gilberti, didn't return a message seeking comment last week. But McGhee's lawyer, Mark Fury, was more than willing to offer his critique of the state's case.
According to Fury, McGhee got no money out of Barksdale's scam and she lost her house.
"She signed where he told him; she sent checks where he said," Fury said. "He sold her a house he owned, she moved in and she found out four years later that she was paying a mortgage on a different house he owned."
Both McGhee and Fryar face a maximum of 10 years in prison if they go to trial and are convicted of theft by deception.
McGhee, 72, "hasn't had as much as a parking ticket," Fury said, and she likely would end up serving months in prison at most if she pleads guilty. But he hinted that even that would be unacceptable.
"This is not a `How long?' case," he said. "This is a `jail or no jail' case."
---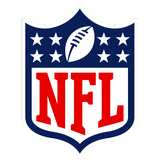 Get more from National Football League
Follow your favorites to get information about games, news and more
---