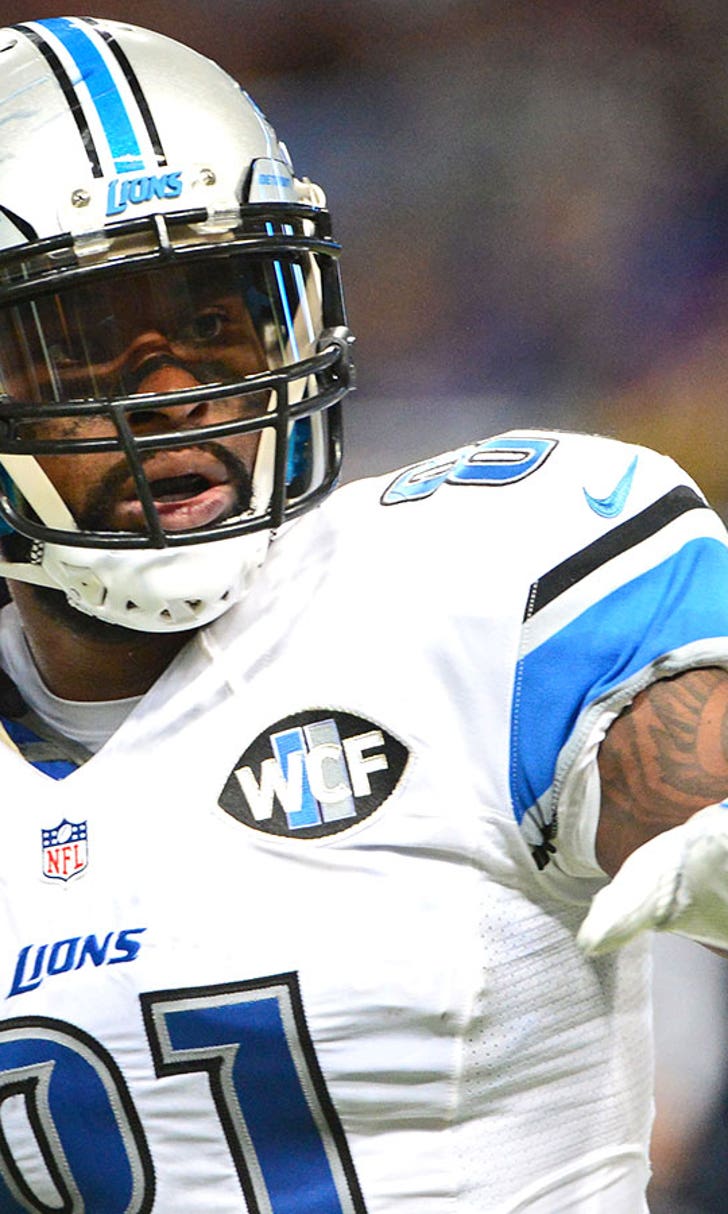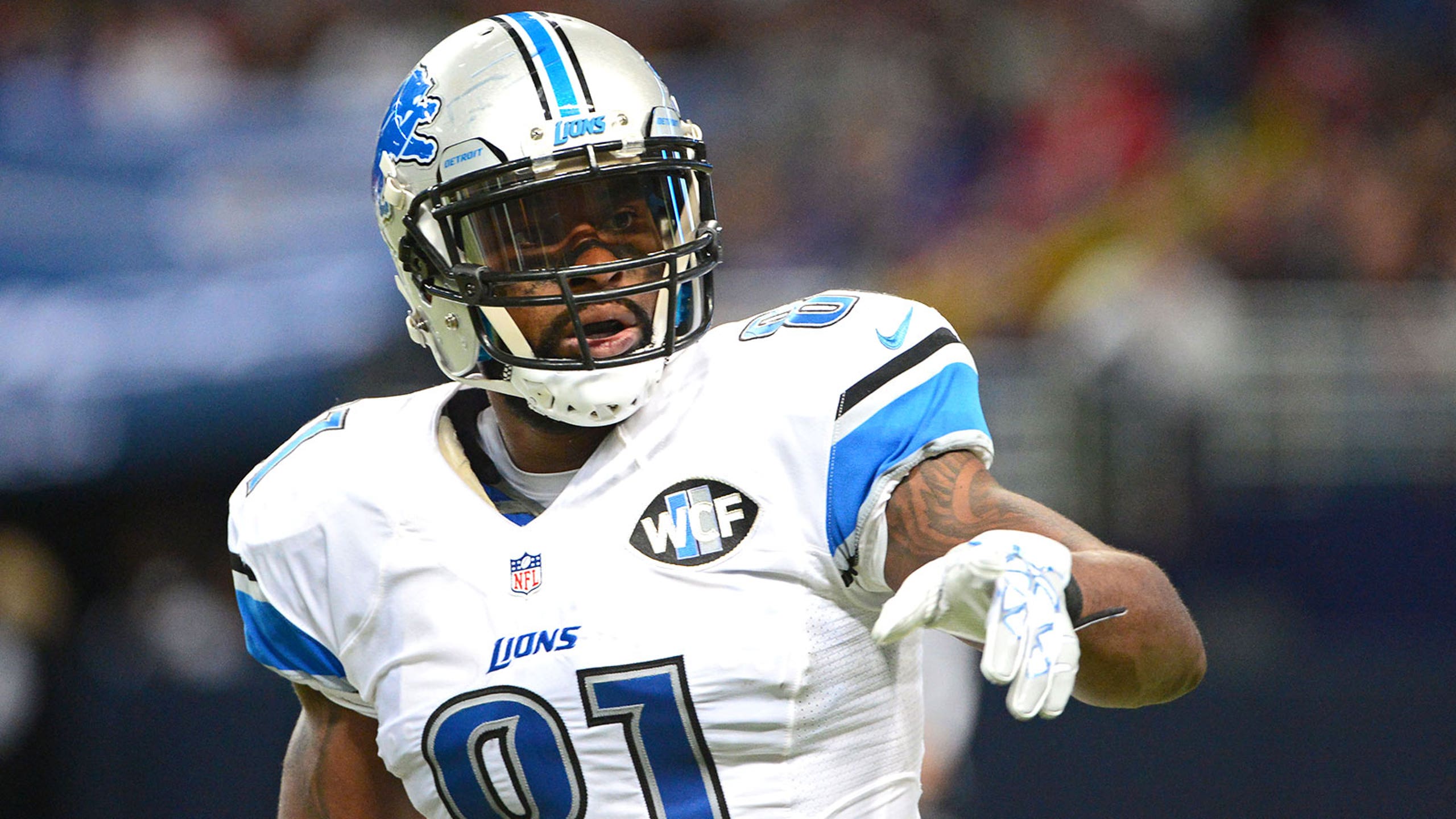 Former Lions WR: Tupac is alive, and Calvin Johnson is coming back
BY foxsports • February 2, 2016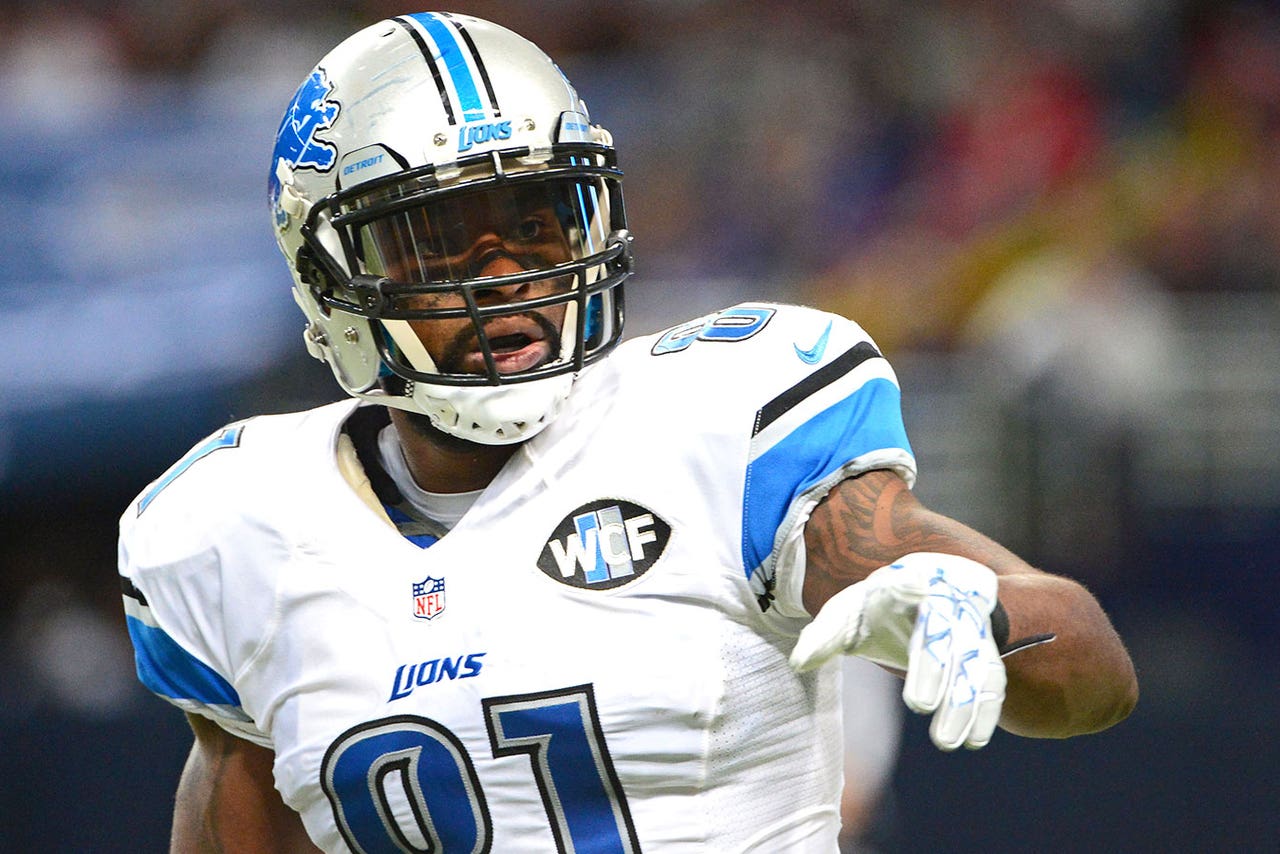 Detroit Lions fans are keeping the faith. With wide receiver Calvin Johnson contemplating retirement, a Hall-of-Fame career could be coming to a premature end.
Former Lions wide receiver and current NFL Network analyst Nate Burleson is one of the faithful who's holding out hope that Johnson will return for the 2016 season. Similarly, he also believes legendary rapper Tupac is still alive.
Via Dave Birkett of the Detroit Free Press:
I don't think it's done. Nothing's official. Yeah, I didn't (post anything). so I'm waiting. And maybe that's the fan in me. Maybe it's like being a fan of Tupac. I don't think he's dead yet. Until you prove that to me, I still think he's in Cuba. Calvin's coming back. Tupac's alive. That's a wrap.
In early January, Johnson released a statement that said he was "evaluating options" for his future. Later in the month, his agent, Bus Cook, said there was still no timetable for his final decision. Then, over the weekend, ESPN's Adam Schefter reported that Johnson had, in fact, informed head coach Jim Caldwell and the rest of the organization that 2015 was his final season.
Burleson, who played with Johnson from 2010-2013, shares the agony of uncertainty with many Lions fans right now. Until Megatron makes his retirement official, they will not stop hoping that he returns for another season.
---
---