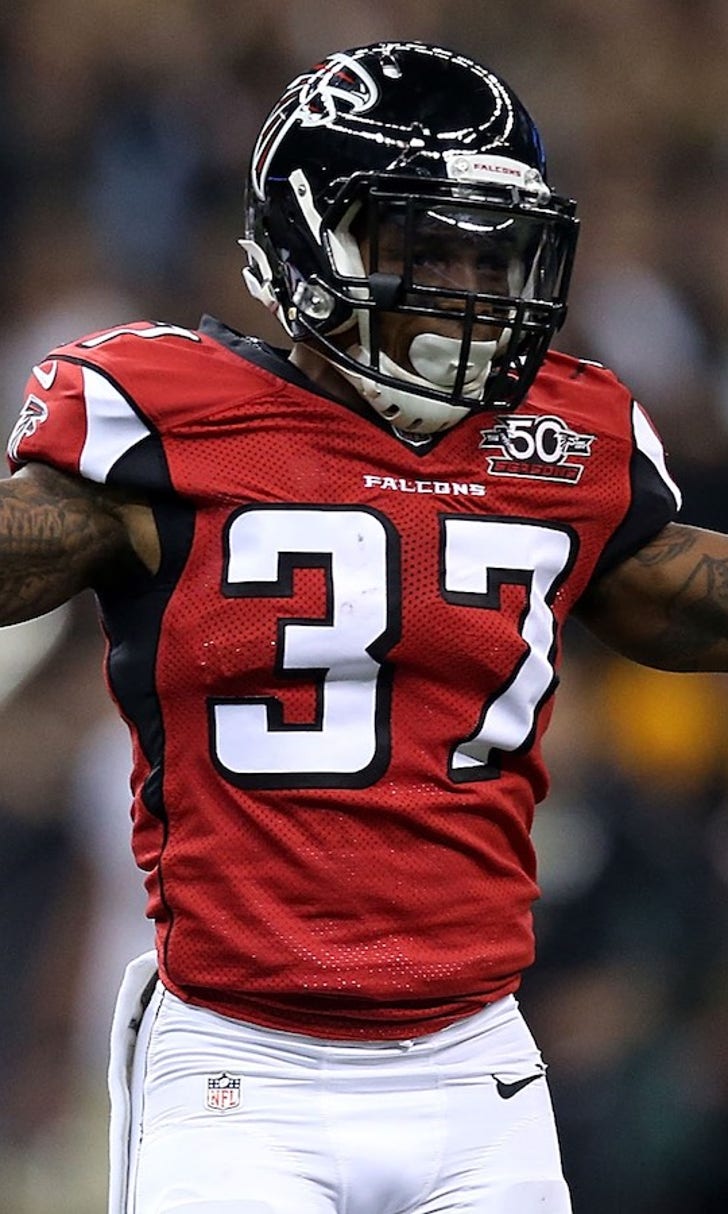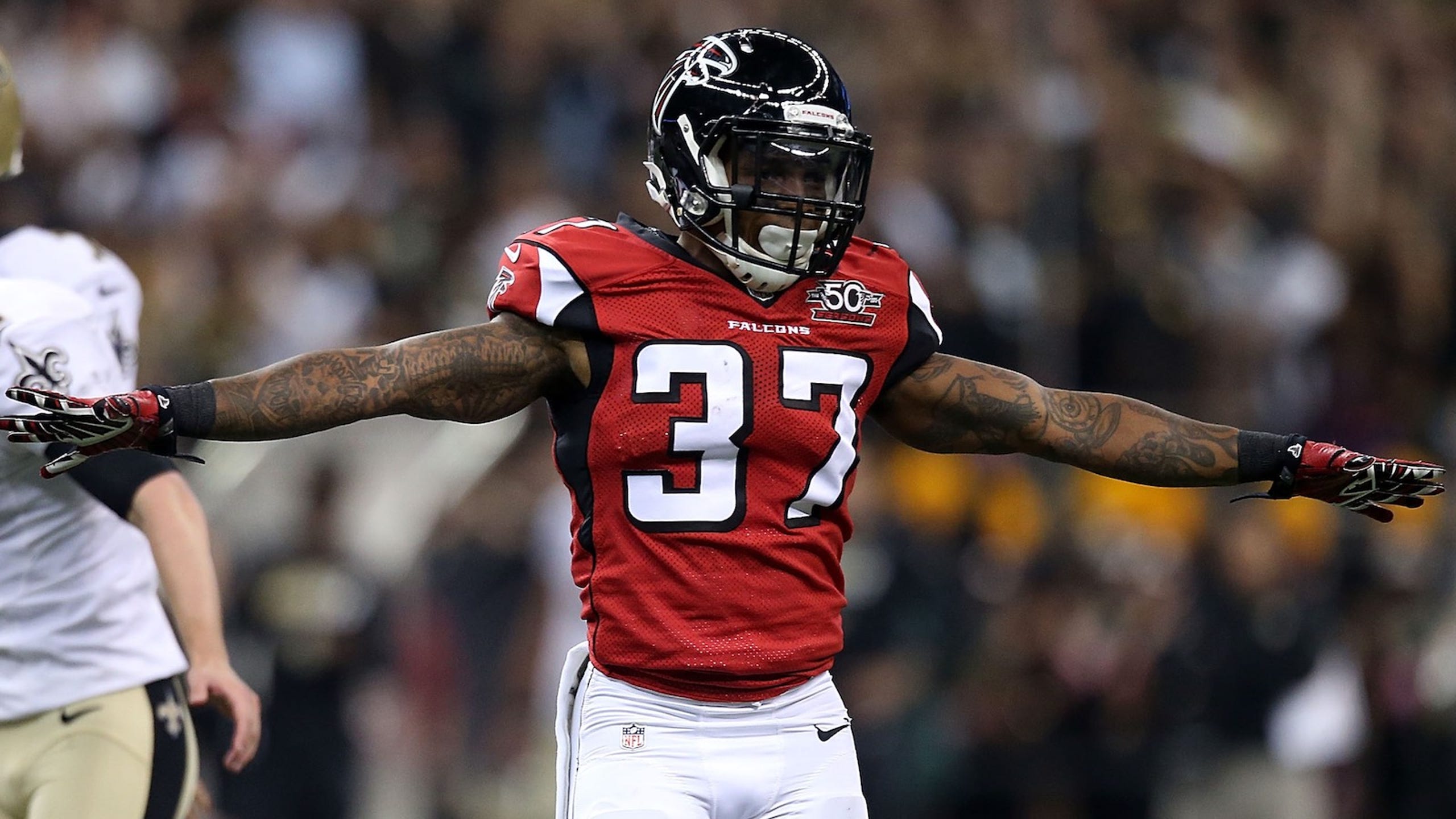 Falcons safety is using peanut butter and jelly sandwiches to bulk up
BY Cameron DaSilva • June 7, 2016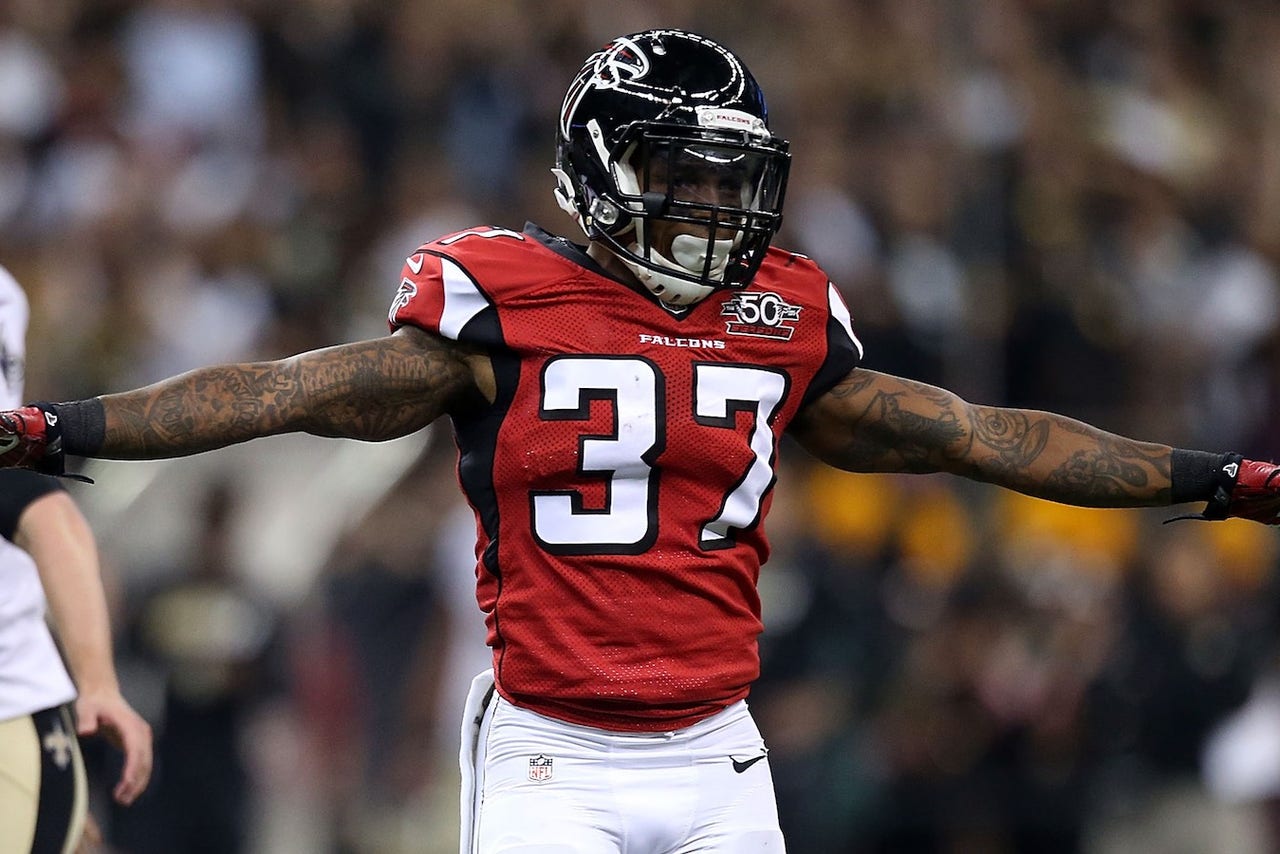 Ricardo Allen isn't a household name. He's also not the biggest defensive player in the NFL. The Atlanta Falcons safety stands at just 5-foot-9, but his weight is climbing by the day. After playing last season at just 186 pounds, Allen has taken the necessary actions to put on weight and bulk up for 2016. Which, strangely enough, includes eating peanut butter and jelly sandwiches.
In 2015, Allen admitted he didn't eat nearly as often as he should have. Typically, he'd eat two or three times a day. Now, he's consuming food six or seven times per day.
It's strange to hear how an active NFL player who works out and exercises just about every day managed to eat just breakfast and dinner with nothing in between.
Allen had a breakout season in 2015, starting 14 games for the Falcons after not playing a single game the year before. The cornerback-turned-safety had 68 tackles and three interceptions in his first season as a full-time starter, and he's hoping to build on that campaign by bulking up, which should improve his durability.
"He's our Earl Thomas, so to do what he does for as long as we need him, for 16-plus games, his body started to deteriorate last year because he treated himself like a corner," secondary coach Marquand Manuel said. "It was his first time playing safety. So, I needed him to bulk up a bit. It wasn't just about putting (the weight) on, it was being able to run with it and be athletic as well."
The Falcons apparently have high hopes for their young safety, and they're banking on PB&J sandwiches to help the 24-year-old become a better all-around player. Well, not entirely. But a bulkier build should prolong Allen's career and keep him on the field more often.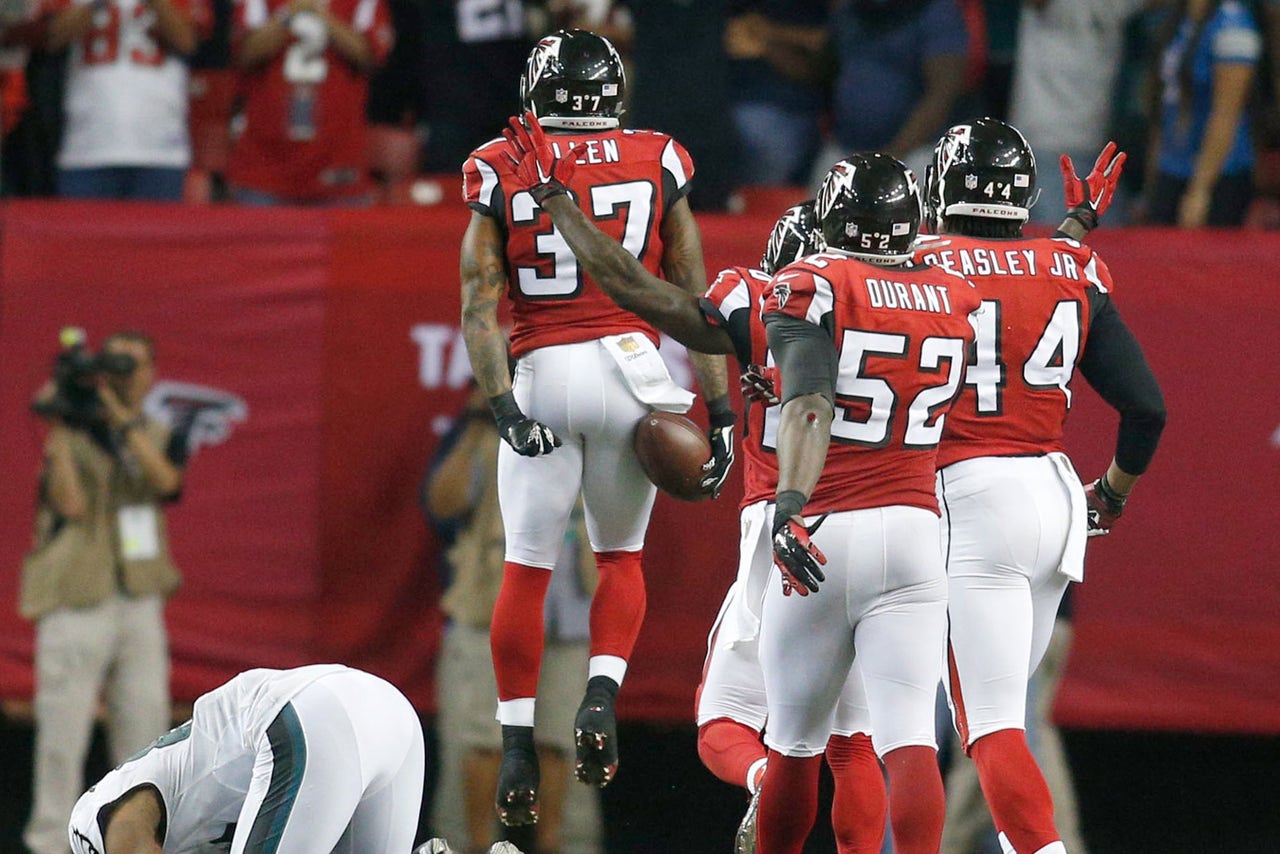 ---
---