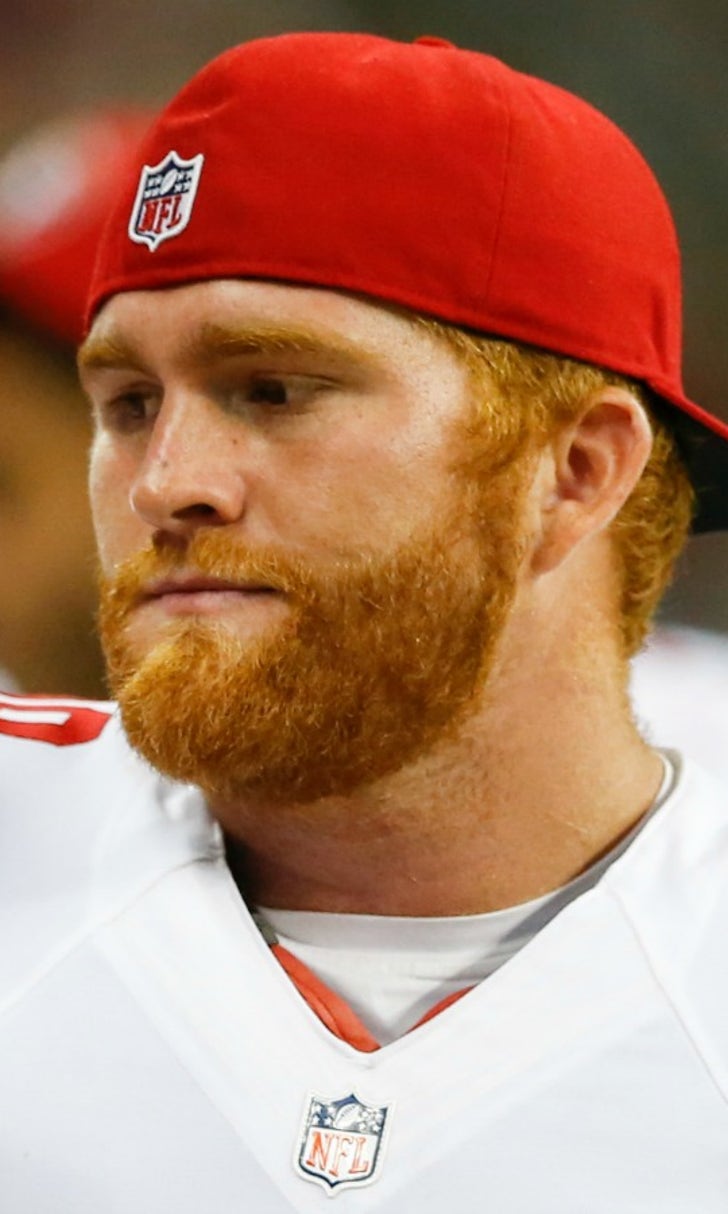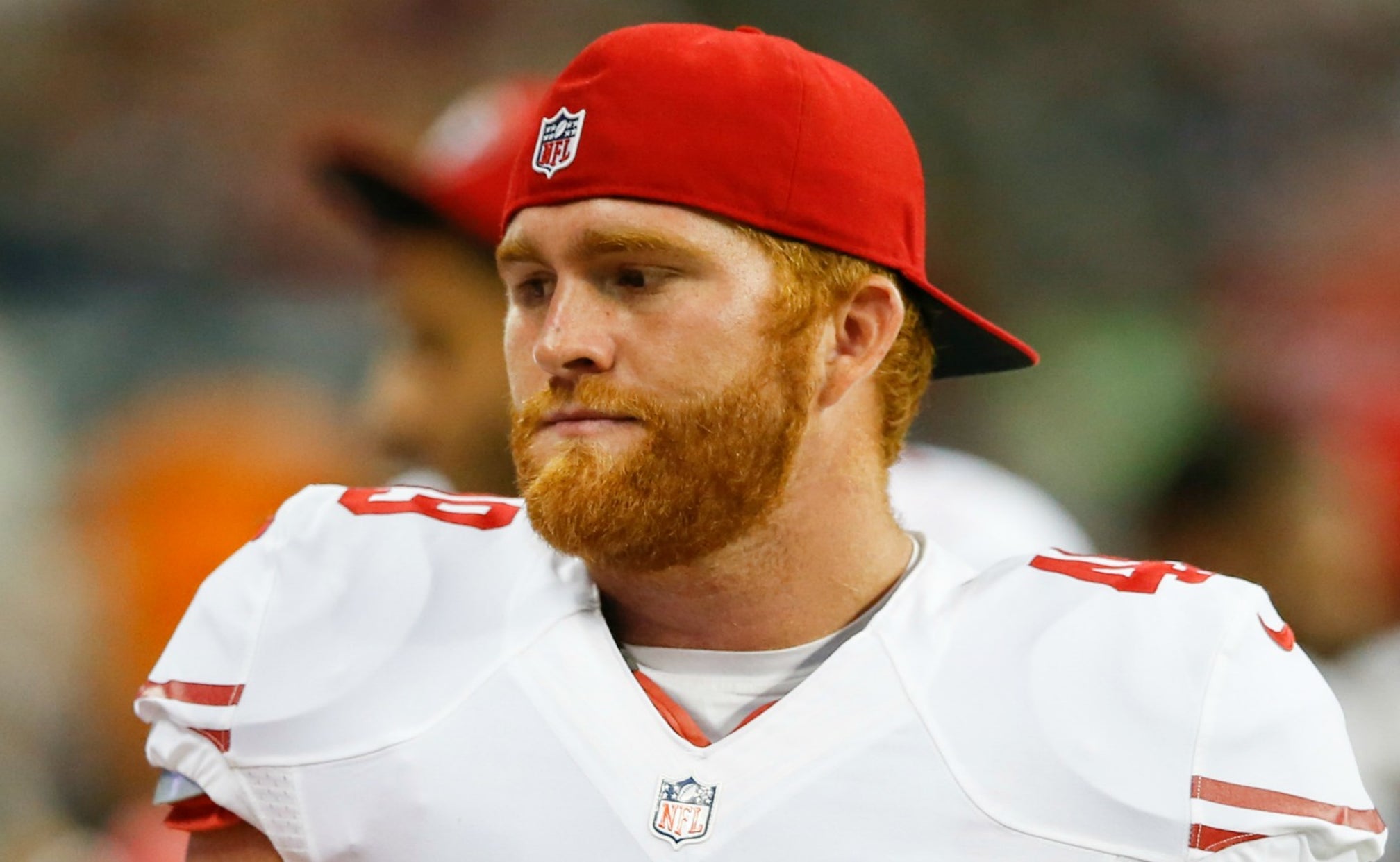 Ex-49er Bruce Miller reportedly involved in sandwich fight before his arrest
BY Dan Graf • November 15, 2016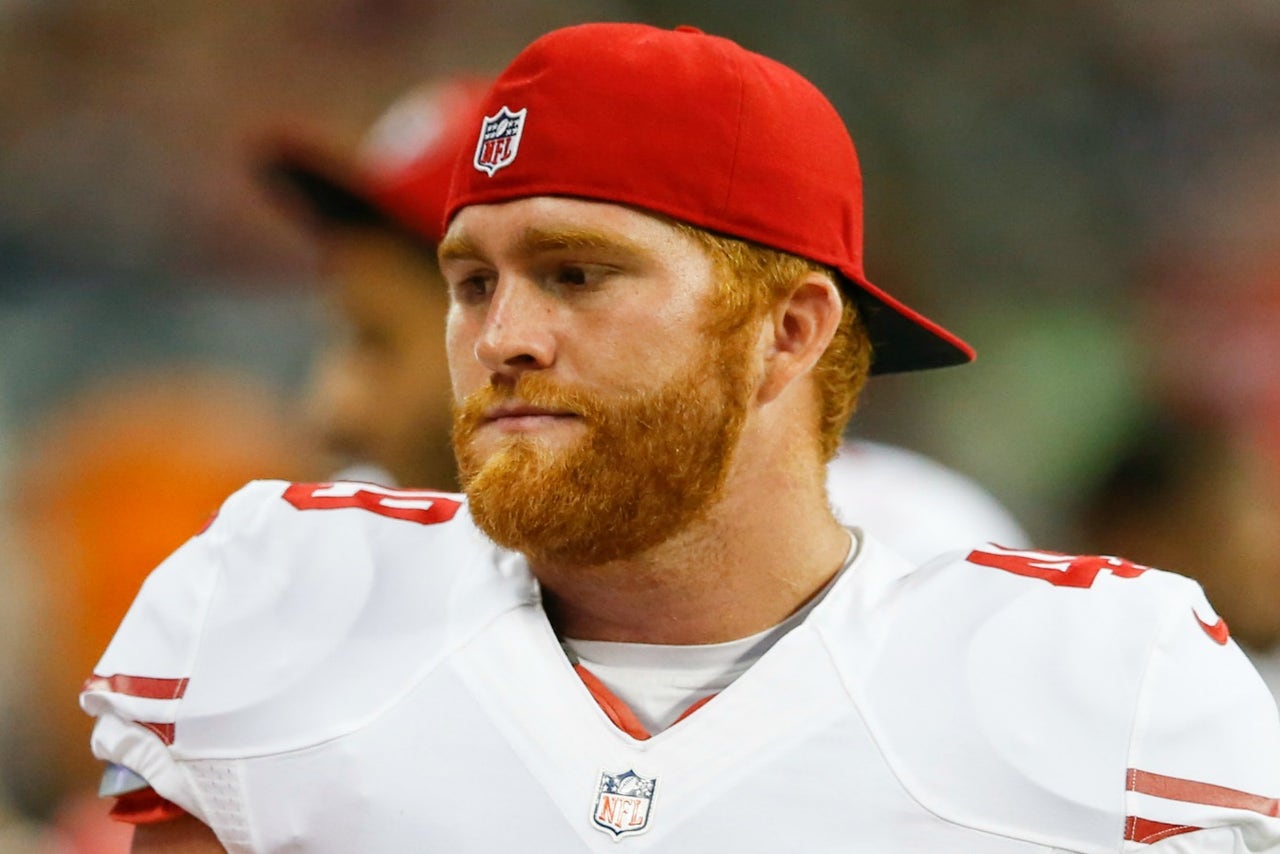 Fullback Bruce Miller was released by the San Francisco 49ers on Monday after his arrest for allegedly assaulting a 70-year-old man and his son at a local hotel, but it turns out that wasn't Miller's only bizarre behavior.
Around midnight Monday, three hours before his arrest, Miller was thrown out of San Francisco's Tommy's Joynt restaurant after getting in a fight over a sandwich, according to the San Francisco Chronicle.
After he was seated, Miller started at the buffet line for about 20 minutes, then approached that line and started arguing with guests over a sandwich, restaurant manager Eddie Martin told the Chronicle.
"I believe he wanted their sandwiches," said Martin, who guessed Miller wanted their popular brisket sandwich. "The guests were great. They were very calm and amused by the situation."
Martin said no one was hurt and that restaurant staff escorted Miller from the building.
Later, according to police sources cited in a KTVU.com report, Miller tried to check into the Fisherman's Wharf Marriott but was told there were no vacancies. He then knocked on a guest's door and was told he had the wrong room. Miller then allegedly attacked the 70-year-old guest and his son – resulting in injuries that sent both to the hospital. Miller reportedly fled and was later arrested and then released by the team.
In June 2015, Miller pleaded no contest to a misdemeanor domestic violence charge that was reduced to misdemeanor disturbing the peace upon conviction.
Miller, 29, started 47 games over five seasons for the 49ers.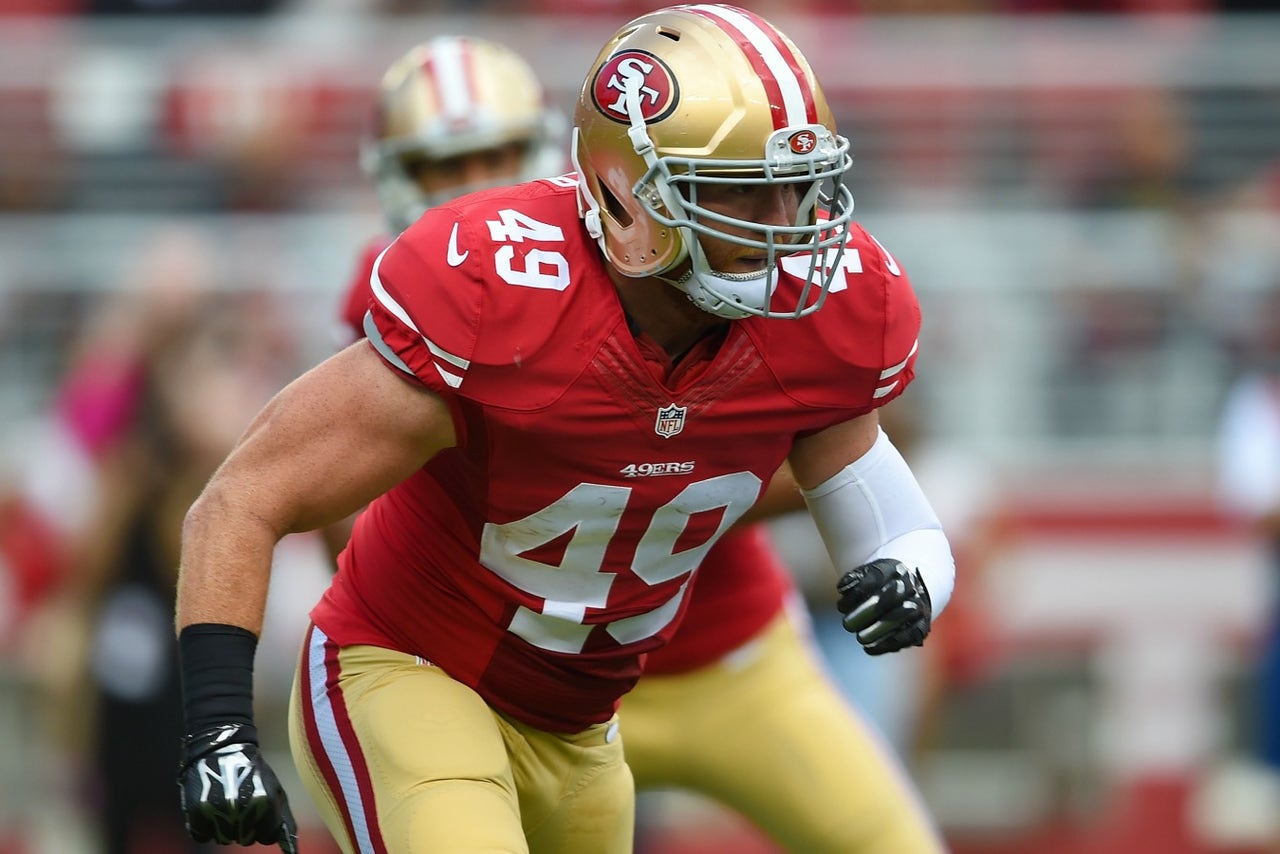 ---
---