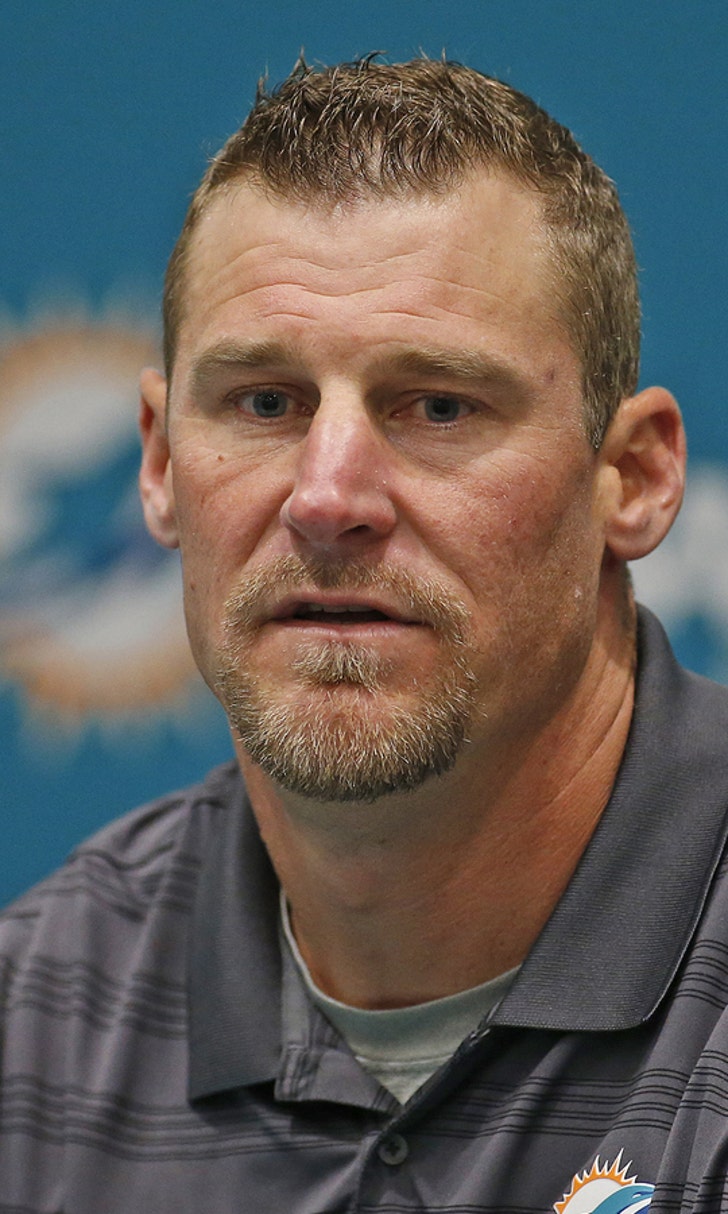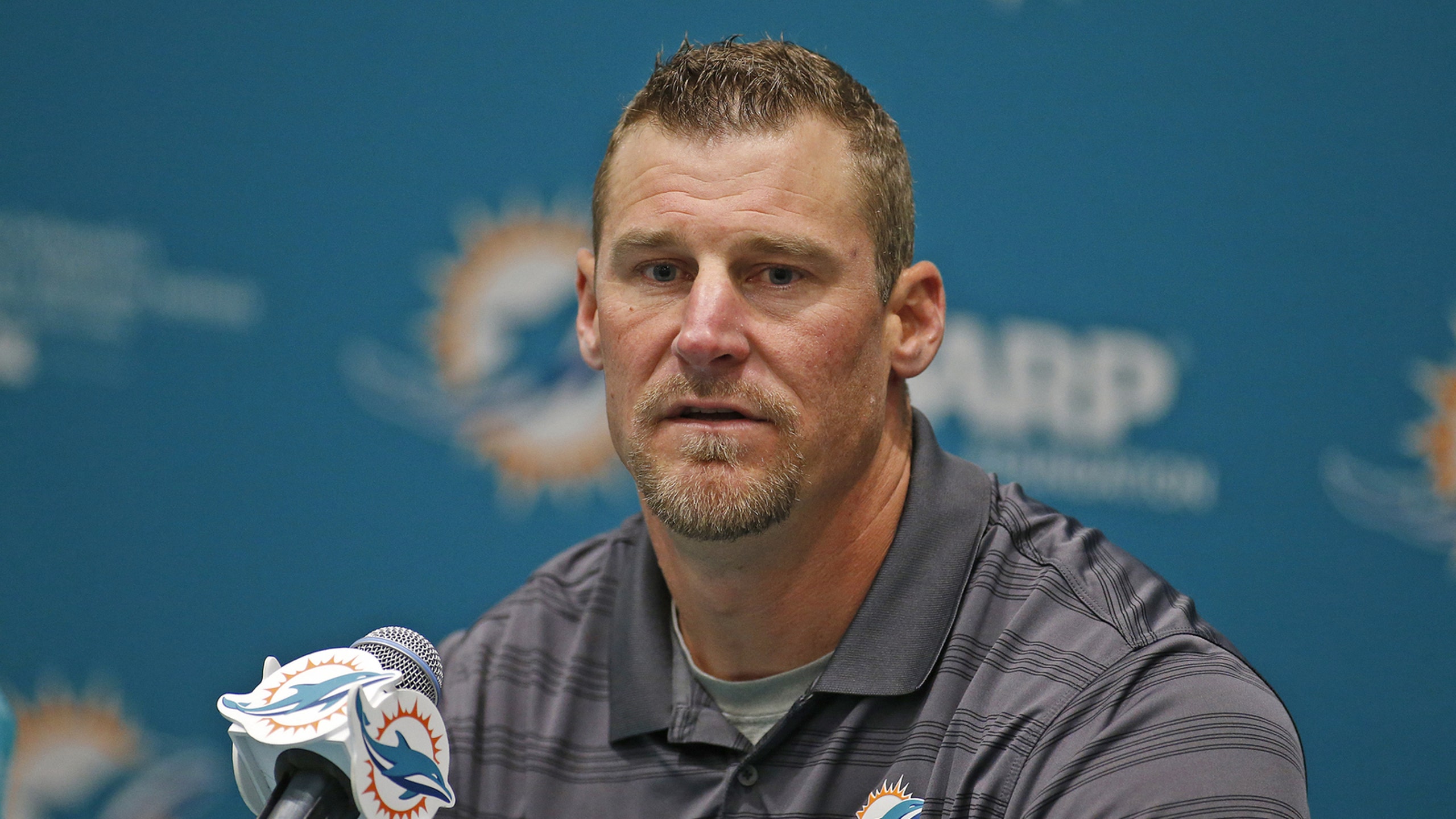 Dolphins interview Dan Campbell for full-time HC job Friday
BY Cameron DaSilva • January 8, 2016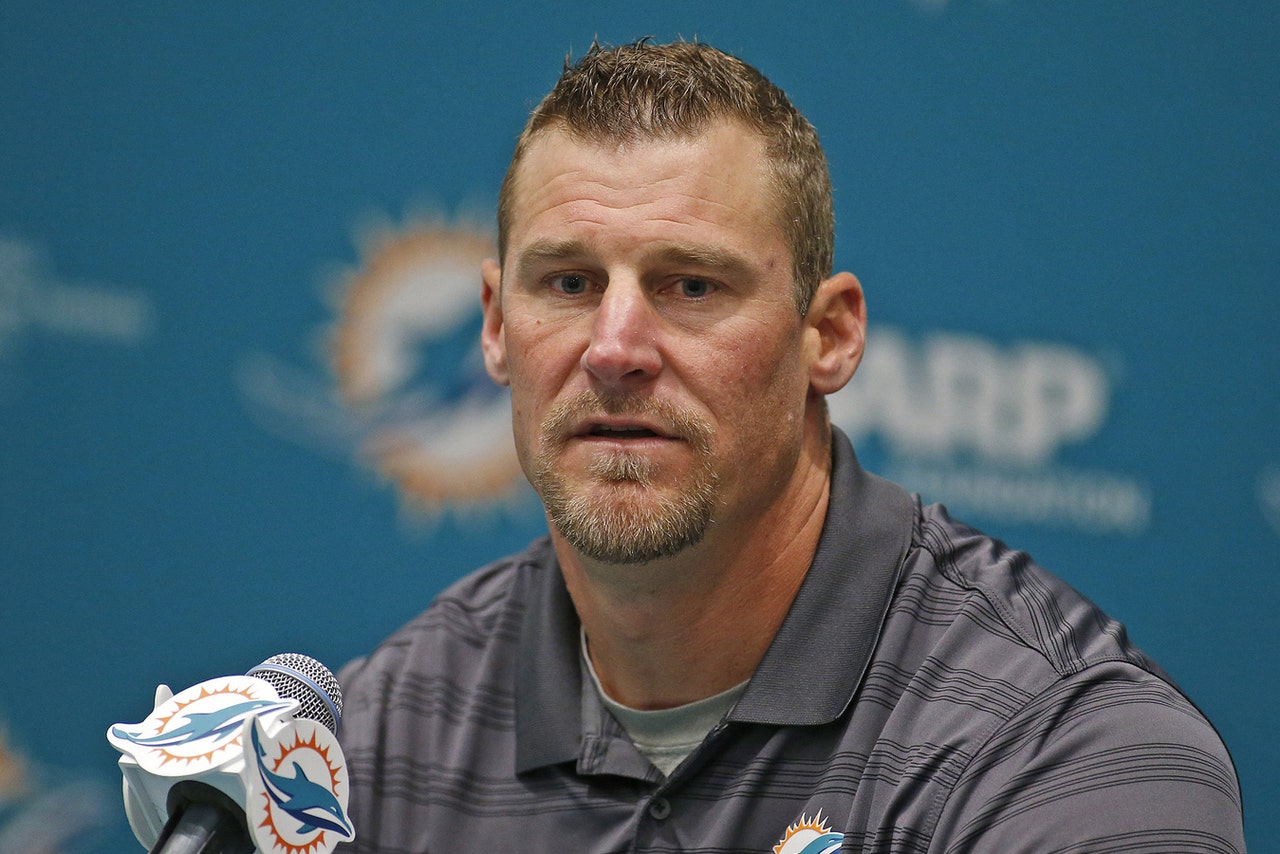 When the Miami Dolphins fired Joe Philbin four games into the 2015 season, they likely hoped interim head coach Dan Campbell would be able to turn the season around. He didn't do a terrible job in limited time, but he didn't do enough for the Dolphins to immediately extend him at season's end.
However, the Dolphins will at least entertain the idea of bringing him back as a full-time head coach. The team announced on Friday that Campbell has completed his interview for the job, the sixth candidate to do so.
Campbell went 5-7 in his 12 games after taking over in Week 5. He was previously the team's tight ends coach with this season being his first experience as a head coach. 
Campbell got off to a great start with back-to-back blowout wins over the Titans and Texans. The rest of the season didn't go as well, but he showed promise as a head coach.
---
---