National Football League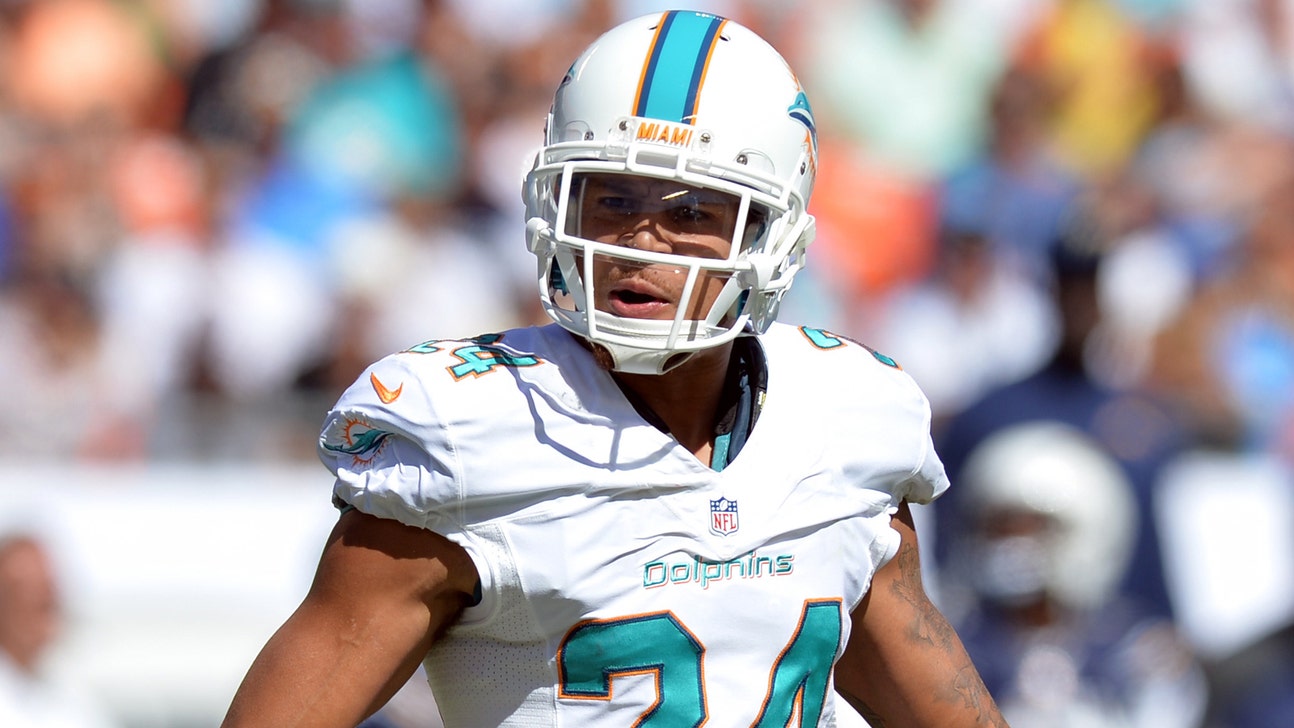 National Football League
Dolphins' Finnegan says Tom Brady is 'asleep' about playing into his 40s
Published
Dec. 18, 2014 4:04 p.m. ET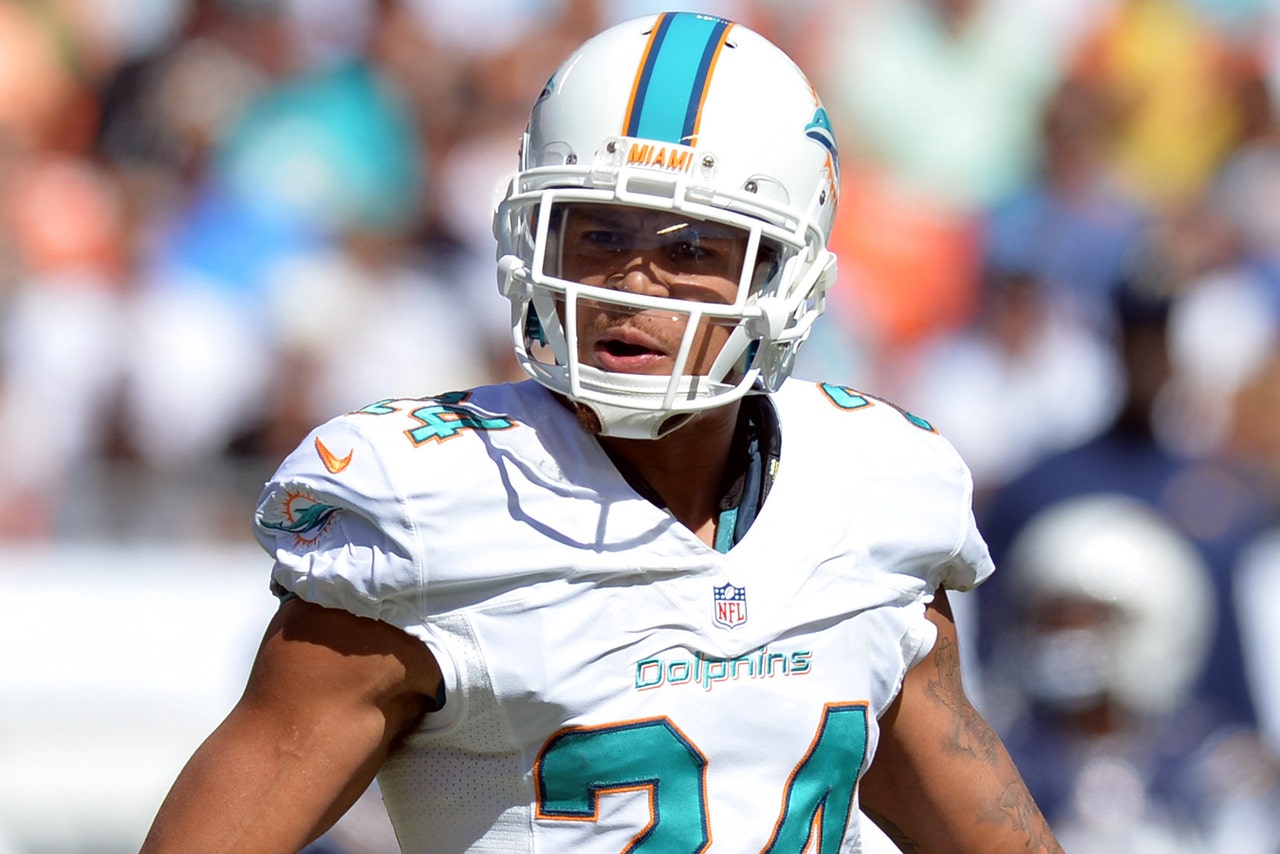 Cortland Finnegan comes bearing coffee. Finnegan is aware that New England Patriots quarterback Tom Brady wants to play into his 40s. The Miami Dolphins cornerback just doesn't think such a scenario is plausible.
"He's asleep," Finnegan recently told The Palm Beach Post. "Tell him to wake up from whatever dream he is in. "He can probably do it mentally, but physically, as the game evolves and gets faster and the guys at the defensive end position get bigger, it's going to be tough. I don't know that he'll be able to recover as fast."
Brady currently is in the midst of his 15th NFL season. The 37-year-old has shown no signs of slowing down, though. He's still among the game's elite, which Finnegan was willing to admit despite his doubts.
"You've got to give him his props," Finnegan said. "He's a Hall of Famer, one of the best, and I will give him the benefit of the doubt because he's done it with lesser players than other guys. He was born in a manger, I'll say that much. But I'm not sure at age 40 he wants to take a blind-side hit and get back up."
Brady has said several times he believes his career is far from over. And with Brady putting up another MVP-caliber season, perhaps it's time for Finnegan to throw conventional wisdom out the window and believe in the Patriots signal-caller.
Then again, maybe Finnegan's reservations are a product of some wishful thinking in the wake of Brady carving up the Dolphins en route to a 41-13 win Sunday. One man's dream is another man's nightmare.
MORE FROM NESN
Rex Ryan cracks some jokes about Tom Brady's sideline swearing
Wes Welker shares weird prank he pulled on Tom Brady
Tom Brady: LeBron could play 'forever' if he trained like me
---
---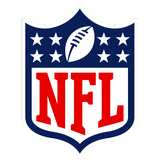 Get more from National Football League
Follow your favorites to get information about games, news and more
---