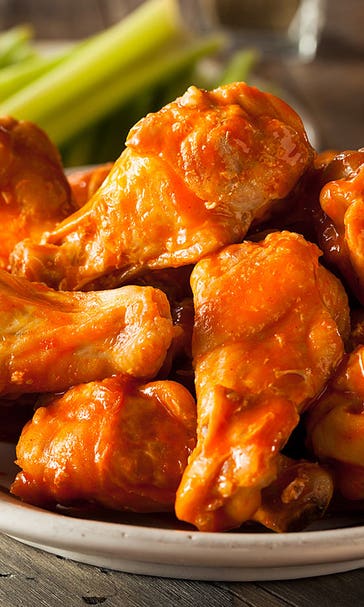 Did lack of pigskin lead to Buffalo Wild Wings stock plummeting?
October 29, 2015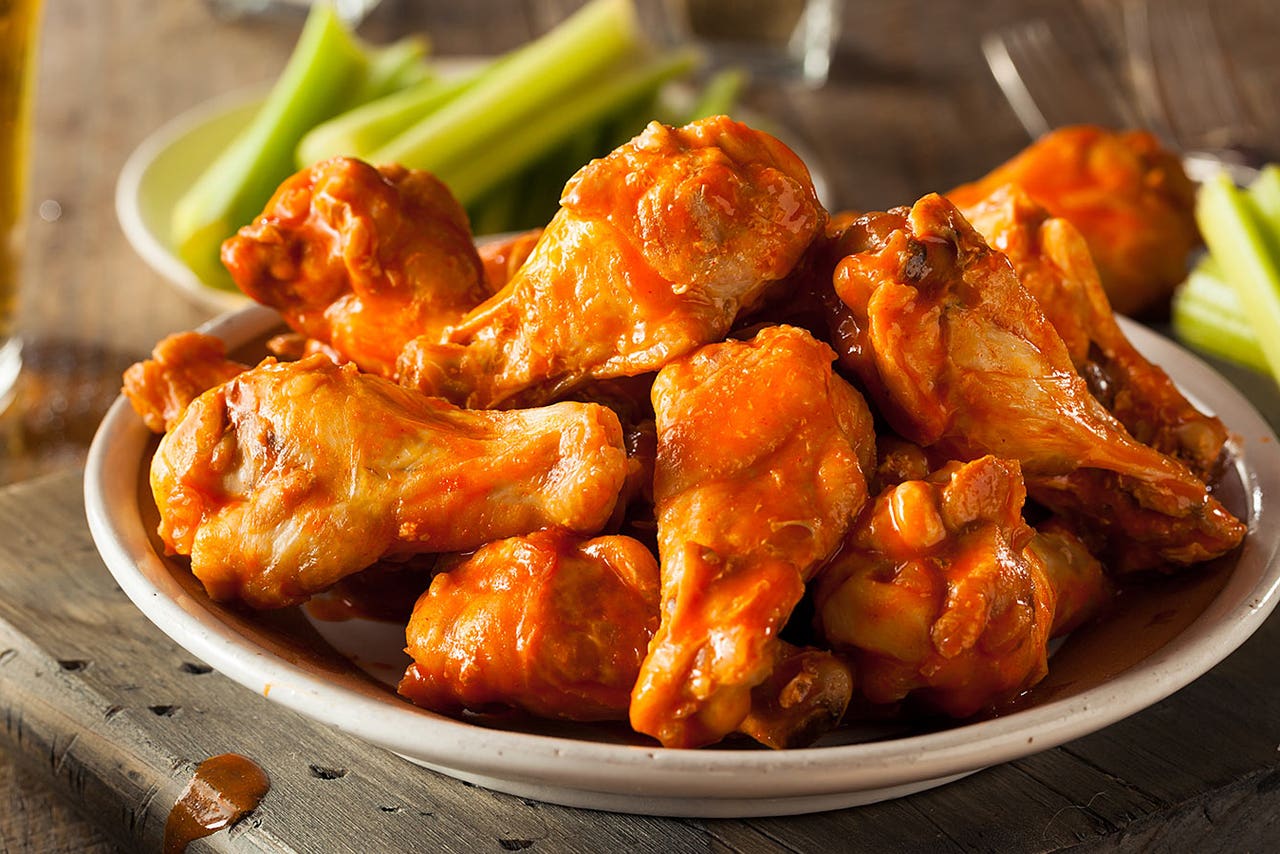 Buffalo Wild Wings' stock took a major hit Thursday, the biggest drop in four years according to Bloomberg.
On Wednesday, the stocks closed at $166.66, and by Thursday, the cost of a share dropped about 17 percent to $137.75.
The popular chicken wing chain restaurant cut its profit forecast after missing analysts' estimates. It was expected to increase profits by 13 percent this year but is now expecting that number to be in the single digits.
"We had a challenging third quarter," President and CEO Sally Smith said in an interview with Bloomberg. "...We saw a shift in some of the sporting events happening in September, a week less football, a week less pay-per-view. That and some pressure and some costs resulted in a miss on our earnings this quarter."
Last year, Week One of the NFL schedule fell on Sept. 4 as opposed to this year's that fell on Sept. 10.
"If you looked at September as a month, there were six days in which we didn't have college or pro football when we did last year, and then also a UFC fight and a boxing match," COO James M. Schmidt said in an earnings call according to Yahoo! Finance. "That really impacted both the month and the quarter as a whole."
Mad Moneyman Jim Cramer said on CNBC's "Squawk on the Street" the fall is also due to the cost of chicken.
"Raw costs for chicken are not going down," he said. Plus he mentioned the cost of real estate is going up.
The company is reportedly acquiring 41 franchise locations to help "speed up efforts to remodel the chain," while also increasing the total costs.
The company reportedly wants to add new technology, including tabletop tablets and handheld server ordering systems.
---
---