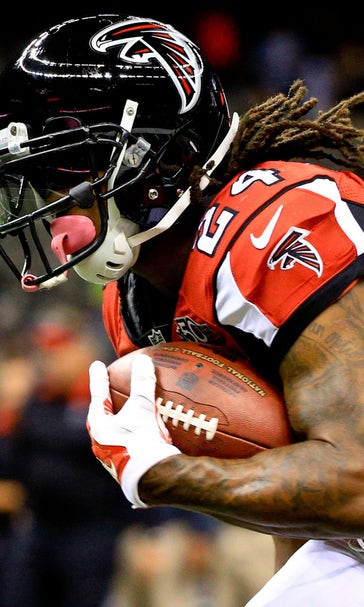 Dan Quinn on Devonta Freeman: 'He's a factor in everything'
October 28, 2015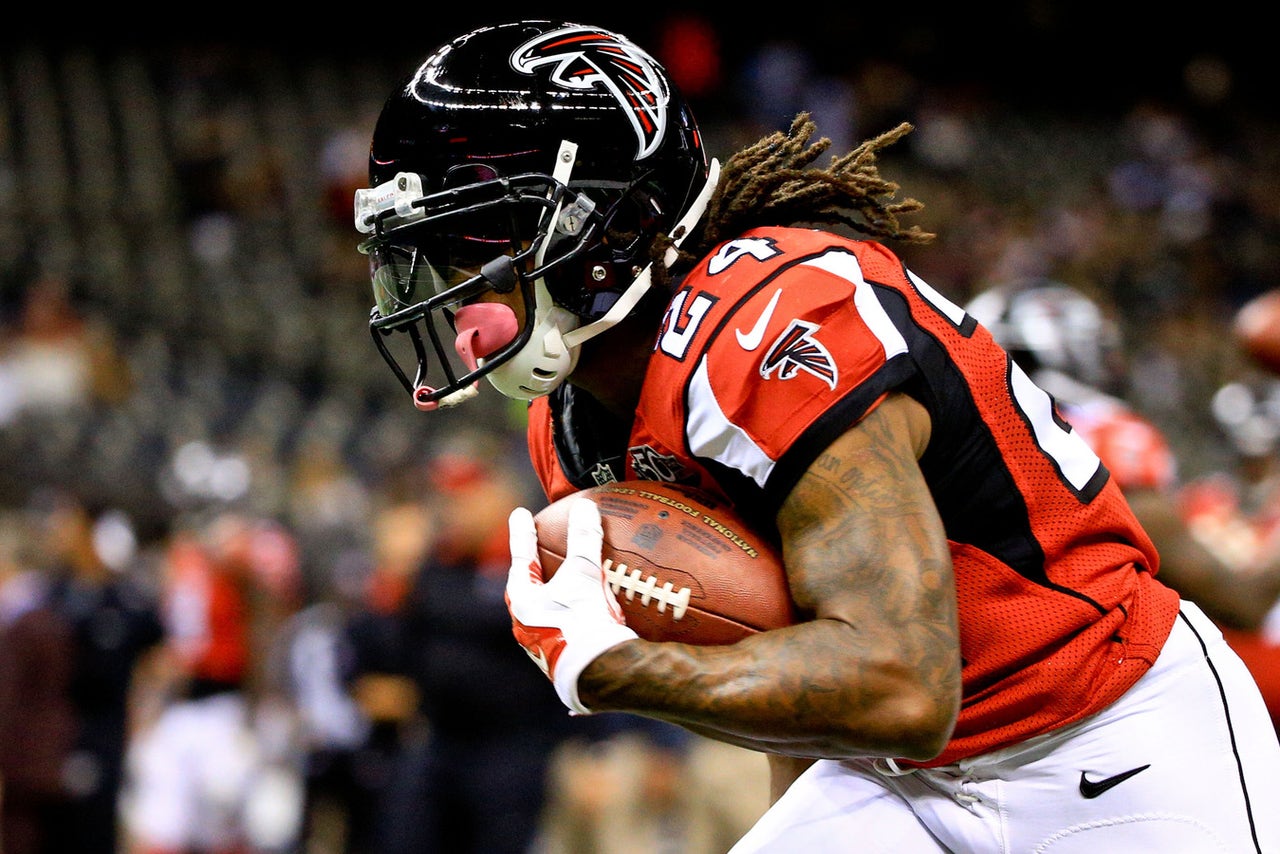 When the NFL's rushing leader didn't get the ball on a crucial goal line play for the Atlanta Falcons, many fans and analysts were curious as to what was going on. For head coach Dan Quinn, he was quick to explain that there was no lack of confidence in stud running back Devonta Freeman, despite the play call.
According to Charles Odum of The Associated Press, Quinn gave the Titans credit for their defensive coverage, but made sure to praise Freeman as well.
"Let's give (the Titans) credit, they took away a certain coverage they had," Quinn told The Associated Press.
"The belief in Devonta, in terms of our mindset and what he can do, he's a factor in everything," Quinn said. "Yeah, it would have been great to have that come back."
Freeman has done so many things right to this point, that it was almost shocking that he didn't get the ball on the goal line. Regardless, the Falcons are still doing everything in their power to get him the ball as much as possible, so don't be surprised to see his workload remain incredibly large in the coming weeks.
(h/t Gainesville Times)
---
---