Atlanta Falcons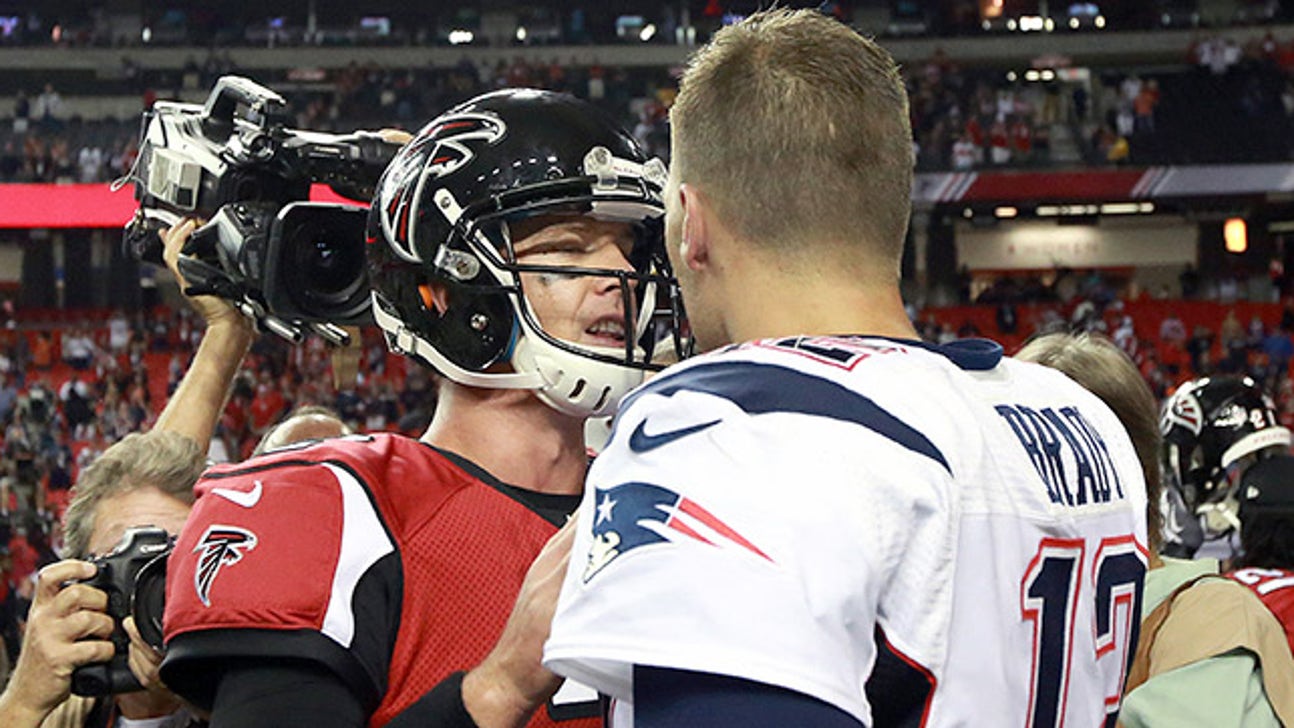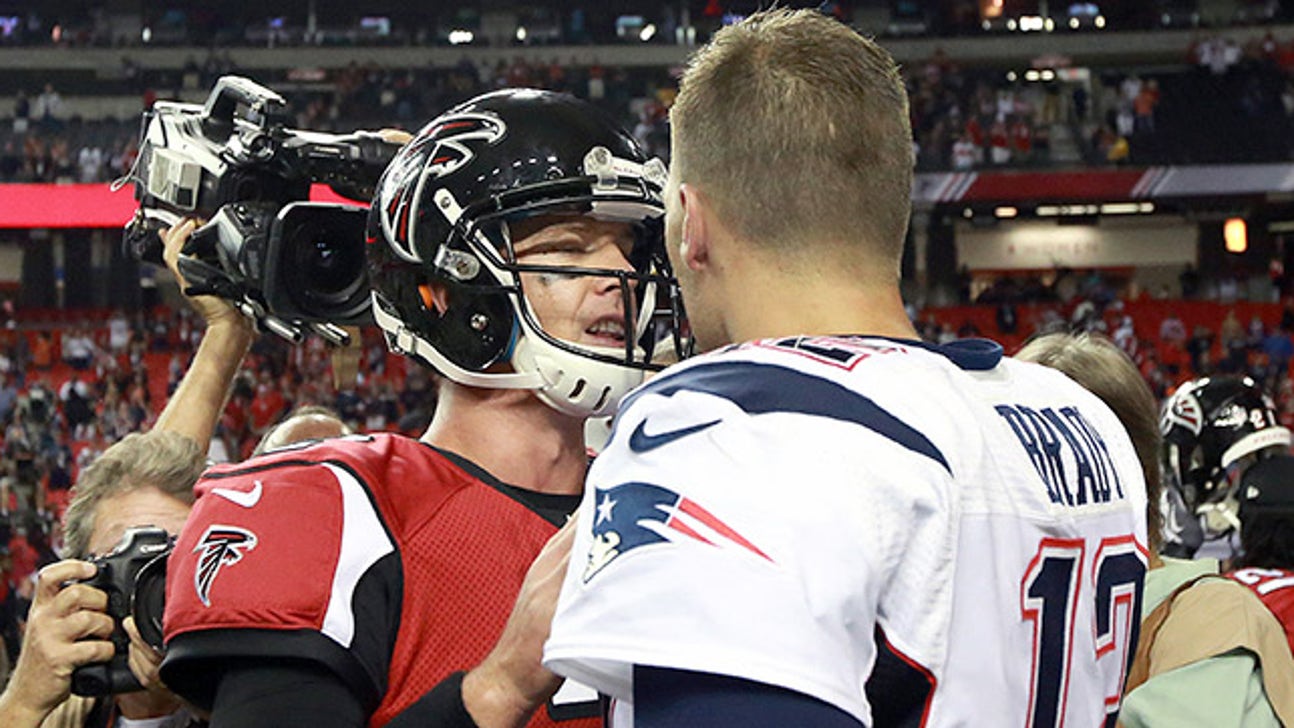 Atlanta Falcons
Cris Carter: Why the Patriots could be in trouble against the Falcons in Super Bowl LI
Published
Jan. 26, 2017 7:14 a.m. ET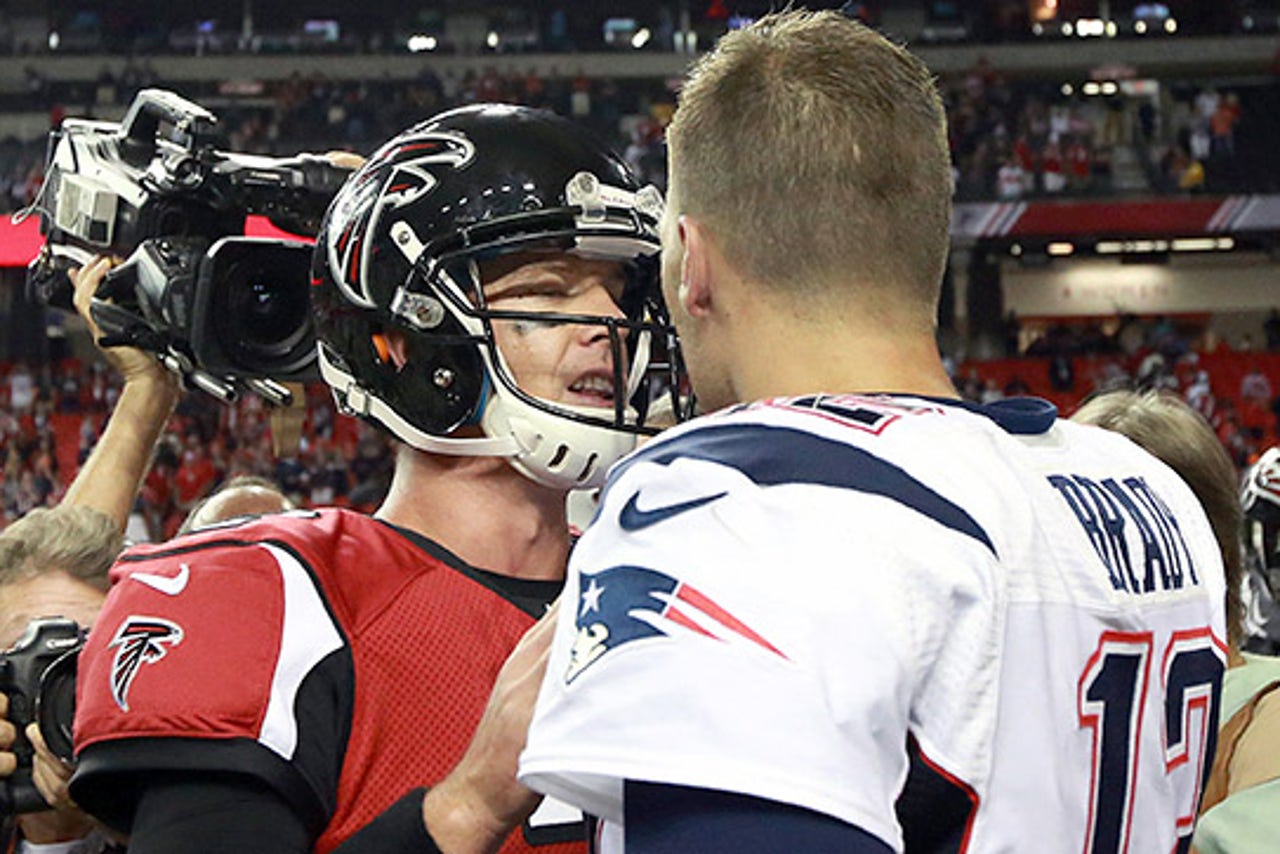 Forget that old yarn about defense winning championships; Super Bowl LI features two of the three highest-scoring offenses in the NFL this season. The Atlanta Falcons blew everyone out of the water with 540 points during the regular season, while the New England Patriots were third at 441.

Now, as you might have noticed, that's a pretty massive disparity between two of the top NFL offenses. As good as the Patriots are, they're not in the same league as the Falcons, who boasted one of the top 10 offenses in NFL history.

And according to NFL Hall of Famer and FOX Sports football insider Cris Carter, who joined Nick Wright on this week's Make Me Smarter football podcast, that high-octane Atlanta offense spells trouble for New England.

In fact, Carter says the Falcons are the most formidable offense the Patriots have seen in the Super Bowl — yes, even more explosive than the 2001 St. Louis Rams.


CRIS: This is not the most dominant Patriots team that I've seen. When you look at it, there are holes on their defense. They're very formidable in the front seven. They take teams out of rushing the football. But their linebackers, not great in pass coverage. And they do give up some yardage. If you look at the past six Super Bowls, they're giving up almost 400 yards and more points in all those games than they did during the regular season.
So watching Atlanta, and watching them this season score 540 points, I believe this is the most formidable offense [the Patriots have faced in the Super Bowl], even over the "Greatest Show on Turf." Belichick in that game decided to be very, very physical with the receivers on the outside, which in turn, the rules were changed where you can't even play that anymore. And they tried to take Marshall Faulk, from being a receiver, out of the backfield. So what they did was, their rush ends, any time Marshall Faulk was to their side, they always contacted him and made sure he didn't get a free release.
You can't do that to Atlanta. They've got three great receivers. Their quarterback operates from under the gun and under center, and they've got two running backs. So their ability to run the ball between the tackles, they can be more physical than the "Greatest Show" could be against New England.
---
---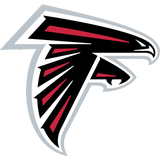 Get more from Atlanta Falcons
Follow your favorites to get information about games, news and more
---