National Football League
National Football League
Cornerback Bradley Roby grateful for adversity at Ohio State
Published
Feb. 18, 2014 10:16 a.m. ET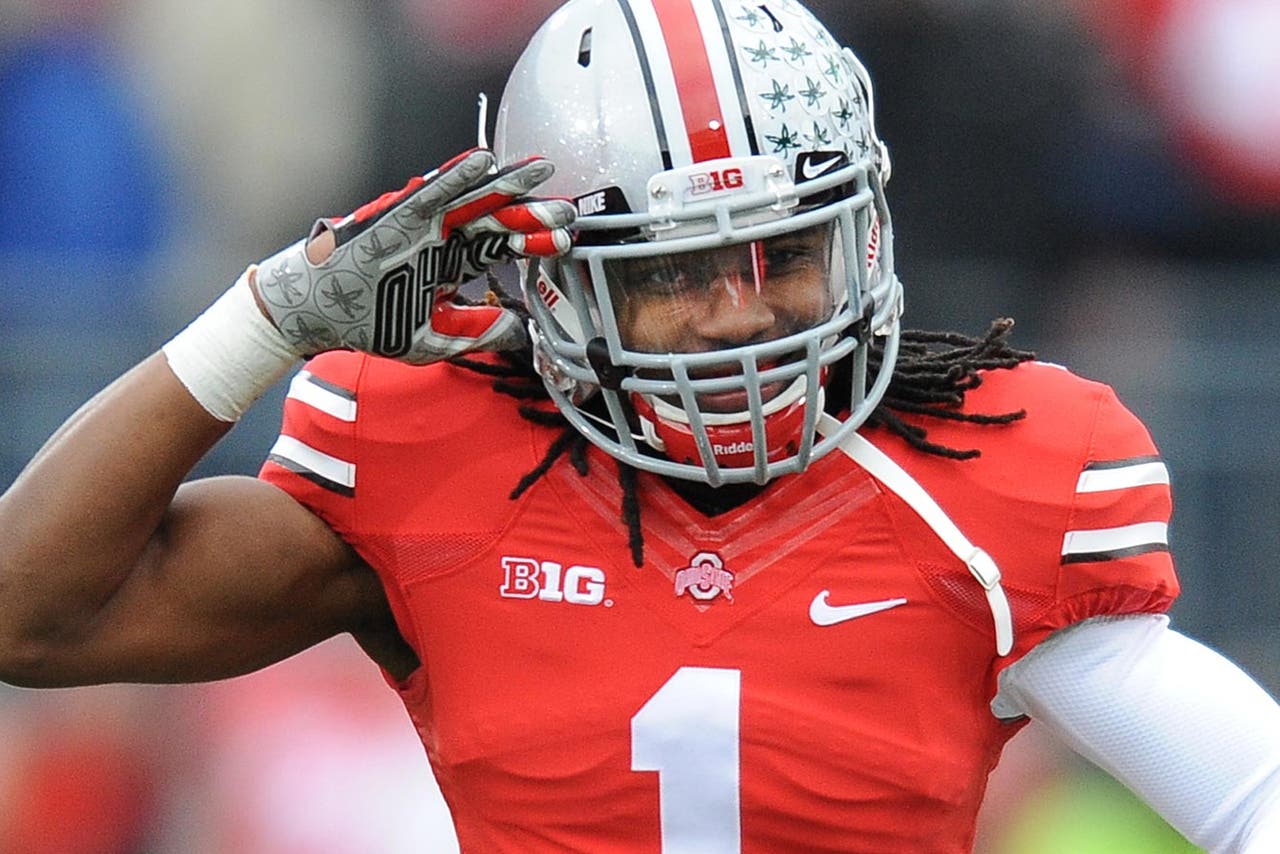 LOS ANGELES — Bradley Roby's off-the-field troubles stemming from a July 21, 2013, arrest led to regular-season woes for the former Ohio State cornerback.
While Roby eventually had his charges reduced for battery and was suspended for one game, the 5-foot-11, 192-pounder admits it affected his play on the field. When Ohio State lined up against Wisconsin in late September, Roby was exposed on multiple occasions by wide receiver Jared Abbrederis. It's something he looks back on as a valuable lesson learned.
"I had a bad game against Wisconsin," Roby told FOXSports.com. "A lot of people want to say [Abbrederis] had 10 catches for 200 yards on me, but that's not how it went. He probably caught four balls on me, but he was a great player. It was at a time when I was kind of slacking. I didn't start off the season as serious as I should have. I wasn't playing the first game so maybe I held back in practice. I think that showed in my first half of the season. At cornerback you always have to be fundamentally sound and if you don't you're going to mess up."
It's a cruel way to learn a lesson, but Roby insists that he's extremely grateful his wake-up call came at the collegiate level opposed to when he's playing on Sundays.
"You practice how you play and that's the biggest thing I learned from this last year," Roby said. "You practice how you play.
"I needed to pay attention to the details, so I went back and I fixed it. I said I'm not going to play around anymore and I got back to how I normally play. Now in the league I don't need to learn that where it might cost me my job. I'm so grateful that it happened because I'm better off now."
Roby, who has been working diligently the past seven weeks at Athletic Gaines, also noted that a hyperextended knee and bone bruise kept him out of the first few days of training in early January. Some speculated that Roby didn't play in the Orange Bowl because a subpar performance against Clemson wide receiver Sammy Watkins would diminish his draft stock.
Since then the lingering injury has subsided and Roby is looking forward to running "one of the faster" 40-yard-dash times at his position.
"When I first got here I had to sit out a little bit and have the doctors take a look at it, but I'm 100 percent now," Roby said.
Anticipation for the NFL Combine has been mounting for some time and Roby is eager to get in front of NFL general managers and head coaches to show them his true character.
"I'm a hard worker," Roby said. "I'm a great teammate. I study the game a lot. I'm a leader and I realized that I was a leader indirectly. I saw people came to me. I never tried to be a leader but people would always just ask me stuff. I felt like people gravitated towards me. I didn't realize it until [Urban] Meyer said, 'Guys follow you so make sure you do things the right way.' That's when I realized I needed to hold myself to a different standard. This past year I went through some bad things but it helped me grow. I learned a lot of valuable lessons."
Several draft prognosticators have Roby pegged to be a first-round pick in May's draft, but he believes he must prove it in Indianapolis.
"My goals right now is for me to go in the first round," Roby said. "I want to have a great combine. I want to be defensive rookie of the year and I want to help my team win as much as I can. It's all about being a great teammate."
---
---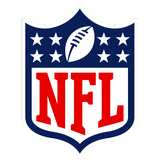 Get more from National Football League
Follow your favorites to get information about games, news and more
---