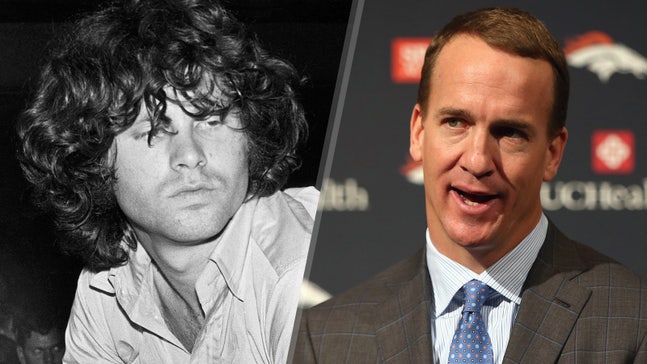 Colts owner Jim Irsay compares Peyton Manning statue to Jim Morrison's grave
Published
Mar. 18, 2016 12:40 p.m. EDT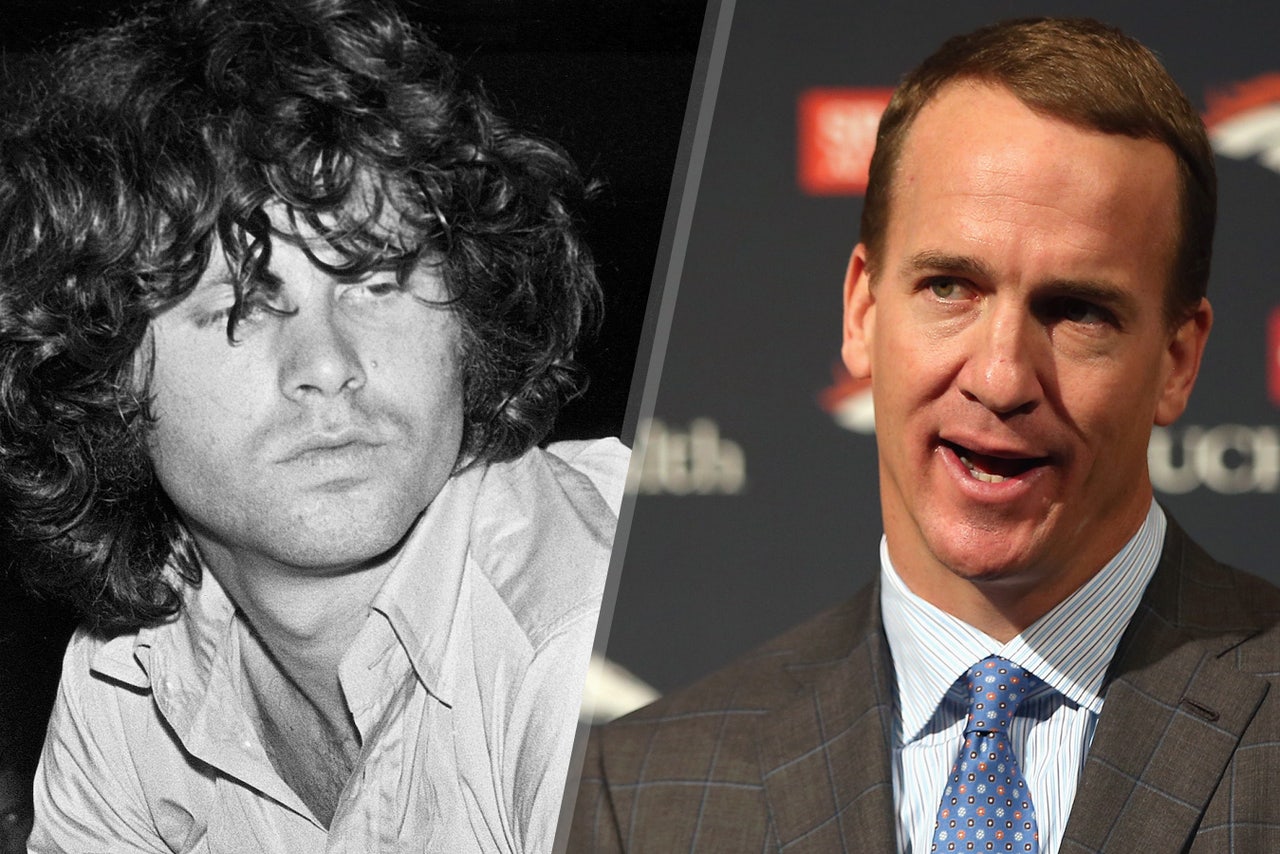 Indianapolis Colts owner Jim Irsay has had his moments.
And the colorful boss apparently had another one Friday when he met the media with Peyton Manning to announce the team was retiring the quarterback's number and paying tribute to the him with a statue.
Irsay, who loves his rock music, somehow felt the statue of Manning would be the Indianapolis equivalent of one of the most storied resting places for one of rock's greatest legends. (Morrison happens to be buried in Paris.)
Irsay compares a statue of Peyton Manning outside Lucas Oil Stadium to Jim Morrison's grave as a destination for fans. #colts

— Kent Sterling (@KentSterling) March 18, 2016
As has been said before, "I'll have whatever he is having." 
---
---