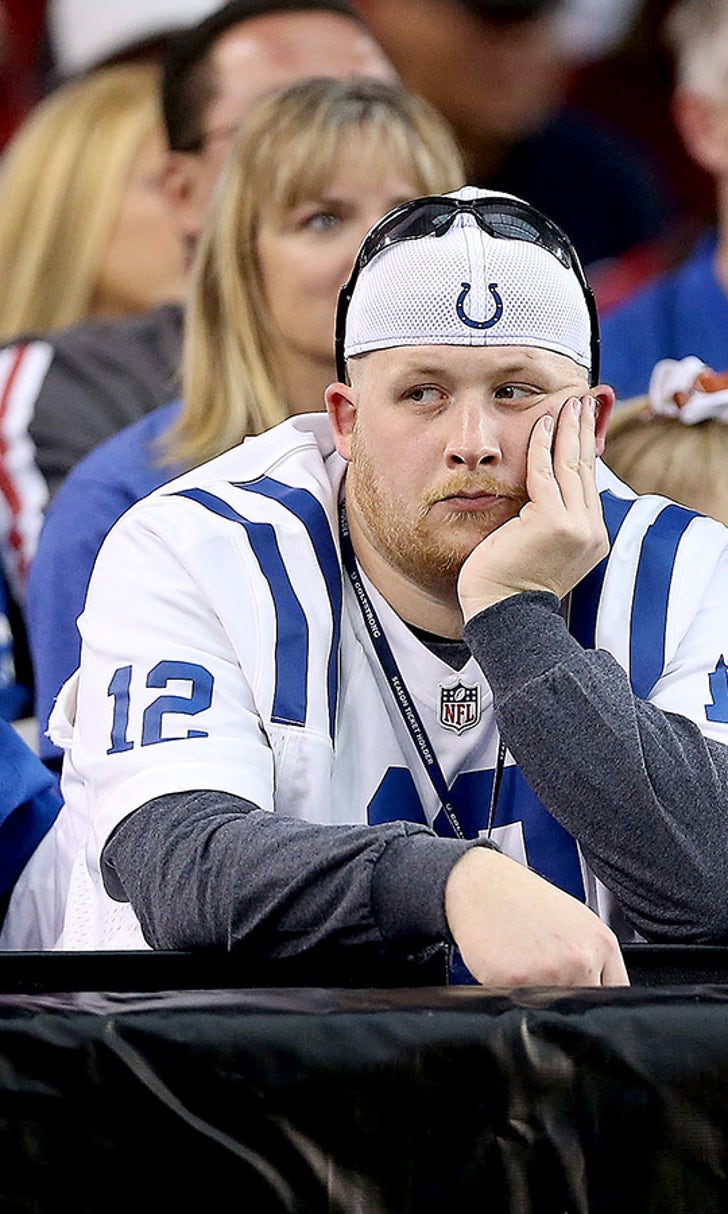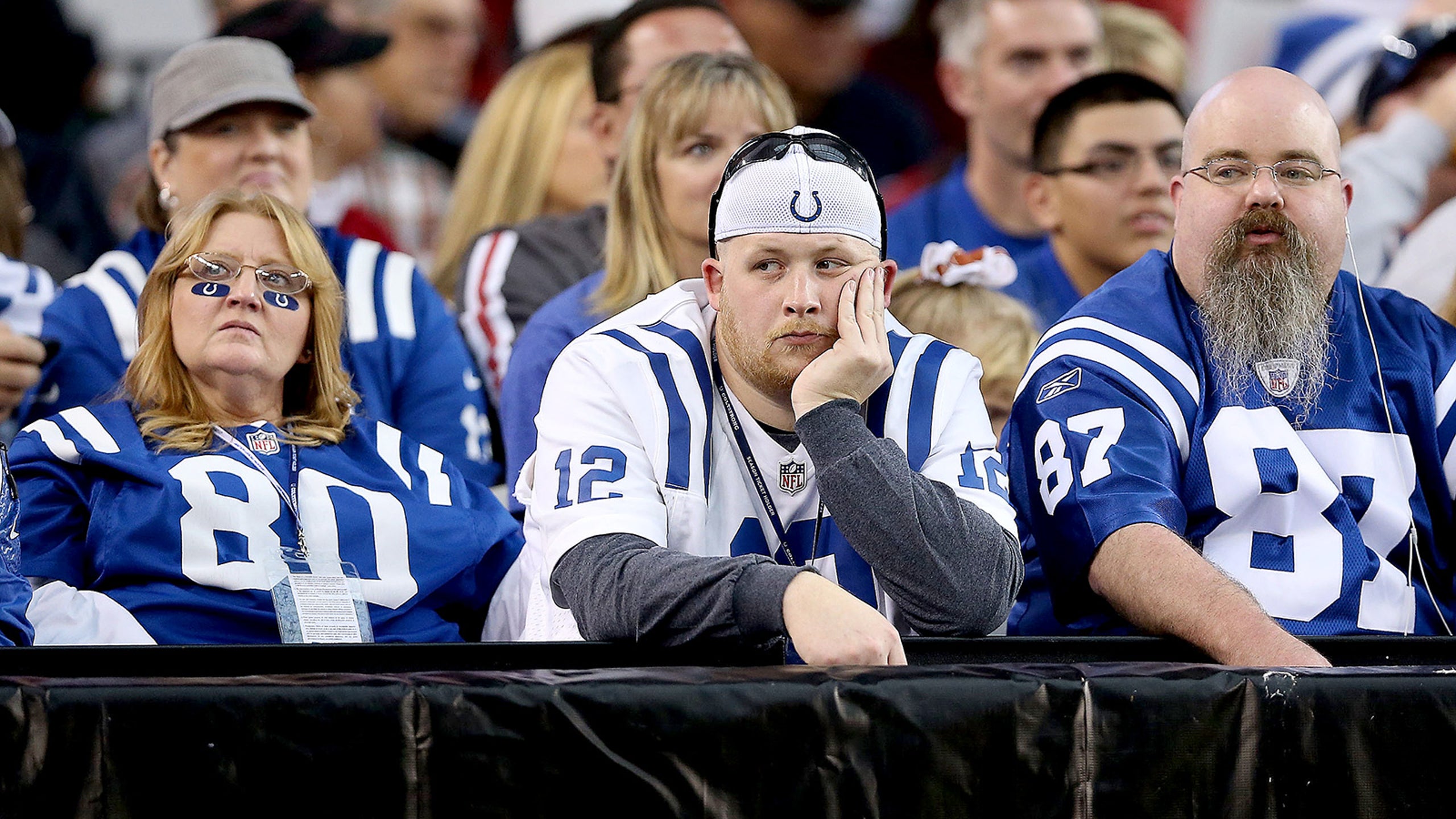 Colts fans to fly blimp over Lucas Oil Stadium with Deflategate banner
BY foxsports • October 8, 2015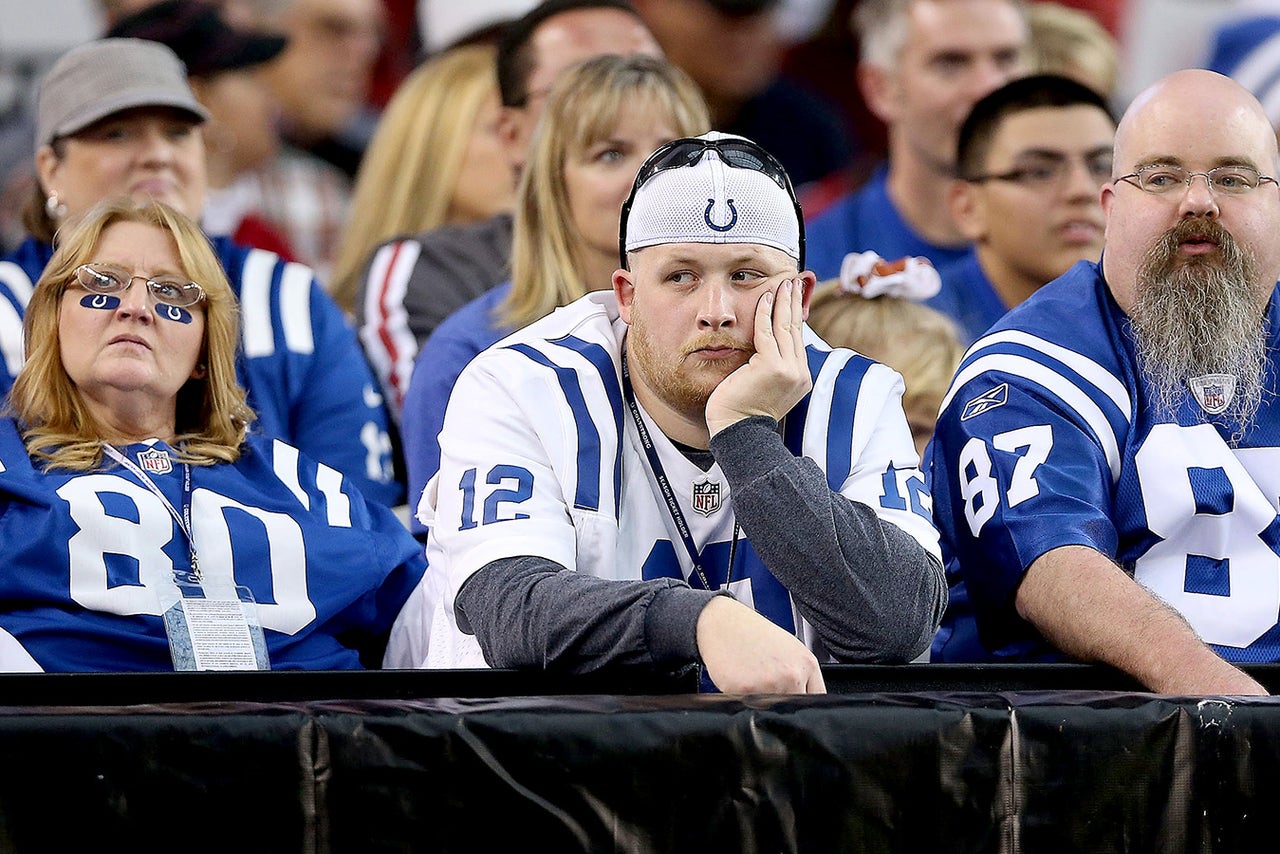 Just when everyone thought Deflategate was over, a group of Indianapolis Colts fans had to go and drag it out even longer.
All eyes will be on Lucas Oil Stadium in Week 6 when the New England Patriots square off against the Colts -- the first time since the Deflategate saga in the AFC Championship. To make the matchup even more interesting, a group of Colts fans are planning to fly a blimp over the stadium with a banner reading #DeflateThisBrady.
As ridiculous as it sounds, they even made a video about it, asking others to "join the movement."
Tom Brady doesn't need any more motivation heading into this game as he's already begun his revenge tour. In fact, Brady probably won't even see the blimp, seeing as the Colts play in a dome -- not that he'd be paying attention to it regardless.
If the group of Colts fans do go through with it, they better hope the roof is open for the game -- which is slated for 8:30 p.m. ET. Otherwise it'll be seen as a complete and utter waste of money. 
Eight months later and the Deflategate saga lives on.
(h/t CBS Boston)
---
---