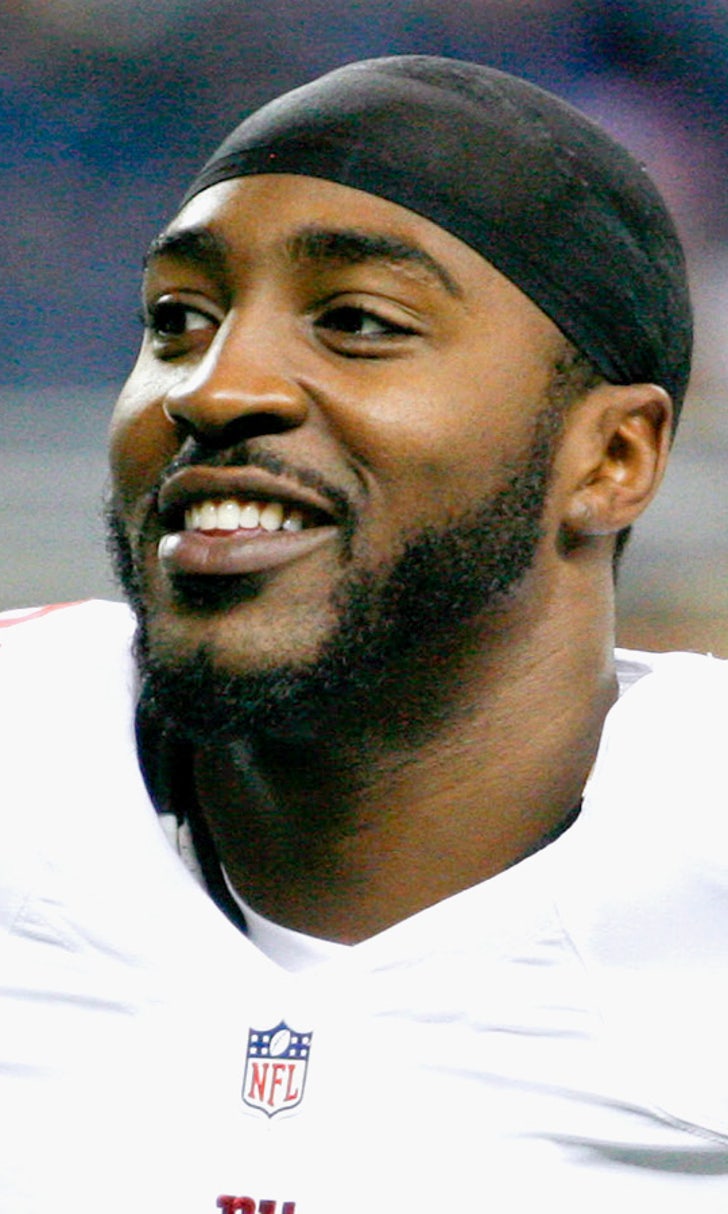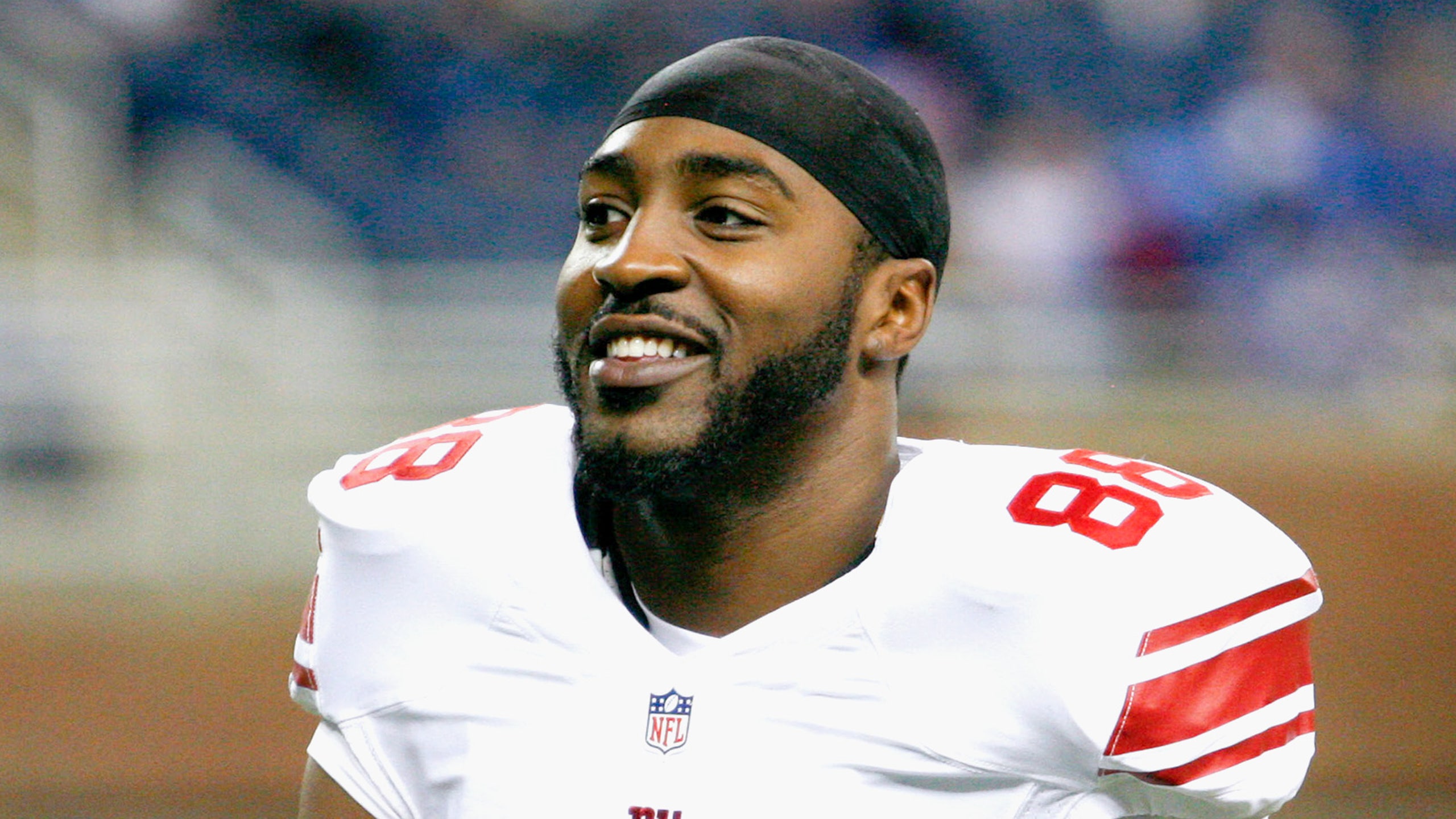 Colts add WR Hakeem Nicks on one-year deal
BY Ross Jones • March 14, 2014
Andrew Luck needed some weapons so the Colts went out and got him one.
Wide receiver Hakeem Nicks signed a one-year deal with Indianapolis on Friday, according to FOX Sports insider Mike Garafolo.
After playing his first five seasons with the Giants, Nicks was eager to test the open market. While leg injuries hampered his play in 2012, he was still able to produce.
Without the nagging injuries, Nicks struggled for his expectations, racking up 56 receptions for 896 yards and zero touchdowns in 2013.
Nicks, a first-round pick in 2009, has yet to play all 16 games in a season, but he is a welcome addition to the Colts' young offense.
---
---