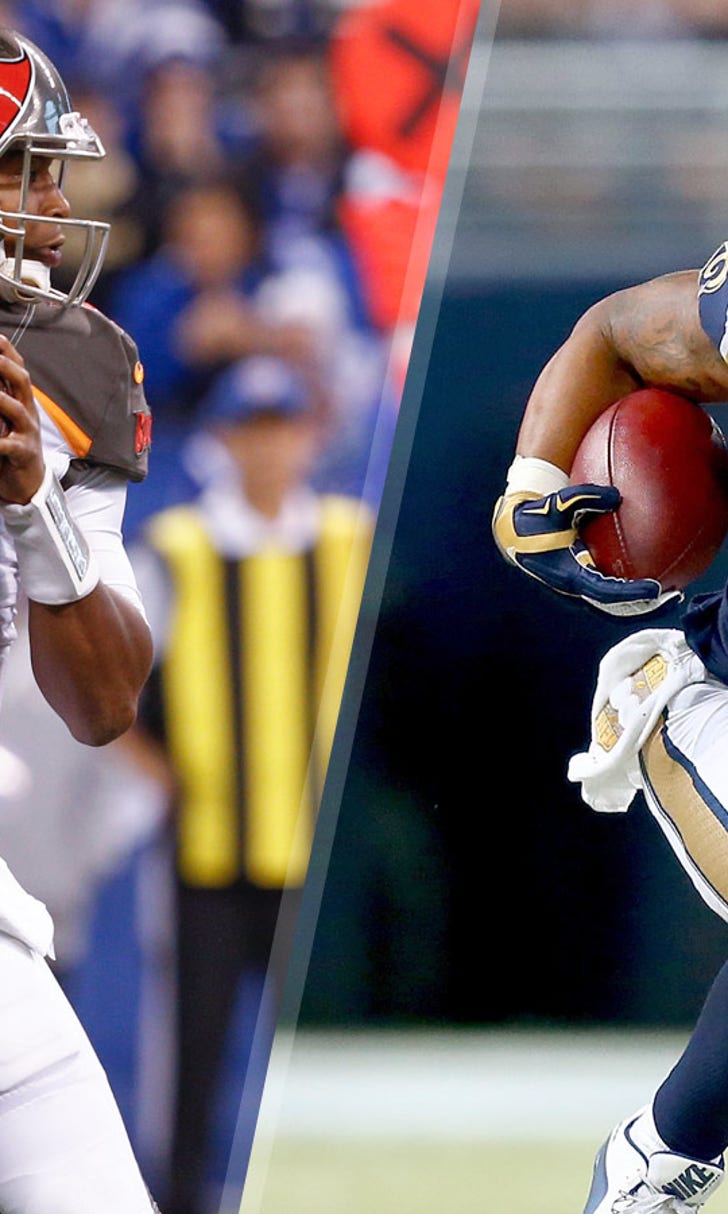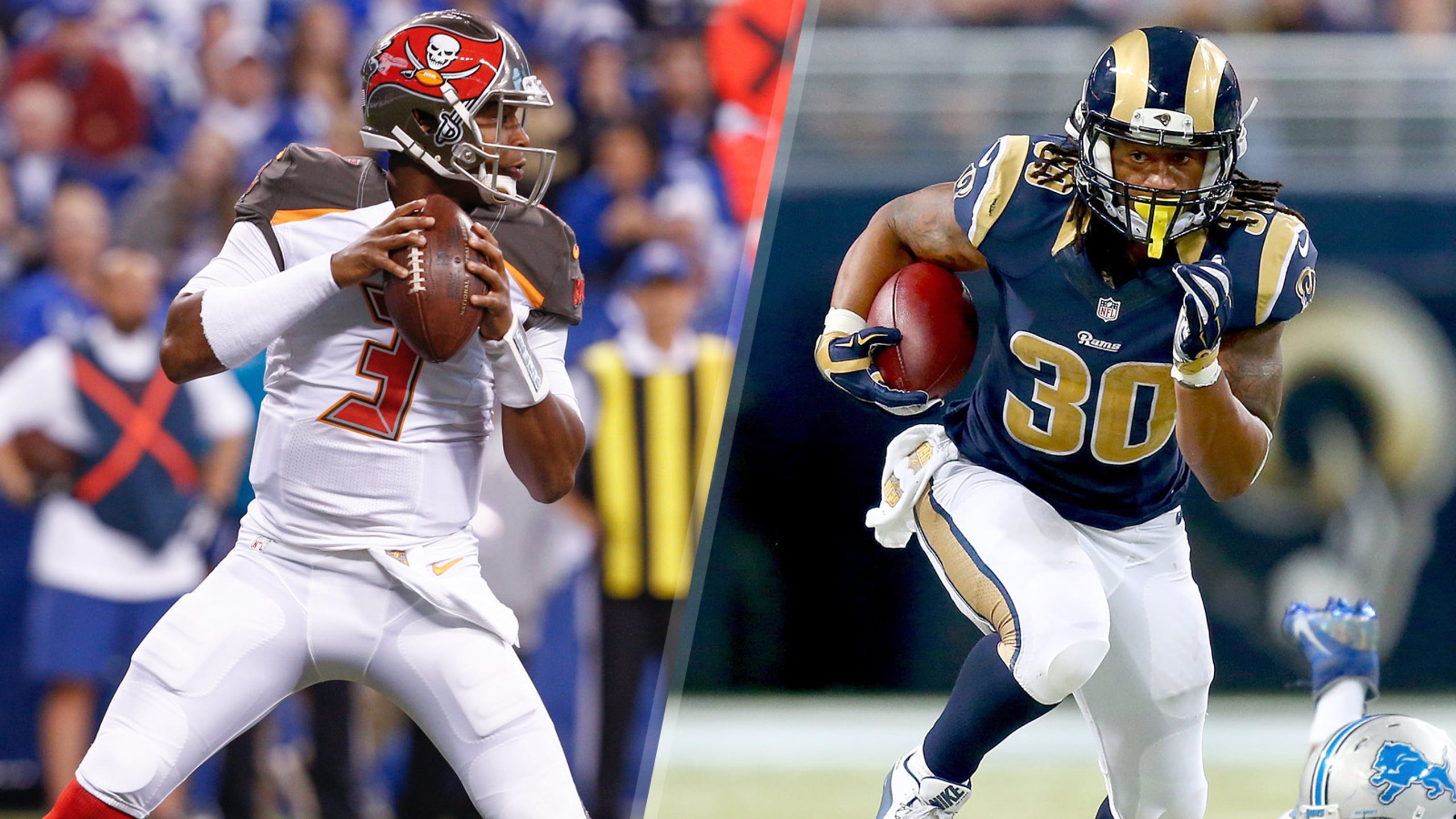 Choosing the 2015 Rookie of the Year is going to be a tough task
BY foxsports • January 11, 2016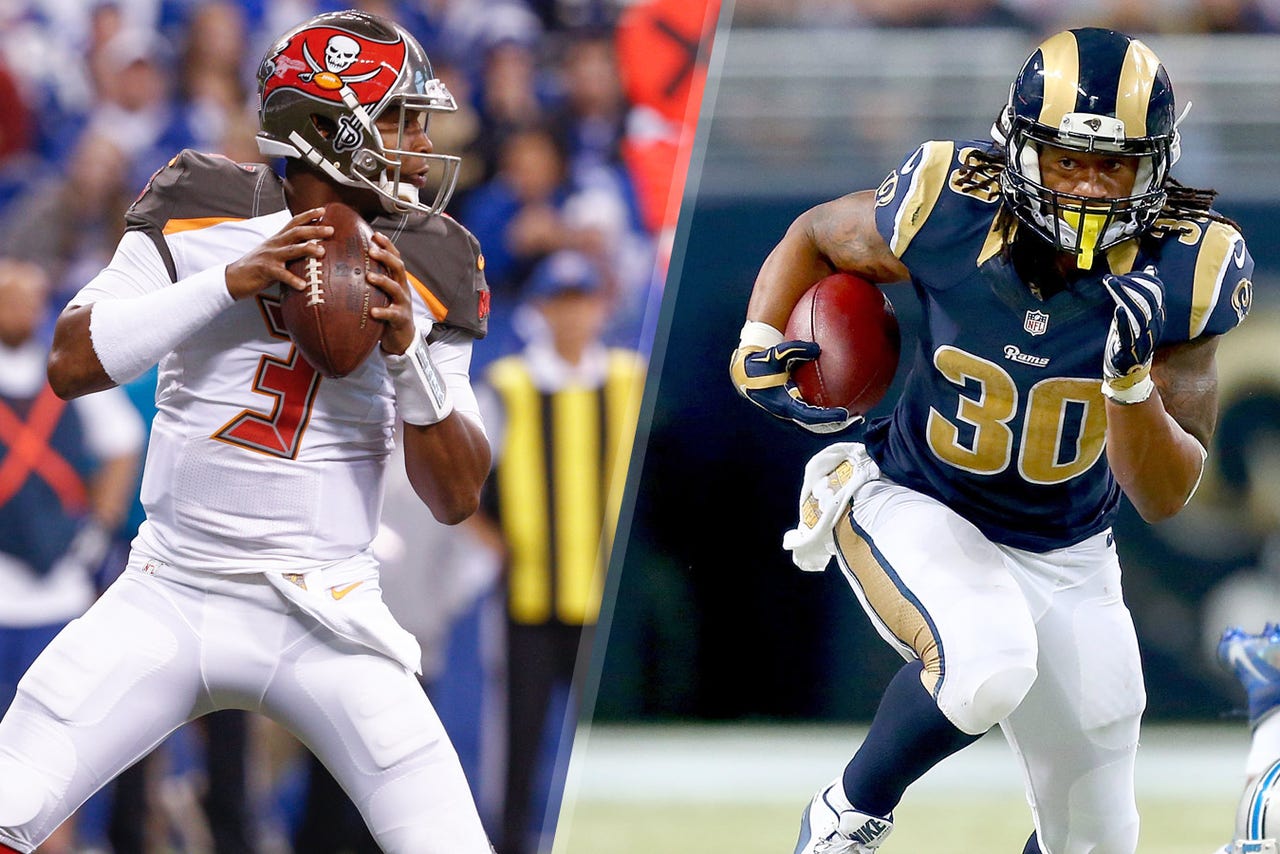 The 2015 Rookie of the Year nominees have been announced, and for those generic football fans, choosing who to give your vote to is going to be a tough task.
The list, per NFL.com, includes the following:
Jameis Winston, QB, Tampa Bay Buccaneers: 4,042 passing yards, 22 passing TDs, 213 rushing yards, six rushing TDs
Amari Cooper, WR, Oakland Raiders: 1,070 receiving yards, six receiving TDs
Todd Gurley, RB, St. Louis Rams: 1,106 rushing yards, 10 rushing TDs
Tyler Lockett, WR, Seattle Seahawks: 1,915 all-purpose yards, eight total touchdowns
Marcus Peters, CB, Kansas City Chiefs: 60 combined tackles, 26 pass defensed, eight interceptions, two touchdowns, one forced fumble
That's quite a list of rookie seasons, and it's obvious that these players hit on all cylinders in 2015. Not only is it great to see credit going to the quarterbacks, running backs and wide receivers, but also to a defensive back in Peters and a stellar return man/wide out mix in Lockett.
Jeff Smith writes about the NFL for FOX Sports. You can find him on Twitter @JSM8ith.
---
---