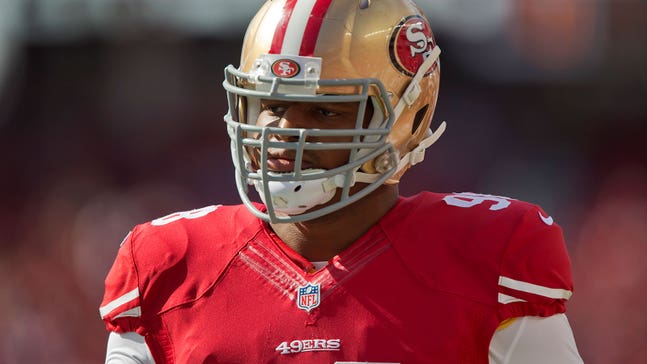 Chiefs give a British discus star a look in pre-London tryouts
Published
Oct. 27, 2015 6:58 p.m. ET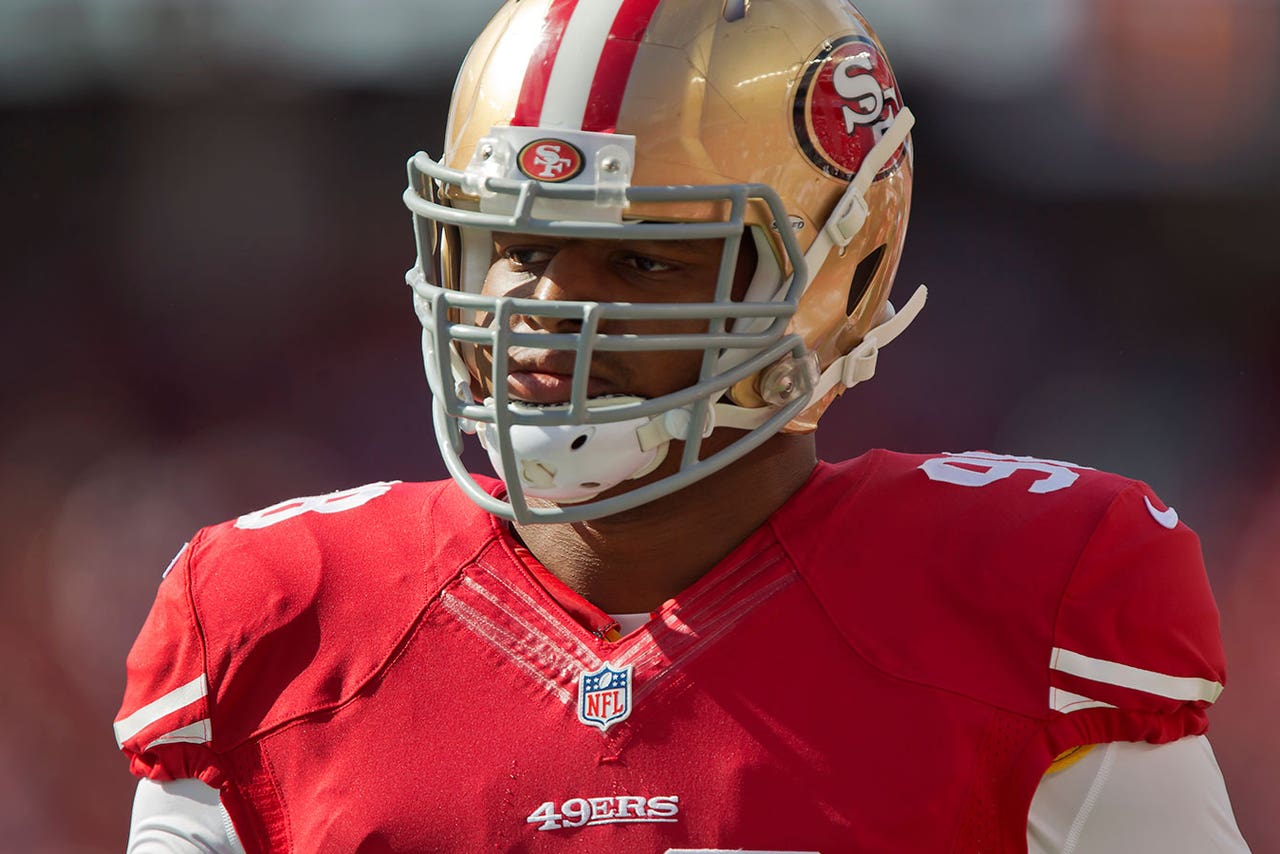 The Kansas City Chiefs are heading across the pond for a London game.
But before they do, they gave a British record-holder a look at defensive tackle.
Okoye certainly knows the country's sporting habits. He represented the U.K. in the 2012 Olympic Games and had a promising career in rugby union.
But he switched gears to football despite playing the game and played with the 49ers for a few years.
Perhaps the Chiefs could have some luck with another later-bloomer named Okoye. That seemed to work out last time.
---
---