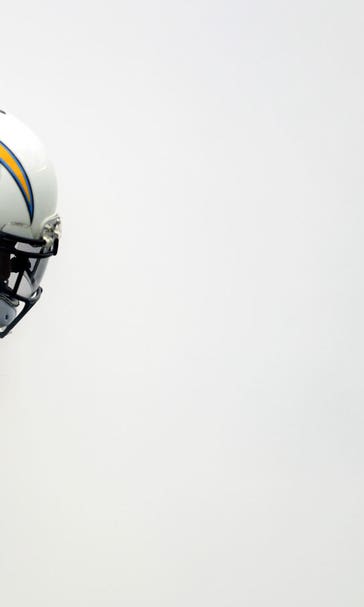 Chargers can win the trade deadline by making this necessary move
November 2, 2015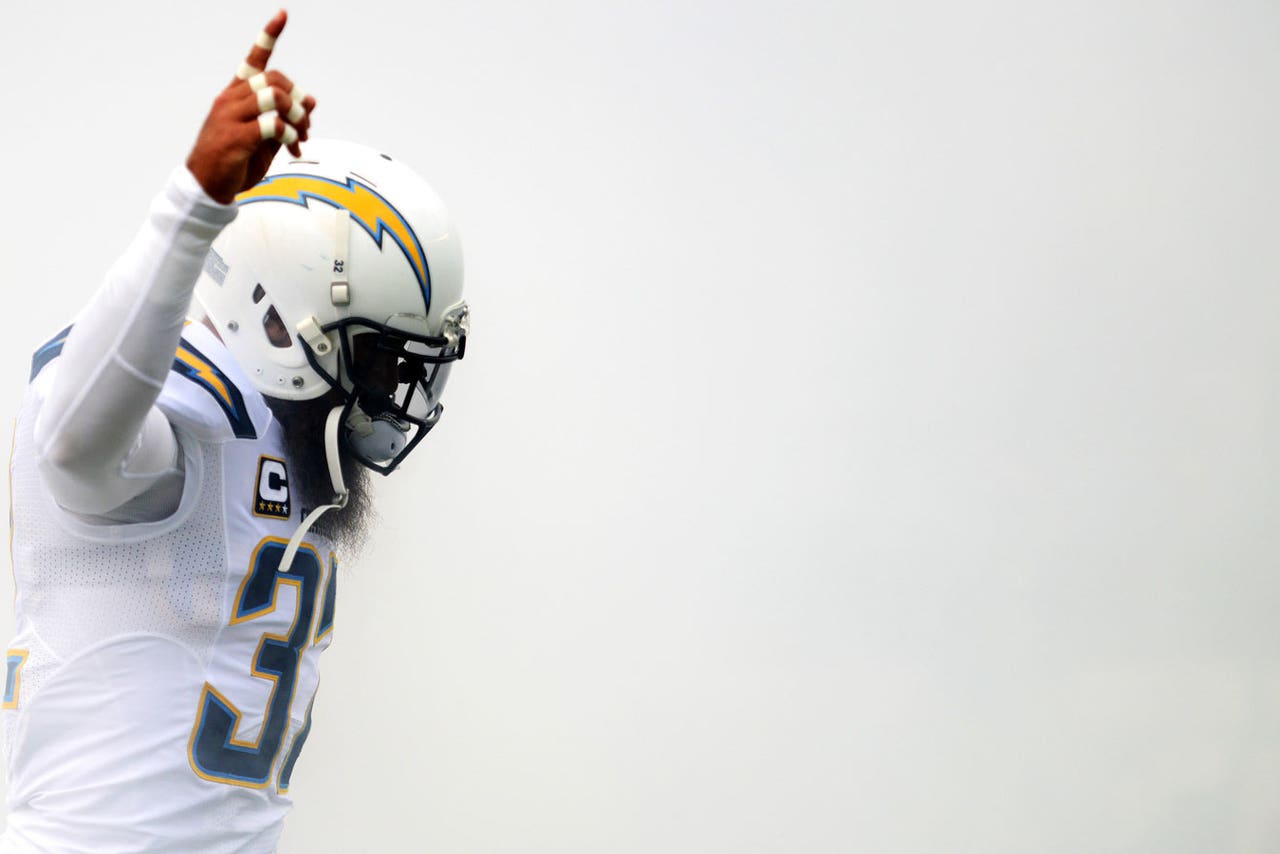 Like most seasons, the Chargers probably won't swing a deal when the NFL trade deadline approaches at 4 p.m. ET on Tuesday.
That isn't to say they should stay put. General manager Tom Telesco can win the looming deadline with one simple move: A trade of longtime veteran Eric Weddle.
Telesco and the Chargers took a hard line with Weddle and his negotiating team this summer. Now, in the midst of a lost season, the Pro Bowler has even less incentive to return when his four-year, $40 million deal expires this offseason.
Telesco can't (and won't) afford his price tag. But he could use an extra mid-round pick or two -- the price Weddle would fetch from safety-needy teams like the Steelers or Giants.
The Chargers just need to be proactive on Tuesday and part with their leader. Otherwise, he could leave for nothing in return.
---
---