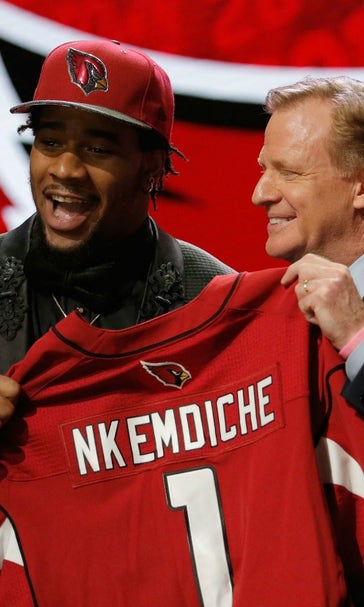 Cardinals tell Robert Nkemdiche to stop 'killing people' after first NFL practice
May 7, 2016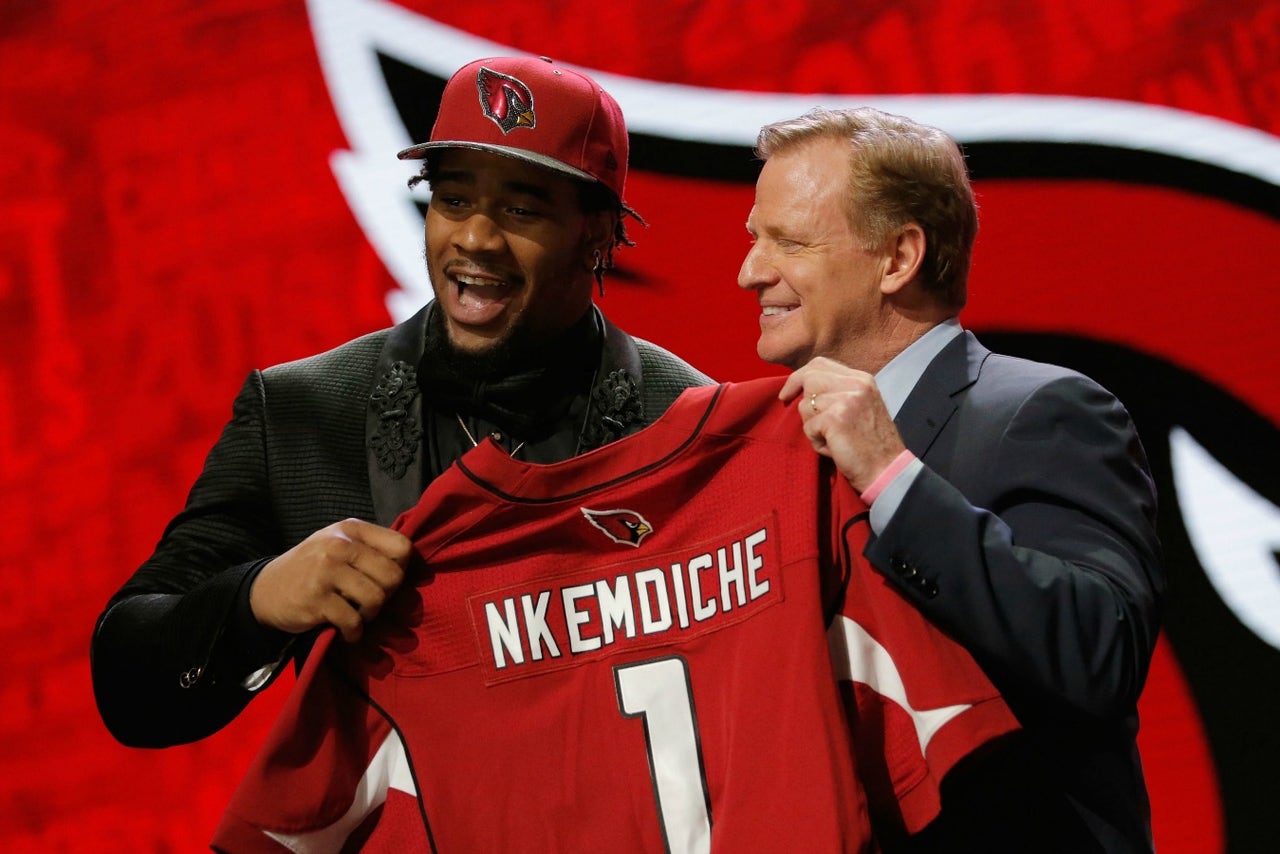 Robert Nkemdiche possesses minimal chill. This much is known.
Widely considered one of the top defensive prospects in the 2016 NFL Draft, the former Ole Miss defensive end slid to the Arizona Cardinals with the 22nd pick due in large part to his aforementioned aversion to relaxation- - an aversion which culminated in Nkemdiche falling out of a window high on synthetic marijuana in December. 
Now, the Cardinals are trying to rein Nkemdiche in further, before he commits manslaughter in the middle of a pad-less practice drill.
As AZ Central's Kent Somer reports, Cardinals head coach Bruce Arians took the rookie aside after Nkemdiche lit up some of his would-be teammates during their first minicamp practice on Friday.
Arians says the drills were non-contact walkthroughs, and Nkemdiche didn't seem to understand the implications of those words.
"He was killing people in walk-through," Arians said. "I had to slow him down. It's a walk-through, and he bench-pressed a lineman already."
Arians says the issue isn't just common courtesy. If Nkemdiche continues lighting dudes up during the team's three-day minicamp, the league office could fine the franchise.
"If I get fined," Arians told Nkemdiche. "I'm taking it out of your check."
Nkemdiche just signed a four-year contract with Cardinals worth $8.8 million this week. It included a $4.4 million signing bonus. If Nkemdiche wants that check to reach the bank unmolested, he'll take Arians' advice and chiiiill. 
Dan is on Twitter. Every football team at every level has a walkthrough warrior. 
---
---