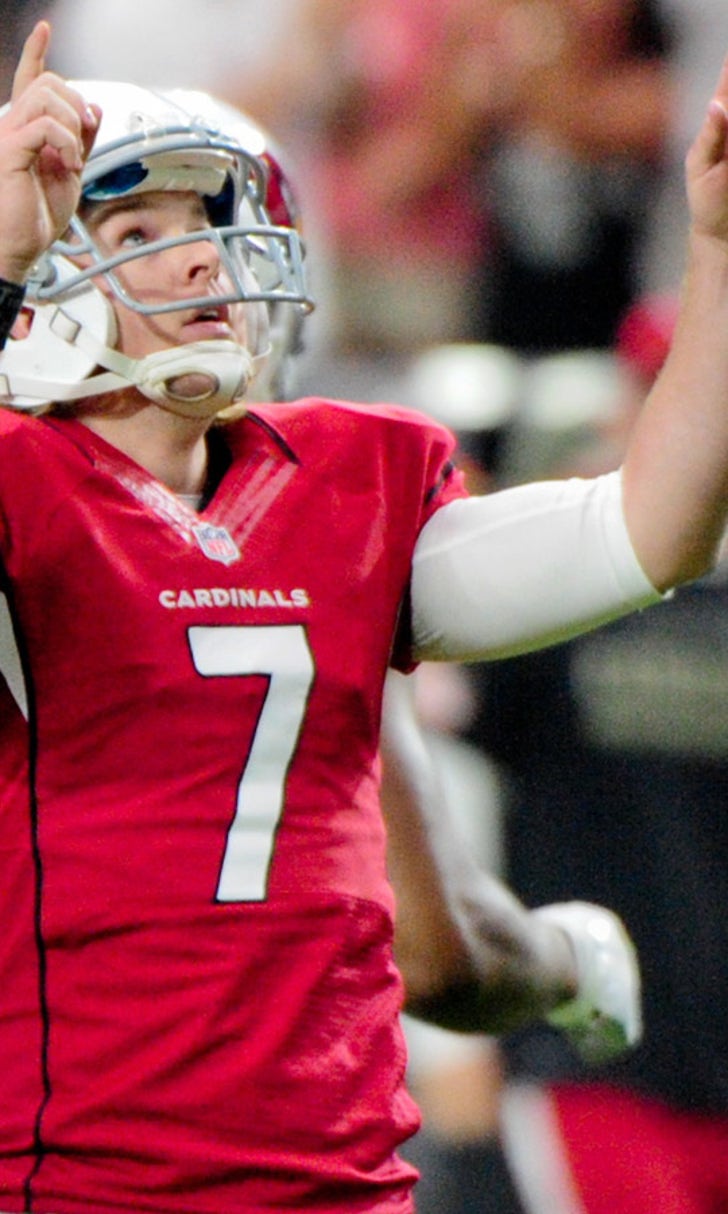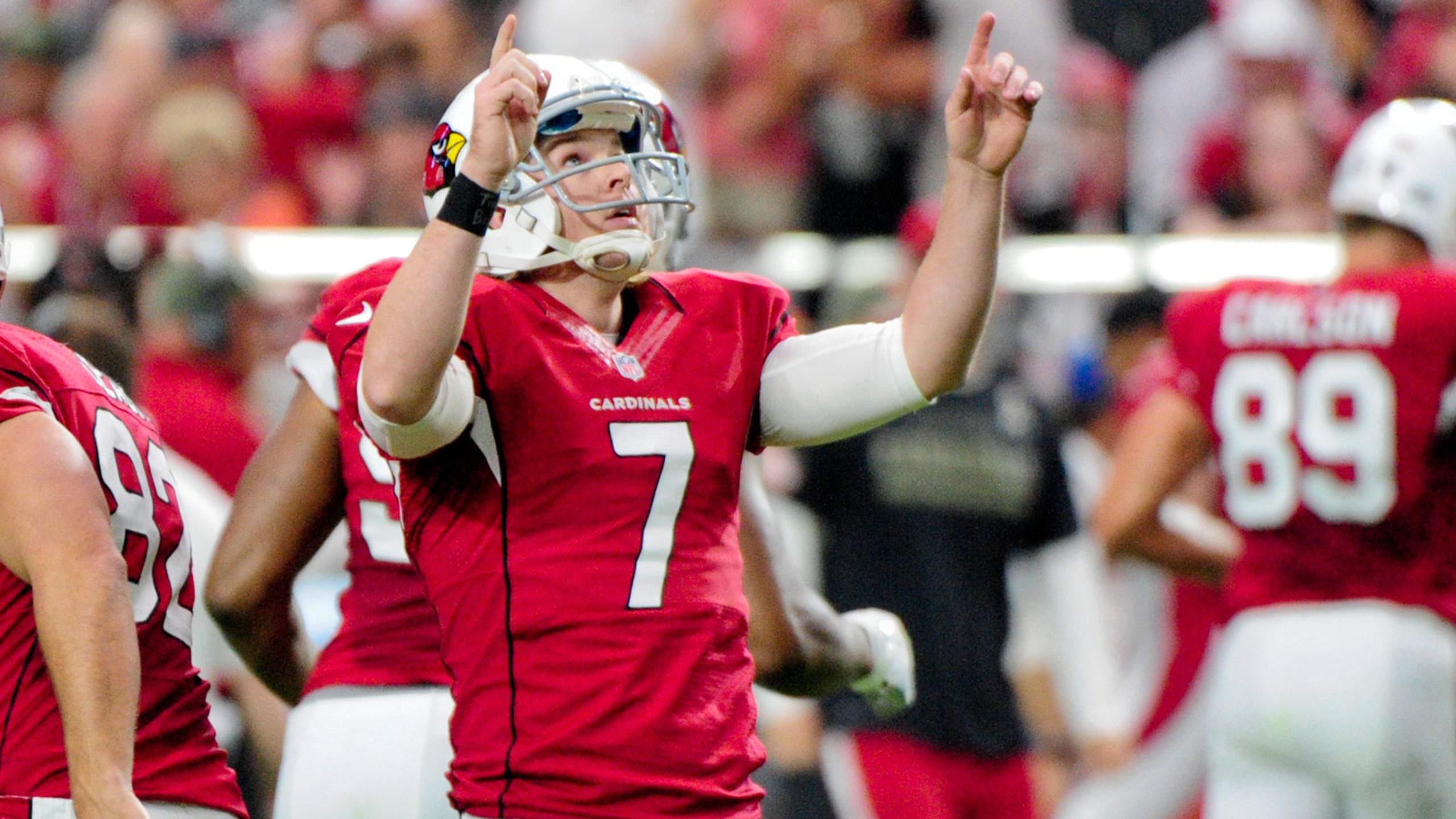 Cardinals K Catanzaro confident late-season struggles behind him
BY foxsports • January 15, 2016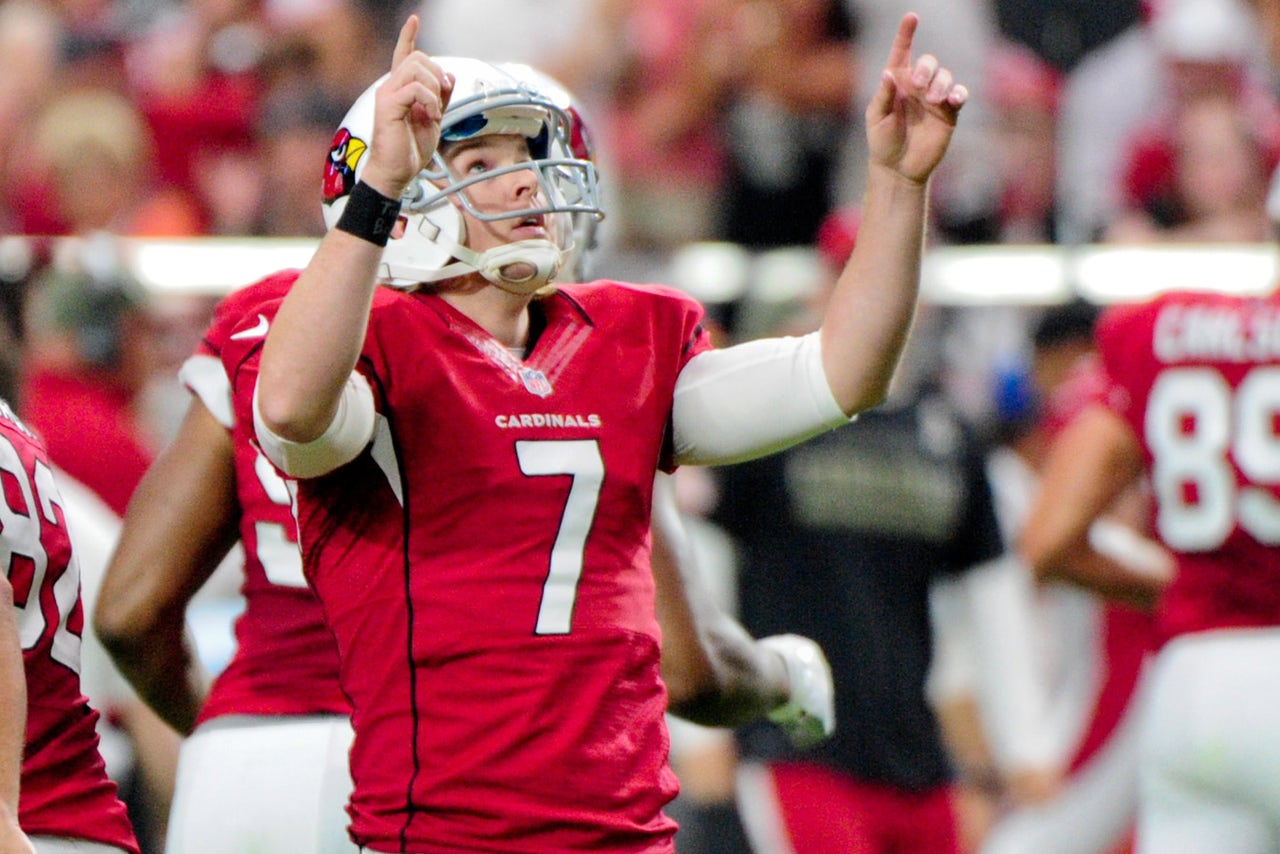 Arizona Cardinals kicker Chandler Catanzaro is confident that his late-season wobbles are behind him as he prepares for Sunday's playoff matchup at the top-seeded Carolina Panthers.
Catanzaro was among the league's more accurate kickers on field goal attempts, converting 28-of-31. Extra points were another matter for the second-year kicker, who missed five overall - the third-highest total in the league - and three in the past six games, including his only attempt in the regular-season finale.
The pressure on kickers was magnified last weekend when Blair Walsh of the Minnesota Vikings missed a 27-yard chip shot to cost his team a victory over the Seattle Seahawks. Catanzaro said he's unfazed by facing such a scenario.
"I've been there before," said Catanzaro, who was a perfect 22-for-22 from inside 40 yards. "It's just another kick in my eyes. I'm confident moving forward; hopefully just help my team win games, that's all I'm here to do."
So why the struggles with PATs, aside from the obvious fact that the line of scrimmage was moved back to the 15-yard line for such attempts this season? Both coach Bruce Arians and special teams coordinator Amos Jones mentioned that Catanzaro is on the field too far in advance of his kicks, with Jones noting that three of his PAT misses came following replay reviews.
"That could've had something to do with it," said Catanzaro, who converted all 27 extra points as a rookie. "We practiced it, though, and I'm ready to go Saturday."
---
---