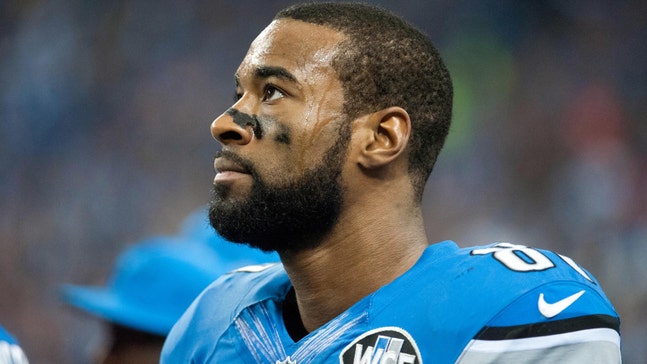 Calvin Johnson returned part of his signing bonus to the Lions before retiring
Published
Mar. 11, 2016 7:03 p.m. ET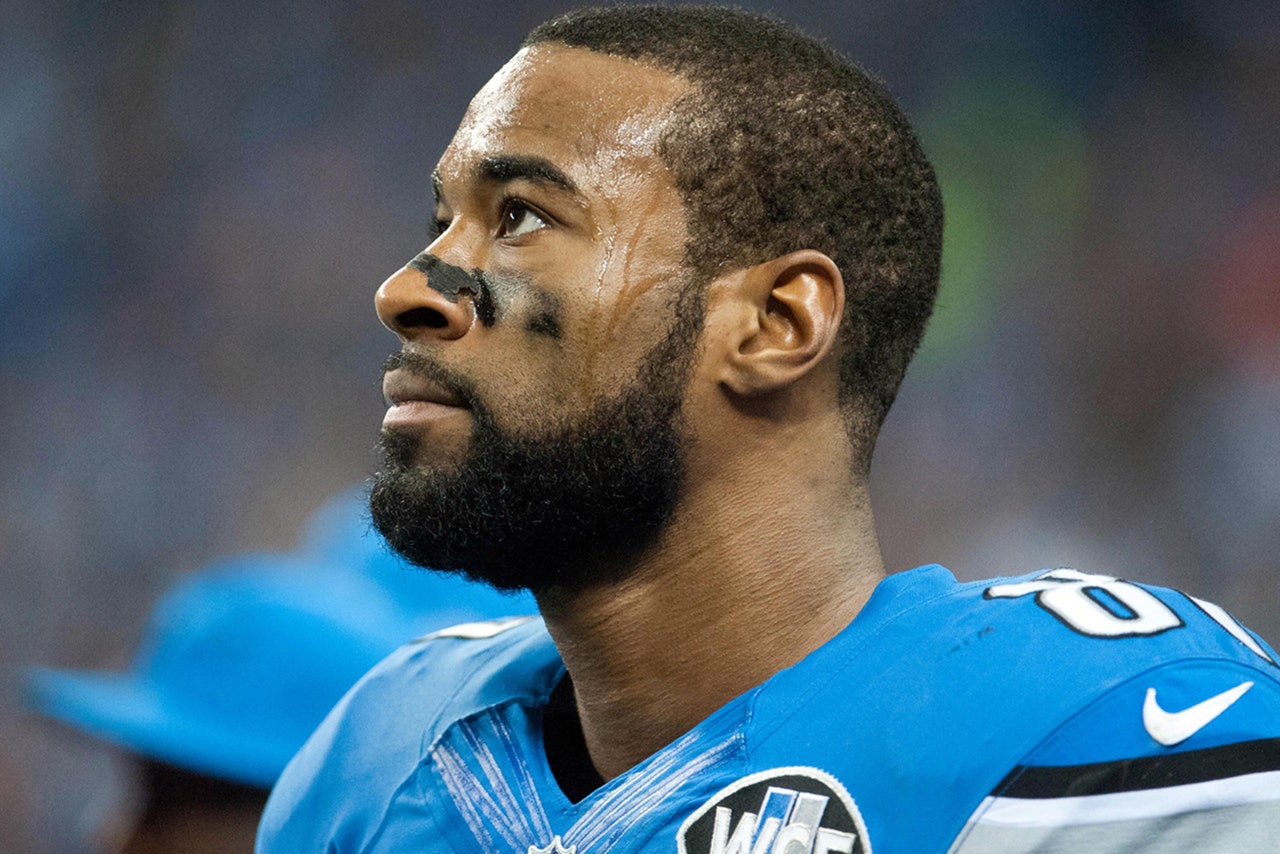 When Calvin Johnson announced his retirement on Tuesday, the Lions were tight-lipped about whether or not he'd be paying back $3.2 million in unearned signing bonus money. 
In light of the fact that in 1999 they chased Barry Sanders down for $5.5 million in bonus money, things had the potential to go very sideways. 
However, as of Thursday-- according to the Detroit Free Press -- NFL Players Association records show that Johnson's $12.9-million cap hit for this season was reduced by $320,000 for "return of (signing bonus) from retirement."
Because Johnson retired before the start of the season, he'd already opened up $11.1 million in cap space for Detroit, and this bump from partially paying back his signing bonus is a nice bit of icing on the cake.
An acceptable, passable cake that admittedly won't taste as good anymore.
---
---