Buccaneers will reportedly bench Doug Martin again in Week 17
BY Cameron DaSilva • December 27, 2016
After his 1,402-yard season in 2015, Doug Martin appeared to be in good standing with the Buccaneers. He signed a five-year, $35.75 million deal in March, effectively keeping him in Tampa Bay for the foreseeable future. However, after his recent struggles, his roster spot may not be as guaranteed as it once seemed.

Martin was a healthy scratch in the Buccaneers' Week 16 game against the Saints – the first time in his career he was benched. He called it a coach's decision with Dirk Koetter saying Jacquizz Rodgers was a better fit for the game.

Koetter didn't walk back on his comments, and in fact, he's doubling down on them.

"I'll stand by the defense. He is running hard and we do need to give him more lanes," Koetter said, via the Tampa Bay Times. "But again, I made the decision that I thought Quizz would give us a better opportunity last week and Quizz did a good job when he was in there. People can say whatever they want about how Doug would've been, we don't know because he wasn't in there. I'm not trying to confuse anybody. That's not my intent. I'm trying to put the Bucs in the best position to win games."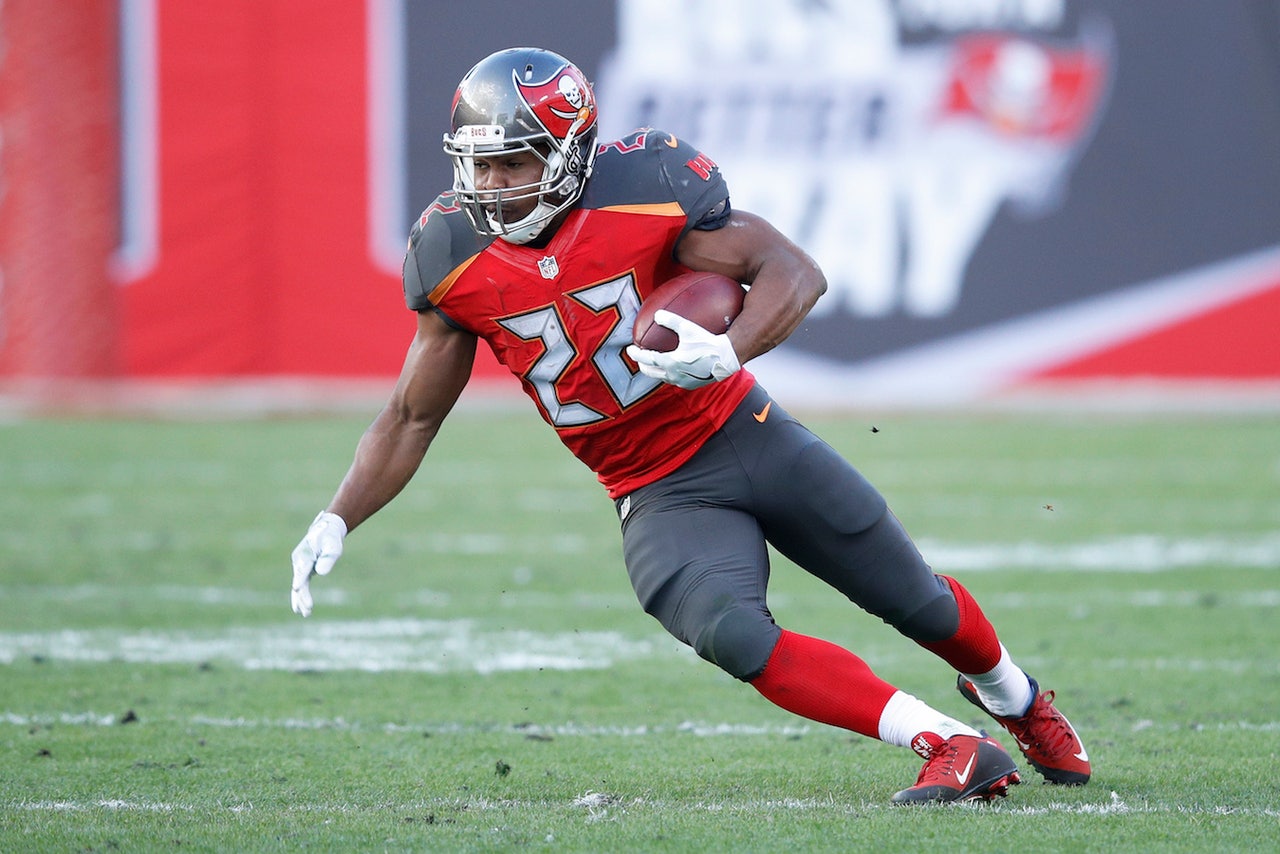 According to the Tampa Bay Times, Martin will be inactive once again in Week 17. In turn, the Buccaneers plan to sign Russell Hansborough from the practice squad to fill his spot on the game-day roster.

Koetter wouldn't say for sure who will play and who won't, but it's telling that the Buccaneers would call up an undrafted running back from the practice squad.

"Right now I'm not going to say anything about who's going to play this week because I don't want to do Carolina any favors as to who we're going to play," Koetter said. "Last week, we made a decision for the Saints game based on what I thought was best for our team that week. We'll do the same thing this week. There's other decisions like that made every week, just this one was a little higher profile."
---
---