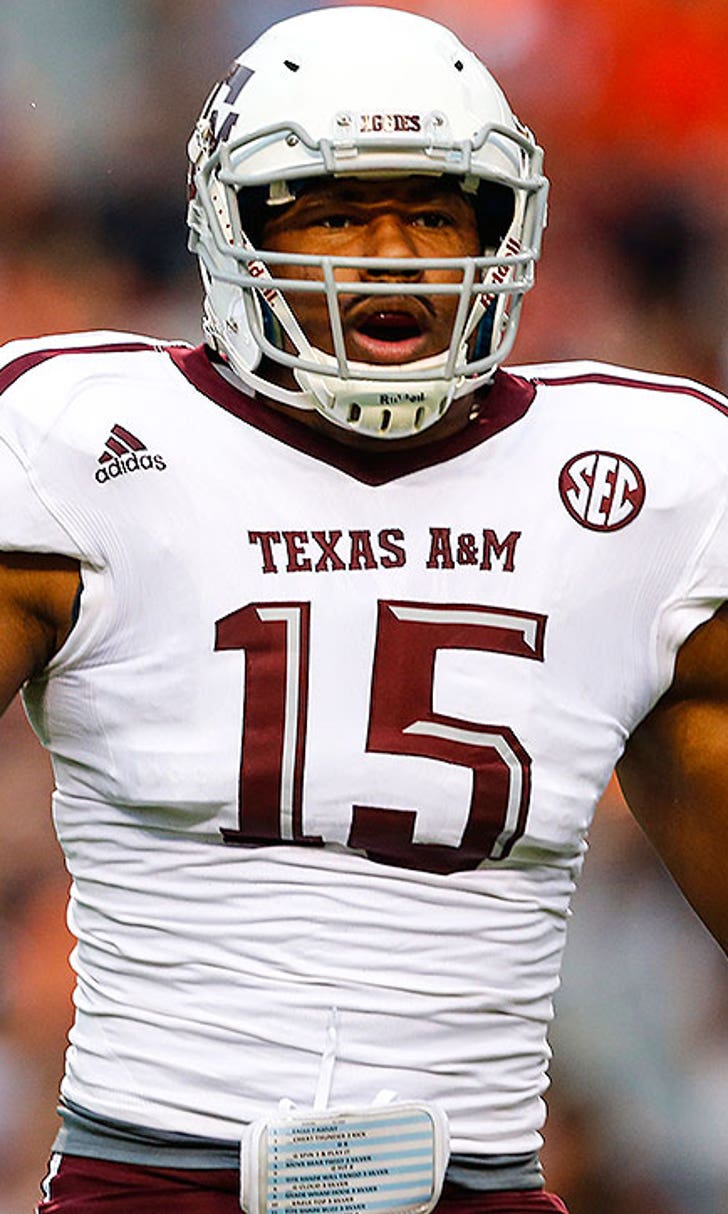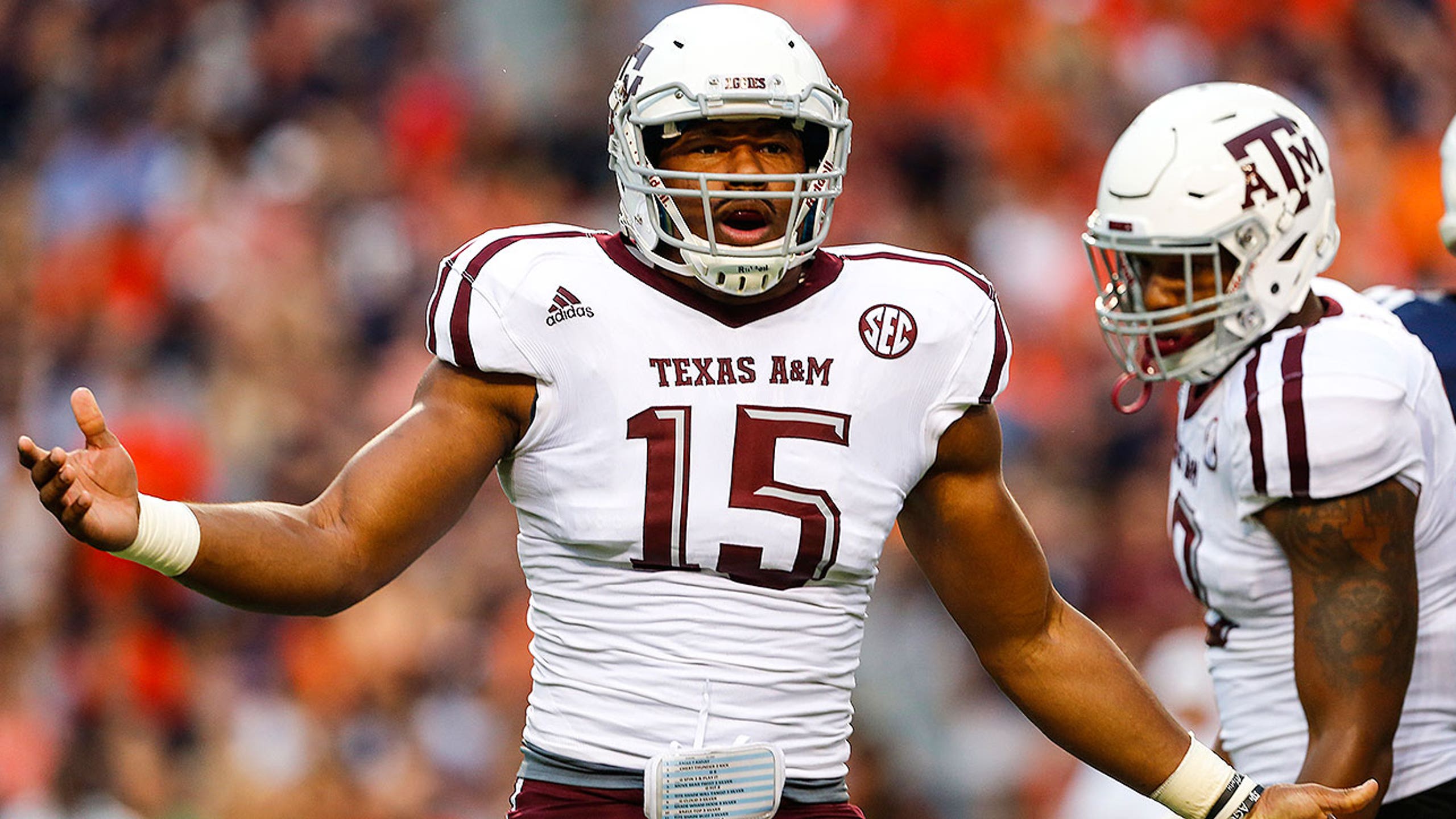 Browns reportedly know who they want with No. 1 pick, and it's not a QB
BY Cameron DaSilva • December 14, 2016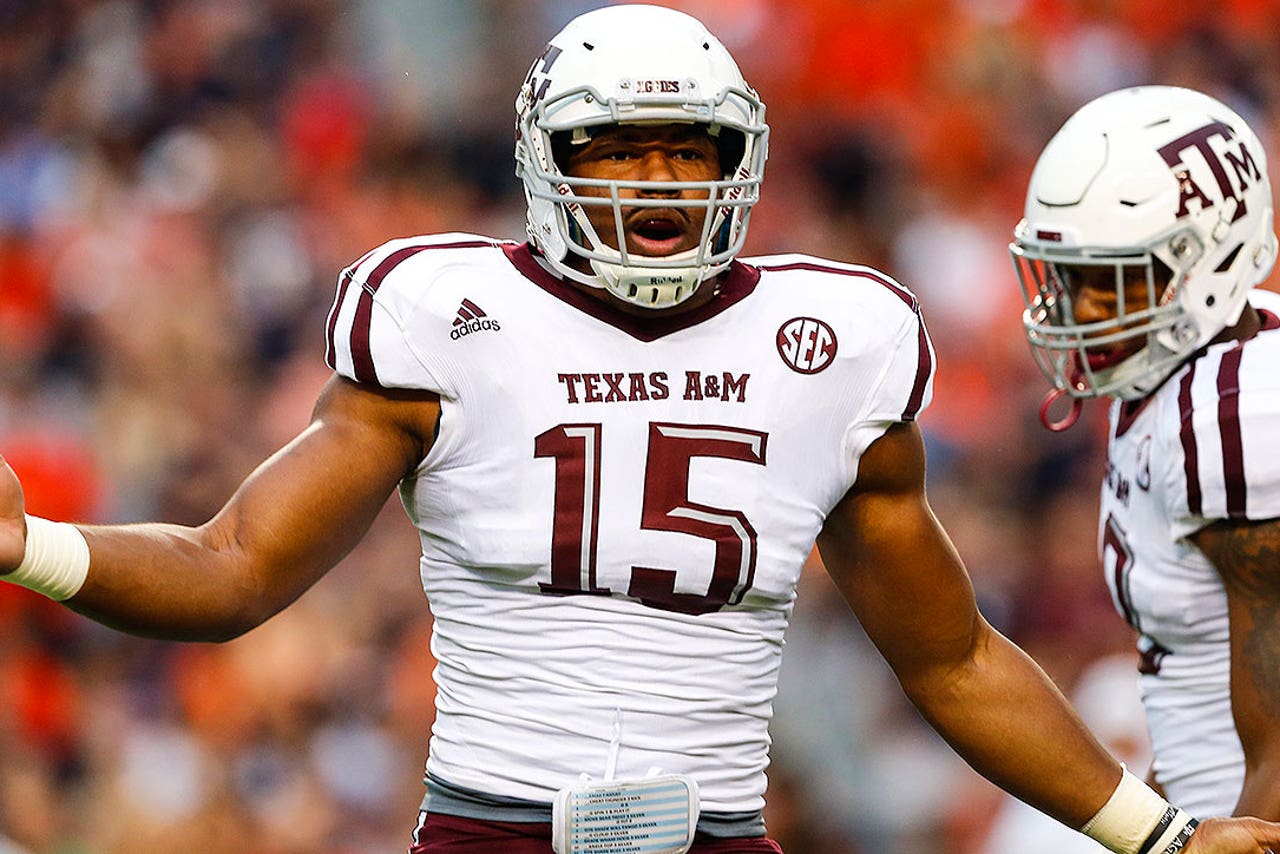 If the season continues to go the way it has, the Cleveland Browns will likely wind up with the No. 1 overall pick. They currently have a one-game "lead" on the San Francisco 49ers, who are 1-11.
The obvious target position for the Browns at the top of the draft would be quarterback, but they could be eyeing a different spot on the other side of the ball. According to ESPN's Adam Schefter, the Browns have an "astronomical grade" on Texas A&M defensive end Myles Garrett.
Garrett is a consensus top-five player in the draft with many viewing him as the best player regardless of position. He's a stud pass rusher in the mold of Von Miller and Khalil Mack, boasting the potential to be a perennial All-Pro for the team that's fortunate enough to land him.
So where does this leave the Browns when it comes to quarterbacks? Well, they still have another first-round pick coming their way, likely in the top-10. The massive trade they made with the Eagles to move down in the draft last year could net them an additional top-10 pick if Philadelphia continues to slide down the standings.
With that pick, the Browns could potentially still land a top-flight quarterback like DeShone Kizer, Deshaun Watson or Mitch Trubisky, depending on their declaration decisions. With no standout, NFL-ready quarterback seemingly in this class, the Browns would be smart to go with the best player available and avoid reaching for need.
Now for the real question: Are the Browns chumming the water with the goal of trading down once again? Are they hoping to push their quarterback targets down the board? Given that it's so early in the draft process, it's certainly possible.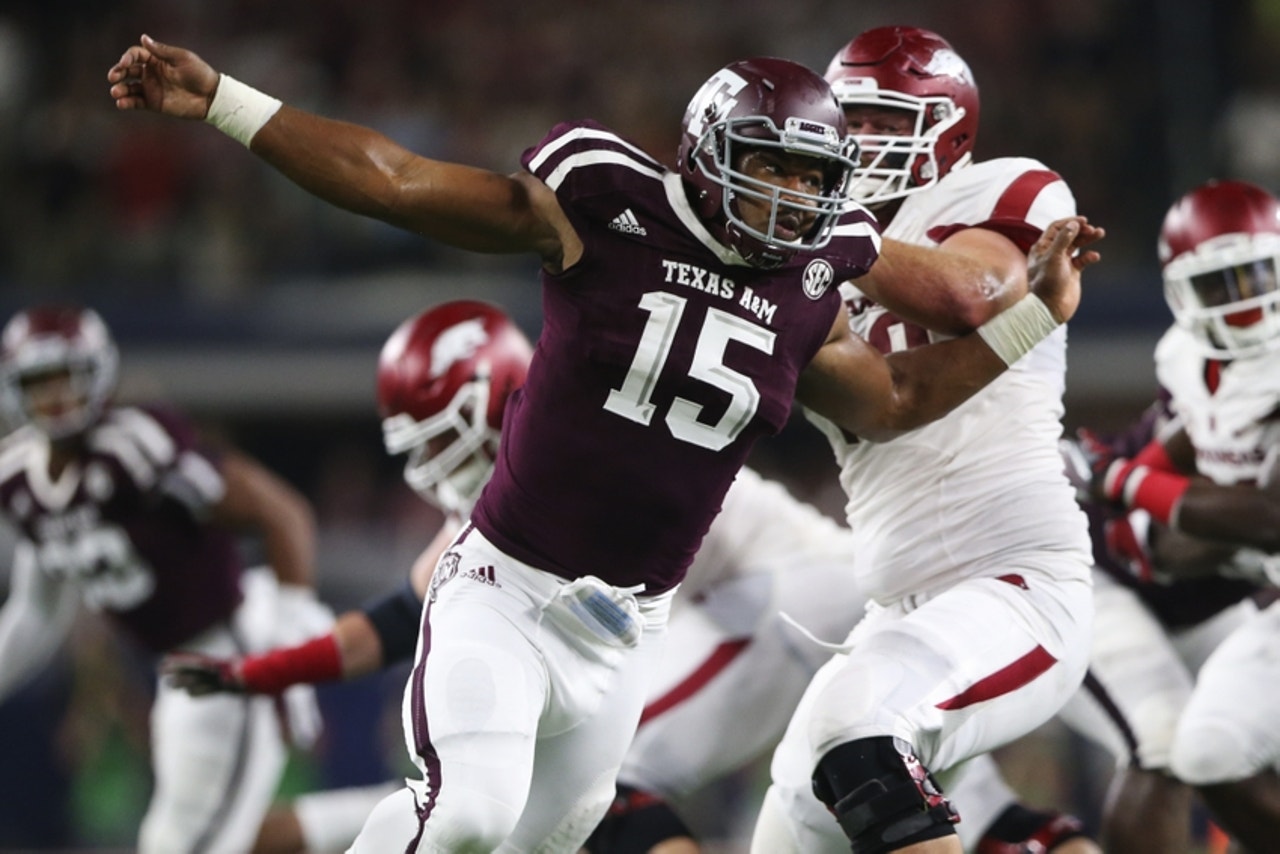 ---
---