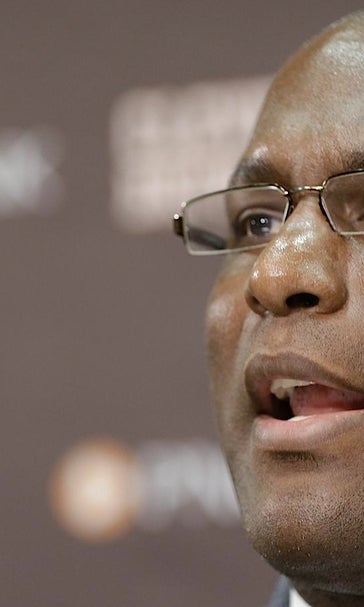 Browns' Ray Farmer: 'Shame on us' if we don't turn things around
October 28, 2015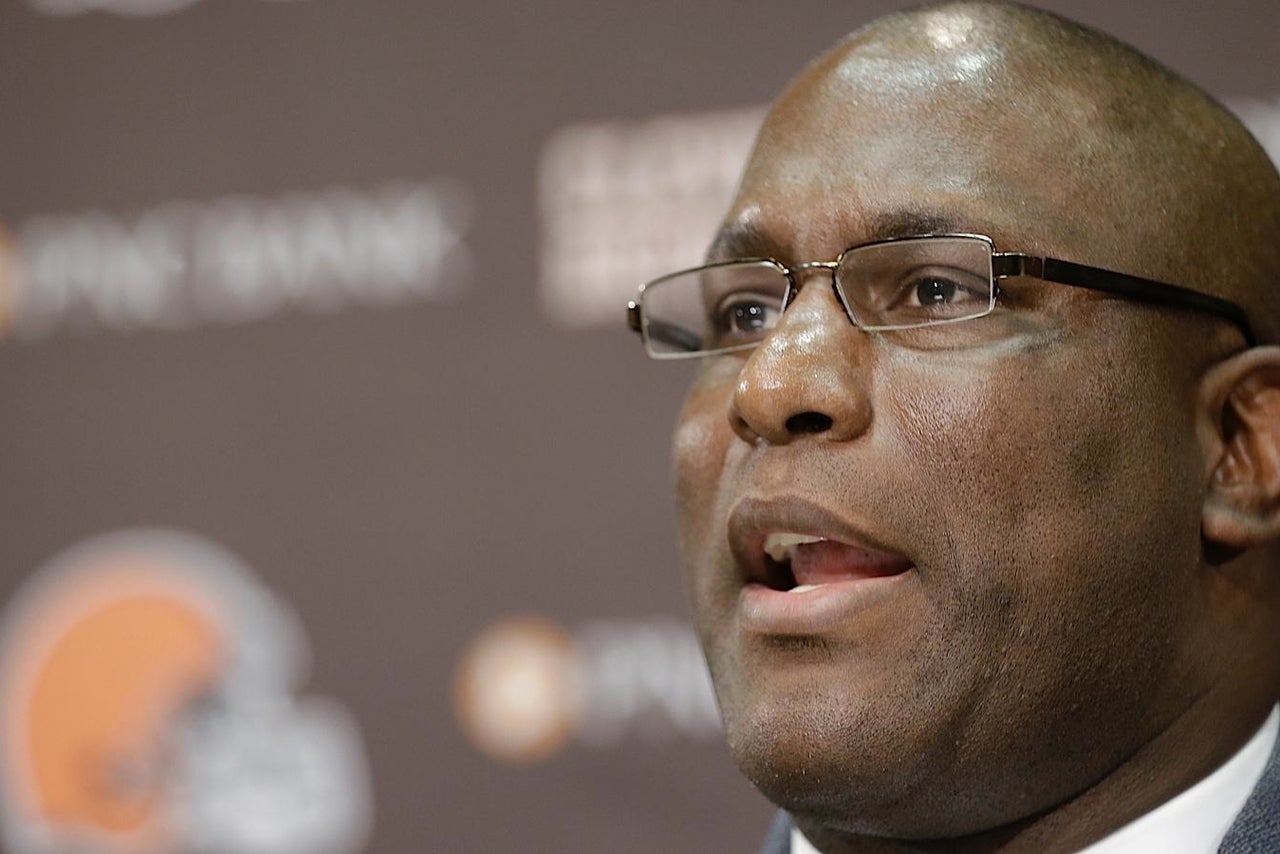 Browns general manager Ray Farmer wasn't around for the first four weeks, but he feels the pain of the team's disappointment as much as anyone. 
Farmer, who was suspended for four games for his role in Textgate, says the entire organization has to take a hard look in the mirror to turn things around for the Browns, who are off to a 2-5 start. 
"It's reflect and correct as a group," Farmer said via ESPN.com's Pat McManamon. "If we don't do those things, then shame on us."
Farmer has seen positive strides despite the team's record, noting the improved passing attack as opposing defenses have focused on stopping the run. He expects the team's sense of urgency to lead to better performances over the final nine games. 
"Every team we've played has put eight men in the box," Farmer said. "You can't run into a brick wall but for so long ... For the most part we've done a good job of playing offensively to balance ourselves off."
---
---