National Football League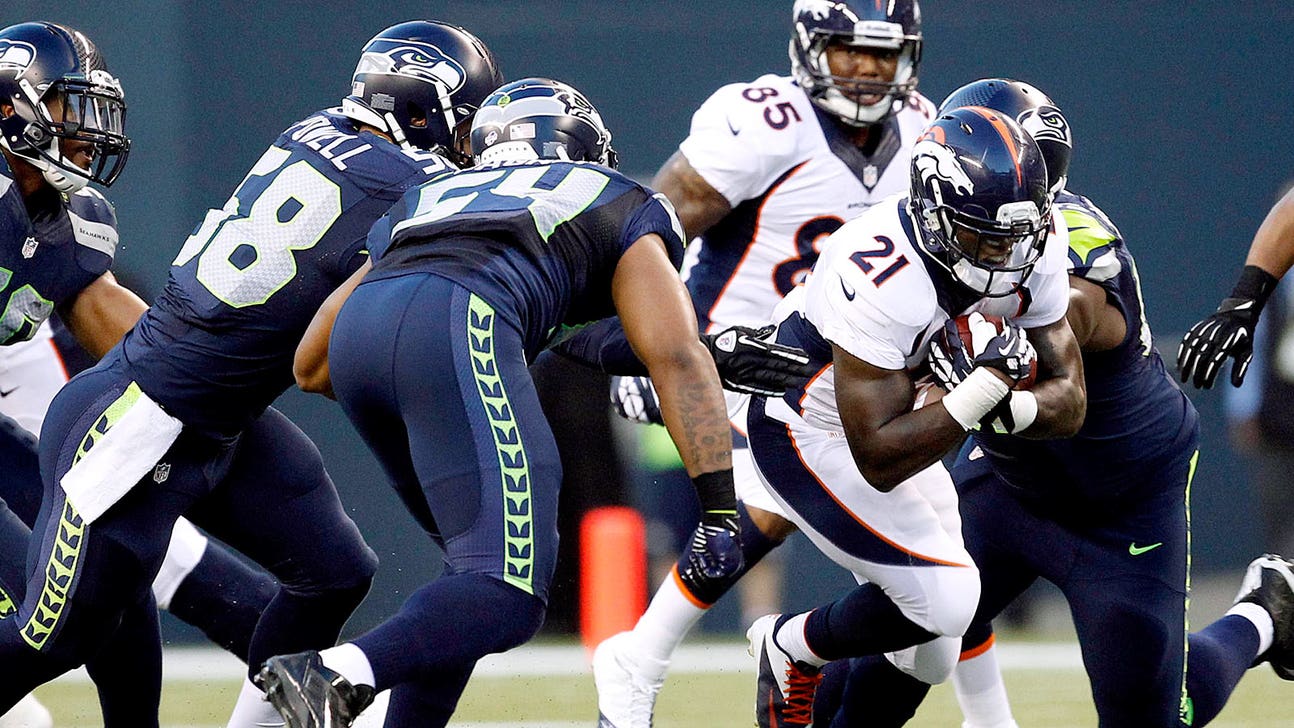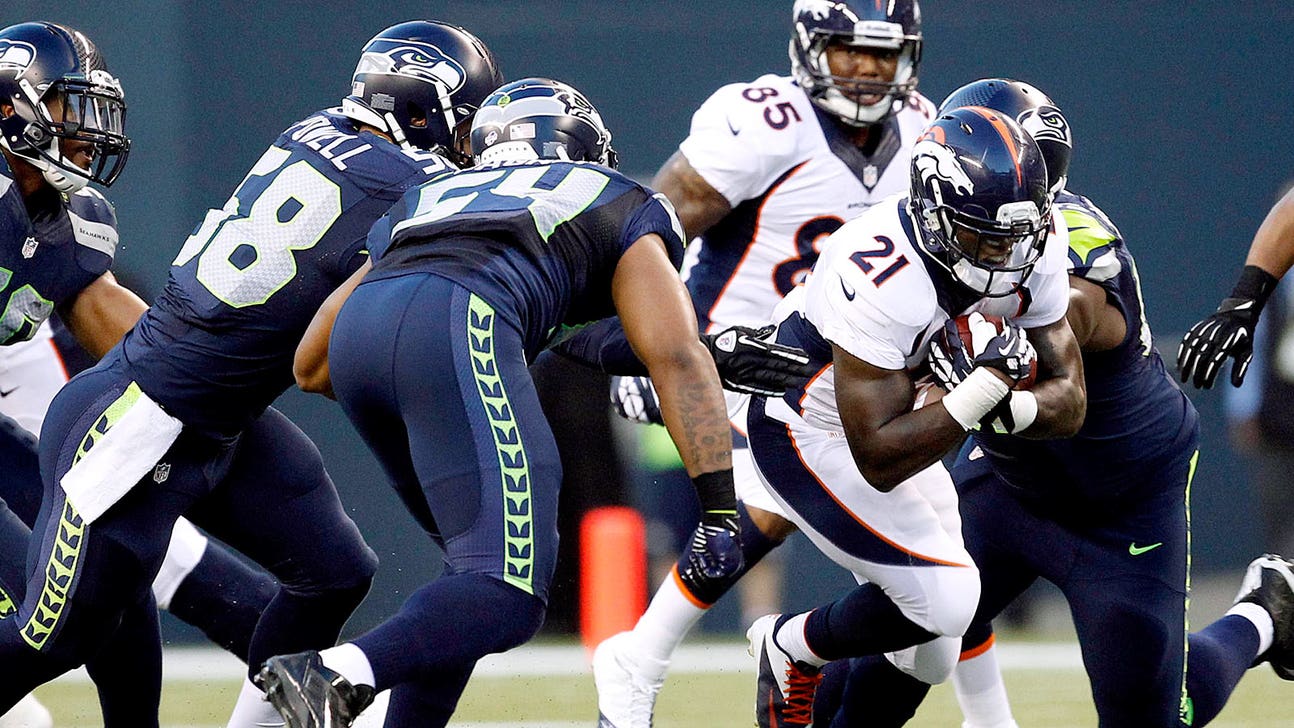 National Football League
Broncos host Seahawks in rematch of Super Bowl blowout
Published
Aug. 6, 2014 1:01 p.m. ET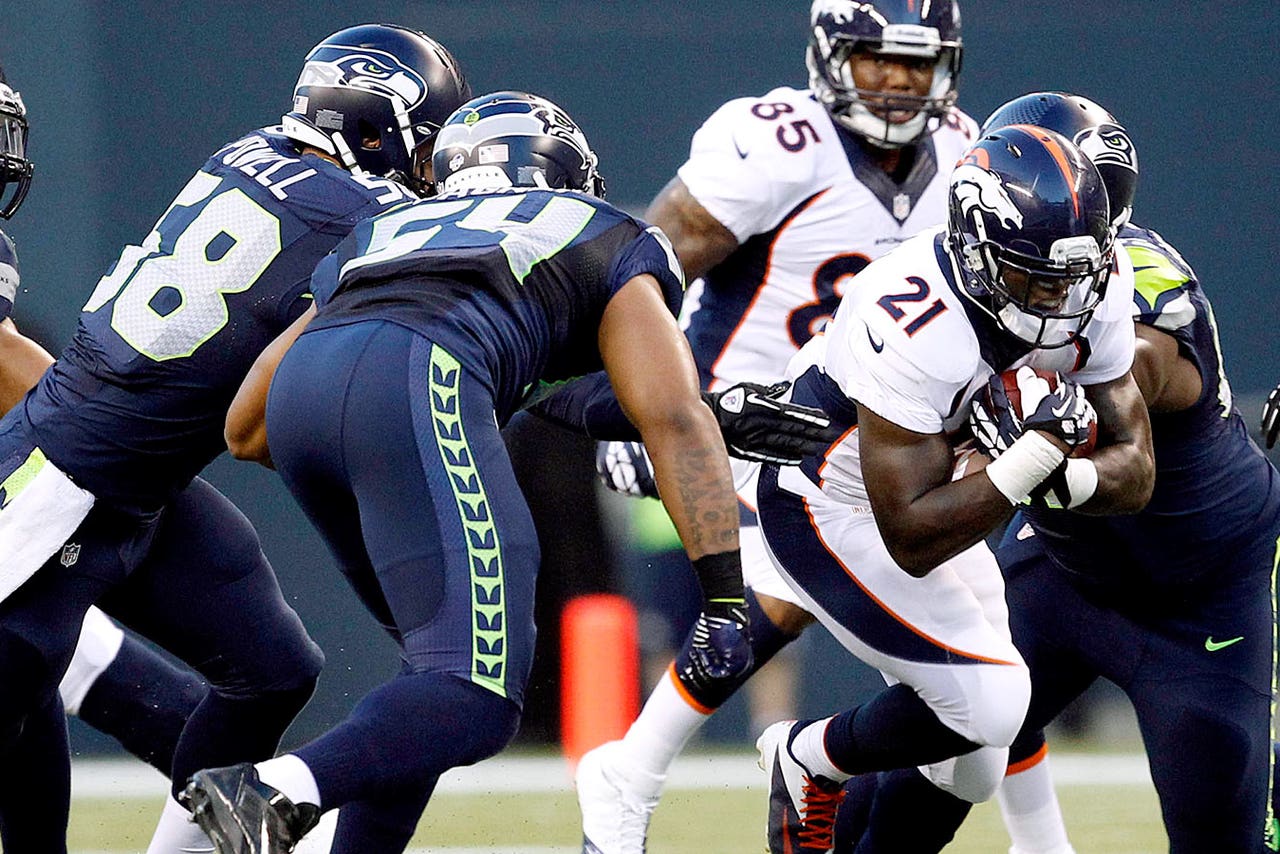 When the Seattle Seahawks visit the Broncos for a preseason kickoff Thursday night, they'll see a Denver defense that was reshaped with them in mind - along with a team still smarting over all that trash talk during and after the Super Bowl.
The Broncos responded to that 43-8 shellacking by adding thumpers DeMarcus Ware, T.J. Ward and Aqib Talib in free agency.
Bruised leg permitting, Ware will make a cameo appearance in what promises to be an intense start to the preseason at Sports Authority Field before the starters give way to backups for the bulk of the night.
''It's going to be fun,'' Seahawks coach Pete Carroll said. ''It's a great opportunity to play an incredible football team. They're a tremendous team and they've got some great additions to their team I know they're really excited about seeing. We're anxious to see what they look like too, knowing that we're going to see them in the season.''
The teams meet up Sept. 21 at Seattle.
''So it's a really cool matchup,'' Carroll said. ''I'm sure there's a lot of people who will have a lot of interest in this thing.''
Count Broncos defensive tackle Terrance Knighton first among them.
He wasn't happy with all the trash talk going on during and after the Super Bowl, including linebacker Bobby Wagner's suggestion that the Broncos were intimidated by Seattle's defense that night in the Meadowlands.
''You hear things like we were scared and things like that. As an athlete and a professional ... you take it personal,'' Knighton said. ''And they'll hear about it and they'll feel it when we play them.''
Most members of the Broncos and Seahawks don't put much stock in the statements that could be made Thursday night, but Knighton said that 35-point loss still stings.
''Everybody might not say it, but it's definitely in the back of people's minds,'' he said.
During offseason weight training, the Broncos took to hollering, ''35!'' whenever the grind was wearing on them.
''I think the entire team has been motivated,'' Peyton Manning said after Denver's annual summer scrimmage last weekend. ''We're trying to get better, trying to be a better team than we were last year but that started back in April when we got back on the offseason program.''
GM John Elway also tinkered with his offense after the Super Bowl, adding receivers Emmanuel Sanders and Cody Latimer to replace Eric Decker. He wanted more balance, so he juggled his offensive line and replaced Knowshon Moreno with Montee Ball. However, Ball will miss the preseason after undergoing an appendectomy on Tuesday.
That means Ronnie Hillman will get the start as he tries to bounce back from a horrible season that began with his fumble at the goal line last summer in Seattle, a turnover that was returned for a touchdown by the Seahawks.
''I have seen great growth'' in Hillman, Manning said. ''I think he's been a different guy in the meeting rooms with a full offseason this year and attacking it the way he did. He's starting to see the benefits of that here on the field. I have seen a drastically improved player.''
Hillman slid so far down the depth chart last year that he was a healthy scratch for the Super Bowl.
Although Elway said he has yet to watch any of his own Super Bowl blowouts, Broncos offensive coordinator Adam Gase made his guys sit through it over the summer.
Over on the defensive side, Knighton didn't need any nudging. The game was basically playing on a loop at his house.
''Yeah, I watched it a lot. I watched it enough to hate them and you can write that down and do whatever you want,'' he said. ''And I'm looking forward to playing them again. The good thing is we'll see them in the regular season, the preseason. We just want to get that bad taste out of our mouth and you know playing them in Week 3 won't get it out of our mouth. It will just be winning the Super Bowl. We want to hoist that trophy.''
Thursday night's matchup, marquee though it may be for this time of year, matters little to Seahawks cornerback Richard Sherman.
''No, it doesn't matter who we play,'' he said. ''You know, the opponent never matters in these situations. You're working on technique; you're working on discipline and getting better as a team regardless of who you're going against.''
---
---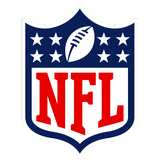 Get more from National Football League
Follow your favorites to get information about games, news and more
---