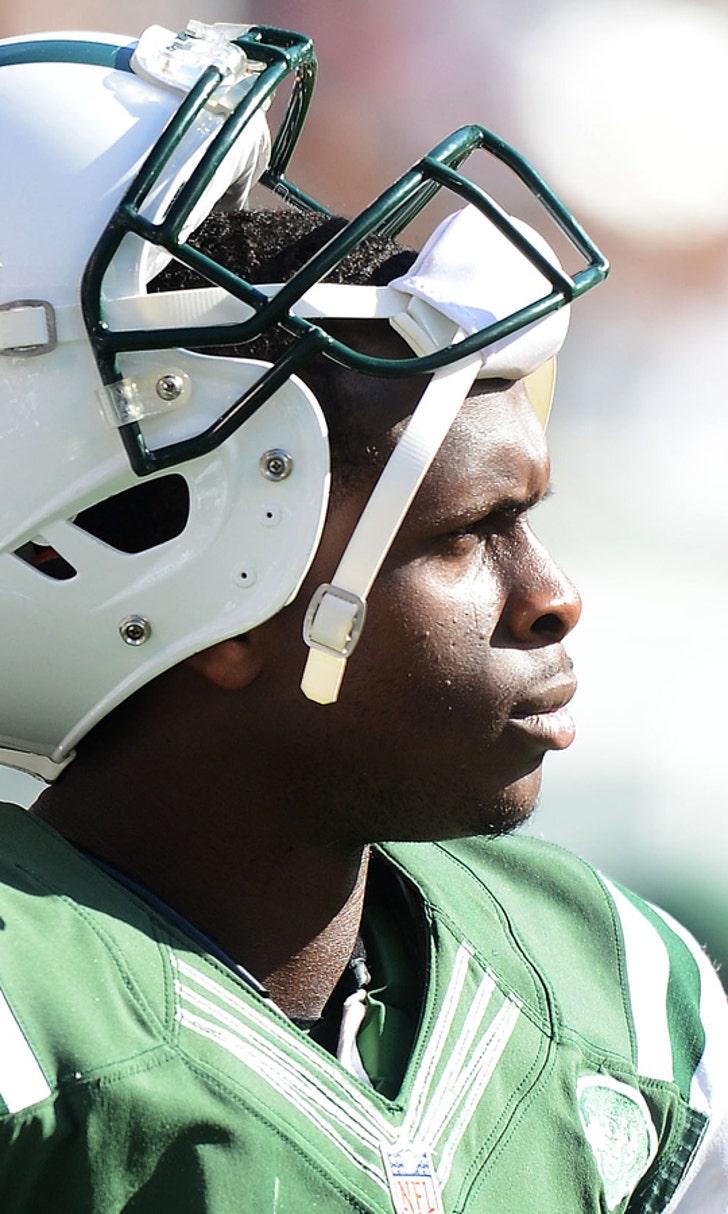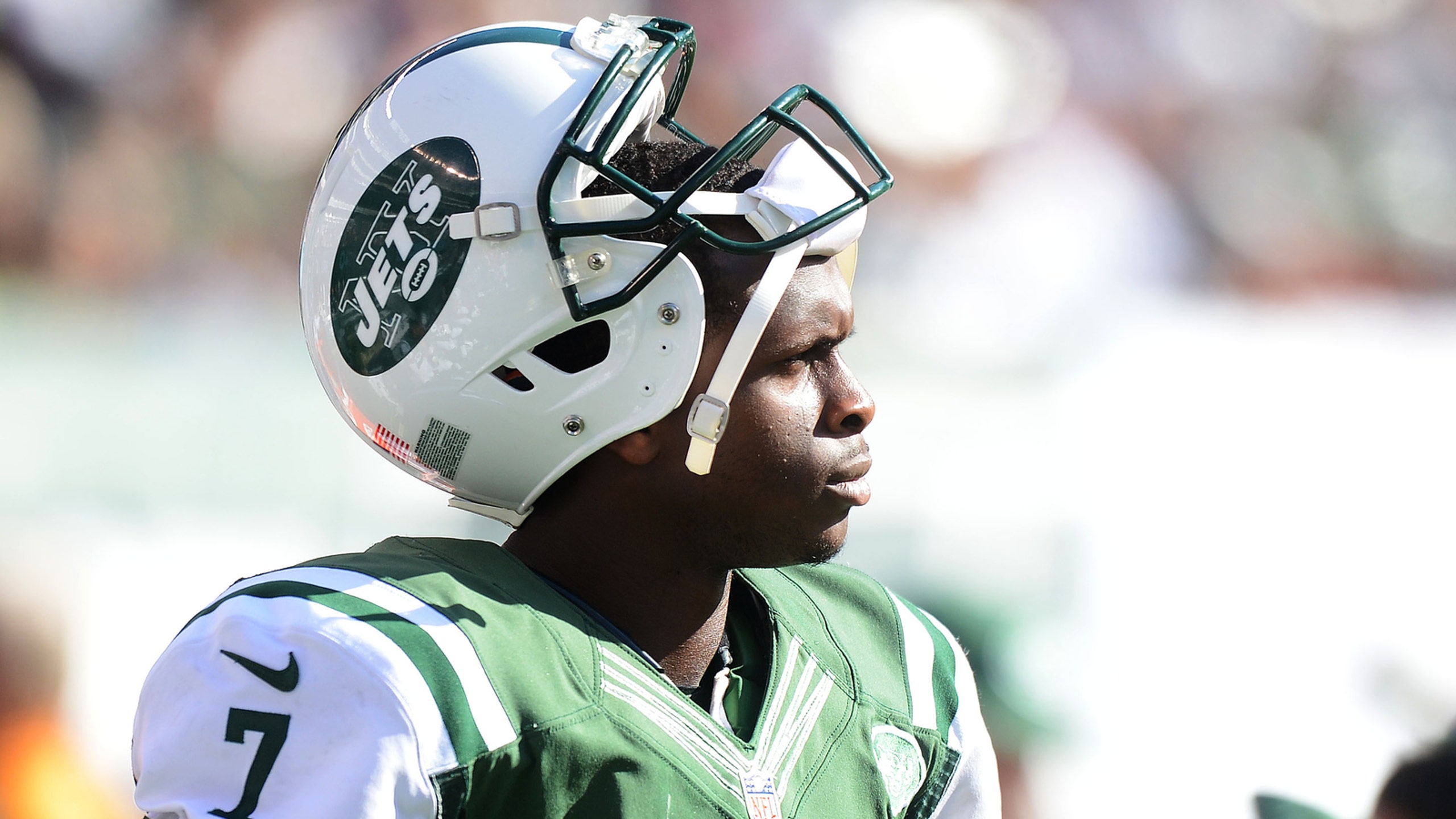 Brandon Marshall raves about Geno Smith, tells him to learn from Fitz
BY Cameron DaSilva • February 2, 2016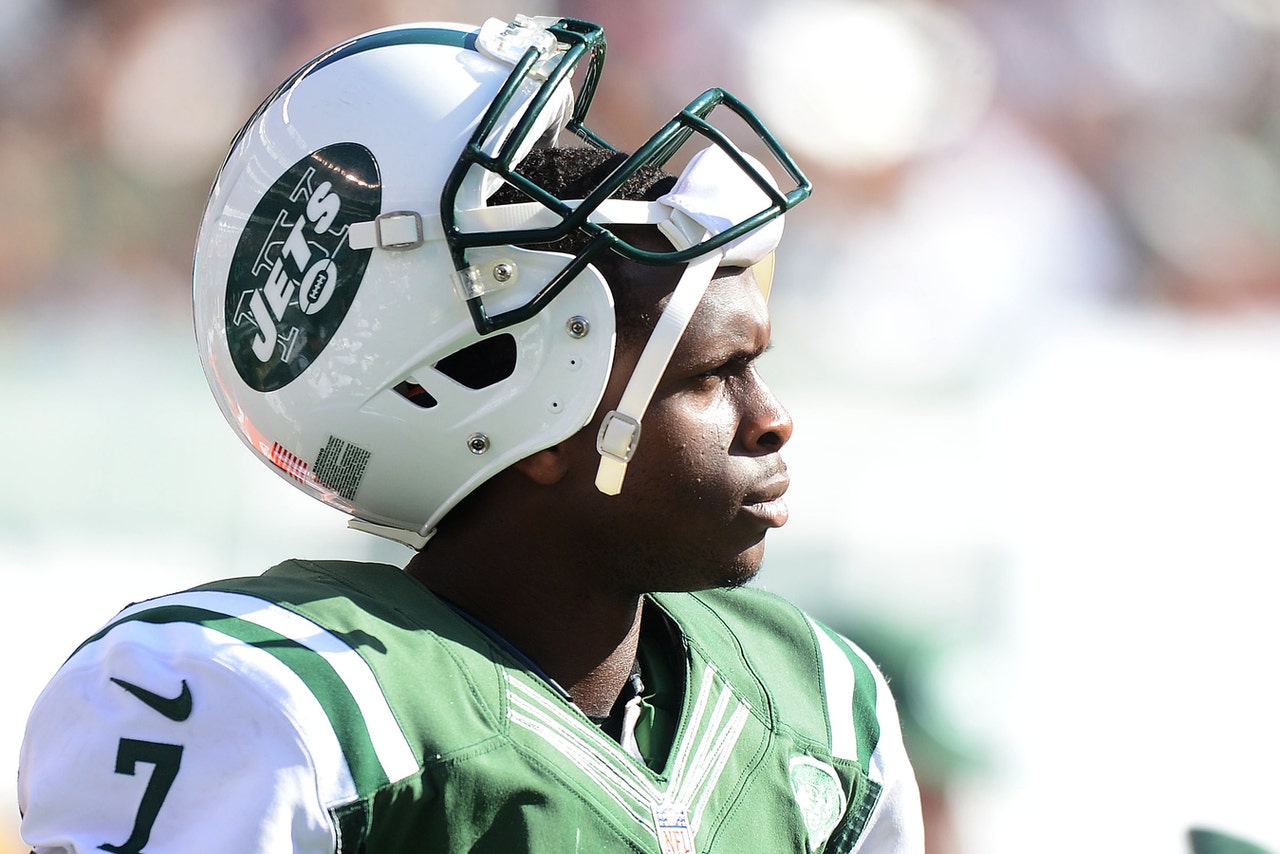 Geno Smith has been all but written off in New York with the Jets. He was expected to be the starter in 2015, but a locker room incident derailed that idea and landed Ryan Fitzpatrick in the starting lineup.
Now, it's seemingly Fitzpatrick's team with Smith's future hanging in the balance. There is at least one Jets player who believes Smith has the tools to succeed in the NFL, and thinks he's "really talented."
Wide receiver Brandon Marshall spoke about Smith's ability on WFAN's "Boomer and Carton" Tuesday morning.
Via Newsday:
"The kid is really talented," Marshall said of Smith. "I'm glad that he had the opportunity to really sit back and learn from a pro.

"If [Smith] can learn from Fitzpatrick, I think he'll be fine. But as of right now, it's Ryan's team."
Marshall offered some advice for Smith as well, telling him how important it is to learn from a savvy veteran like Fitzpatrick.
"I tell him all the time, when you walk into the building you have a notebook," Marshall said. "One is our week's plan, our game plan, the team we're facing. Number two is a Ryan Fitzpatrick notebook. You need to be writing down every single thing that this guy is doing on and off the field. How he's leading guys, the time he shows up to work, how's he preparing in the weight room and the meeting room because if he does that, there's no doubt in my mind that this kid can play in this game and at a high level because he's very talented."
Smith is under contract for 2016, so based on that fact alone, he'll be back with the Jets for one more season. The team hopes to re-sign Fitzpatrick, however, who's an impending free agent. If Fitzpatrick is brought back, Smith will be a backup once again, unless the Jets move him.
It's unlikely they'd get much in return for the third-year quarterback, although he could be a serviceable backup for another team. Bryce Petty isn't quite yet, so that could determine whether or not the Jets feel comfortable with him as their No. 2 signal caller.
Those decisions will be made in the coming months, starting with Fitzpatrick's contract situation.
---
---