Brandon Marshall explains why he's 'so sick and tired' of hearing about Bill Belichick
BY Cameron DaSilva • January 25, 2017
Bill Belichick has been the mastermind behind the New England Patriots for 17 years. He's helped build the roster and turn the Pats into a dynasty that's missed the postseason just three times during his tenure.

He certainly gets his share of credit for what he's done in New England, but that seems to make at least one player mad – one player who's on a rival team.




Jets wide receiver Brandon Marshall is tired of hearing about Belichick, and he explained his frustration on Showtime's "Inside the NFL" on Tuesday night.

"I'm so sick and tired of everyone talking about Coach Belichick," Marshall said, via WEEI. "Yes, he is great. The reason why I'm so sick and tired of everyone talking about Coach Belichick is because they think he does everything and he's the only one in the building that's working.
"They have a defensive coordinator by the name of Matt Patricia in New England, who's awesome. He has the best third-down defense, and it's not because of statistics. It's because of the creativity."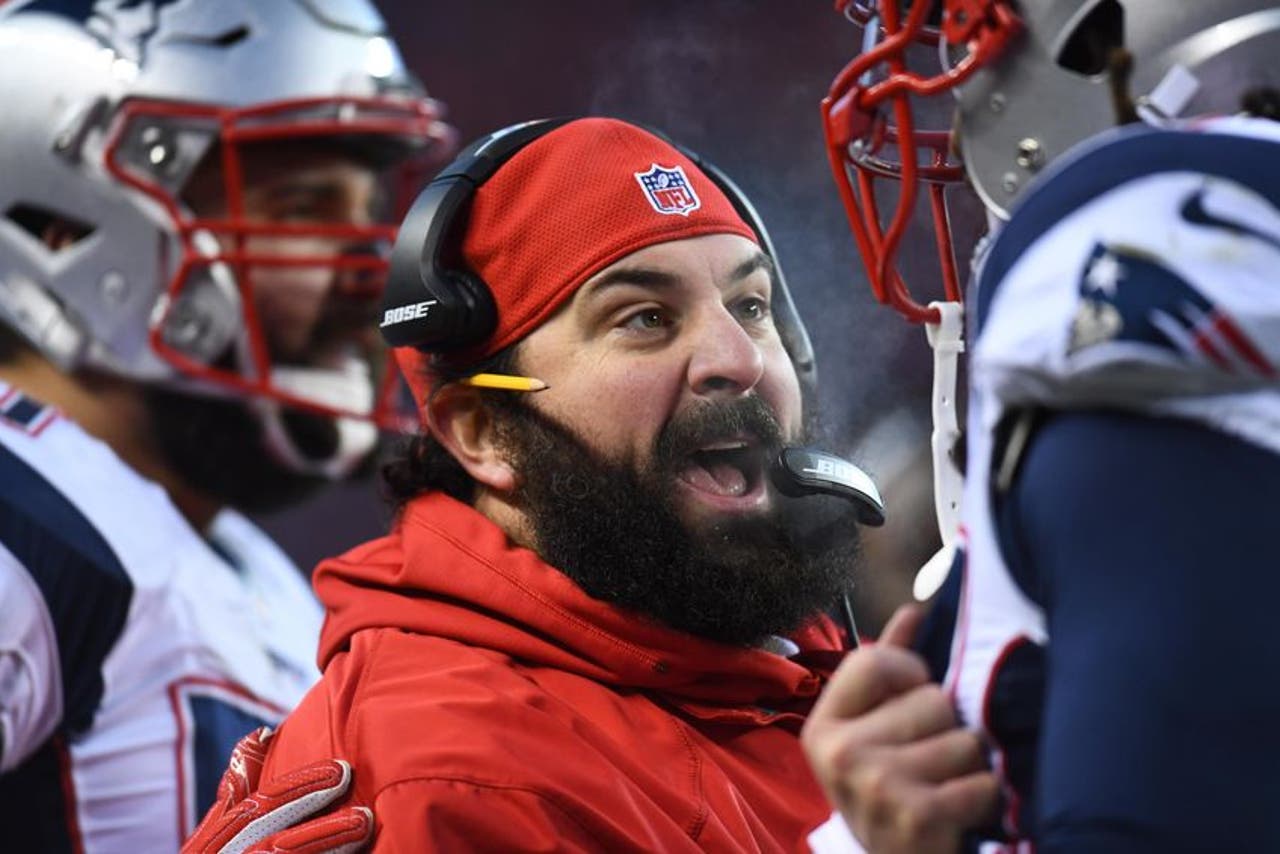 Marshall does make a fair point that because of how much credit Belichick gets, his assistants sometimes get overlooked. Belichick doesn't call the offensive or defensive plays – those duties fall on Josh McDaniels and Matt Patricia, respectively – but we hear Belichick's name far more often than we do those two guys.

That's sure to change in the coming years, though. McDaniels was a hot commodity among teams with head coaching vacancies, while Patricia heard his name tossed around, too. Patricia is probably a year or two away from being ready to take over at the helm of an NFL team, but he did have the Patriots' defense No. 1 overall in terms of points allowed.


---
---