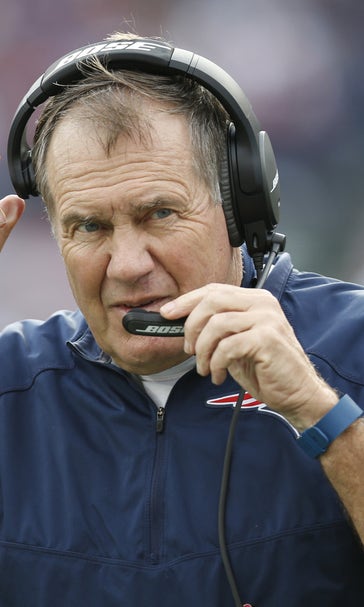 Boomer Esiason: Jets' locker room sweep due to 'Patriot Paranoia'
November 3, 2015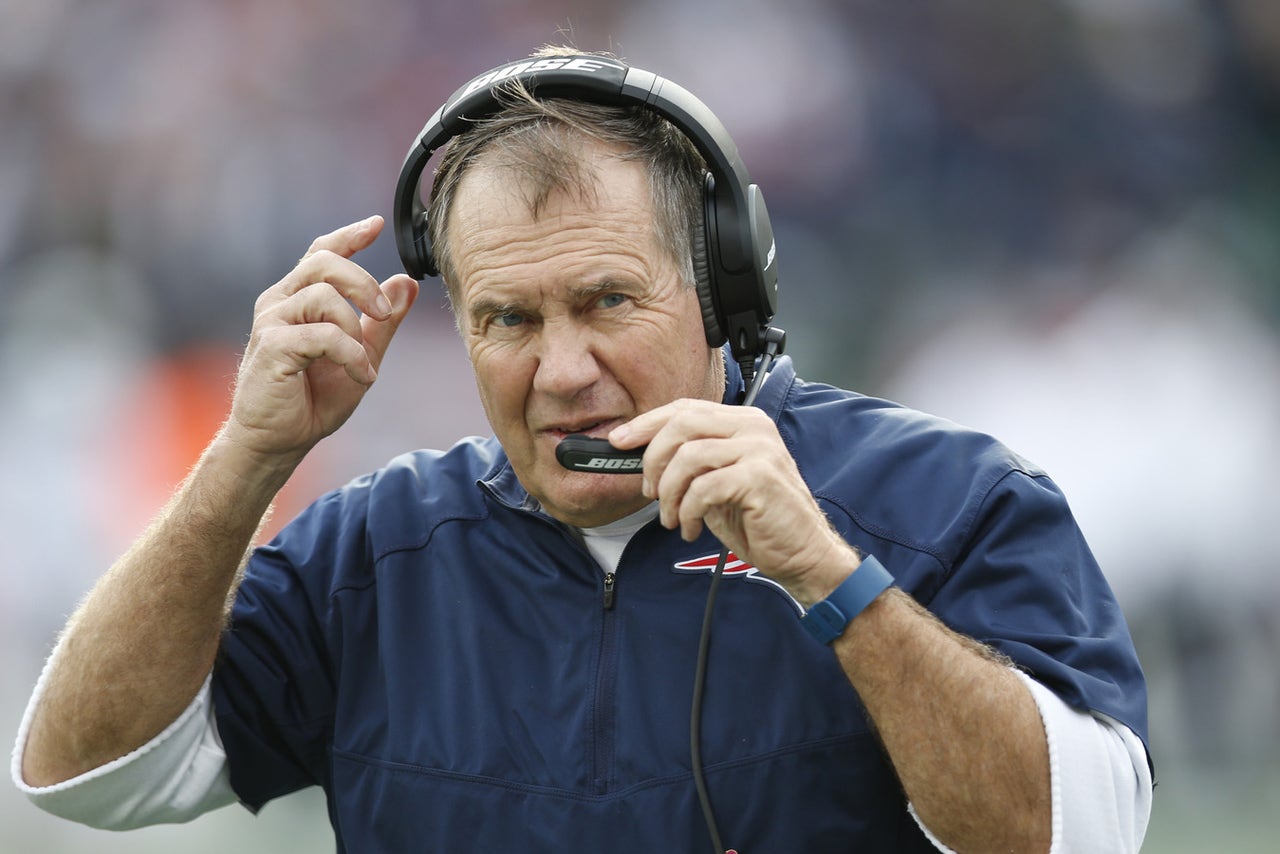 By Ricky Doyle
The New England Patriots seem to have a mental edge over every team that travels to Foxboro.
Boomer Esiason, a former NFL quarterback now doing analyst work, dropped a bomb last Friday when he revealed that the New York Jets asked the NFL to sweep the visitors' locker room at Gillette Stadium ahead of their Week 7 game against the Patriots. Esiason didn't expect the news to become such a big deal, but he said Monday he thinks the level of leaguewide anxiety regarding the Patriots is absurd.
"At the end of the day, I call it 'Patriot Paranoia,' " Esiason said Monday on 98.5 The Sports Hub's "Toucher and Rich." "And the 'Patriot Paranoia' is, the 31 other teams in the NFL, that when they go to Gillette, (they feel like) there has to be something else other than the brilliance of the Patriots on the field. I find the whole thing to be ridiculous. I find the whole thing to be just the paranoid nature of football coaches, owners, general managers about why the Patriots are so good."
The Jets' request was surprising to Esiason, who played 14 seasons in the NFL, because he had never heard of the league randomly sweeping for bugs inside visitor locker rooms. An NFL employee also interrogated three Patriots employees about the situation, the Boston Herald reported last week, so while there was no evidence of wrongdoing, it's clear the Pats are in their opponents' heads.
"The whole thing is all about the paranoia of the Patriots," Esiason said Monday. "Part of me thinks the Patriots really can never truly enjoy their victories and all that other stuff. But the other side of me says the Patriots have to take this stuff and laugh, because if it's in the opposing team's head before the game even starts, you're already winning the battle before the players have even stepped on the field.
"I don't know what's there, I don't know what isn't there. All I know is the Patriots are a brilliant football team with a great football coach and are very difficult to beat in their building."
The Patriots, who defeated the Jets 30-23 in Week 7, are 7-0 and in position to contend for another Super Bowl title. If it's the product of opponent "paranoia," New England probably will take that.
More from NESN.com:
---
---