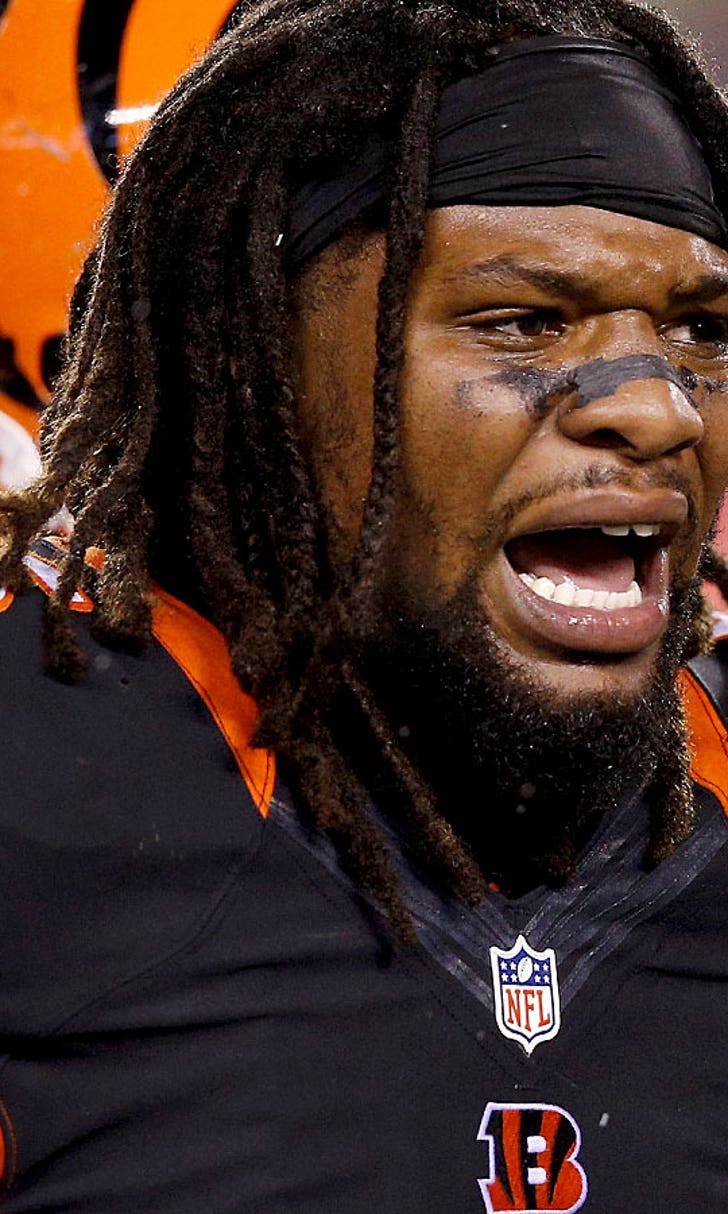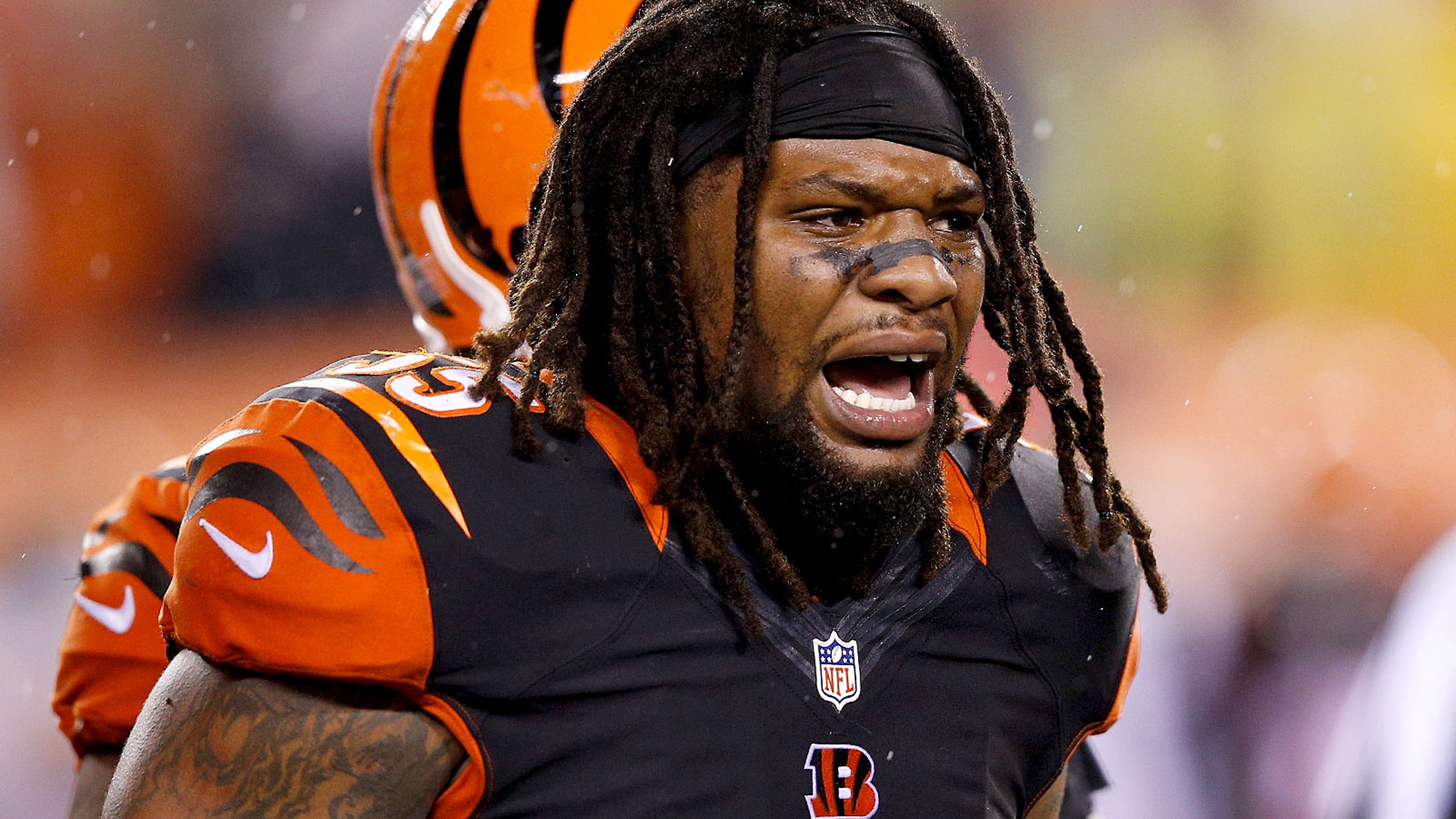 Boomer Esiason: Bengals-Steelers rivalry getting out of control
BY foxsports • February 3, 2016
The rivalry between the Bengals and Steelers heated up midseason after Le'Veon Bell's season was ended prematurely by a hit from Vontaze Burfict. After the tension completely boiled over in their postseason showdown last month, former Cincinnati quarterback Boomer Esiason thinks the respective coaches need to get it toned down. 
The two teams were fined a combined $202K over the last two meetings, not including the more than $500K that Burfict will lose from the three-game suspension he received for his late hit on Steelers receiver Antonio Brown in the closing seconds of the Bengals' playoff meltdown. 
While CBS Sports analyst Boomer Esiason pointed the finger mainly at Bengals head coach Marvin Lewis right after the game, he told the Cincinnati Enquirer that he should have also looked at the opposing sideline as well. 
"It falls on the coaches. I probably should have called out Mike Tomlin as well. These two teams, it's created something I don't think the NFL wants. I don't think anybody wants to watch it.

"There is an intensity there that is bordering on lunacy. I know both coaches were told before the game to control their players to make them understand it's only between the whistles. That game got out of control."
Esiason may lay the ultimate blame for the Bengals' loss of control on Lewis, but he acknowledged that the animosity stems mostly from one player -- Burfict. 
"Unfortunately for Marvin, it's only one player. It's Vontaze Burfict that has kind of been the impetus for a lot of this stuff ... He's a great football player but he crosses the line ... It's obvious Vontaze cannot control his emotions on the field when they need to be controlled at the most important times."
Of course, Esiason couldn't resist taking a friendly jab at the Steelers, who he faced for 10 years as a member of the Bengals, noting that he still has to deal with former Pittsburgh head coach Bill Cowher every Sunday in the pregame studio. 
"Why is it that the Steelers and Ravens had all those wars against each other and now the Bengals and the Steelers? What's the common the thread through all of those issues? The Steelers. They bring it out in everybody, it's their fault.

"I've got to deal with the head Steeler of them all in coach Cowher every week."
---
---