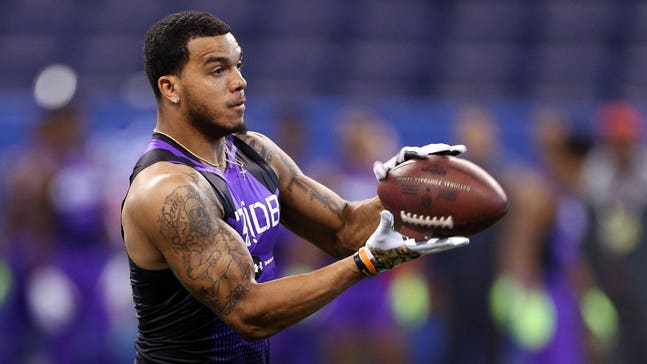 Bolts' CB Craig Mager triumphs over tragedy to play in the NFL
Published
May. 5, 2015 5:32 p.m. ET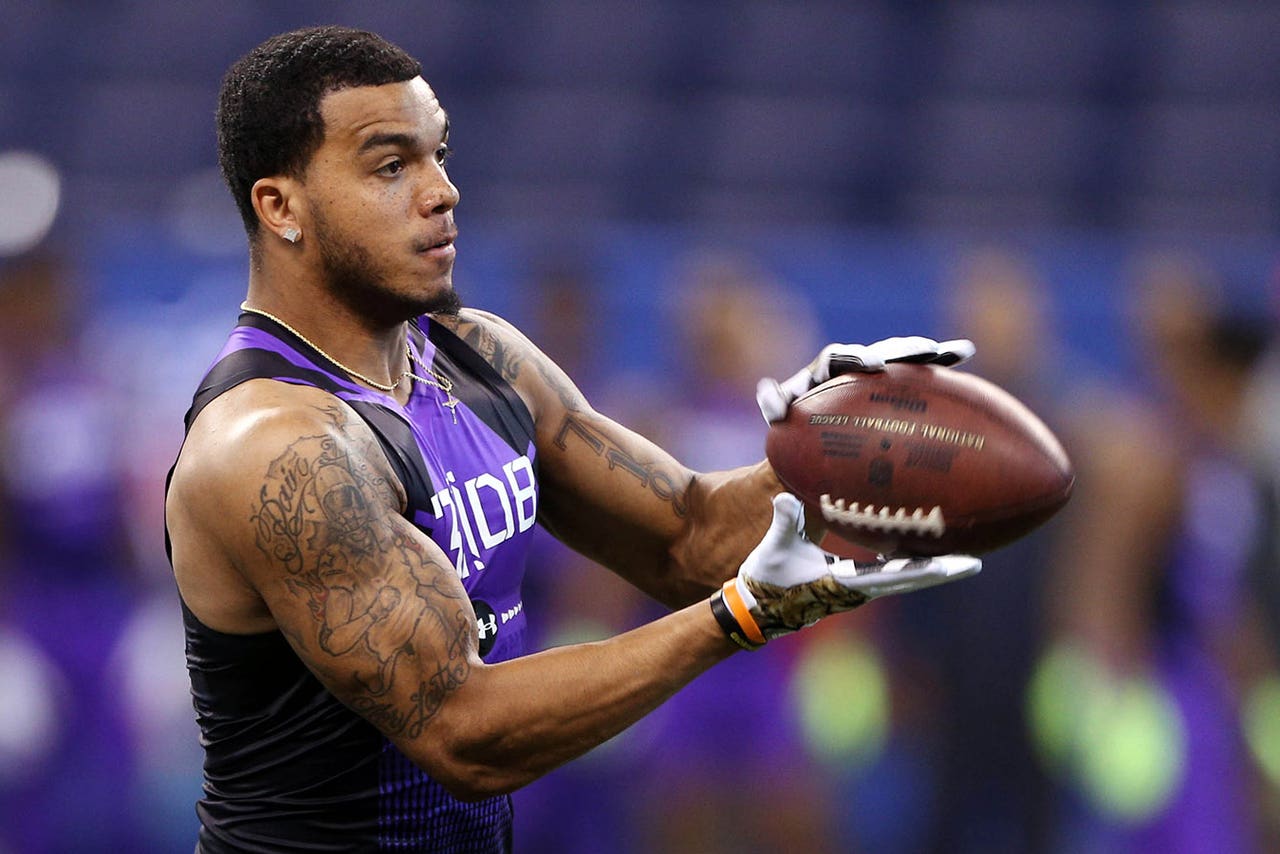 Succeeding in the NFL should be easy for Texas State's Craig Mager. He's already battled through tougher trials.
San Diego's third-round selection was just 15 when his mother died of an unintentional overdose. And as he was introduced to Bolts fans at Chargers Park, he couldn't help but think of that loss.
"I really wish she was here to enjoy this experience with me," Mager said about his mother. "But I know she's here. She's probably standing up with me here right now. You never know. It's good to have a couple angels always looking after your back."
One of those angels was his grandmother, Sue Ellis. But before Mager made it to the pro ranks, Ellis passed away, too.
Jason Washington, Mager's position coach at Texas State, knew that the cornerback had to grow up quickly to care for his siblings while balancing football. 
"You put a lot of things in perspective whenever you hear that story with what he's gone through, and he's continued to care for his sisters," said Washington.
Walking a tightrope of provider and football player was tough. But now, Mager said, that balancing act was worth it.
"Even though I had a tough childhood and a tough life back at home, I could always go out to the football field and get away. So it feels great to actually be (in) my profession."
(h/t ESPN)
Brian Spurlock-USA TODAY Sports
---
---