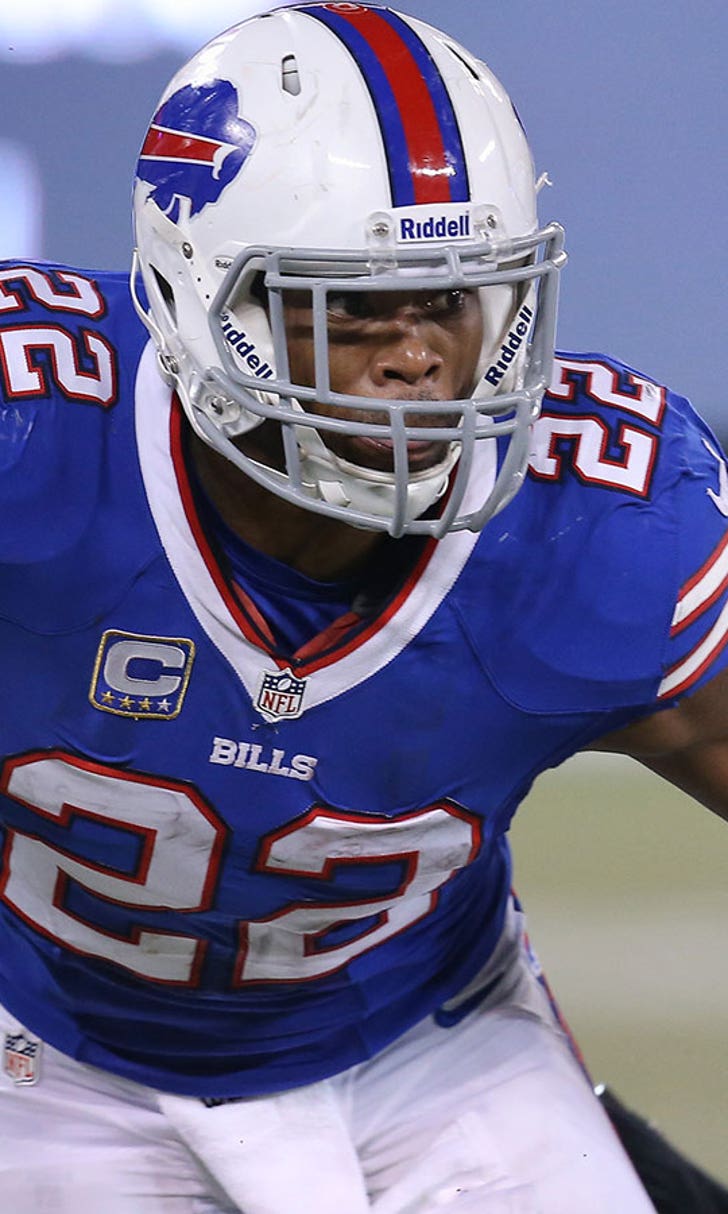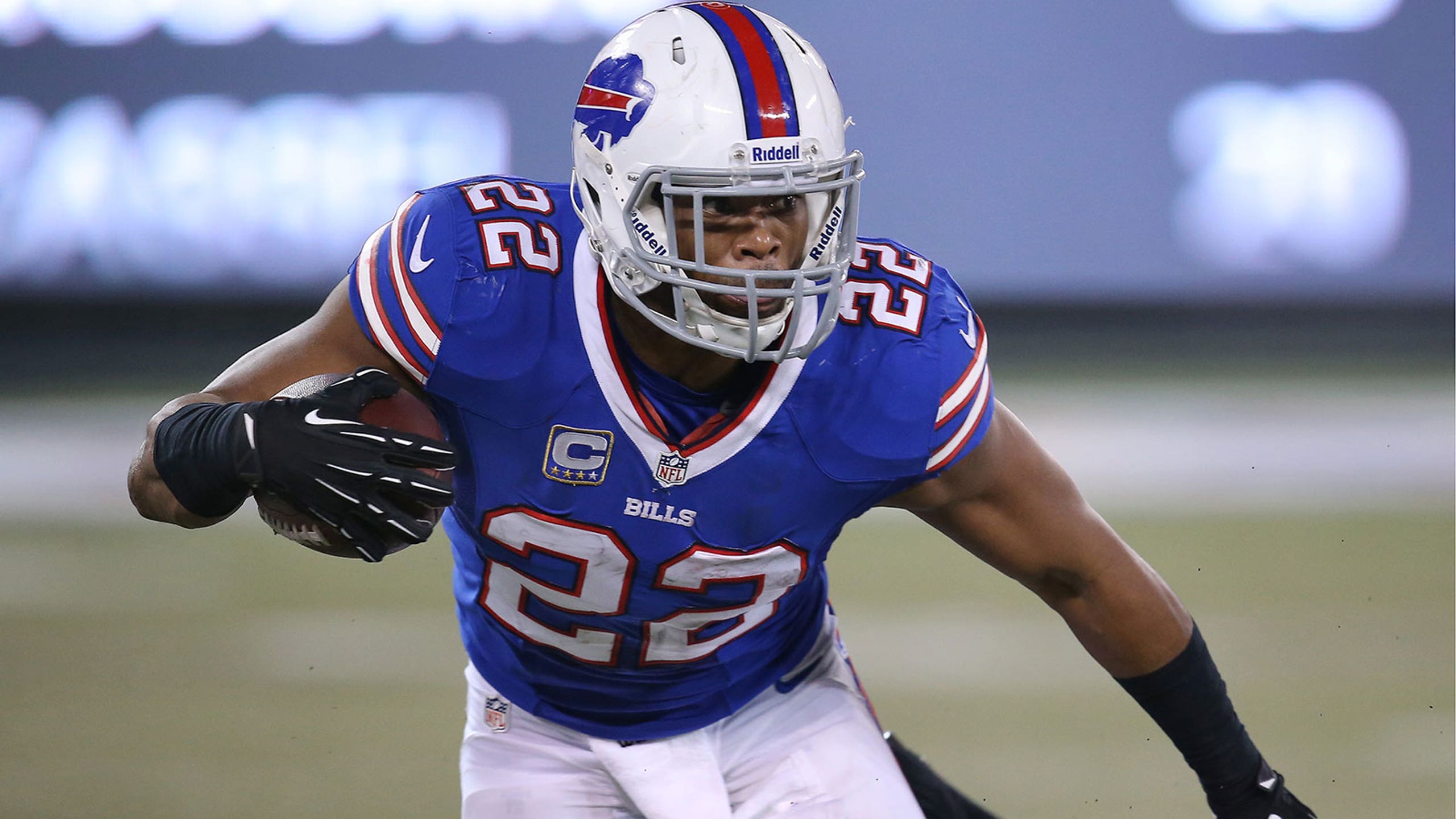 Bills RB Jackson: 'I frankly don't care' about Enemkpali sucker punch
BY foxsports • August 13, 2015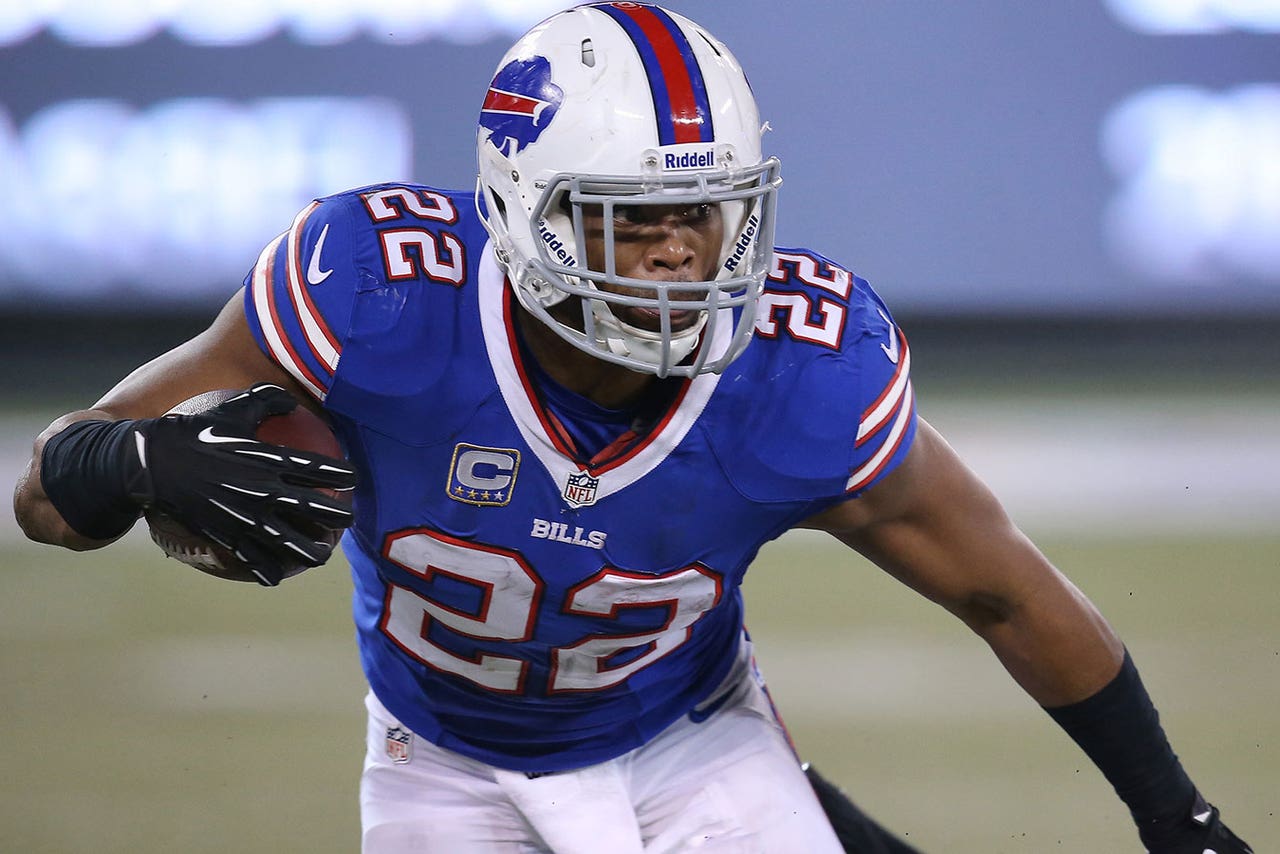 It's obvious the Buffalo Bills front office and coaching staff were fine with signing IK Enemkpali after he broke Geno Smith's jaw, but his new teammates will be the ones around him most.
One veteran player who spoke out about Enemkpali joining the Bills was running back Fred Jackson. Needless to say, he's not fazed by the situation and he doesn't seem to be bothered by the Bills bringing him in.
"It's something that I care nothing about," Jackson said via ESPN. "When he gets here, it's not something that I'm gonna ask him about, trying to figure out what happened because I frankly don't care. He's a guy that's coming in here to help us win football games, and that's what he comes in here and he does, I could care less what he did in New York."
Jackson will seemingly treat Enemkpali like every other teammate of his, which is what most players will probably do. Jackson would also go on to say that he doesn't feel like Rex Ryan needs to address the team about Enemkpali.
"Not at all," Jackson said. "It's not something that we need to address. Like I said, what happens in New York, happened there. It's not something that we have to worry about here in Buffalo."
Jackson is an important guy to have in the locker room for the Bills and will seemingly embrace Enemkpali as he does any other teammate. That's key with regards to leadership and team chemistry, and should lead his teammates to accept Enemkpali, as well. If this guy can help the team win more games, no one on the Bills will care what happened with the Jets.
(h/t ESPN)
---
---