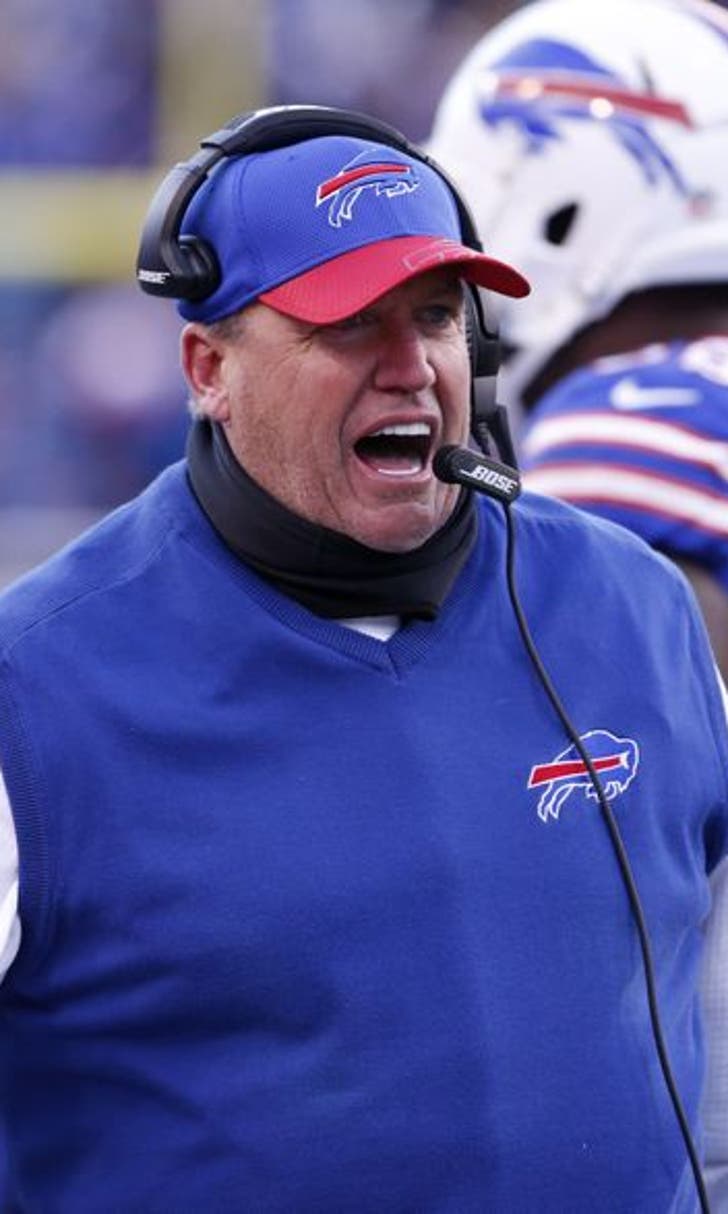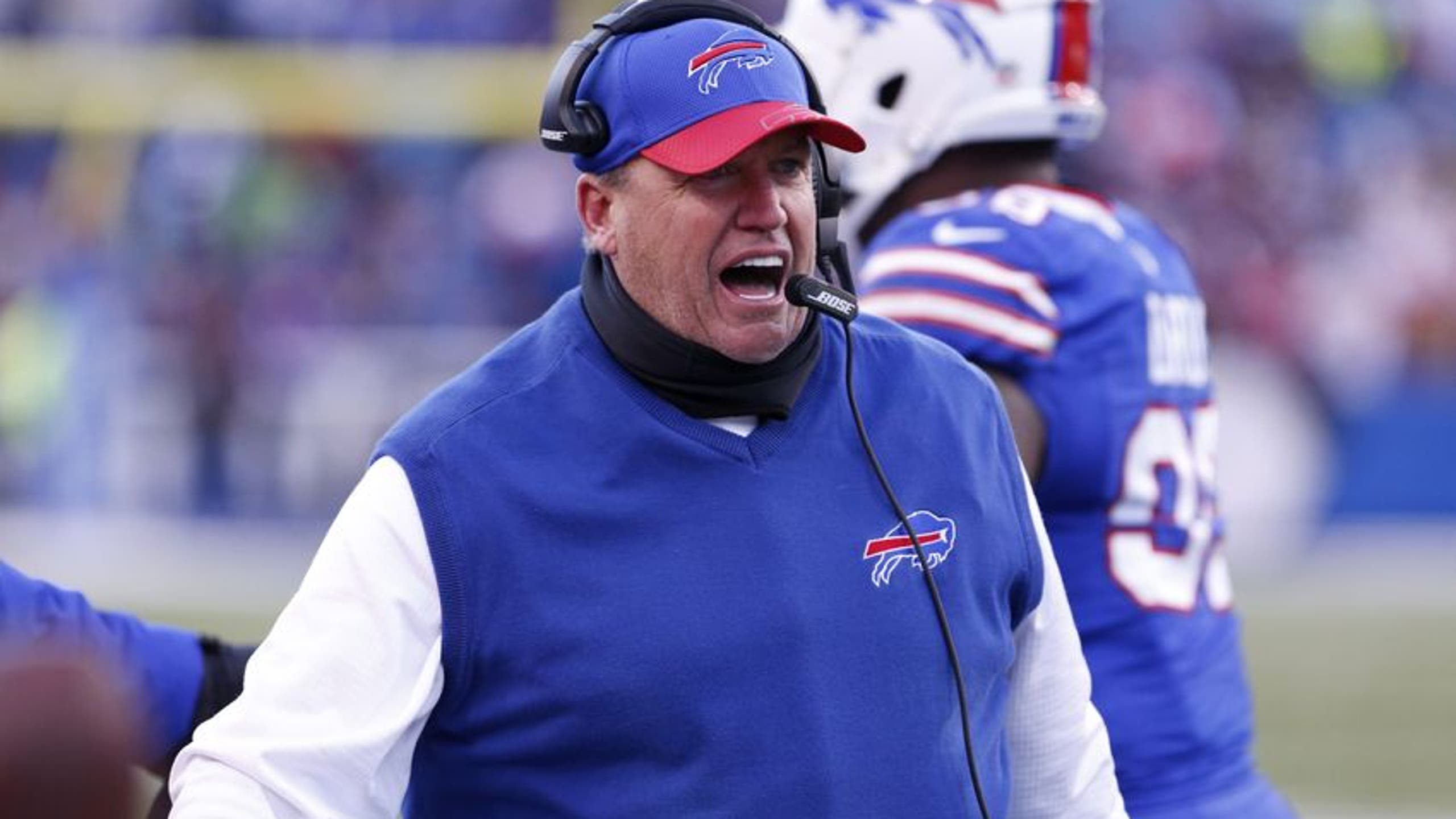 Bills players say team lacked discipline under Rex Ryan
BY Fansided and Brad Washington/Fansided • December 30, 2016
Buffalo Bills players Sammy Watkins and LeSean McCoy think the team was not disciplined enough under former head coach Rex Ryan.
Nick Saban, head coach of the Alabama Crimson Tide, is a known defensive guru, but also an effective disciplinarian. Saban believes discipline should be used to change behavior and it's important to a team's success. Looking at Saban's trajectory, it's evident he practices what he preaches.
However, if you look at now-former Buffalo Bills coach Rex Ryan, it's evident he practices talking more than anything. Ryan has built a reputation for being a loudmouth; doing more talking and leaving his teams out to dry. Ironically, it was this style of coaching that brought him his early success with the New York Jets. But, lack of production became a root of his dismissals with the Jets and Bills.
Recently, Sammy Watkins and LeSean McCoy told ABC News, a lack of discipline by Ryan as a key factor in his firing and why the Bills will miss the playoffs again. The two also spoke on how issues such as penalties, being late and just not holding players accountable backfired on Ryan
"Then the coaches have to be hard on us, not scared of us, Sammy Watkins said. Get at us, yell at us, curse at us. Whatever to get the player to do that job the best he can, that's what they need to do."
Many coaches have the idea of discipline but not the scheme to win. Many coaches have the scheme, but no idea of discipline to win. But, a combination of both all but guarantees success for a head coach at any level. It's primarily why Saban, Urban Meyer, Gregg Popovich and Bill Belichick have achieved the success they've attained.
Discipline is to help change behavior, as Saban has stated. Holding players accountable comes with the territory if a coach wants to succeed. For Ryan, maybe this area of weakness should be on the to-do list of things to correct for the next coaching job.
More from FanSided
This article originally appeared on
---
---