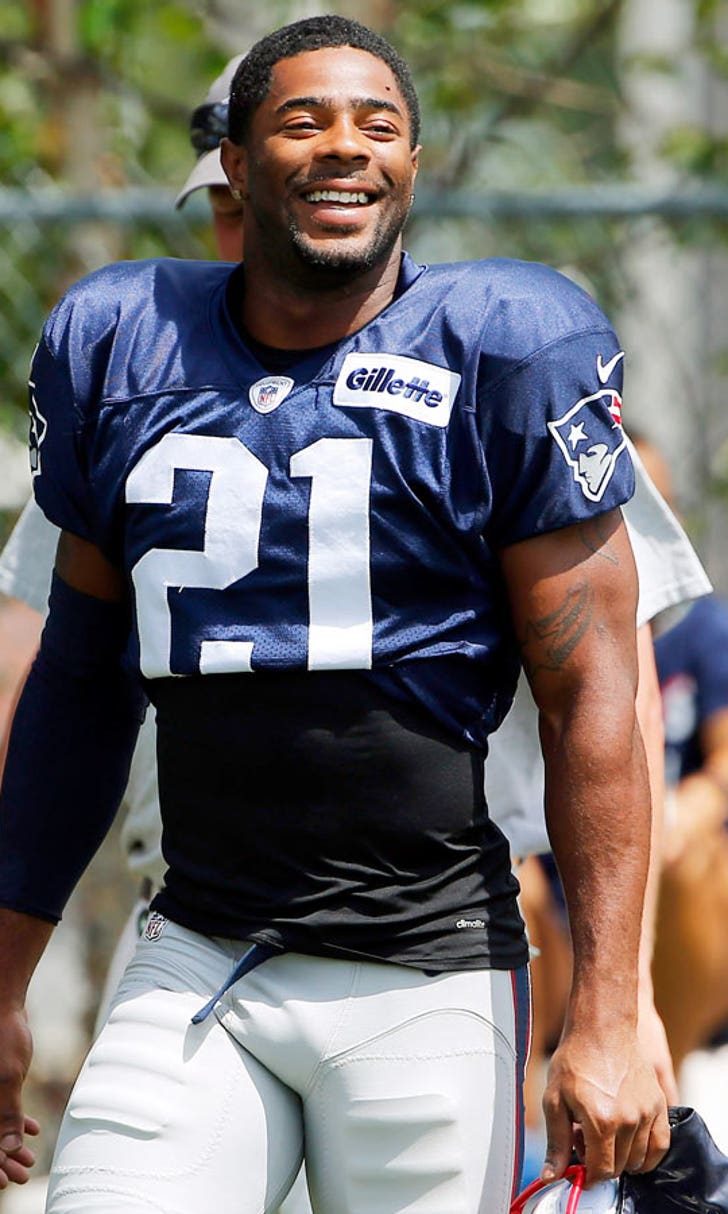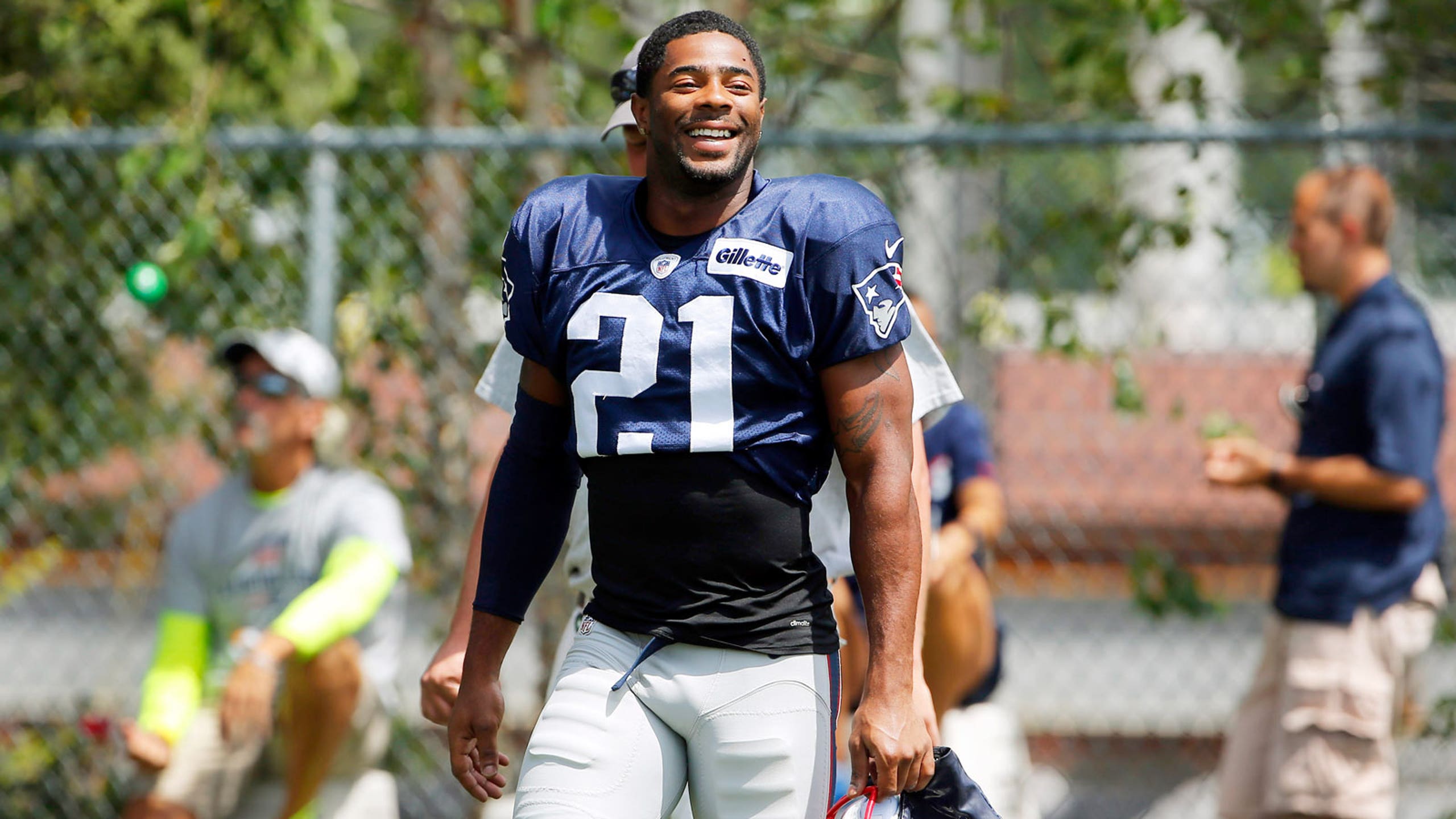 Belichick happy that CB Butler still 'acts like a rookie out there'
BY foxsports • August 18, 2015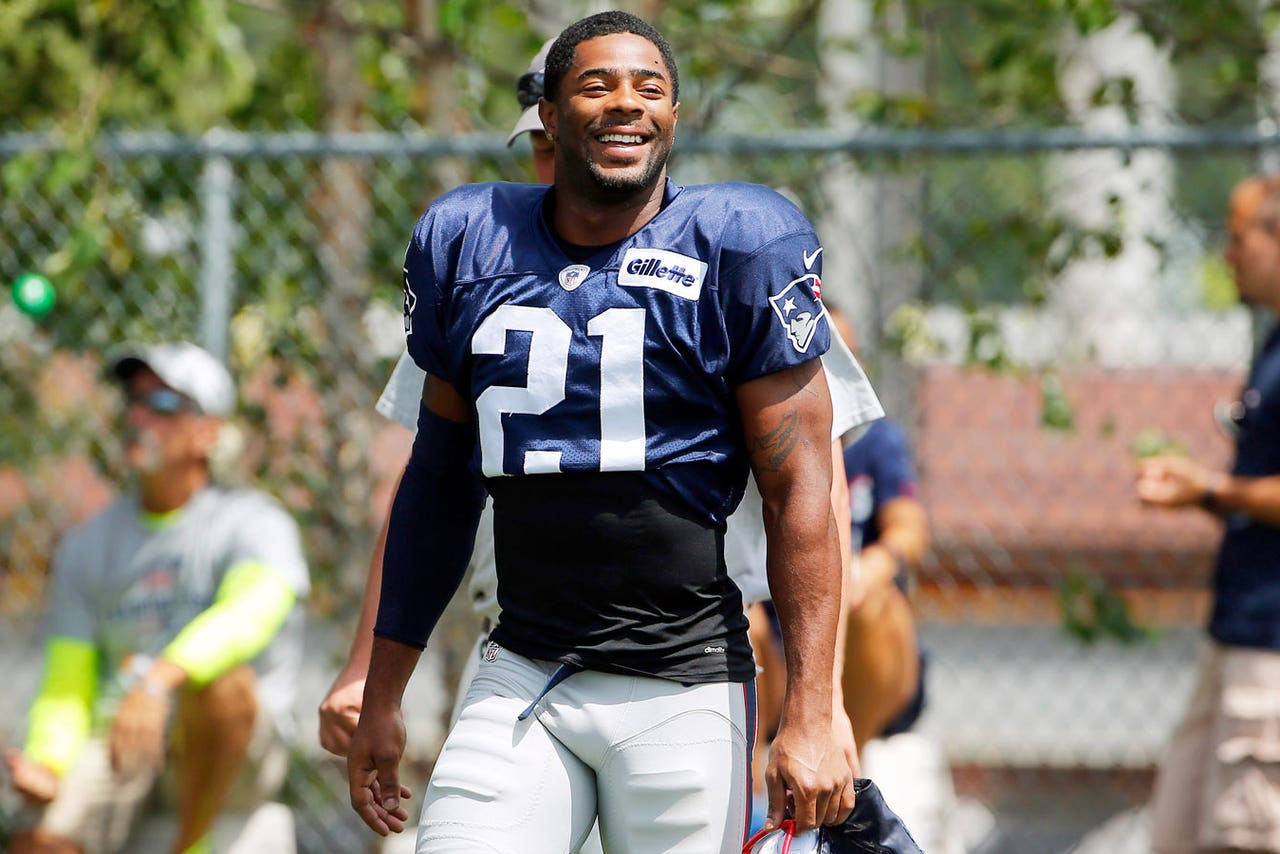 Normally when a coach says a player acts like a rookie, it's a knock on their behavior or performance. No one wants to act like a rookie, but to New England Patriots head coach Bill Belichick, it's not a bad thing.
Last season, a rookie cornerback saved the Super Bowl for him and the Patriots, intercepting a pass at the goal line. Of course, it was Malcolm Butler who made the pick, and now he's ready for year two. Only, Belichick still sees him acting like a rookie -- in a good way.
"I think Malcolm overall has had a real good offseason," Belichick said on WEEI's Dale and Holley Show via Mike Reiss of ESPN. "I think he, as much as any player that I've been around, has really not changed very much from Year 1 to Year 2. I think he's maintained his level of humility, his lifestyle, his sense of purpose.
"In a lot of ways, he acts like a rookie out there, like he's starting all over again. Which, in a lot of ways, that's the way it is for all of us; we're all starting all over again. I think Malcolm has had a real good perspective and has worked hard. He's had a good camp and I think he'll be ready to go."
Butler has to be ready to go, seeing as the Patriots don't necessarily have another viable No. 1 cornerback at the moment. He's currently slated as the starting left corner and is expected to be the top guy at his position for New England.
If Belichick is fine with Butler acting like a rookie, it means he's doing something right. Belichick doesn't always praise or talk-up his players on a regular basis, which goes to show how much confidence he has in Butler.
(h/t ESPN)
---
---