Arizona Cardinals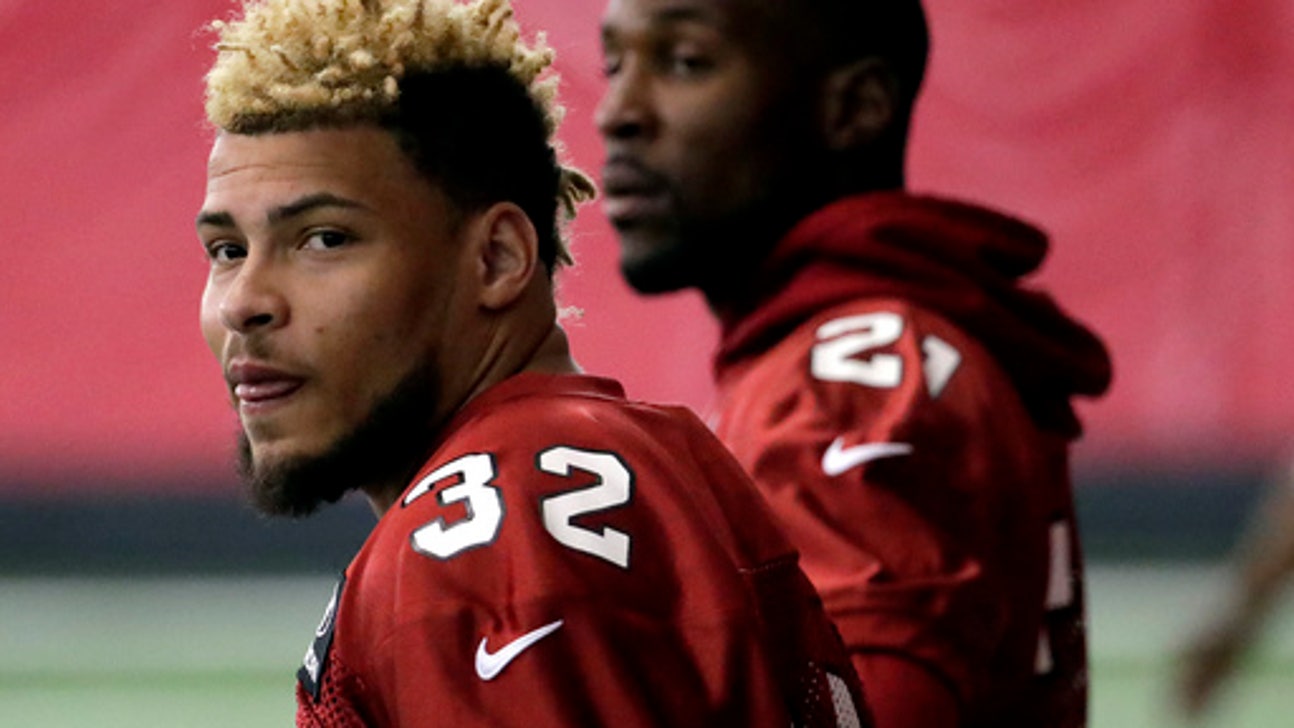 Arizona Cardinals
Arians: Cardinals having more fun in workouts this year
Updated
Mar. 5, 2020 12:41 a.m. ET

TEMPE, Ariz. (AP) The Arizona Cardinals opened their three-day minicamp Tuesday unburdened by the high expectations that they experienced a year ago.
Coach Bruce Arians said the expectations remain high within the organization ''but damn sure not on the outside. Nobody's picking us to win more than seven games.''
Arians wasn't at Tuesday's workout. He was returning from Georgia where he had gone for the birth of his grandson. Arians arrived back at the Cardinals' facility just as practice ended.
The team worked out in their indoor practice ''bubble'' because of the scorching heat outdoors.
Arians said that through the OTAs, he noted the players had a looser attitude.
''I think this team is starting to take shape in their identity as far as their work habits, (which) are extremely hard,'' he said, ''but I think they're having a lot more fun. I think last year was a lot more business-like. ... The expectations were higher from the outside, and rightfully so.''
Robert Nkemdiche, the 2016 first-round draft pick counted on to help make up for the loss of Calais Campbell on the defensive line, pulled a hamstring but his performance has been so good this spring that it won't matter if he misses the last two days of minicamp, Arians said.
BETHEL'S CHANCE: Justin Bethel says he's healthy for the first time in two years and is aiming to show the coaches he deserves to be the cornerback opposite Patrick Peterson.
''This is definitely the healthiest I've been,'' he said, ''and the most focused I would say that I've been from a standpoint of knowing what I need to do at DB (defensive back) technique-wise, just being able to be out there trying to make plays.''
That position has been a persistent problem for the Cardinals. Teams rarely throw in Peterson's direction, so the other cornerback is under great pressure to perform well. Often that hasn't been the case.
Bethel has been a standout special teams player but never has excelled at cornerback. He injured his left foot in the training camp in 2015 and he finally began to feel better late last season. His play at cornerback was better, too.
But he doesn't think the position is simply his to lose.
''Right now my thing is just showing the coaches that, `Hey, you can trust me' that I know what I'm doing,'' Bethel said. ''I can keep up and make plays and that I'm prepared for whatever role they want to put me in.''
Bethel restructured his contract in the offseason and took a pay cut. The last year of his deal was voided and he will be a free agent after the coming season.
He's betting on himself, expecting to play well enough to get a generous contract from someone.
HOLT'S HELP: Torry Holt, a seven-time Pro Bowl wide receiver with the St. Louis Rams' ''Greatest Show on Turf'' is on hand through the minicamp working with the Cardinals coaching staff.
He said that he and Cardinals general manager Steve Keim played together at North Carolina State and keep in touch regularly. Holt said he phoned Keim and asked if he could come out and help with coaching during minicamp and the GM said ''sure.''
Holt was asked if coaching comes naturally to him.
''People tell me it does,'' he said. ''I just love being around the game. I love being around the guys. I love talking X's and O's. I love watching tape. I like seeing guys improve and I like good offensive football.''
Arians said Holt ''would make a helluva coach.''
---
For more NFL coverage: http://www.pro32.ap.org and http://www.twitter.com/AP-NFL
---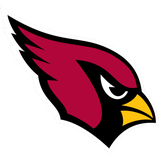 Get more from Arizona Cardinals
Follow your favorites to get information about games, news and more
---