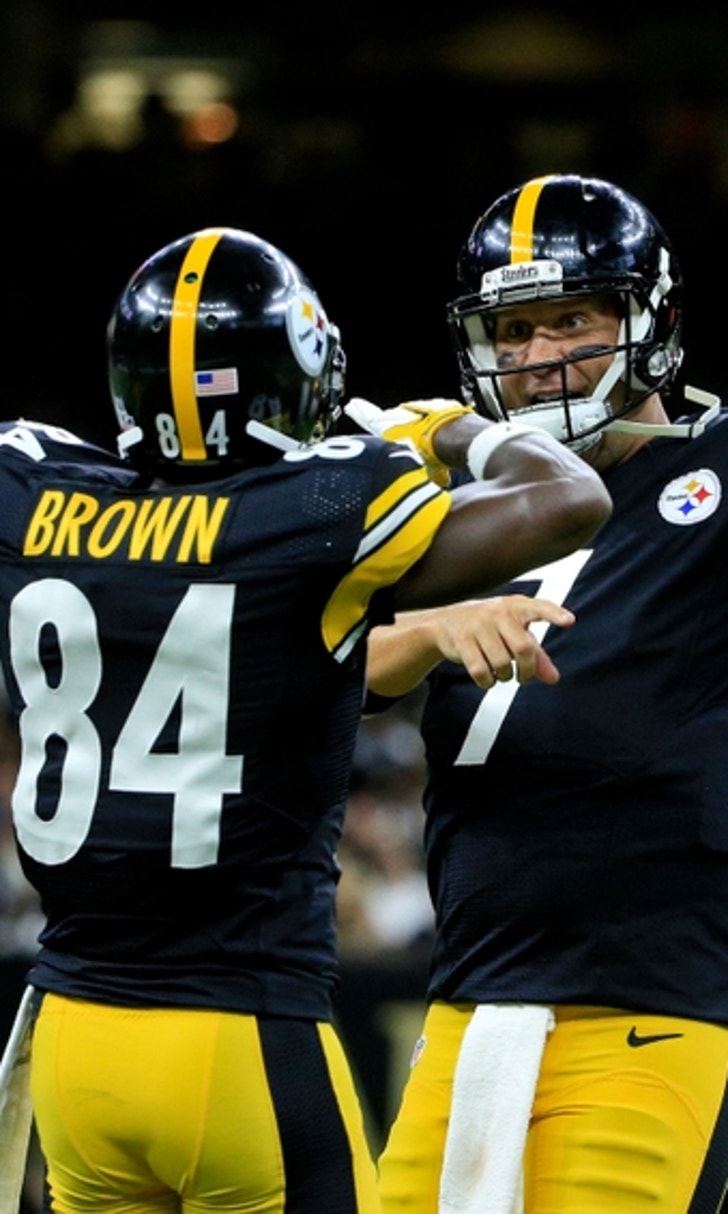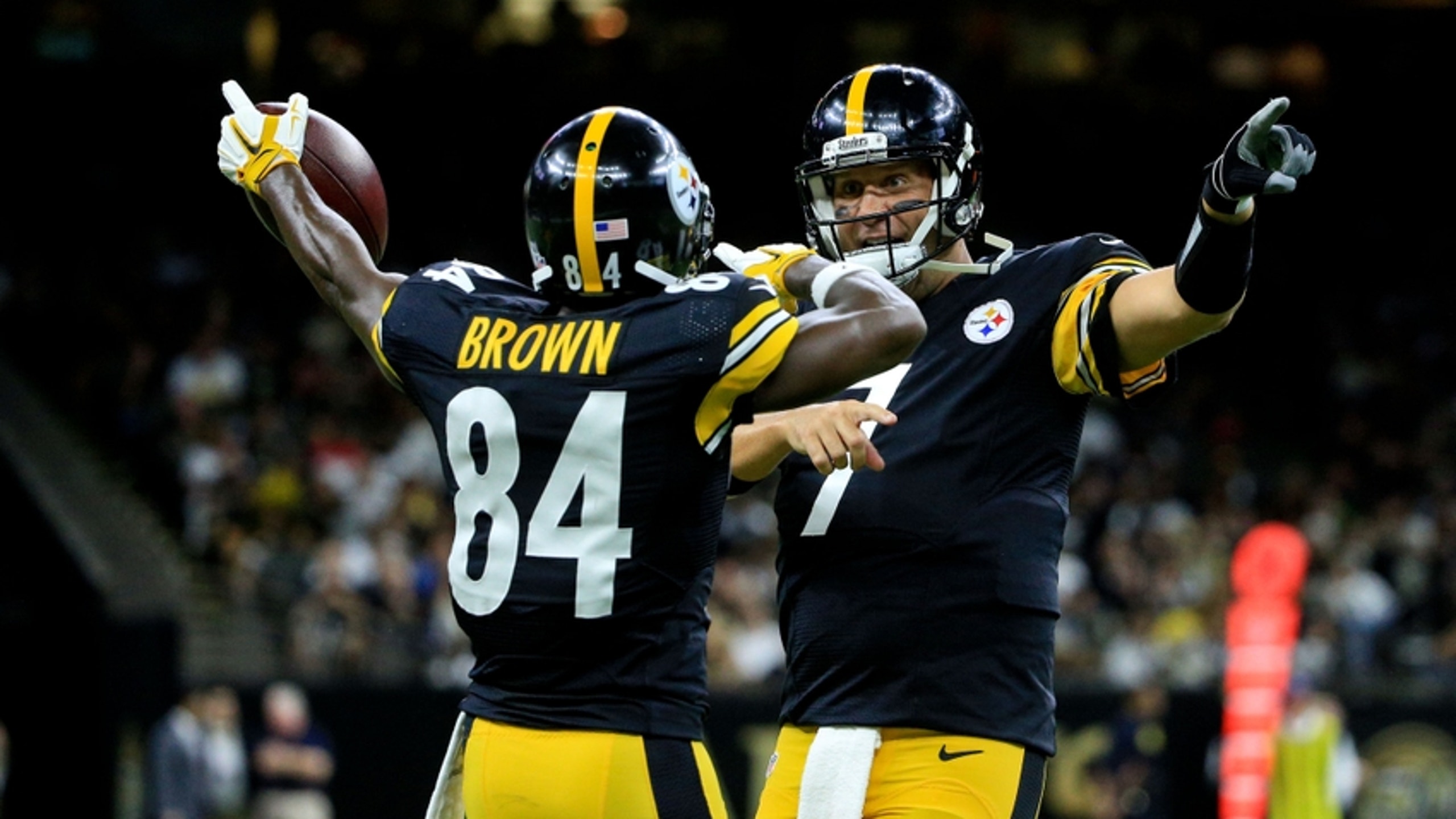 Antonio Brown wins AFC North for Steelers (Video)
BY Fansided and Matt Verderame/Fansided • December 25, 2016
The Pittsburgh Steelers won the AFC North on a heart-stopping Antonio Brown touchdown at the end of the fourth quarter.
After 59 minutes and change, the Steelers were trailing 27-24 against the Baltimore Ravens. In the dying seconds, Pittsburgh went for broke, with Ben Roethlisberger throwing a dart to All-Pro receiver Antonio Brown. Brown was short of the goal line, and with 10 seconds remaining, time would have run out if he didn't reach the end zone.
Stopped at the 1-yard line, Brown reached the ball over the goal line, sending all of Heinz Field into pandemonium. The score made Pittsburgh the victor, and gave the Steelers another AFC North crown. Provided they beat the Cleveland Browns at home in Week 17, they will clinch the third seed and be playing on Wild Card weekend, despite a 4-5 start.
For Brown, this has to be a career highlight of all-time. He has never been to or won a Super Bowl, but this had to feel like a playoff game for all involved. Now the Steelers are 10-5 and division champs, and the hated Ravens will be home for the postseason.
With the Pittsburgh win, the Kansas City Chiefs also clinch a playoff spot, their third in four seasons. The two could see each other in the first round, with other potential opponents including the Miami Dolphins, Oakland Raiders and Denver Broncos.
More from FanSided
This article originally appeared on
---
---