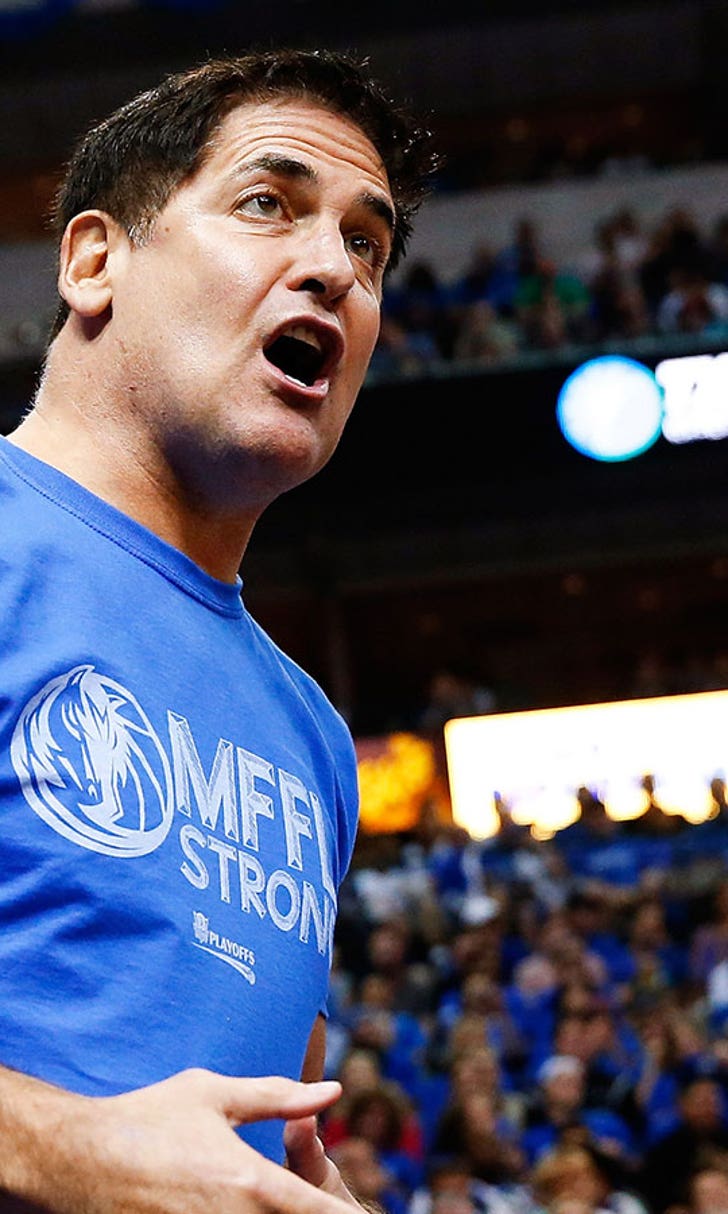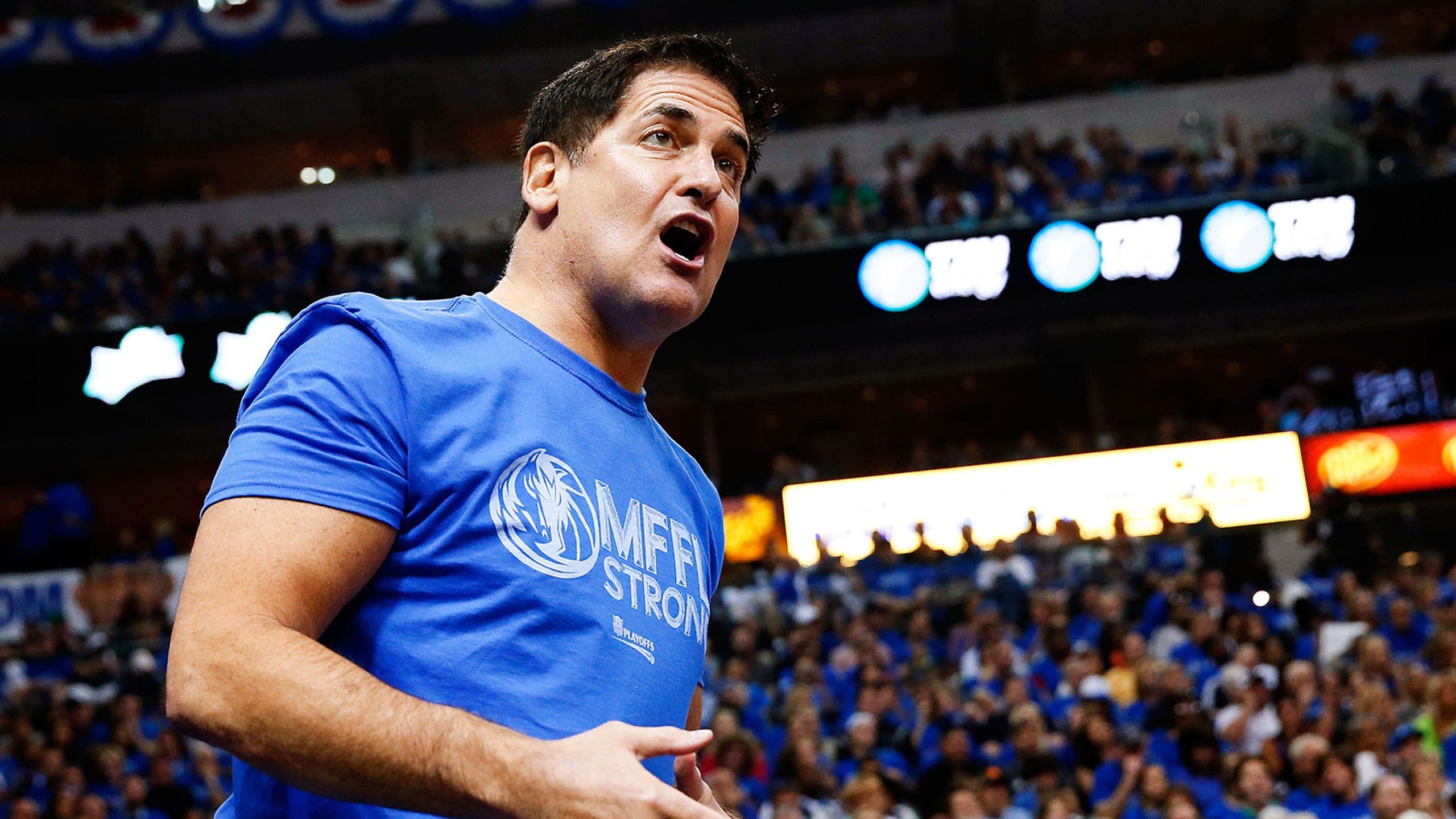 Would Mark Cuban ever pursue DeAndre Jordan again?
BY foxsports • July 27, 2015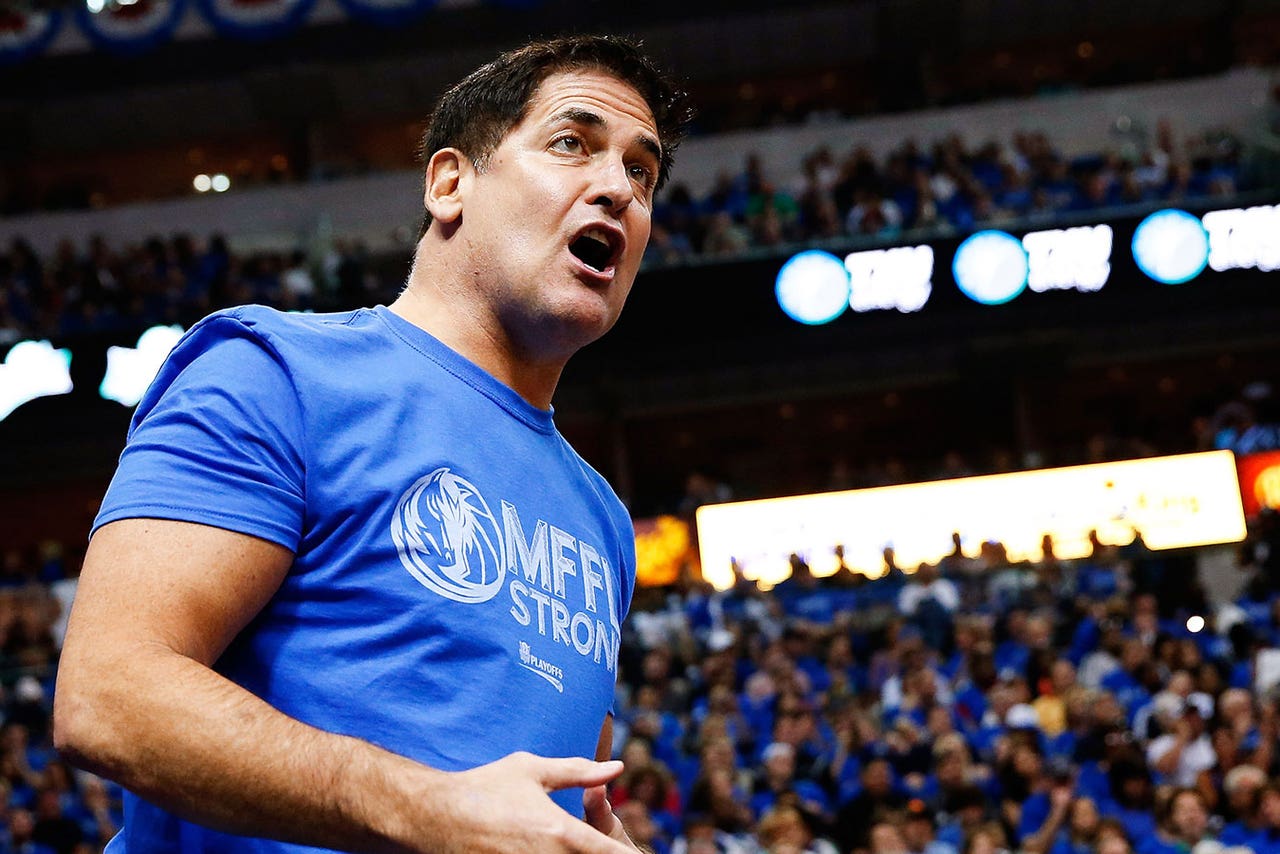 Typically it's smart in sports not to hold a grudge. It's a business, people change their minds, and burning bridges isn't a good way to go about things.
But in the case of Dallas Mavericks owner Mark Cuban and Los Angeles Clippers center DeAndre Jordan, you can understand why there would be hesitancy to ever go through that song and dance again.
Would Cuban every really consider recruiting Jordan again? It doesn't sound like it.
Here's more from the Dallas Morning News:
In Mark Cuban's interview with TMZ on Wednesday (or whatever you call walking up to the Sharknado 3 star and asking three questions), the Mavericks owner was asked what the chances would be of him pursuing free agent Deandre Jordan if for some reason he was available again. 
His response? 
"There's as much chance as me turning into a 7-footer and dunking with my ankles."  
(h/t Dallas Morning News)
---
---