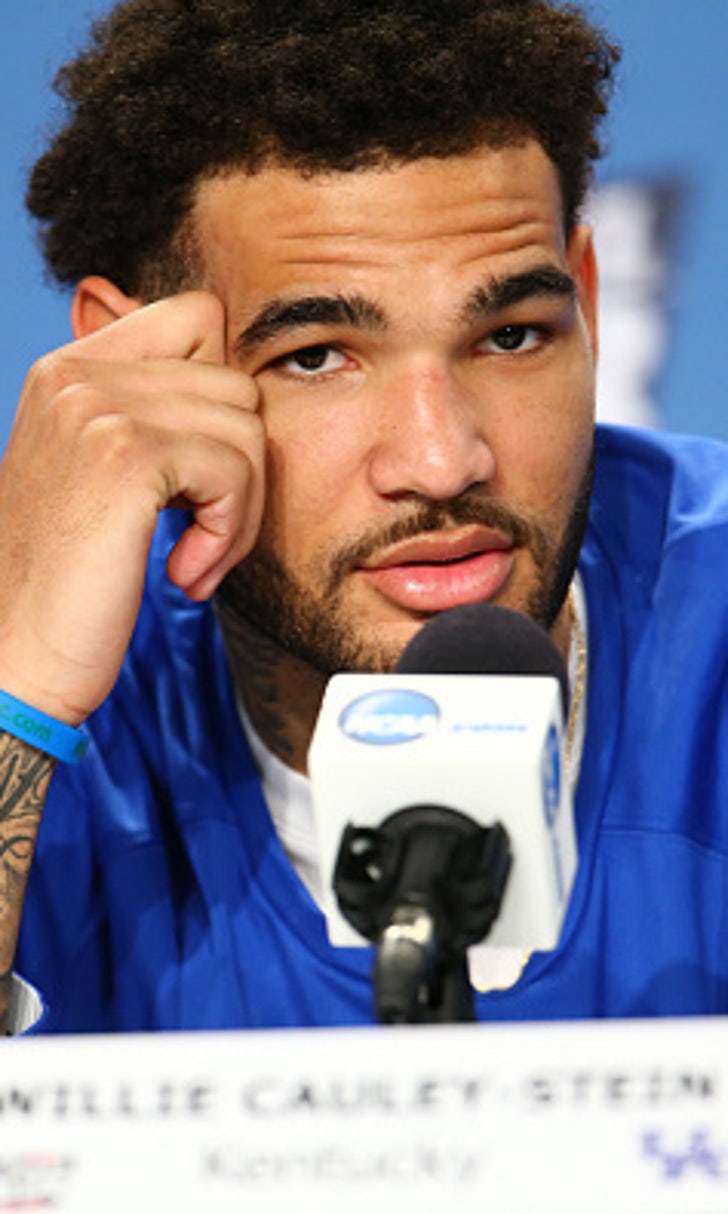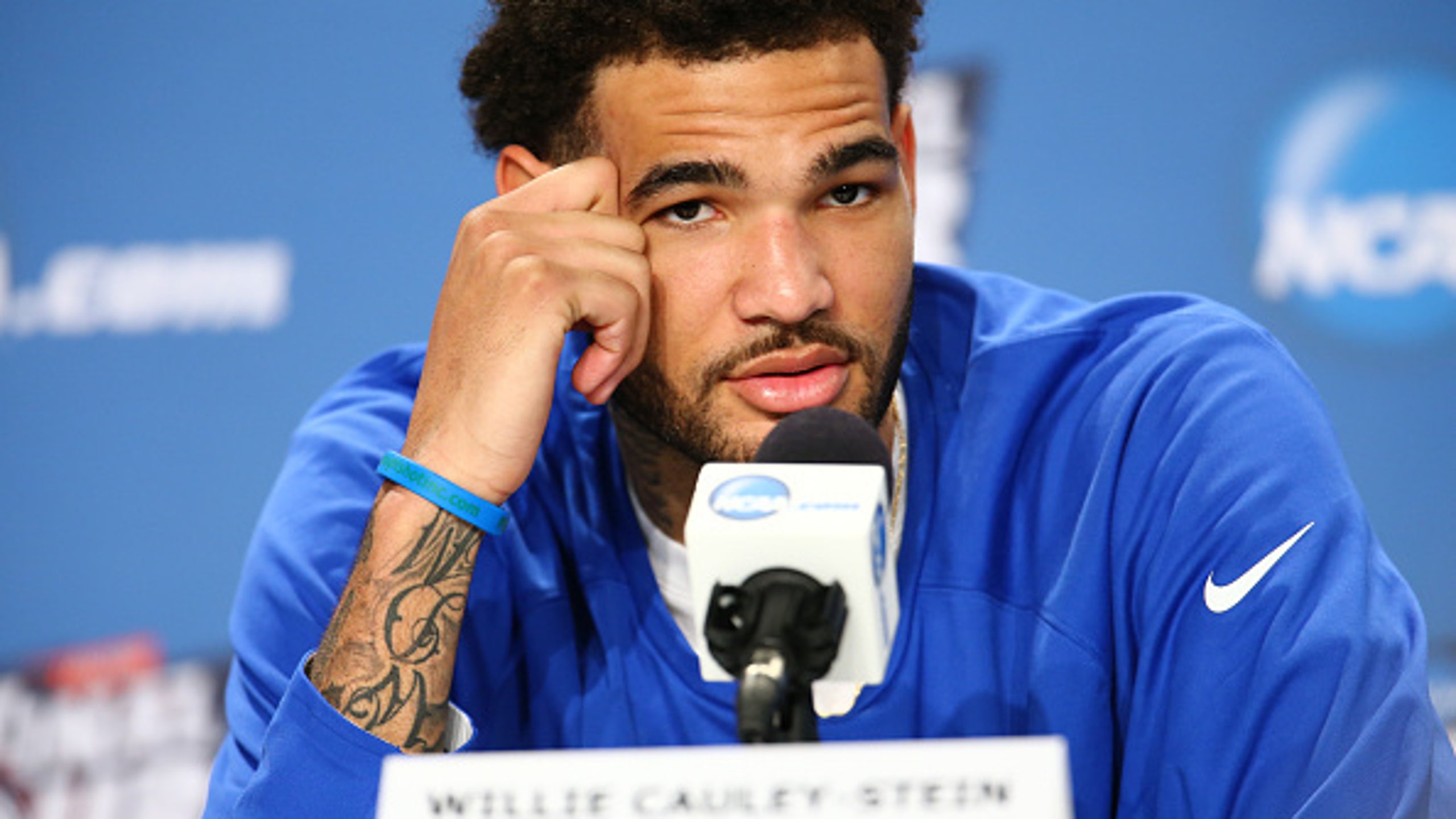 Willie Cauley-Stein did not know meaning of 'trill' prior to changing middle name to it
BY foxsports • June 17, 2015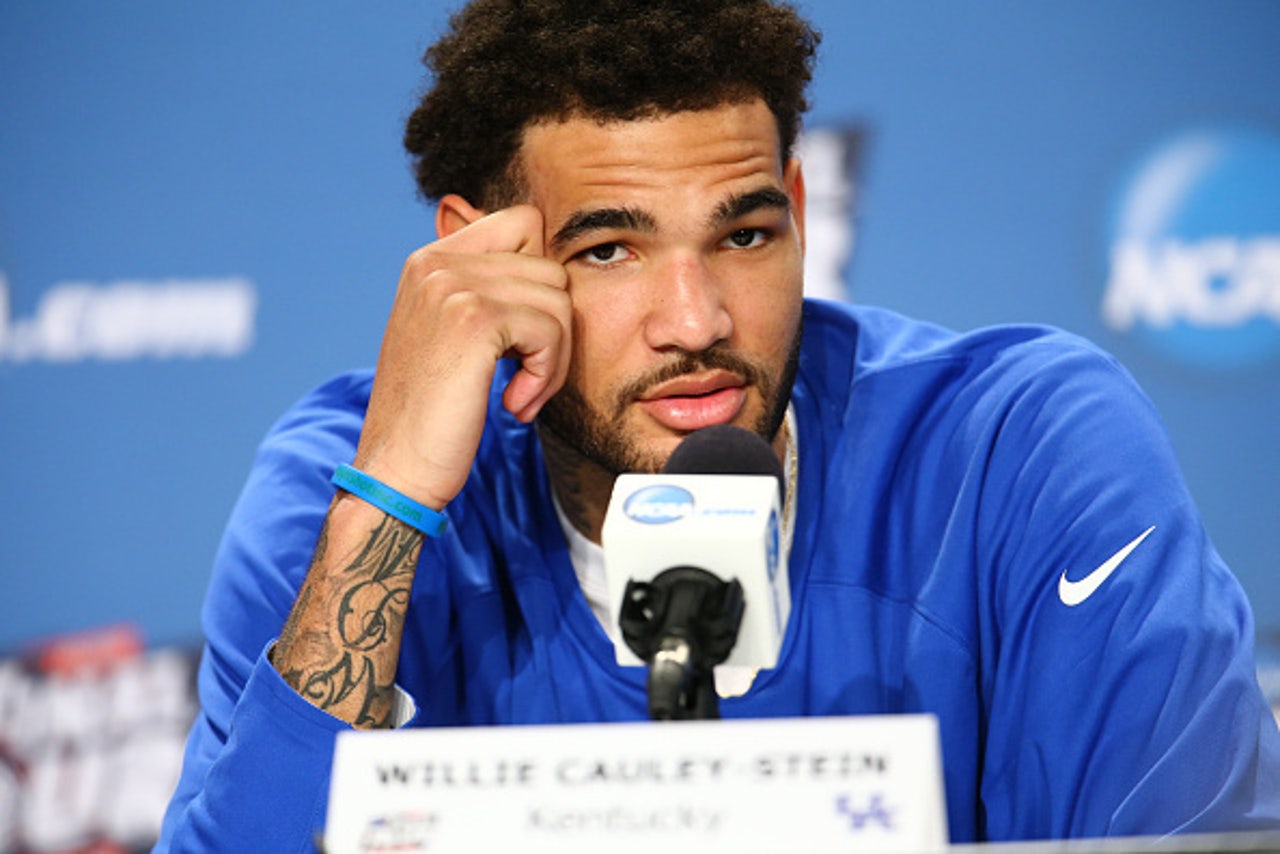 By Gordon Dixon
Earlier this year, Willie Cauley-Stein legally changed his middle name to Trill. Apparently, he did so without knowing the meaning of the popular slang term.
"Trill" is a commonly used word that is the combination of the words "true" and "real". That was news to the former Kentucky player.
"I honestly didn't even know what it meant," Cauley-Stein told Sporting News. "My boys and everybody on campus were calling me that, and I just went with it."
It's a good thing Cauley-Stein's friends and people around the University of Kentucky campus weren't calling him a name with a negative connotation.
The 7-footer was one of seven Wildcats who declared for next week's NBA Draft and is projected to be a lottery pick. At that point, we'll know which roster will be a little more trill than it was last season.
More from Larry Brown Sports:
---
---