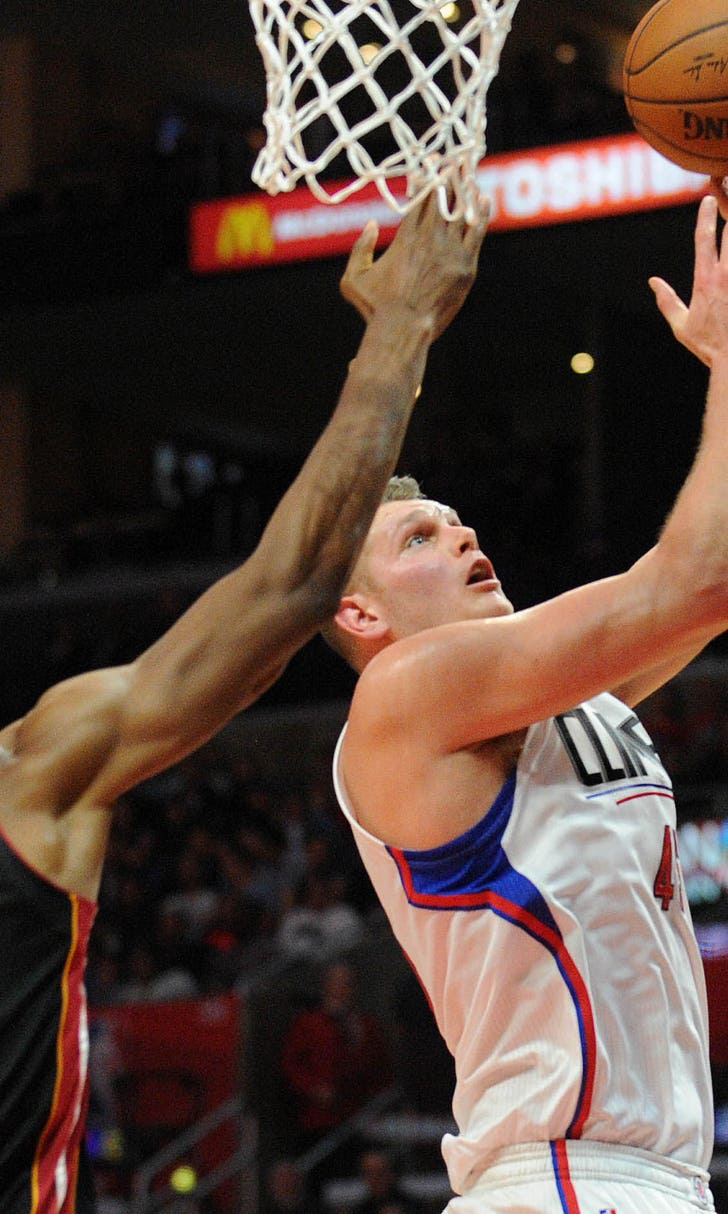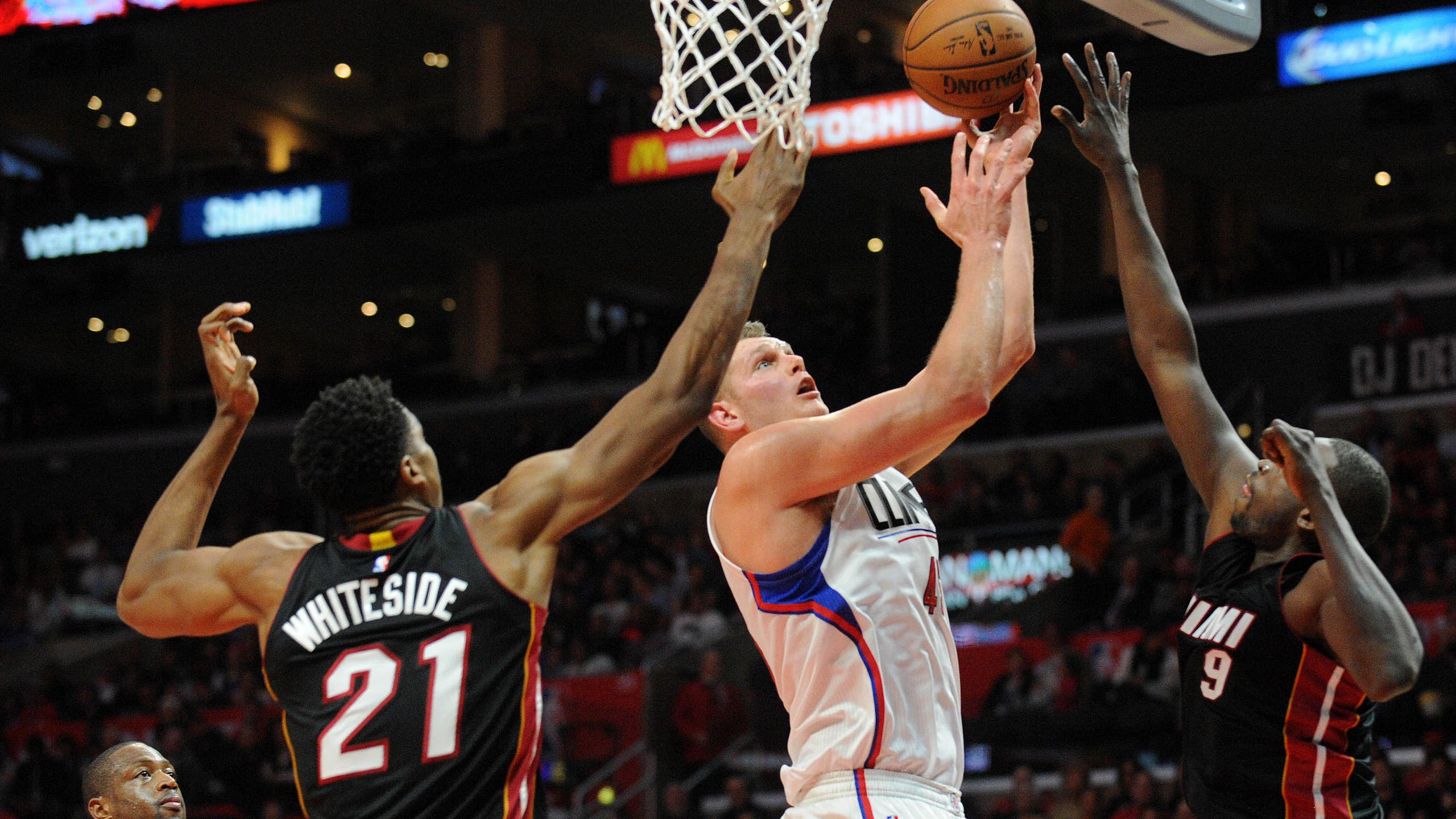 Why Clippers' Aldrich wants to eat one of Prigioni's cows in Argentina
BY Jovan Buha • January 15, 2016
Los Angeles Clippers backup center Cole Aldrich and point guard Pablo Prigioni make an unlikely duo.
They couldn't be more different -- Aldrich is an outgoing 7-foot from Minnesota, while Prigioni is a 6-foot-3 introvert from Argentina -- yet they've formed a unique bond dating back to their time with the New York Knicks during the 2013-14 season, according to Orange County Register.
That bond has helped transform the Clippers' season, as the team's bench has been far more productive since Aldrich and Prigioni entered the rotation right on Dec. 21 in a loss to the Oklahoma City Thunder. 
Since then, the Clippers have won 10 games in a row, including nine a row without Blake Griffin.
Perhaps the best display of their guiding stability off the bench was in the Clippers' 104-90 victory over the Miami Heat on Wednesday. Aldrich put up 19 points and 7 rebounds starting in place of DeAndre Jordan, and Prigioni had a career-high eight steals in less than 15 minutes off the bench, which hadn't been done in over 30 years.
Their on-court chemistry is apparent. Aldrich uses his body well to create space offensively and to collect rebounds and protect the rim. Prigioni is a sneaky defender and a pass-first floor general. They just work together.
When asked after the game to describe Aldrich and Prigioni's friendship, Josh Smith was interrupted by Austin Rivers, who said:
"They're like their own little couple," Rivers said.

Told of the assessment, Aldrich let out a high-pitched laugh.

"We're buddies," he said.

They travel together on the road. They watch video together. They go out to dinner together. And, they play basketball together.
One thing they haven't done yet: Visited each other's hometown. That's the next step in this bromance.
If that day ever comes, Aldrich implied he wants to be fed one of the cows on Prigioni's farm in Argentina. Yes, you read that correctly. Prigioni has a farm, and Aldrich wants to eat some of his animals:
There's going to come a time, Aldrich said, when he goes to visit Prigioni in his native Argentina.

"He's got a farm with a plethora amount of cows, all grass-fed. Sometime, I want to make sure I get down there," Aldrich said. "He's going to barbecue something."

And, what delicacy will Prigioni get when he visits Aldrich in Minnesota?

"Not a damn thing," Aldrich said, laughing as he walked away.
Let's hope this happens and, more importantly, is properly documented.
Jovan Buha covers the NBA for FOX Sports. Follow him on Twitter at @jovanbuha.
---
---