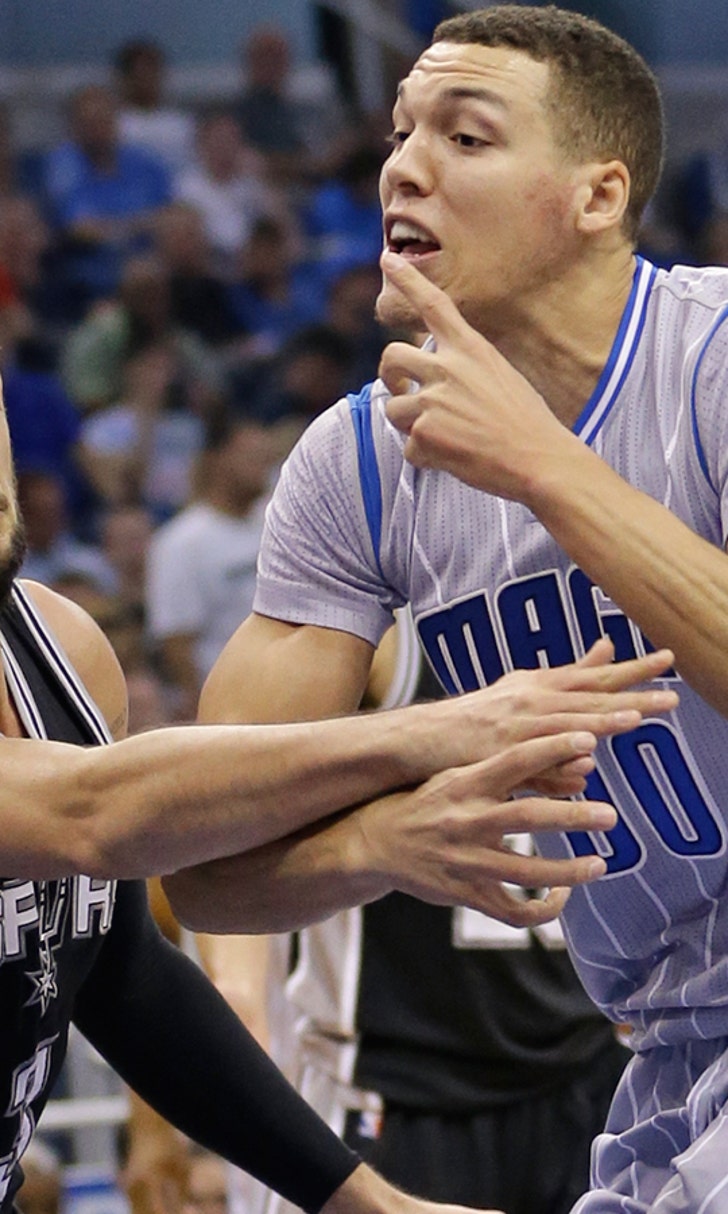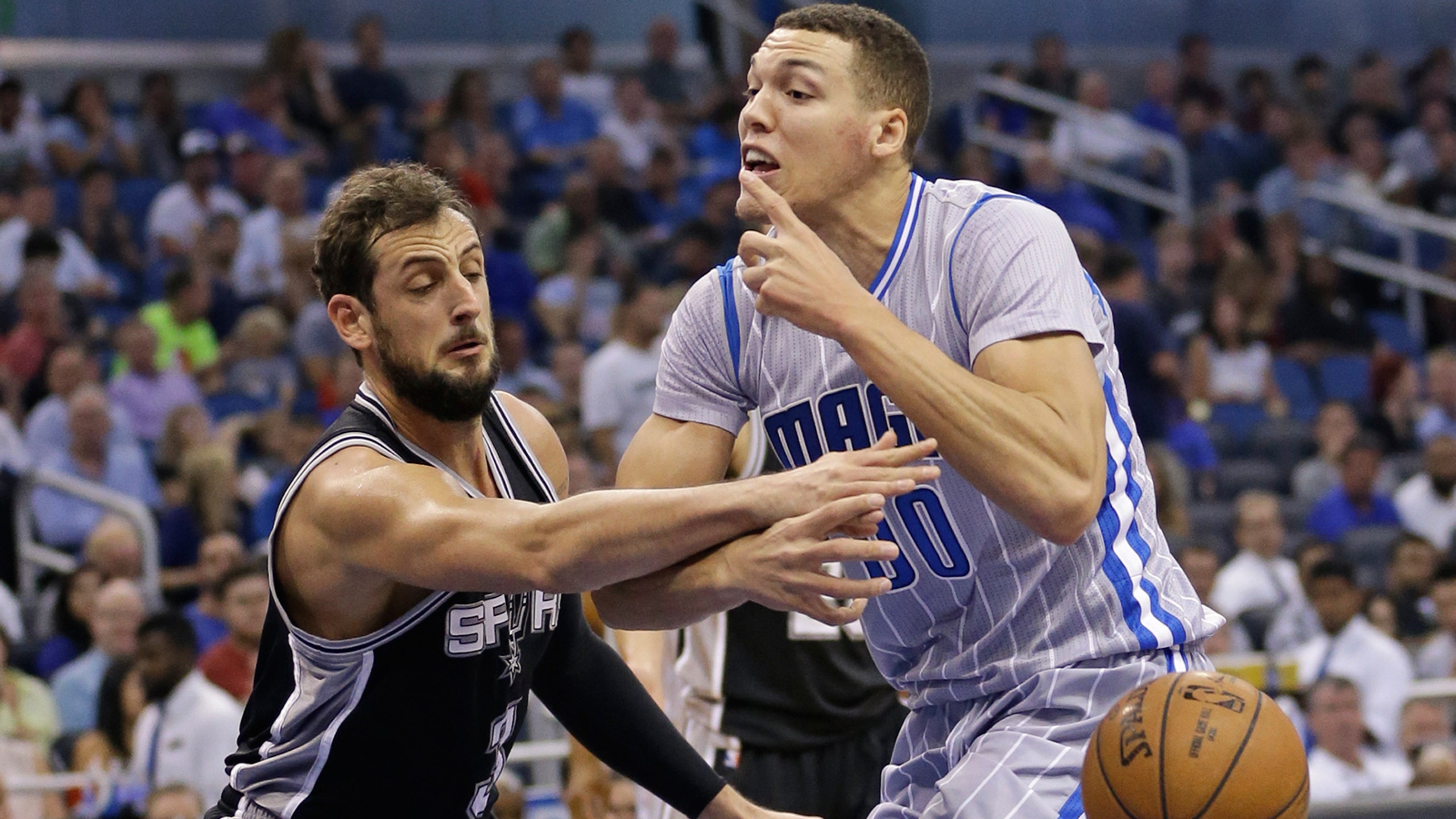 Who will the San Antonio Spurs miss most next season?
BY foxsports • August 1, 2015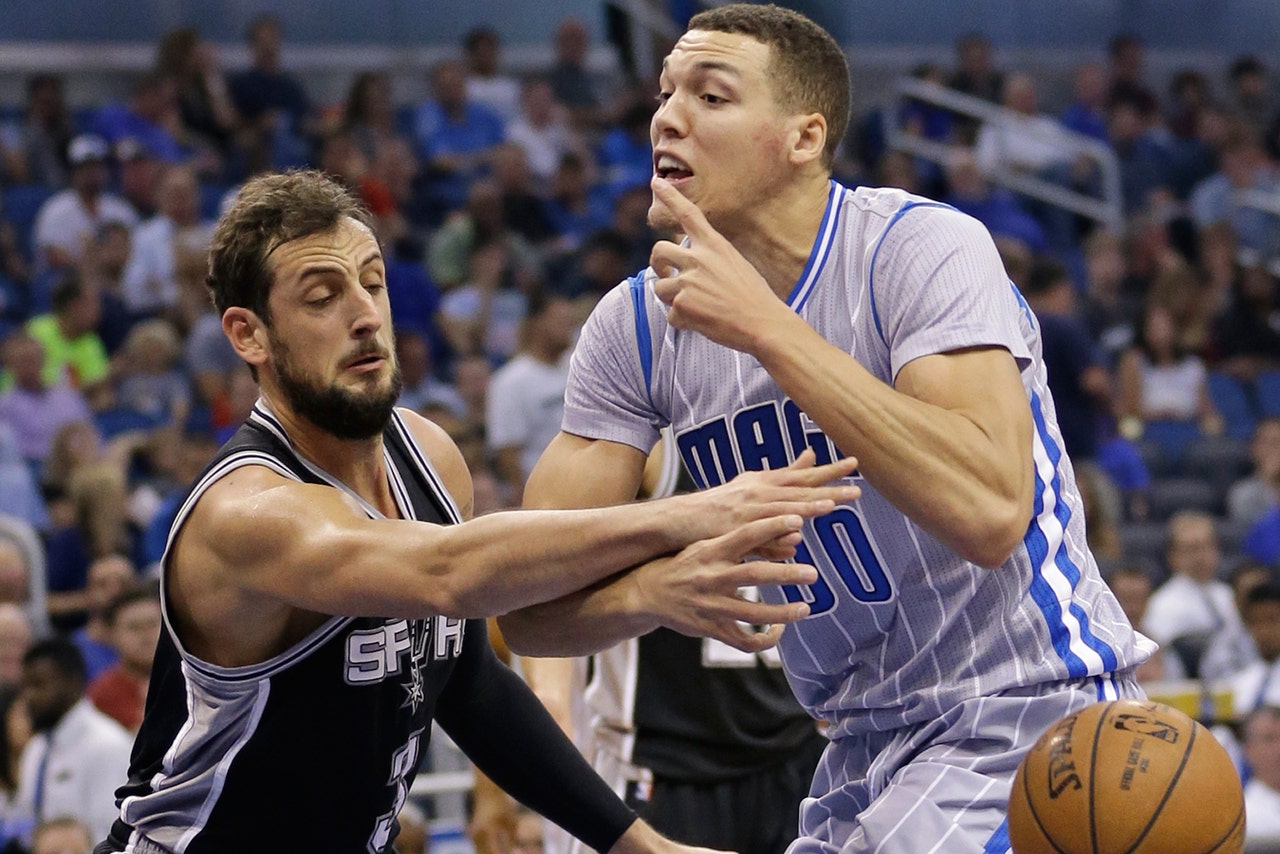 The San Antonio Spurs stripped away most of their roster in order to build it back up and acquire the likes of LaMarcus Aldridge and David West. They lost Tiago Splitter, Marco Belinelli, Cory Joseph and Aron Baynes, and all four of those guys were meaningful to semi-meaningful contributors over the past two or three seasons. 
Here's SB Nation's Spurs blog Pounding the Rock with more on which of these guys the team will miss the most next season, if any at all:
"An argument could certainly be made for any one of three guys, but I'll go with Cory Joseph by a hair just because Tony Parker has been injury prone the past couple of years and we have no proof that Ray McCallum can play with the starting lineup the way Joseph has shown he can. Marco Belinelli's shooting will be missed, but Kyle Anderson and Jonathon Simmons can bring things to the table that the Italian did not. Aron Baynes is a legit backup center who has more mobility than a park bench, but I think the Spurs are gonna play small most of the time anyway with Duncan or Aldridge as their centers."
San Antonio will be better next year than they were last year. That's just what happens when you add a second-team All-NBA power forward who can shoot threes and command double teams in his sleep.
But what's separated the Spurs from everyone else over the past few seasons is depth. They could go to their bench anytime they wanted, to a group of reliable studs who understood both their role and Gregg Popovich's system. 
Parting ways with all of them was the right choice, but it still stings to see them go.
(h/t: Pounding the Rock)
---
---