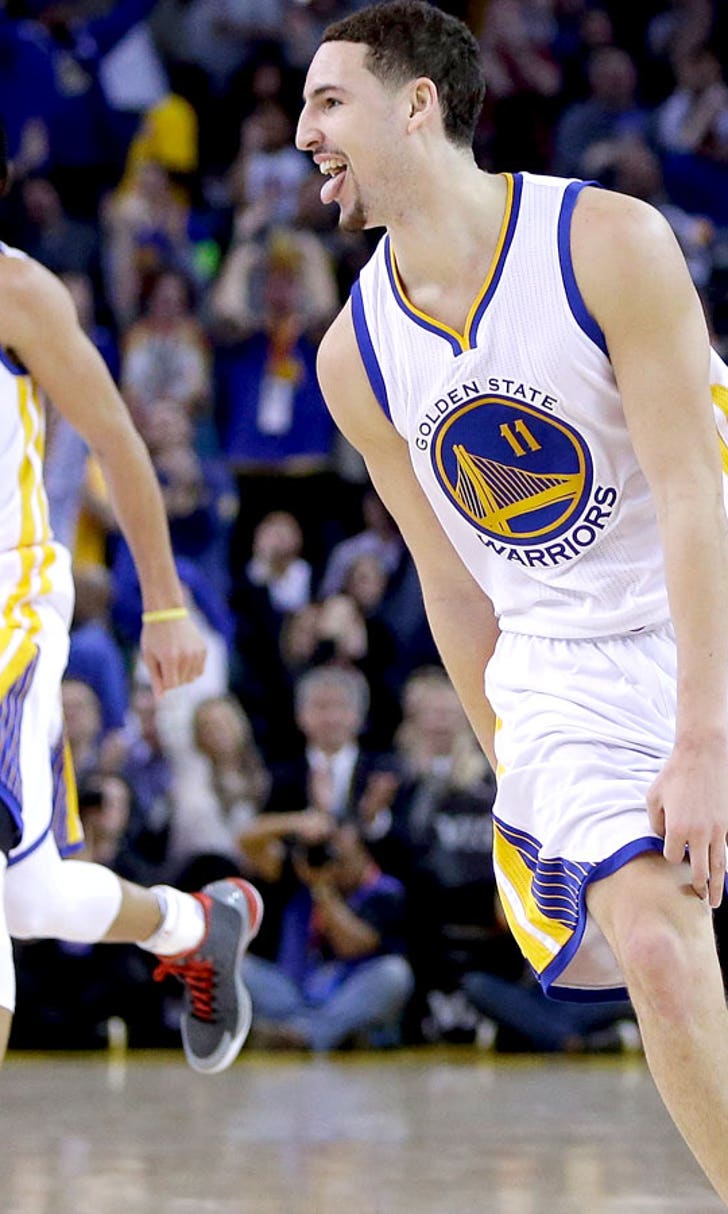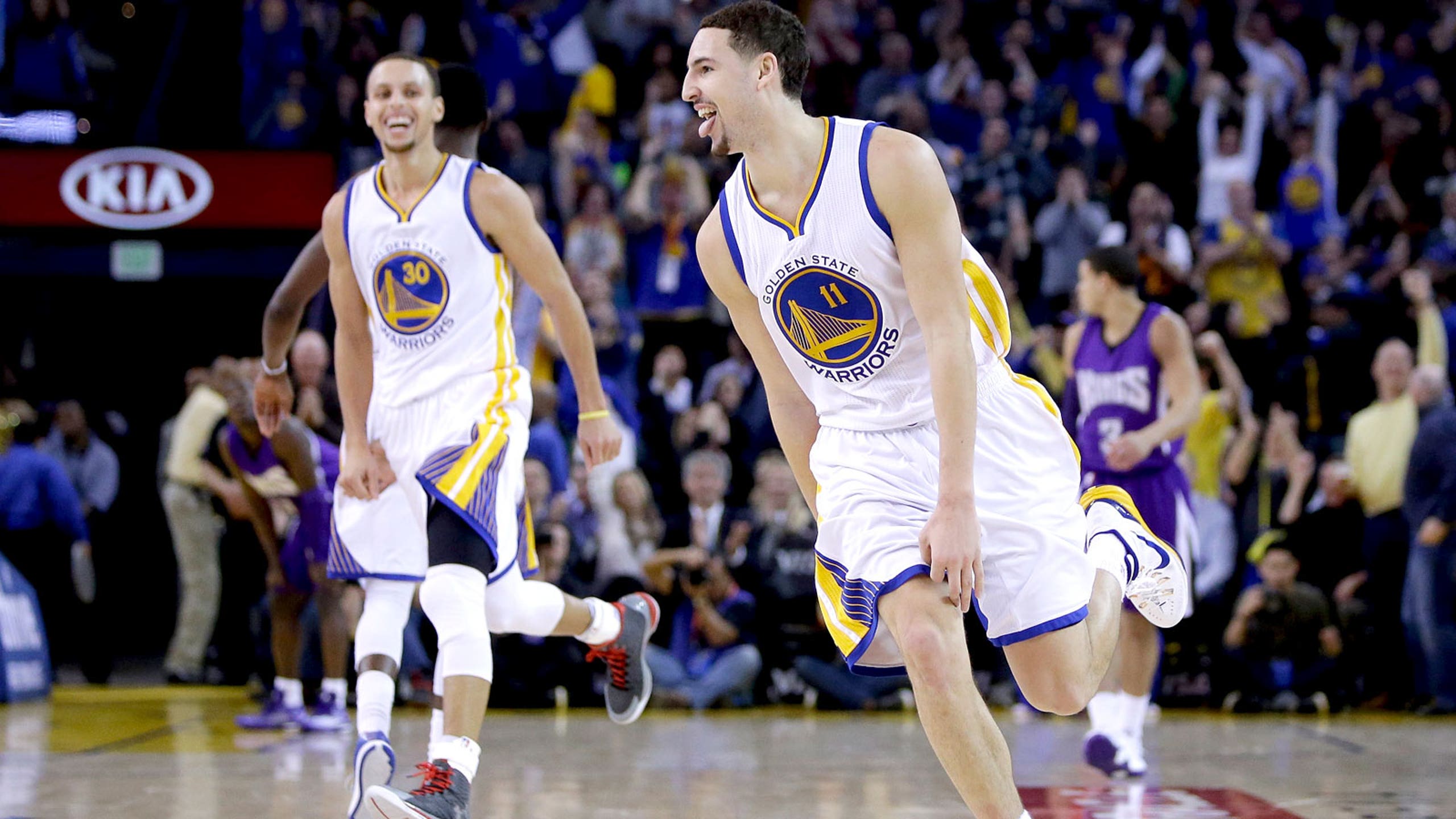 Watch the process behind making a life-sized Klay Thompson bobblehead
BY Jovan Buha • January 8, 2016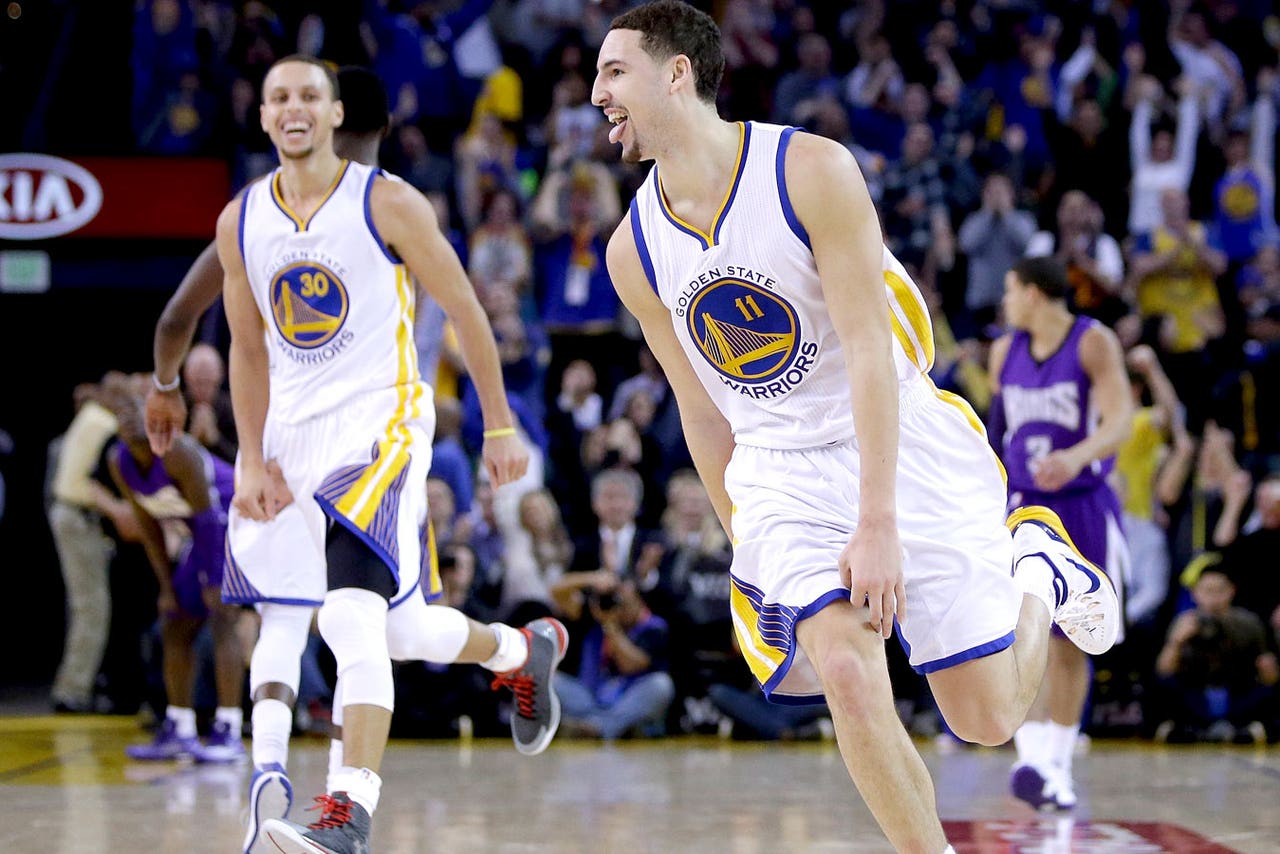 On Jan. 14, the Golden State Warriors will be giving away 10,000 bobbleheads of Klay Thompson and his bulldog, Rocco, when the team hosts the Los Angeles Lakers:
One lucky fan, though, will get a somewhat terrifying life-sized bobblehead of Thompson (6-foot-7) and Rocco (1-foot-4):
How does one make a nearly seven-foot bobblehead? 
For those who are interested, NBA.com published a video featuring the production process behind the Thompson bobblehead, which was made in China:
The level of detail that goes into crafting and sculpting the bobbleheads, and then painting them accurately, is insane. Thompson's life-sized head weighs 100 lbs. by itself, which means the life-sized bobblehead itself has to weigh at least 200 lbs., if not more.
That's a pretty heavy, albeit realistic, bobblehead.
(h/t NBA.com)
---
---