Milwaukee Bucks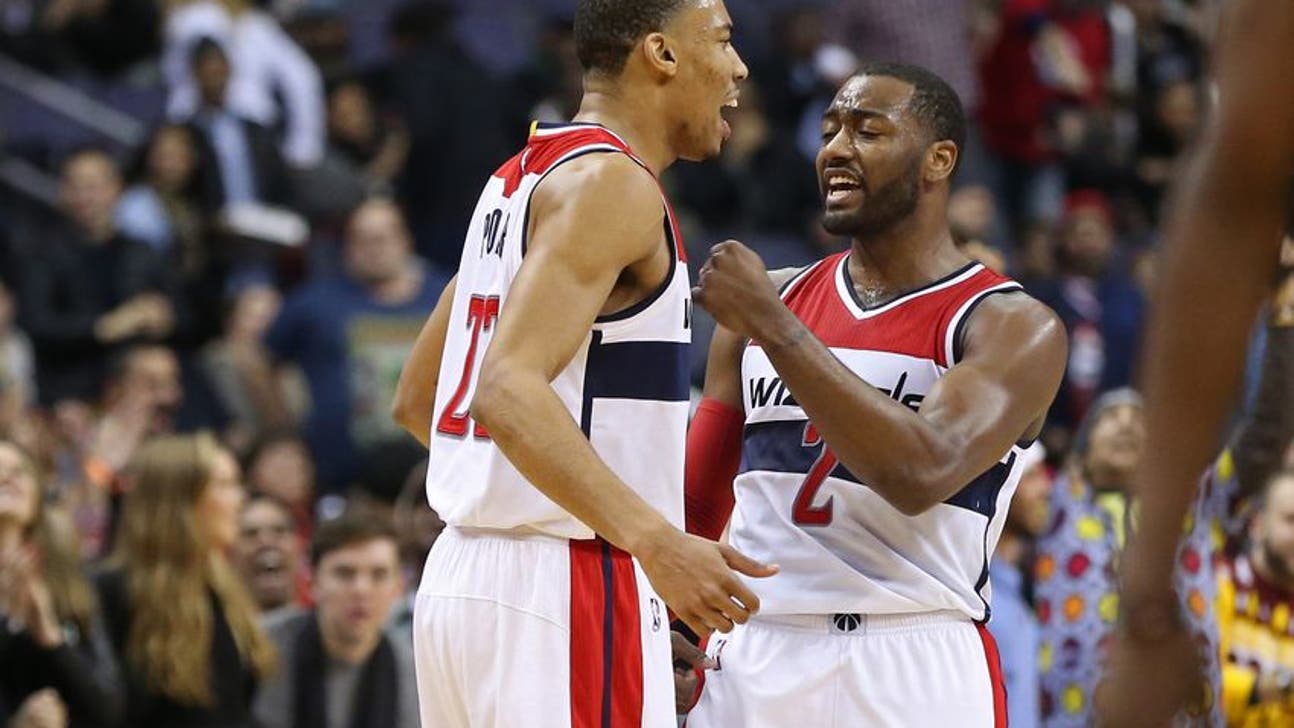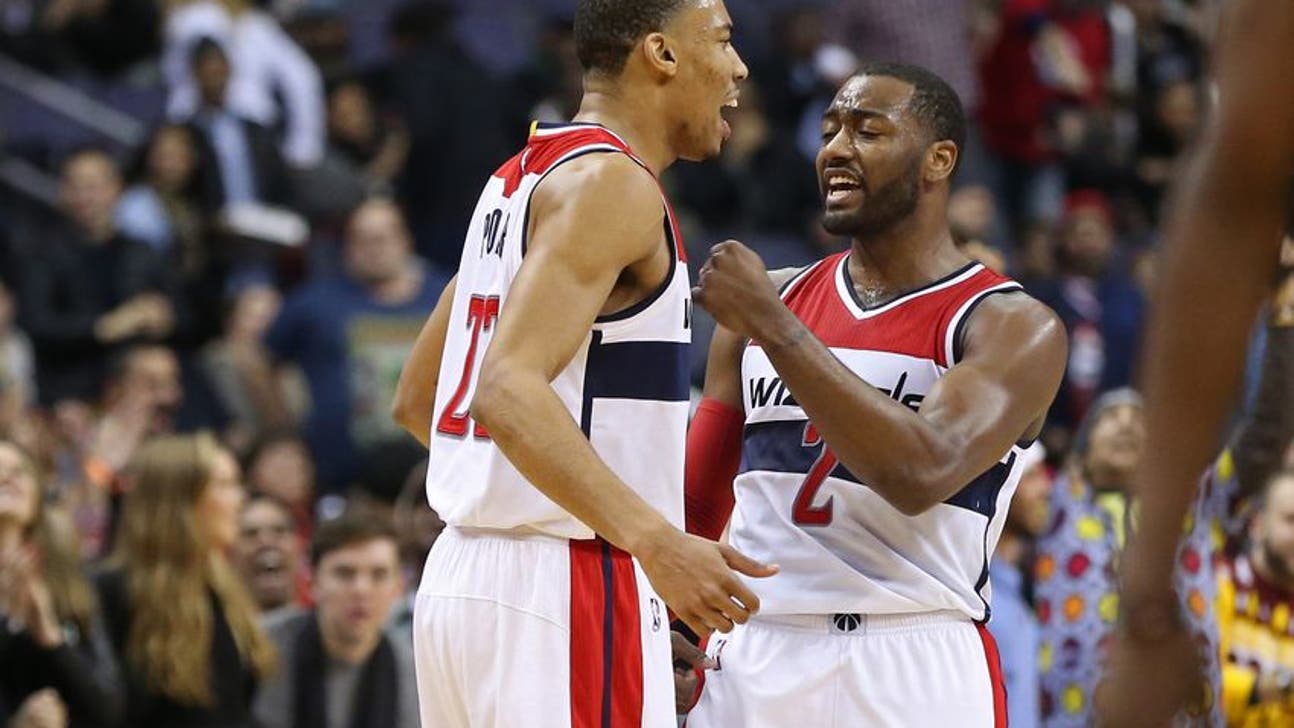 Milwaukee Bucks
Washington Wizards' Otto Porter Shows Offensive Worth Against Milwaukee Bucks
Updated
Mar. 4, 2020 3:05 p.m. ET

Fansided, Ben Mehic/FanSided via Wiz of Awes
Washington Wizards forward Otto Porter has become one of the most efficient players in the NBA and showed his worth against the Milwaukee Bucks on Monday.
"Jack of all trades, master of none." That was the description Otto Porter had when he was selected with the third overall pick by the Washington Wizards in 2013.
Picked after Anthony Bennett and Victor Oladipo, the former Hoya became a top prospect due to his versatility, but wasn't regarded as a player with star potential because he lacked an elite skill.
While he showed flashes of his scoring ability during his time at Georgetown, Porter was never a knock-down 3-point shooter, like Bradley Beal, for instance. He didn't have the size nor strength to bully his way inside the paint, like his teammate John Wall.
Porter didn't seem to have a high ceiling and was projected to be a 3-and-D role player at the next level. He was often compared to Tayshaun Prince, who became one of the more underrated wings in the NBA during his prime.
After spending some time on the bench learning behind veterans Trevor Ariza and Paul Pierce, Porter was given an opportunity to start this past season.
More from Wiz of Awes
His breakthrough began in the 2015 NBA Playoffs, where he shut down All-Star DeMar DeRozan and averaged 10 points and 8 rebounds.
In the following season, when he was inserted in the starting five after Pierce's departure, Porter put up a career-high 12 points on 47 percent shooting from the field.
And this season – after a year of getting actual playing time – he's become the Washington Wizards' second most reliable player.
Porter is averaging a career-high 14 points and 7 rebounds while knocking down about 55 percent of his total shots, including 44 percent of his 3-point tries.
He's the second most efficient player on the roster, just behind Marcin Gortat, whose shot attempts come almost exclusively from inside the paint. He's also second on the team in 3-point percentage, trailing Jason Smith, who's made a single attempt from deep this season.
The notion that Porter is solid at all aspects of the game but hasn't excelled at anything in particular has quickly been dispelled.
His shooting, alone, has been enough to raise his ceiling and potential as a player.
Before, Porter was an under-the-radar player because his impact was purely outside of the box score. He was a disruptive defender, helped on the glass and would often confuse defenses with his off-ball movement.
But now, Porter is beginning to light up the stat sheet – all because he's getting more touches.
On Monday night against the Milwaukee Bucks, Porter scored 32 points and grabbed 13 rebounds en route to an impressive comeback victory inside the Verizon Center.
Ultimately, confidence and his willingness to shoot the ball has altered the perception of Porter as as an offensive option. He's no longer just someone Wall looks to on cuts and open shots coming off drive-and-kicks. He's beginning to take – and make – shots from deep as a decoy, as he made 5 of his 9 attempts from three on Monday.
"Otto kept us in the game," said Beal after Washington's win. "He was the one knocking down the shots, being aggressive, making plays, getting rebounds, guarding their tough guy on the other end. He had an all-around great game today. He just needs to continue to play confident and continue to play aggressive like he has been."
Beal is currently shooting 17 times per game and often becomes the Washington Wizards' go-to option down the stretch.
His usage has made it easier for Porter to get shots from the perimeter as the defense has focused on Beal, as Wall noted on Monday.
"I talk to Otto a lot about it — we run a 'floppy' and run a lot of plays to get Brad [Beal] open, but sometimes a lot of people pay the majority of their attention towards him, and sometimes you still have to be aggressive for us," Wall said. "I trust you to make the shot as much as I trust Brad. He was able to be aggressive for us tonight. He was aggressive for us and he really kept us in the game in the first half and then made some big shots in the fourth quarter."
---
---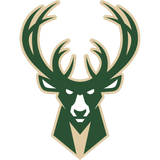 Get more from Milwaukee Bucks
Follow your favorites to get information about games, news and more
---