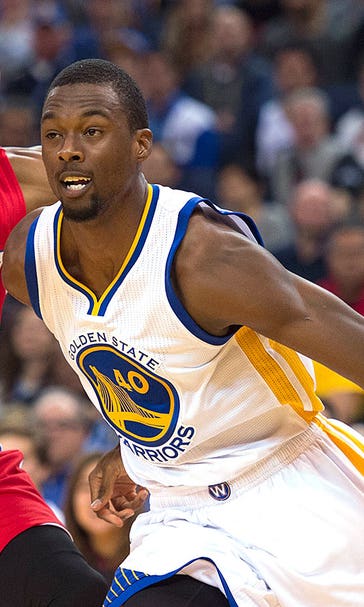 Warriors' Harrison Barnes to likely miss rest of the week
December 23, 2015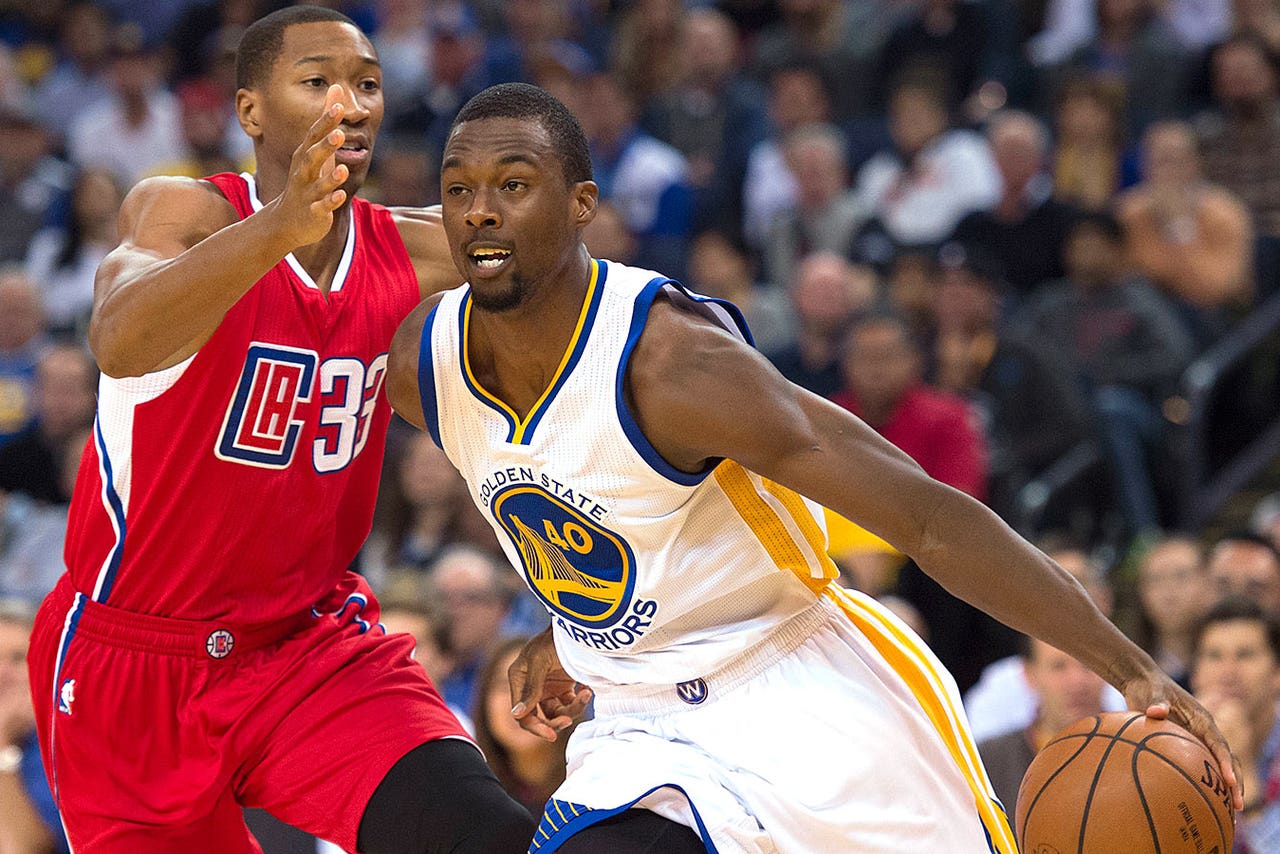 Despite having a weekend off and participating in Tuesday's practice, Golden State Warriors Harrison Barnes will miss Wednesday's game against the Utah Jazz and likely won't play in Friday's Christmas Day matchup with the Cleveland Cavaliers, according to the Contra Costa Times.
Barnes has missed the last 10 games with a sprained left ankle, and won't return to game action until coach Steve Kerr feels he has seen enough practice time, according to the San Francisco Chronicle.
Barnes returned to practice on Monday, his first contact drill since the Nov. 27 injury at Phoenix. But the Warriors are taking no chances with his ankle, interim coach Luke Walton said on Monday.
"We'll just continue to see how he progresses and take it from there," Walton said. "I don't think (he'll play against Cleveland). I guess you could always say there's a chance, but I don't think he'll be playing Friday."
Golden State is 9-1 in Barnes' absence, but they sorely miss him -- especially in their infamous "death" lineup, in which he is a non-replaceable cog. With that said, his progress has been impressive, according to Walton.
"He looked good," Walton said. "There's no reason to get him back out there right now. He was supposed to do non-contact only (during practice) and said that he felt good and wanted to try to do our 3-on-2, 2-on-1 transition drill. ... But he knocked down a couple of jump shots, and he looked good.
"I know any time a player gets hurt for any length of time, you get sick of sitting around the training room doing nothing but getting treatment all day when your teammates are out playing and competing."
---
---