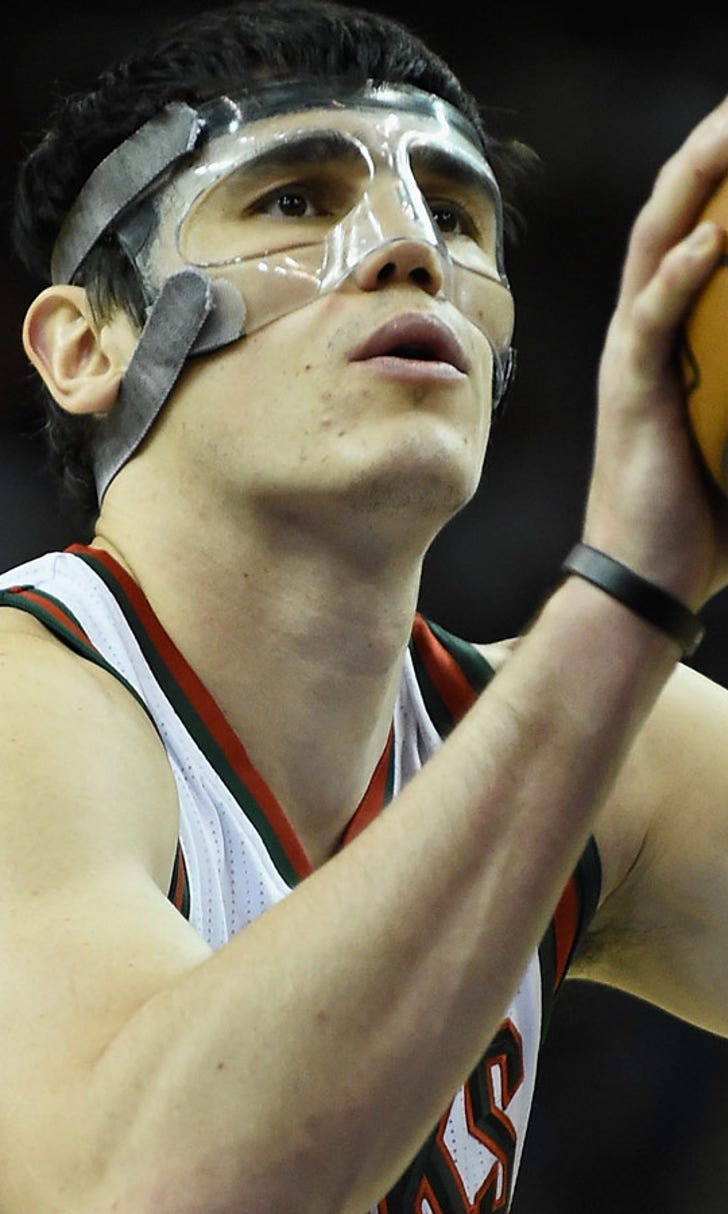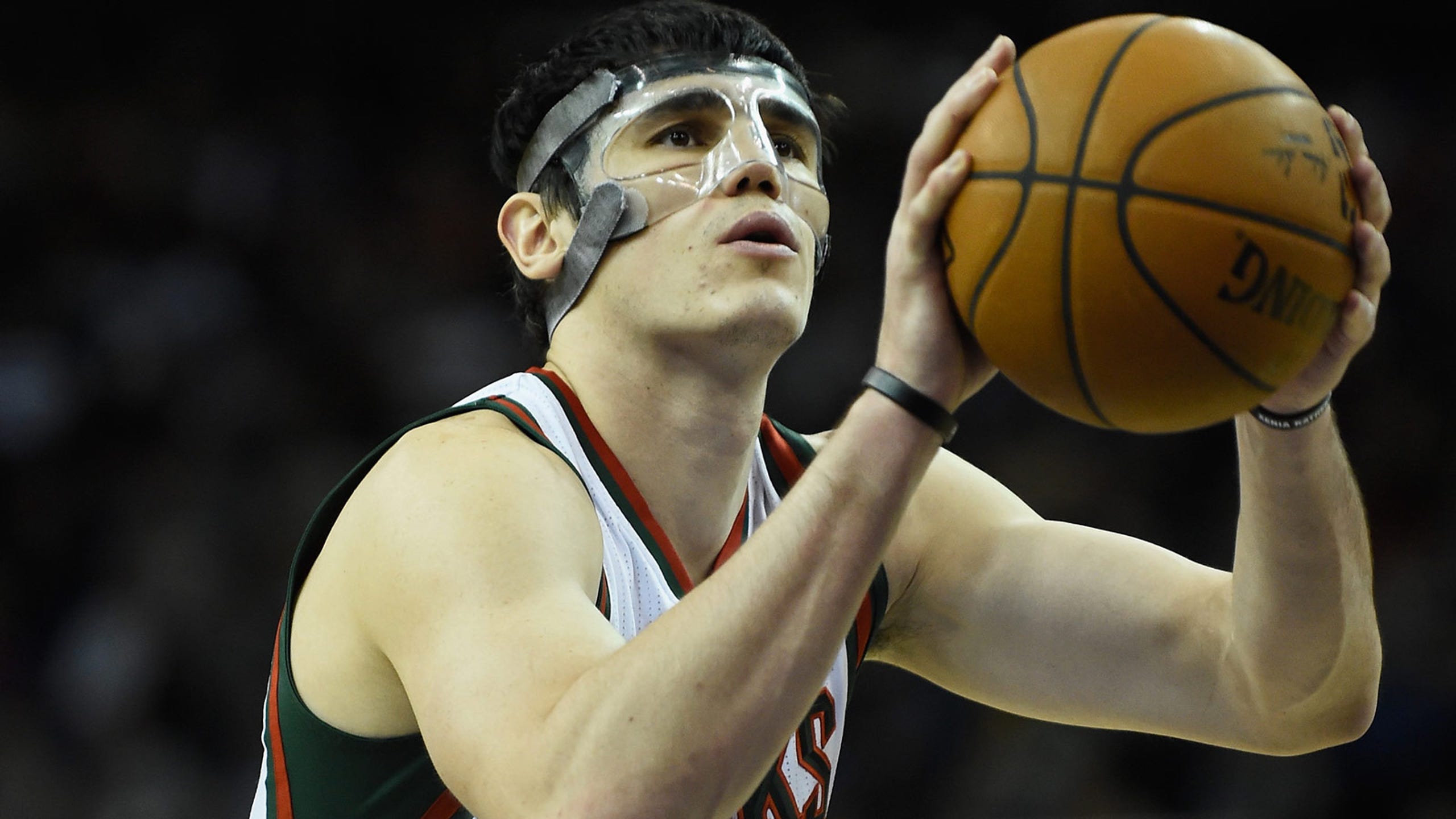 Van Gundy talks about the newest Piston, Ersan Ilyasova
BY foxsports • June 18, 2015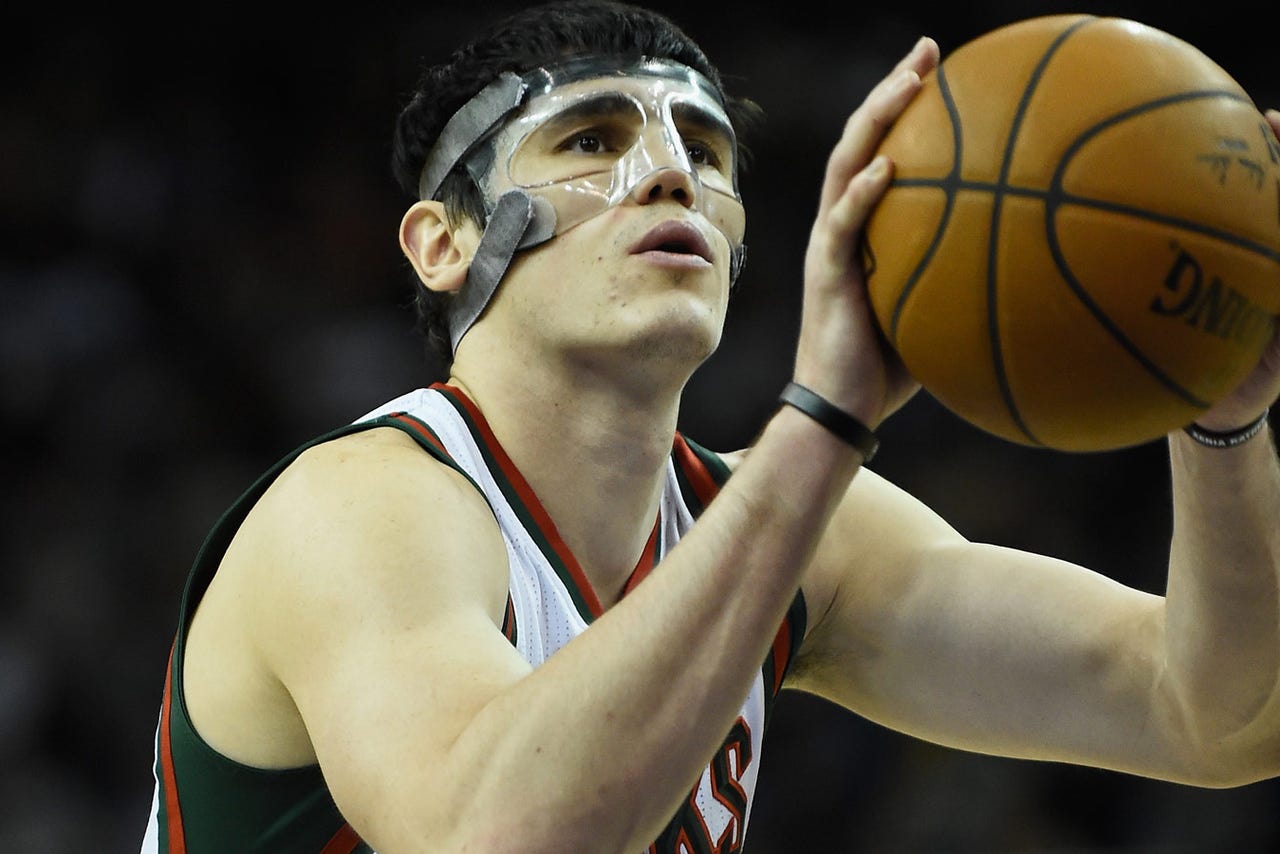 Ersan Ilyasova came to the Detroit Pistons this week, via trade.
Much has been made of the forward's ability to play the stretch-four position, pulling defenses around with his height and shooting as has been done in past, successful offenses engineered by Pistons' coach Stan Van Gundy.
But in introducing Ilyasova to the Detroit media, Van Gundy made sure to mention that his scoring range isn't all that he's interested in with Ersan.
"It starts with his ability to stretch the floor, but I think in Ersan's case he adds a lot more than that and that's what we really like," Van Gundy said, as reported by Vince Ellis of the Detroit Free Press. "I think if you look around now, almost everybody's trying to find at least one stretch four, but there's not many of those people who rebound the ball – particularly on the offensive boards the way Ersan does."
"And there's not many guys that can catch the ball against rotations and put it on the floor and make the next pass like he can and then to also get a toughness on the defensive end of the floor. You usually give those things up to get a stretch four."
We already can't wait for 2015-16.
(h/t Vince Ellis, Detroit Free Press)
Photo Credit - Getty Images
---
---