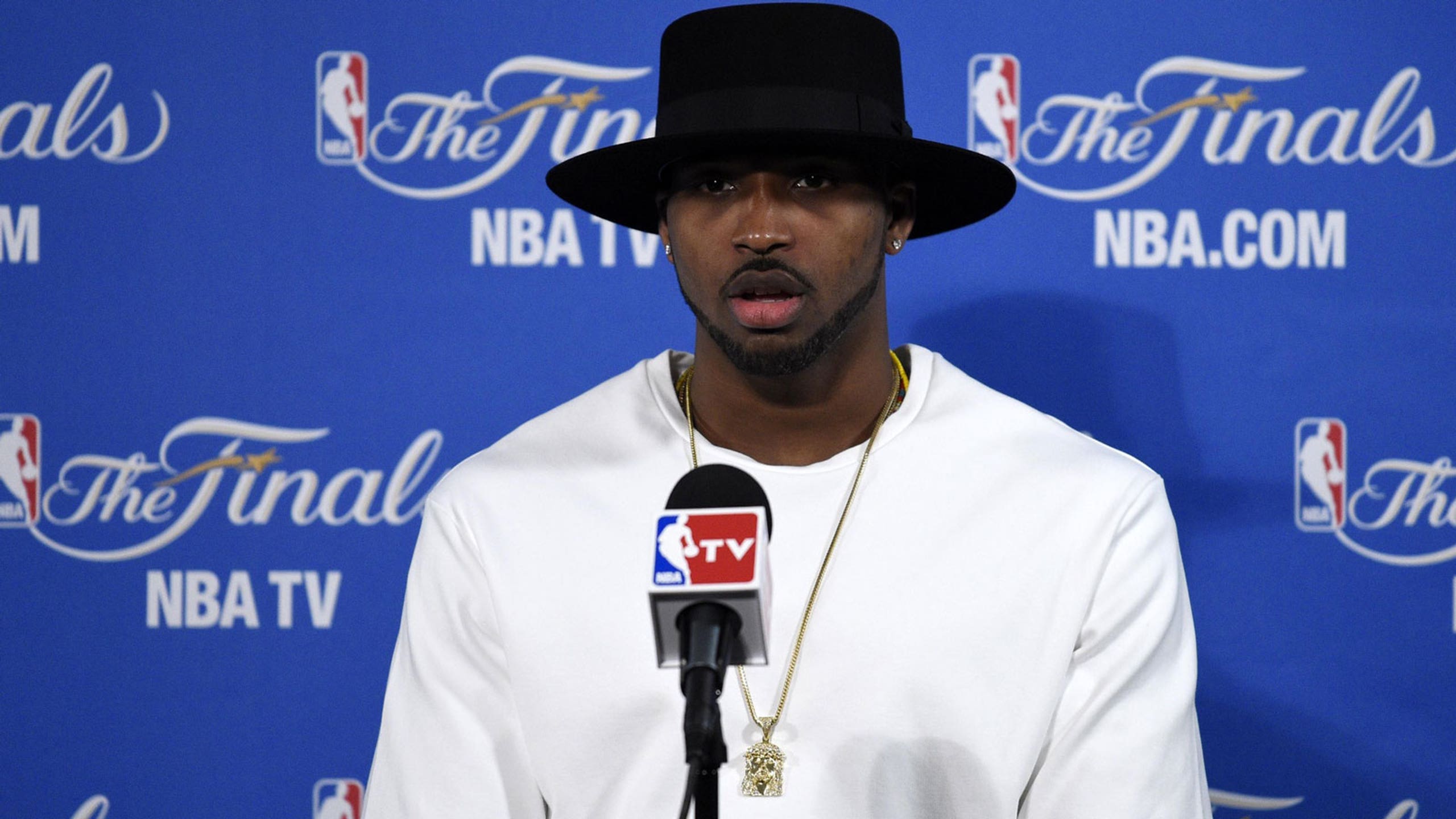 Tristan Thompson: Cavs are 'playing soft,' need to be 'more nasty'
BY foxsports • November 18, 2015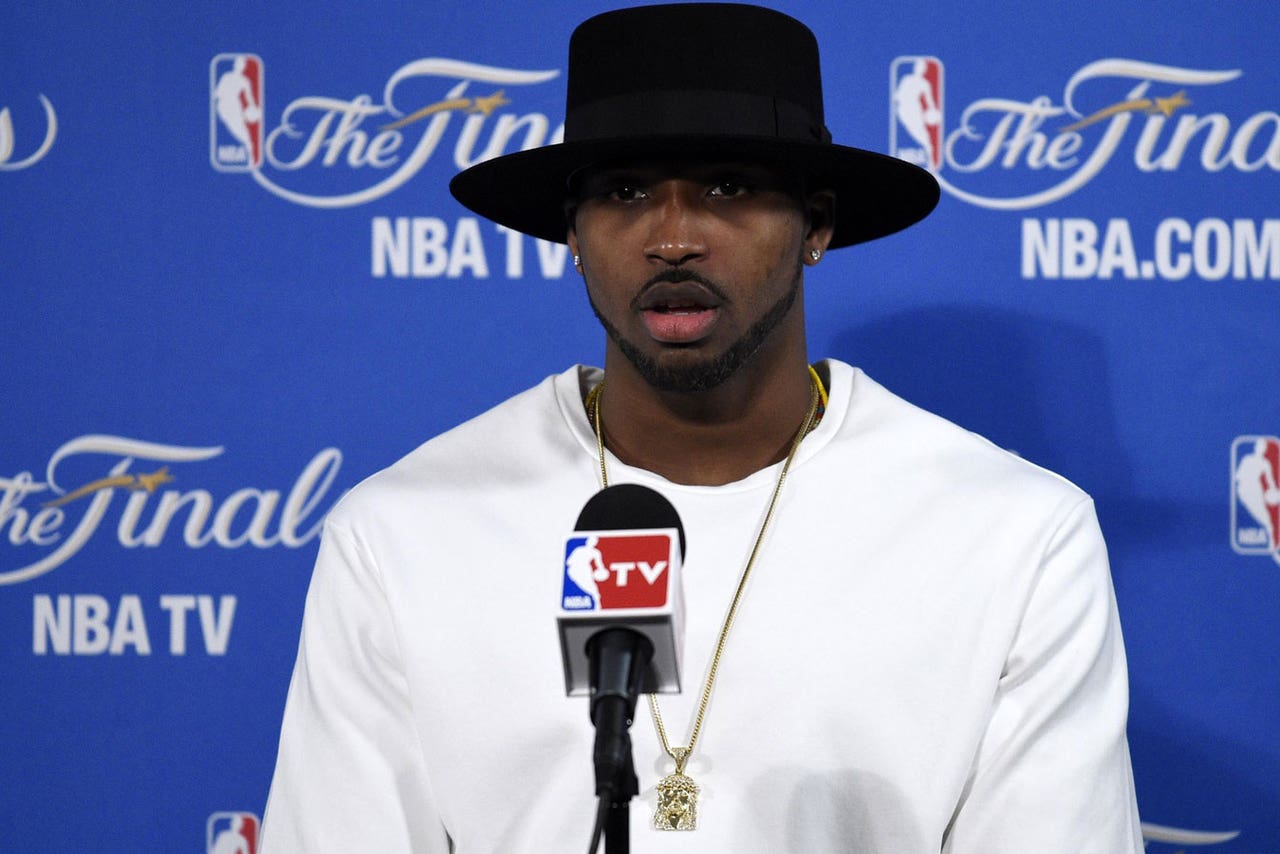 The Cavaliers have lost two straight, and everyone is freaking out.
LeBron James says the Warriors are more hungry than Cleveland is to win a title. David Blatt says his team needs to toughen up. And Tristan Thompson says he and is teammates have been playing soft.
If you're a Cavs fan, this is exactly what you want to hear the key parties involved say. They'll get a chance to put these words into action on Thursday when they host the Milwaukee Bucks, who just happen to be the team that sent Cleveland into its current two-game spiral.
"We're playing soft," Tristan Thompson said. "Guys are coming in -- either on the road or [in our building] -- and teams think they can beat up on us, and that's not acceptable. We got to play tougher and meaner, and that's on the bigs, first and foremost. Our job is to do the dirty work and do the little things. So definitely myself and the rest of the bigs, we got to challenge ourselves, and Thursday especially against Milwaukee, we got to come out with a little bit more attitude and a little bit more ... um, the right word, I could find a different word, but more of a little oomph, more nasty."
---
---