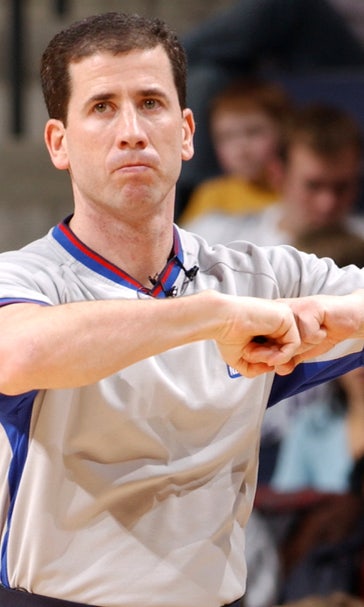 Tim Donaghy: '100 percent' of NBA refs gamble
May 4, 2016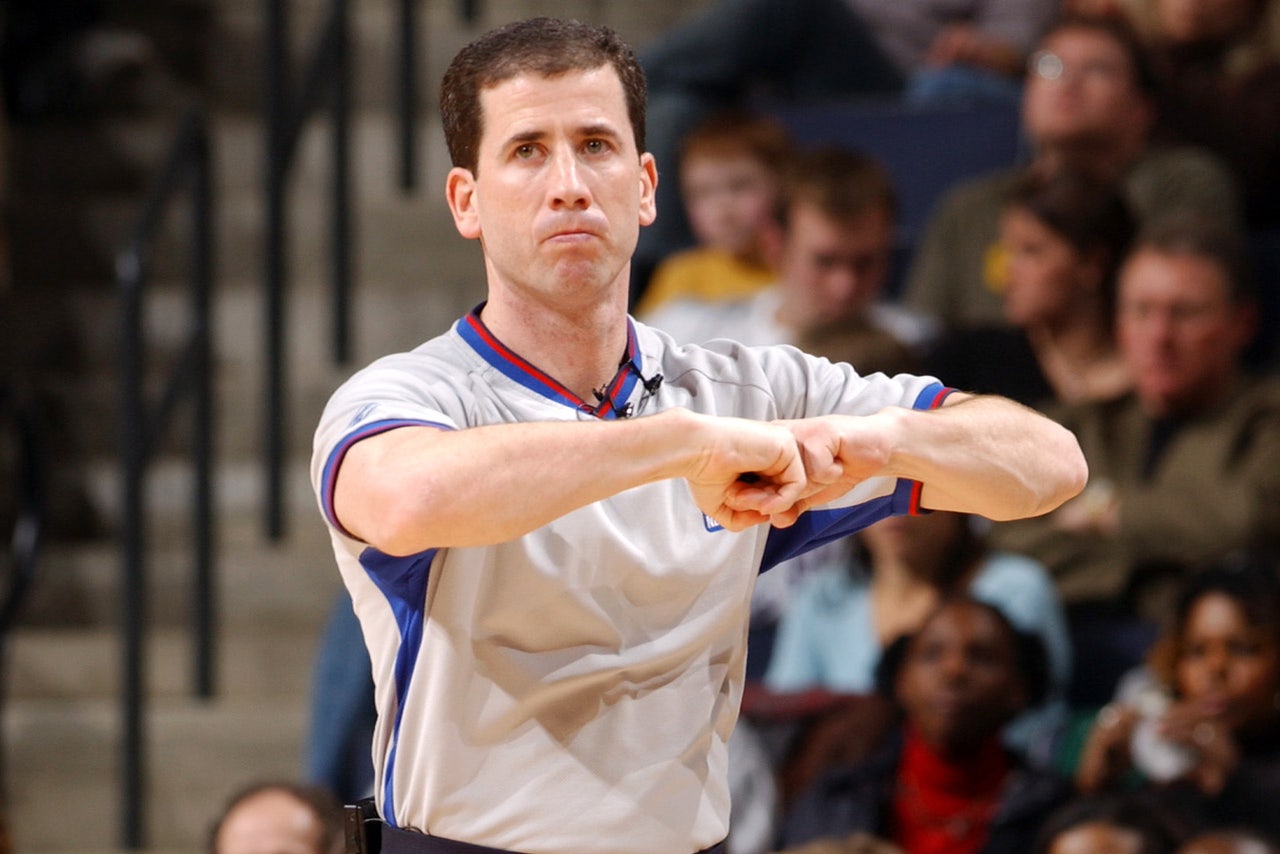 Whether you believe all his claims or not, few (if any) know the inner workings of the NBA and the role referees play in determining outcomes of games better than Tim Donaghy does. The disgraced former ref worked in the NBA for 13 seasons, until an FBI investigation revealed that he had bet on games where he had refereed.
Donaghy spent 15 months in prison after pleading guilty to two charges in the case, but out free now, there are few people who can provide more insight into the state of NBA refereeing than Donaghy can, after a wild ending to Game 2 of the Western Conference semis between the Thunder and Spurs.
He joined Colin Cowherd Wednesday afternoon, and had a fascinating answer when asked what percentage of NBA referees gamble, not necessarily on basketball games, but just in general:
When Cowherd repeated the number, Donaghy didn't hesitate.
When asked he believed if any referees gamble on the NBA, Donaghy gave an interesting response.
Again, whether you fully believe Donaghy or not, he does provide a fascinating perspective into the world of refereeing that simply no one else can provide.  
---
---