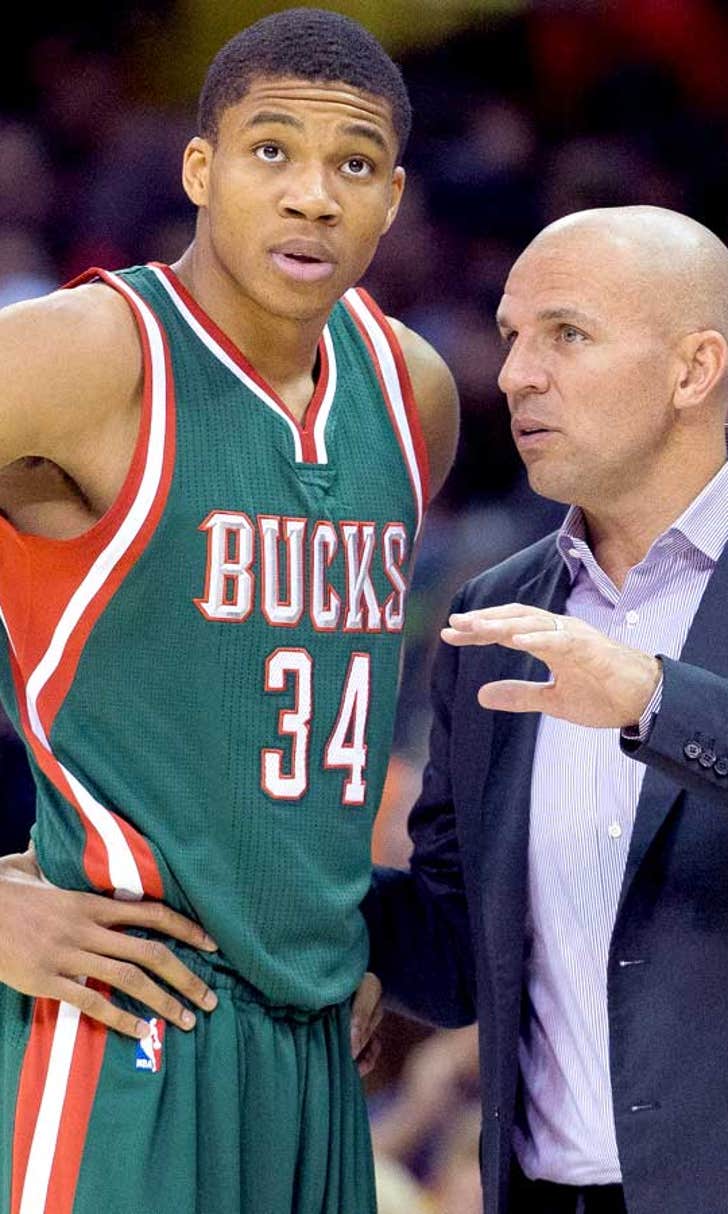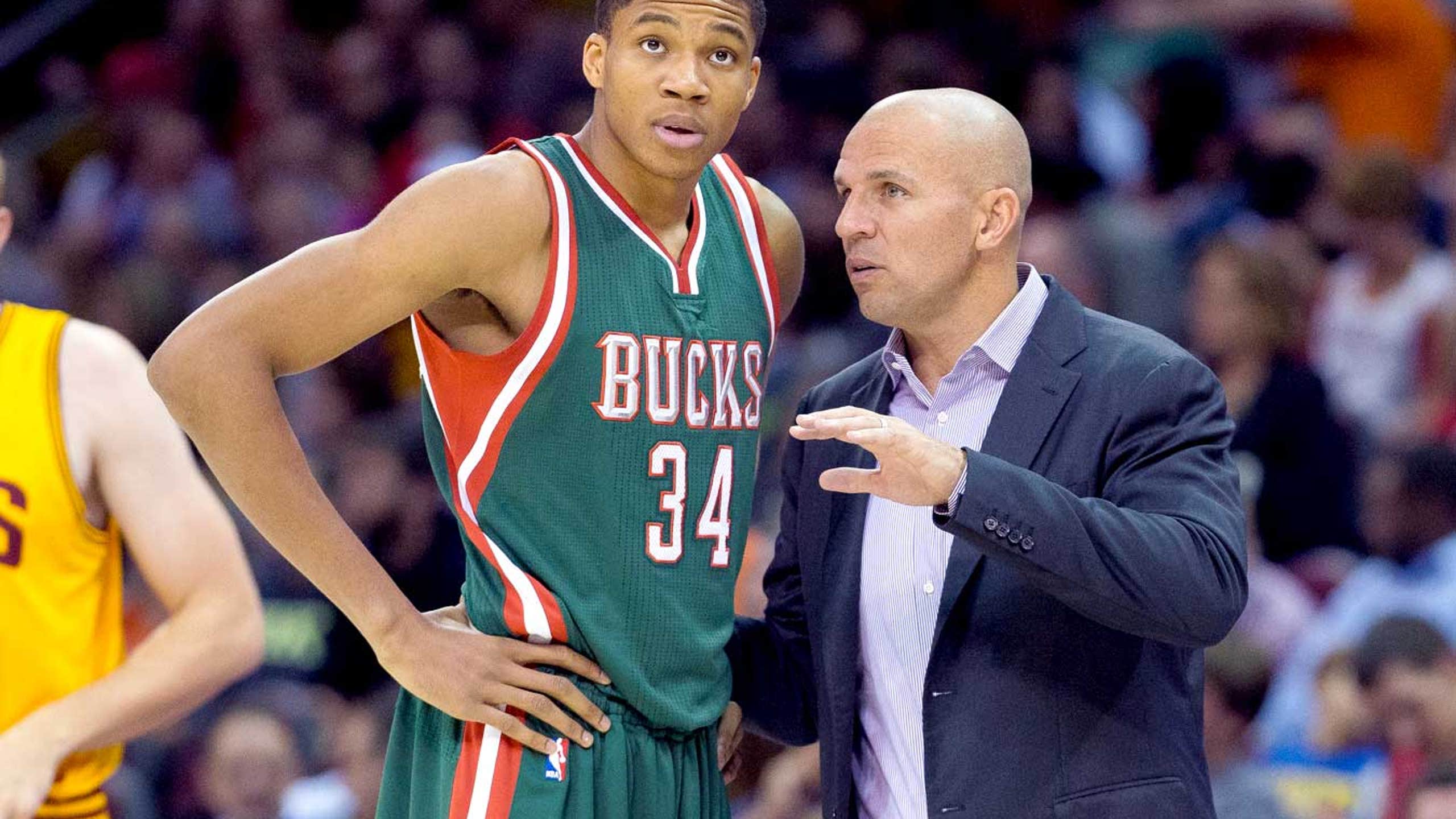 Three questions the Bucks face heading into training camp
BY foxsports • September 28, 2015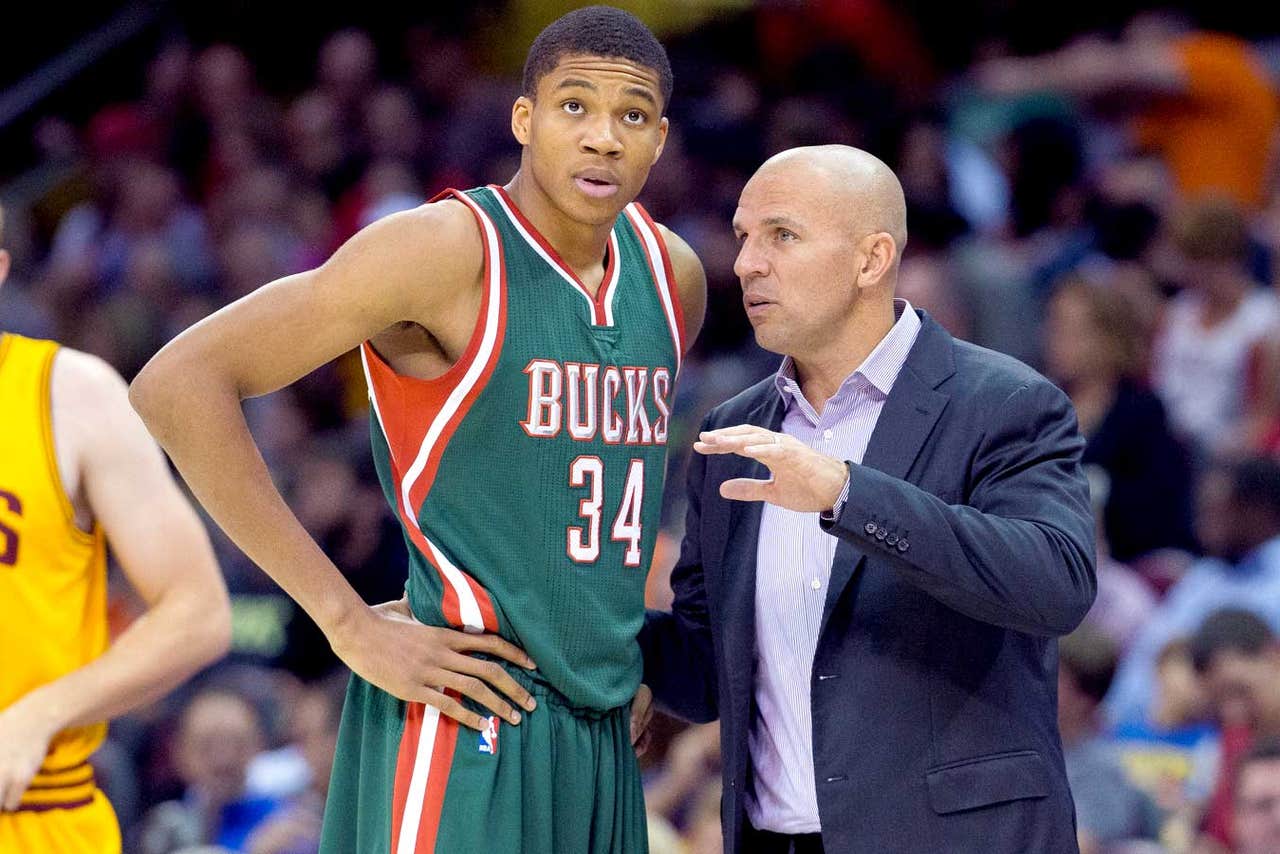 With training camp about to tip off, here's what to watch for as your favorite team prepares for the 2015-16 season. Some of these questions will be answered quickly; others could linger into the regular season. Either way, here are three things that will define the first month of this new season:
Can Milwaukee account for Greg Monroe's deficiencies?
Greg Monroe is often described as a perfect fit in Milwaukee because of his youth and size, but schematically it may take some maneuvering from head coach Jason Kidd to make this work.
Monroe simply can't protect the rim, and he needs spacing and smart cuts to take advantage of his offensive skill set out of the post. Milwaukee's length should help him plenty on the defensive end, but offensively guys like Michael Carter-Williams, Giannis Antetokounmpo, Jabari Parker and others are going to have to expand their range in order for Milwaukee's offense to catch up to their strong defense.
Is Jabari Parker back at 100%, and can he still become a franchise cornerstone?
The excitement of the Bucks offseason was largely based around landing Greg Monroe in free agency and retaining Khris Middleton, but Jabari Parker is sort of the forgotten franchise building block. After tearing his ACL just 25 games into his rookie year, it will be interesting to see how much athleticism Parker retained and how hard the Bucks push him before the real thing.
Here's guessing the Bucks take a very conservative approach, and that Parker will need more than just this season before he blooms into the high-scoring forward he has the potential to one day be.
Can Michael Carter-Williams put it together under Jason Kidd's tutelage?
Michael Carter-Williams will get to spend a full season under Jason Kidd, which could help him grow into a much more polished point guard.
MCW can't shoot and is a worse defender than you'd think given his length and athleticism, but if he can learn to limit turnovers and pick his spots a little more effectively offensively, the Bucks could take the leap. He's the most important piece of the puzzle in Milwaukee this season.

---
---