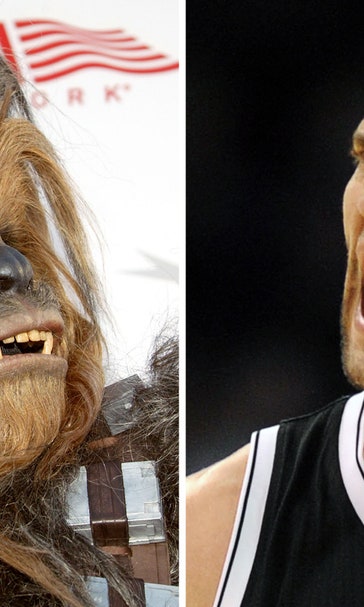 There's a chance Brook Lopez didn't like the new Star Wars movie
December 18, 2015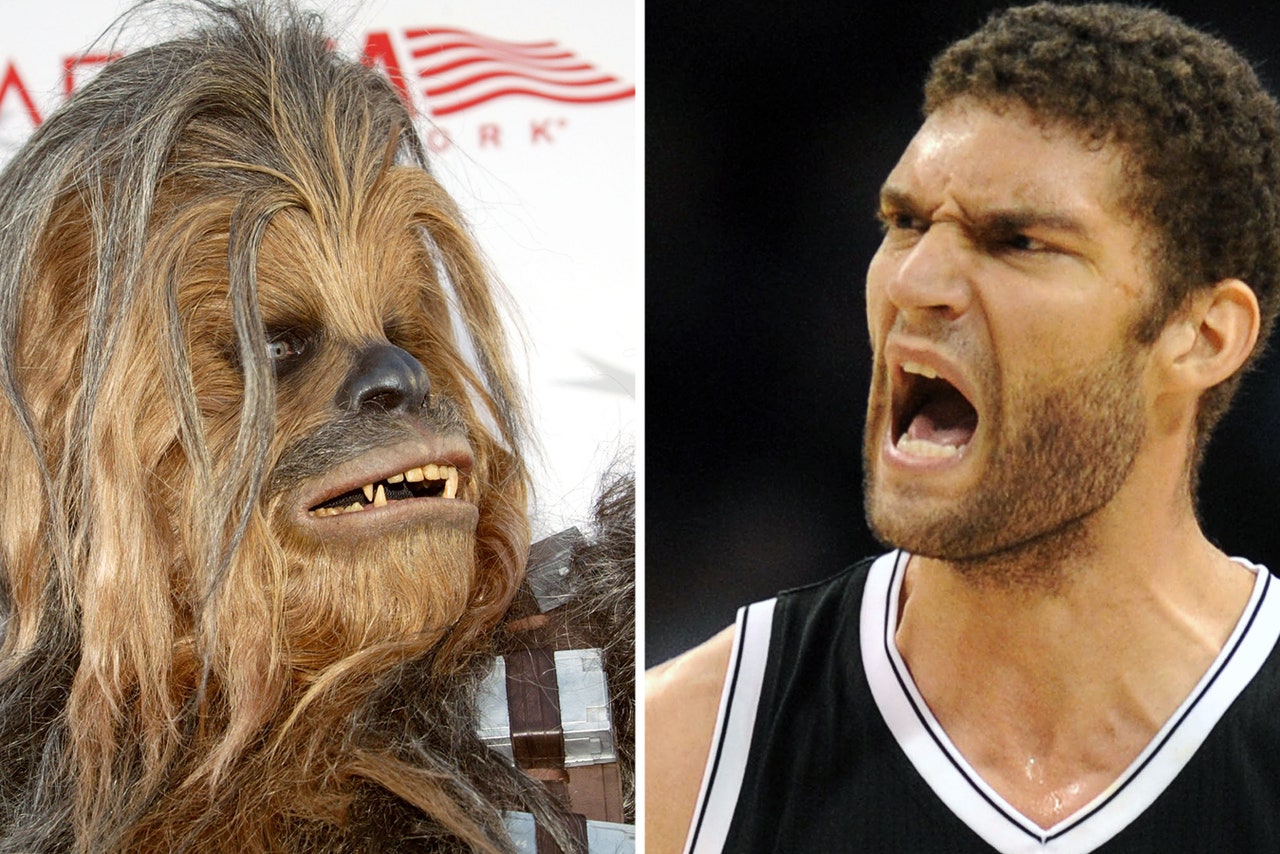 Don't worry. There are no spoilers here.
Brook Lopez has been off his leash talking about the new Star Wars movie over the past few weeks. Now that the movie is finally out, he didn't seem all too enthusiastic talking about it.
Here's the transcript of what Lopez had to say in the above video, courtesy of the Nets' official Twitter account:
"I enjoyed it. It was good. It was definitely different from the other two trilogies. The new characters were interesting, some good actors there. You can always rely on the old guard, Han Solo. You can't really go wrong."
Lopez seemed particularly unenthusiastic the whole time, umming and uhhing his way through the whole review. That may have had something to do with his viewing experience. From Andy Vasquez of the Bergen Record:
Maybe if Brook had seen the movie in a setting more conducive to the diehards, things would've been different. 
So, what do you think? Did Star Wars actually live up to Brook's expectations or did he seem disappointed by the whole thing?
---
---